Have you heard about Amazon Prime Day but unsure as to what it is or what benefit it has for you? It's really easy to get some amazing deals, save money with Amazon Prime Day!
What Is Amazon Prime Day?
Amazon is a massive company that provides a service that many of us use to purchase goods and services, it is convenient, easy to use and often has some awesome deals! But more than that it is a brand that we know and love.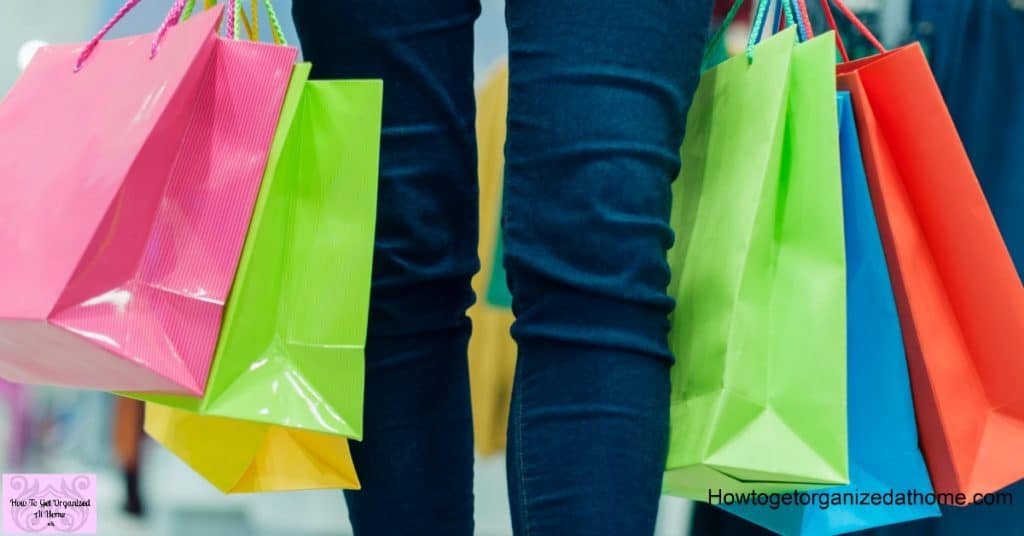 It's a company that we trust and that is important in the modern world!
Affiliate links are included for your convenience. (Which means if you make a purchase after clicking a link I will earn a small commission which helps keep my blog up and running but won't cost you a penny more!) Click here to read my full disclosure and privacy policy.
Amazon Prime is a service that you pay for either monthly or yearly in advance and it gives you many benefits. One of these benefits is Amazon Prime Day, this happens each year and it is a really amazing time for any Amazon Prime users. Think Black Friday in July but just with one company, albeit a very large one!
Yes, Amazon Prime Day is a day where you have access to amazing deals and offers and they are only available to you if you are an Amazon Prime member, but don't panic you can sign up to a free Amazon Prime trial and get all the savings too!
How To Get Some Great Savings
Yes, you can sign up for the free trial of Amazon Prime and get access to some amazing savings! However, if you don't like the service or don't want to continue you must remember to cancel your subscription before the 30-day trial is complete otherwise you will need to pay for the service!
Unlimited free two-day delivery on all Prime products on Amazon!
Get access to a Kindle library!
Get a price reduction on a number of other Amazon services when you subscribe!
Get access to TV channels and Amazon Prime video!
Access to Prime Music!
I'm Updating This Post Frequently To Keep You Informed
I want you to save as much money as possible, if there are big-ticket items that you need, then being a member of Amazon Prime has benefits, as it can potentially save you money!
I want to give you as much information as I can about the service and then I want you to be able to make an informed decision as to the benefits to you if you will make a saving or if this is something that you will pass on!
The sale starts on the 16th of July, but there are some amazing deals that you can get right now!
You can get the Echo Dot (2nd generation) for 40% off that makes it just $29.99 today!
Have you always wanted to try the Dash buttons? You can now 80% off just $0.99 today!
Looking for a security camera for inside your home? Blink Indoor Home Security Camera saving 30% down to $69.00!
Toshiba 50 inch 4K Ultra HD Smart LED TV and save $28% just $289.99 today!
Get the Echo (2nd generation) smart speak with Alexa and save 30% today! Just $69.99!
Get an Instant Pot for just $58.99 save 41%
Do you want to get a robot vacuum cleaner? You can with a saving of $120 and grab it for just $299.99 which is an amazing saving!
Bissell Crosswave floor and carpet cleaner just $174.99 saving you $75 off the price which is a whopping 30% off!
Grab the Circut Explore Air 2 Rose Bundle (I love this machine I have the mint green) for just $194.99! This is an amazing deal!
Accuweight 207 digital kitchen scales $14.39 this is a saving of 64%!
Microfiber cloth by Chemical Guys down to just $7.00!
Vremi 12 piece nonstick bakeware set down to just $34.99 a 30% saving!
Beard grooming kit just $22.38 a 25% saving!
Grab your Wundermax Padfolio for just $20.13 a massive 25% saving!
Get this Rexing V1 car dash cam for just $69.99 saving an amazing 53%
Grab this Motorola MBP36XL portable 5″ video baby monitor for just $74.79 a 58% saving!
Lifestraw personal water filter for just $9.99 saves 60% on the normal price!
Kenmore Elite H073 front-load washer was $1549.88 reduced down for Prime Day to just $769.99! This is an amazing deal!
Flexispot standing desk $224.99 a 32% saving on the normal asking price!
Apple 15″ MacBook Pro for just $1649.99 save $550 on the regular price!
Greenworks 21 inch 40V brushless cordless mower with 2 batteries for just $247 a 38% saving!
HP Z9L26A Blue Sprocket Portable Photo Printer for just $89.99 a 31% saving on the normal price!
Shark Steam Pocket Mop just $59.99 today a 25% saving!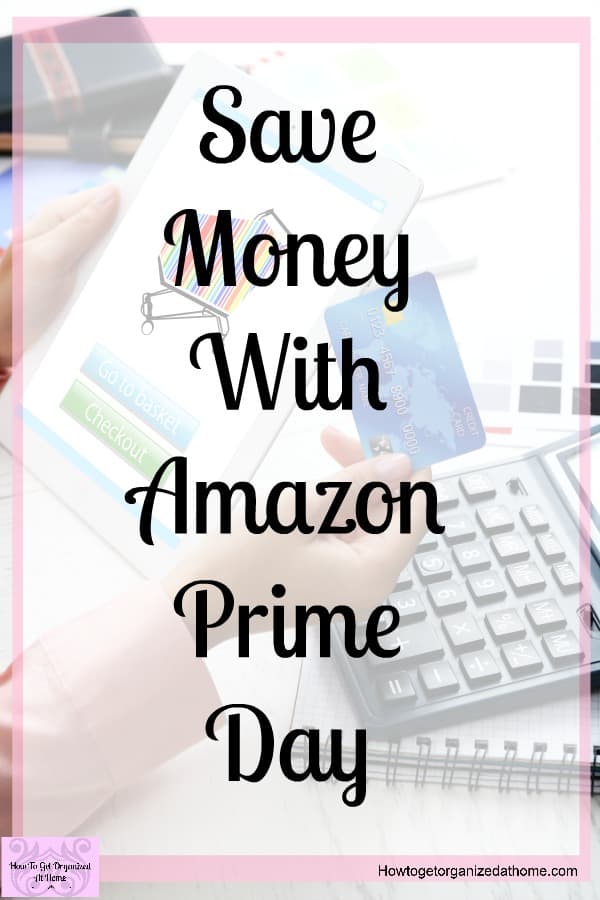 What You Can Get Now!
Try Twitch Prime today! A great place for gamers! This gives you a free 30 day trial! 
Do you want Prime student? You can
get 50% off for 6 months of Prime student!
This is an amazing deal!
Prime pantry
is offering a free trial and $10 off a $40 shop! Now that is something to get excited about!
,
Save 66% on Prime audible! 
Try Amazon fresh in a free trial! 
Try Amazon Kindle unlimited for free!