Simple Ways To Save Money With Amazon Prime Day
If you are wondering what Amazon Prime Day is, then it's a day or two in this case where Amazon all over the world gives massive discounts to those people who are signed up for Amazon Prime.
Amazon Prime is a paid-for membership that gives you more than just buying your order from Amazon. It is beneficial to a lot of people and I love it. Find out how to save money with Amazon and make the most of Amazon Prime Day.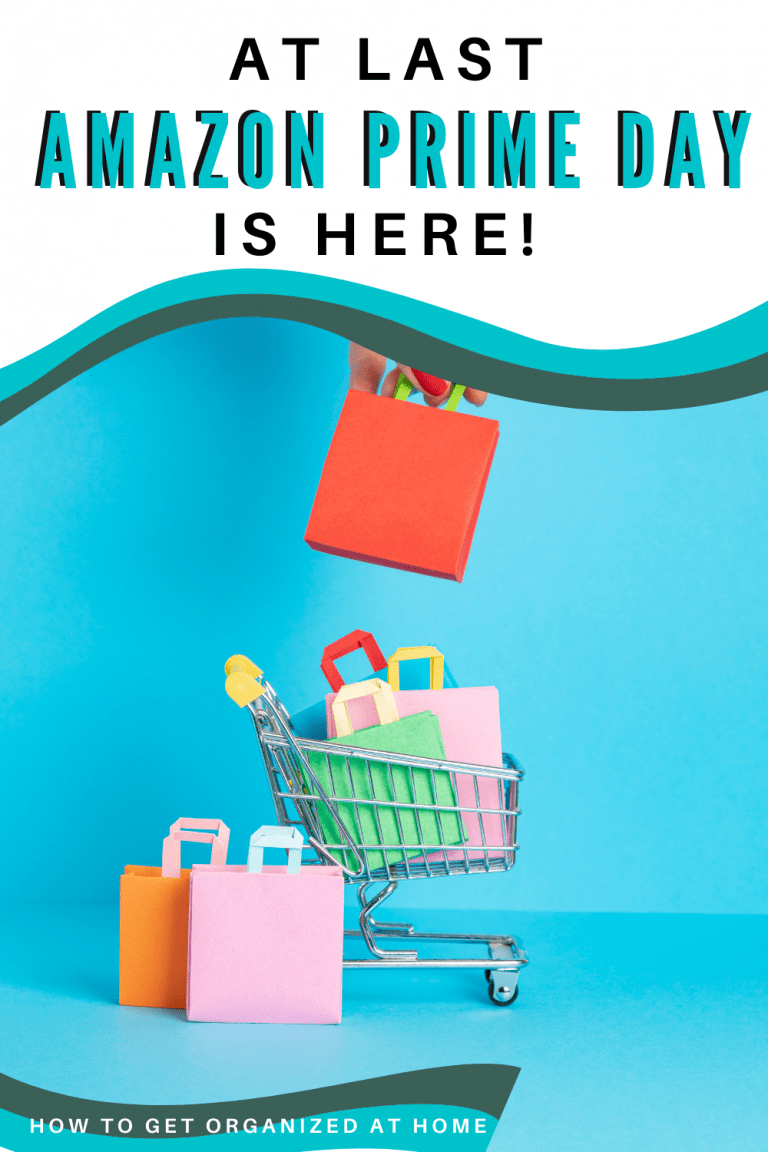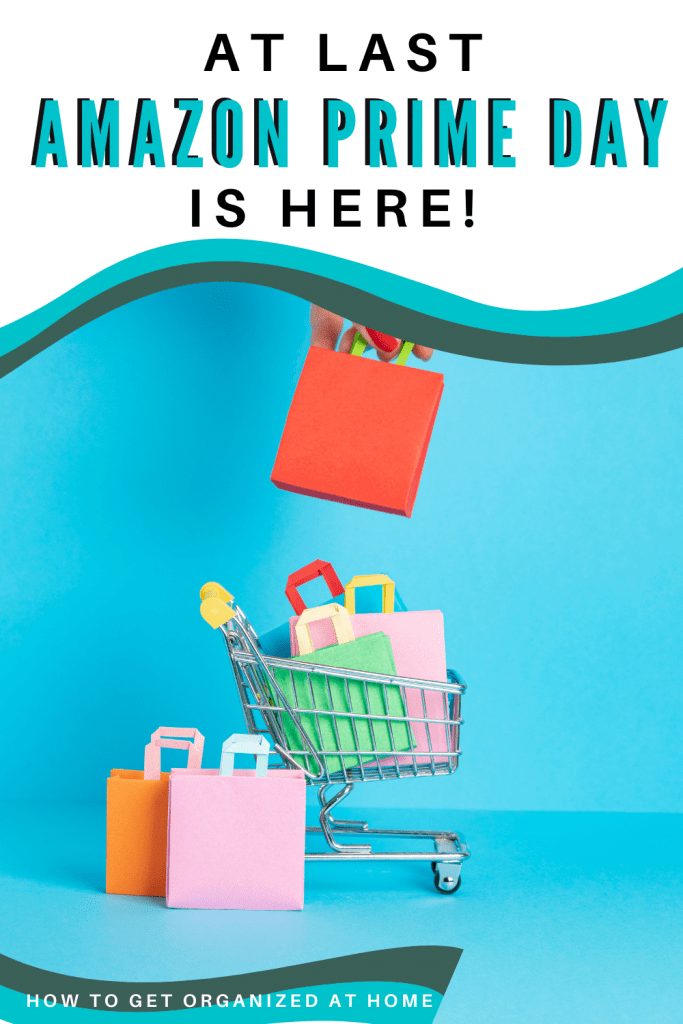 What Is Amazon Prime
You can pay for Amazon Prime on either a monthly contract or at an annual price. You can get a free trial, but don't forget to cancel it before the 30 days are up or you will be charged, Either way, you then get access to some amazing deals not just on Amazon Prime Day.
You will also get all these too:
Amazon Video (my favorite)
2-day free shipping
Borrow kindle ebooks
It's easy to use and the delivery is great especially when it's free.
Amazon Kindle Unlimited
This is something that I don't think anybody has seen before, Amazon is offering Kindle Unlimited for 4 months free.
This means you can read Kindle books for 4 months without paying a single penny and that is value for money!
Just imagine the whole summer with free reading, that's a deal I will be looking at for sure.
Things For The Garage And Security
Great Deals On Amazon Prime Day For The Kitchen
3-tiered tin and cupboard organizer
Peel and stick tile backsplash
Dish rack with tray underneath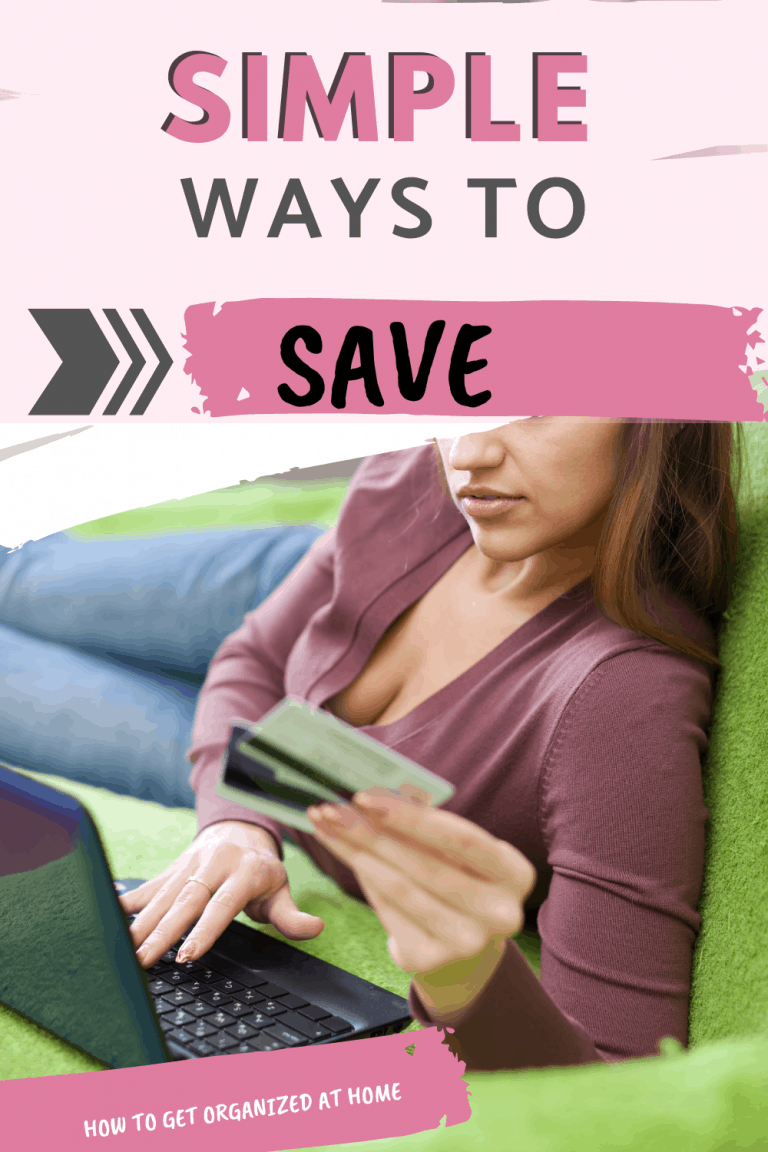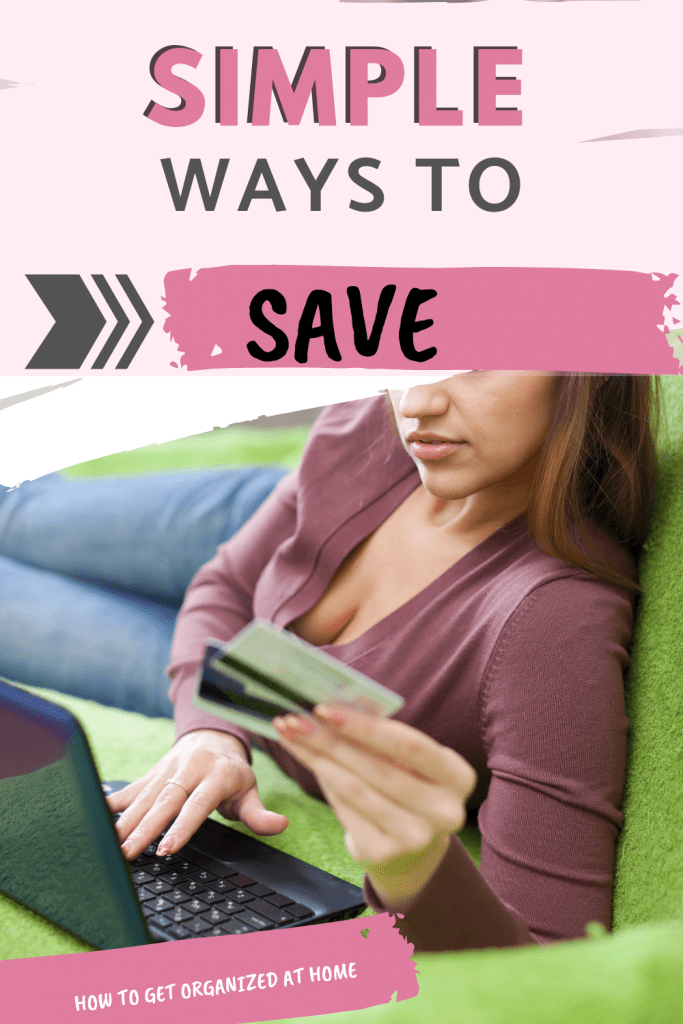 Amazon Deals For The Home
Fun Things To Do And Learn
Amazon Prime Drinks And Beverages
Goodfish crispy Salmon skin crisps
What's The Benefit Of Amazon Prime Day
With the sale being so late in the year it's perfect timing to start your holiday shopping and get some amazing deals on items you were going to buy anyway.
But what if you can't think of any gift ideas?
Ask Alexa to suggest some: say, 'Alexa give me holiday gift ideas and she will rattle off some ideas for you.
Let's get into some fun gifts for the holidays.
Gift Ideas
Some of the best items for children for Christmas has to be Lego, yet they can be expensive and that's why Amazon Prime Day is a great time to pick up some Lego ready for the holidays.
Here are some items that I'm keeping a lookout for.
How about a new iPhone for someone? Saving money on these types of purchases is a good idea, this is another item I will be keeping an eye out for over the sale.
You can get an Echo Dot, this is an amazing deal!
Related Articles
Let's Recap…
Amazon Prime Day is an amazing day to get some great deals and this year to help small businesses too.
Sign up for a free 30-day trial here, but don't forget to cancel before the renewal date.
This is an ideal time to start your holiday shopping. Check out the amazing deals and see if you can save money on items you were going to buy anyway.