What To Get For Father's Day
Do you know what to get for Father's Day this year? It really is difficult to work out what to buy because there are so many different areas you have to consider including your budget.
So, let's think about the different ideas to make Father's Day special. What can you do that makes your dad feel good?
I want to help inspire you to find the right gift that brings joy to your dad or your child's dad to make them feel good and apprecaited. Often, we forget to tell the people we love that they mean so much to us.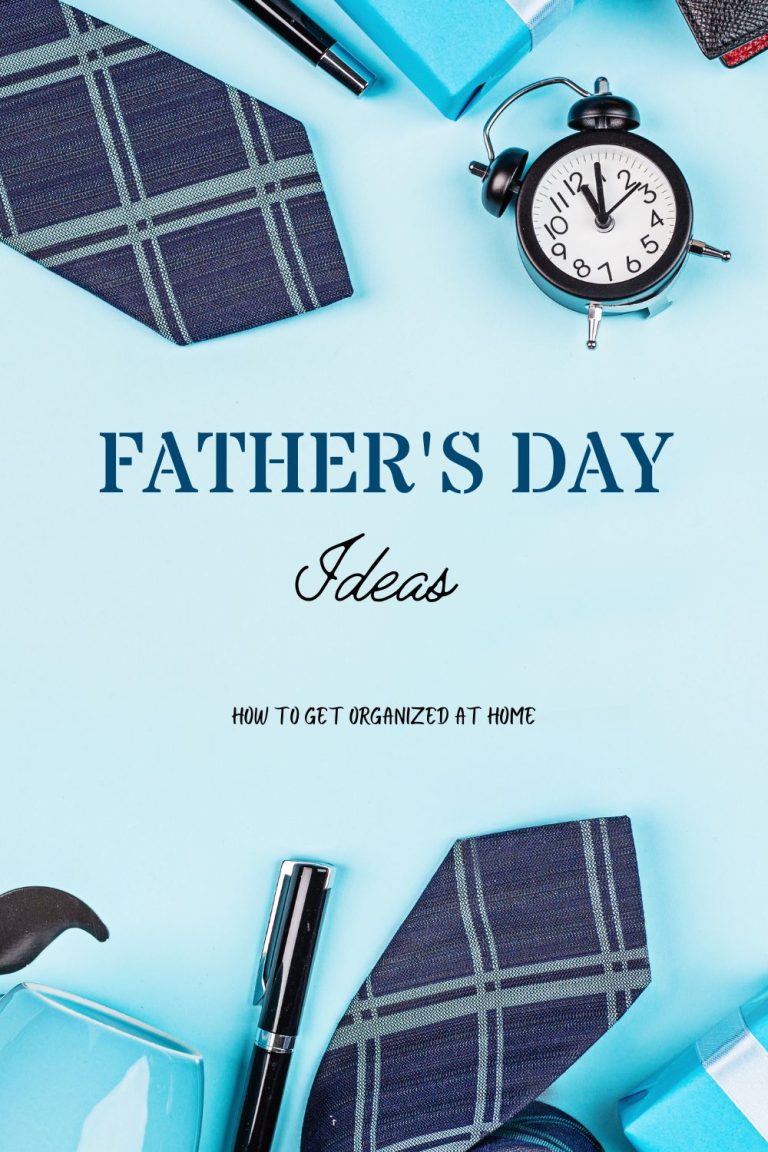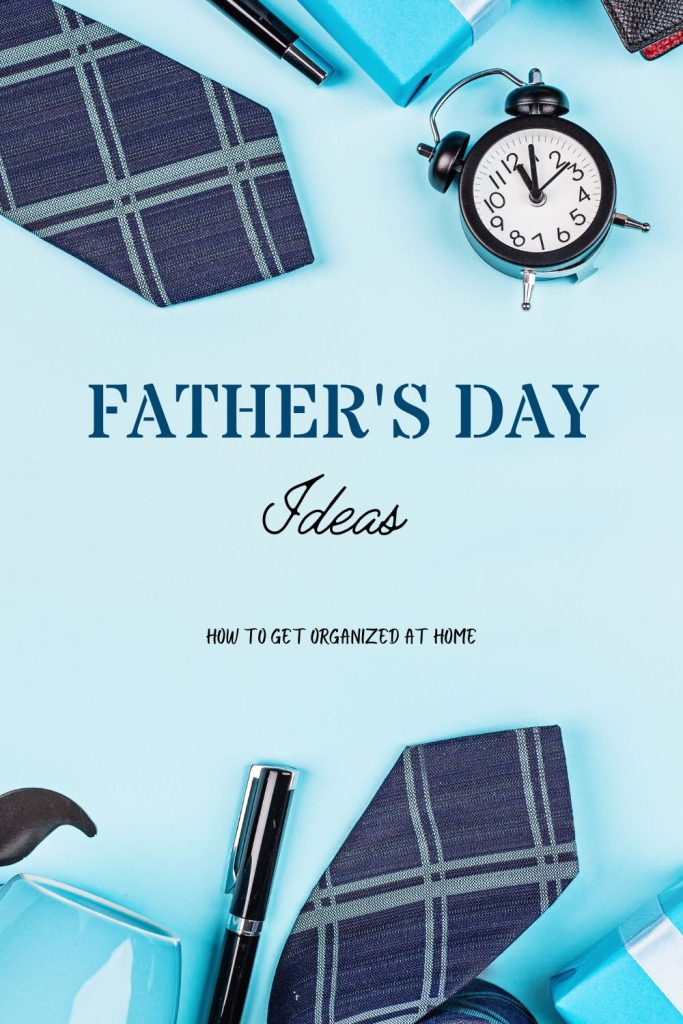 I want to think about the person, what they enjoy or don't enjoy to make sure that when I buy something it's not going to be something they hate and never would want to purchase the item themselves.
When You Think About Your Dad
We all are able to imagine what we think our dads want but really do you take note of what his hobbies are?
Are you aware of his interests and what makes him happy?
Affiliate links are included for your convenience. (This means if you make a purchase after clicking a link I will earn a small commission which won't cost you a penny more!) Click here to read my full disclosure and privacy policy.
But more than that you need to look at the money you have got to spend on him. Do you have a budget? Do you know what you have available to spend on your dad?
Sometimes, it's good to get something fun too.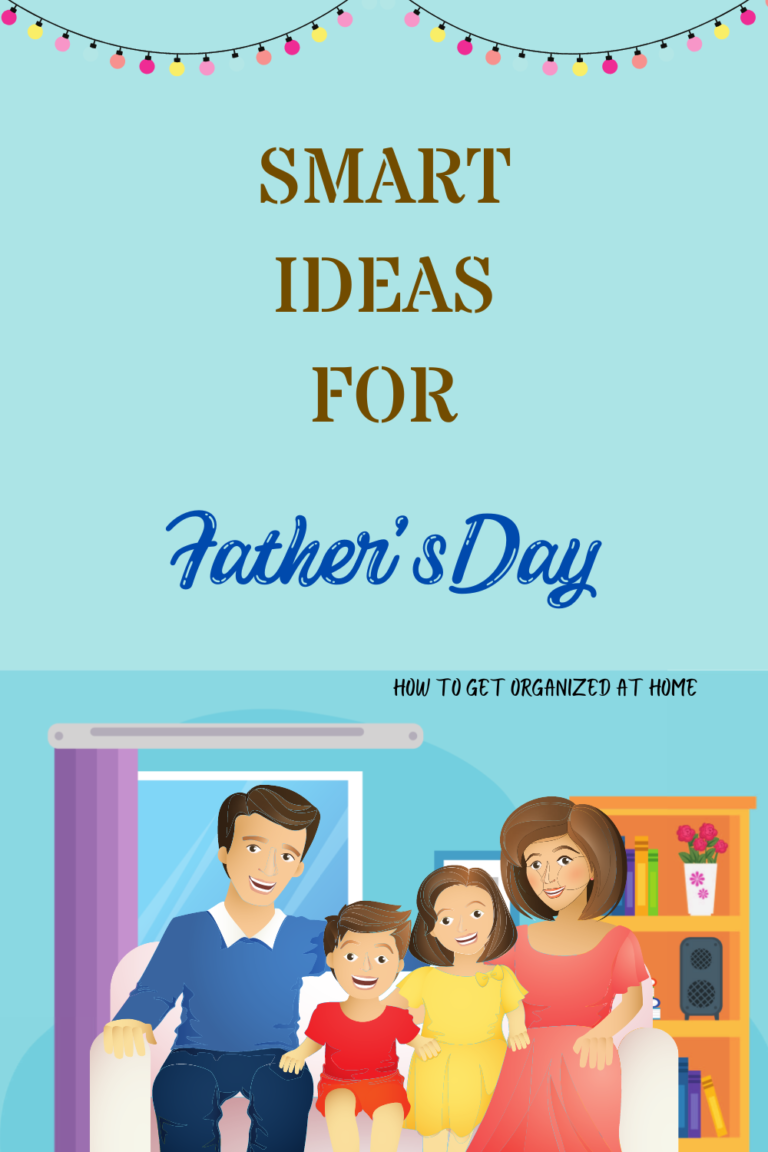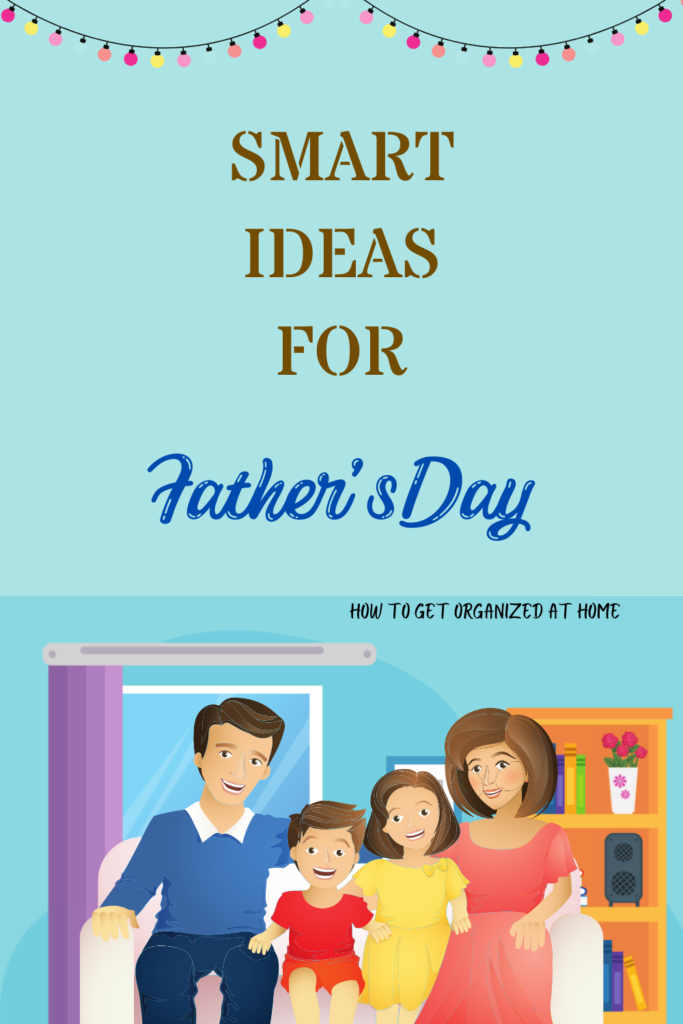 But, still remember that it's for your dad and however much you want something you are buying for him and not you.
Where To Buy Father's Day Gifts From
There are so many places from your local area or even online.
Sometimes, it's nice to support small businesses and I can do that buy shopping through the platform Esty and it's just a great way to encourage the small businesses around the world.
Check out some great ideas that you can grab from Amazon.
What would your dad love to recieve?
Related article: How To Create The Best Father's Day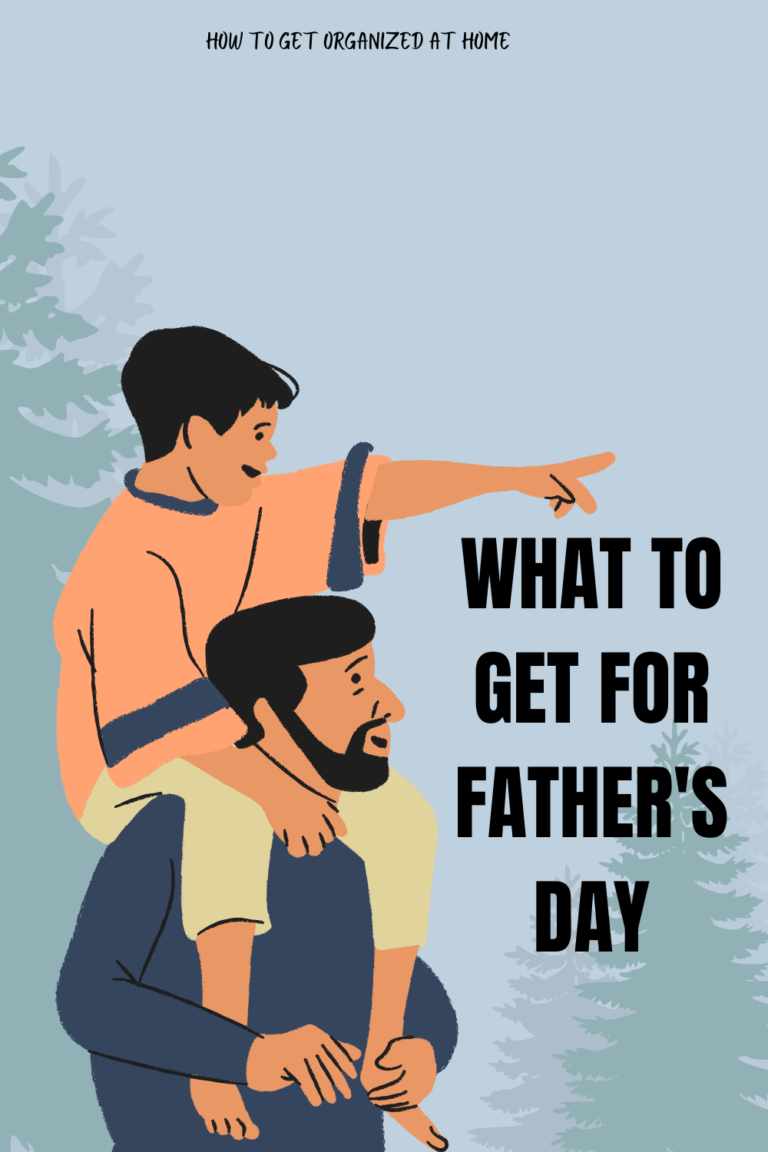 But, what you pick you know your dad will love!
Related Articles To Read
Check out these articles below for more ideas
There is so much to do I'm sure you can find something.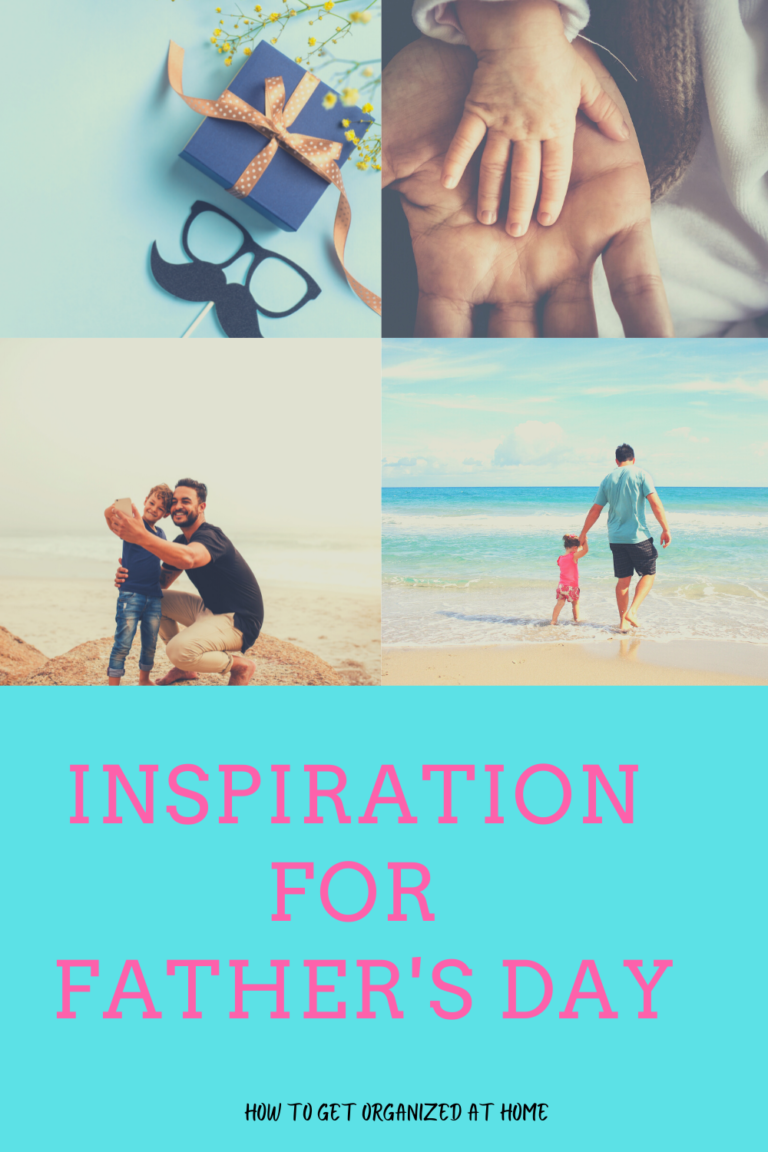 Some simple ideas to inspire you.
If you are stuck for simple ideas to get your dad this year, here are some ideas that will inspire you and help you find some amazing gifts this Father's Day.
As an Amazon Associate and member of other affiliate programs, I earn from qualifying purchases.
Who's dad is a Star Wars fan? It's practical and a great simple gift idea. I know my husband would love this gift.
Photo Credit: www.etsy.com
If you have never visited Etsy, you must. It is full of small businesses looking to advertise their items. It's a great place to find unique items at a good price.
Photo Credit: www.etsy.com
I think this bedside organizer is perfect, it gives a home to items often just left lying around. It will keep them neat and tidy and easy to find in the morning.
Photo Credit: www.etsy.com
If you have a pizza-loving dad, what a better way to say I know what you love than an apron to appreciate his hard work. But please make sure you put the name in!
I didn't even know these were a thing! I would love a mini pizza oven it would be amazing.
Photo Credit: www.etsy.com
A simple yet awesome picture for any dad, I love it.
Photo Credit: www.etsy.com
What a fun way to share on Father's Day, especially if it's a pregnancy announcement too!
Photo Credit: www.etsy.com
I am a sucker for a picture at the moment and this is no exception it's awesome. Simple and yet elegant at the same time.
I love this t-shirt a lot, it's simple yet perfect for the Star Wars loving dads.
What a fun glass to buy your dad and it's very relatable too.
Let me know what you find this year that's perfect for your dad.