Simple Tips On How To Save Money With Amazon
Buying from Amazon is convenient for so many of us, but how do you get the best deals?
I want to show you how to save money with Amazon shopping, so you don't have to worry about spending more than you need to.
Saving money is important in these current climates, and not missing out on some of the key items you want or need is vital.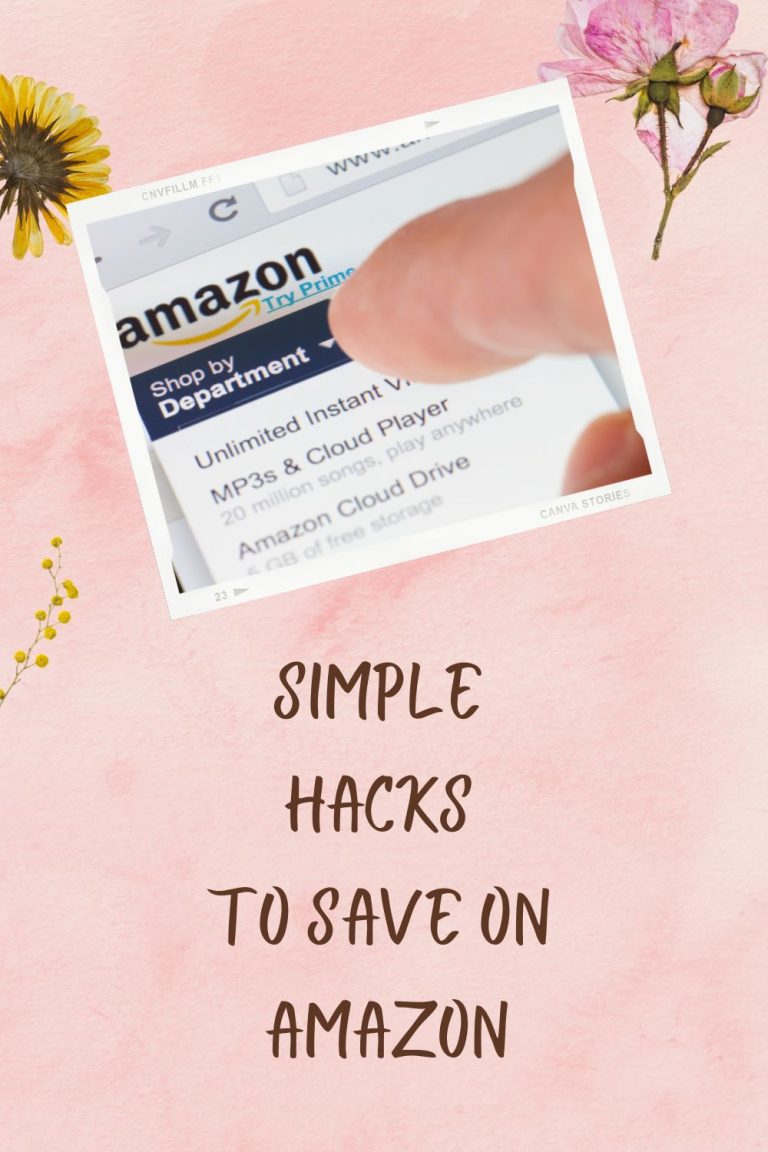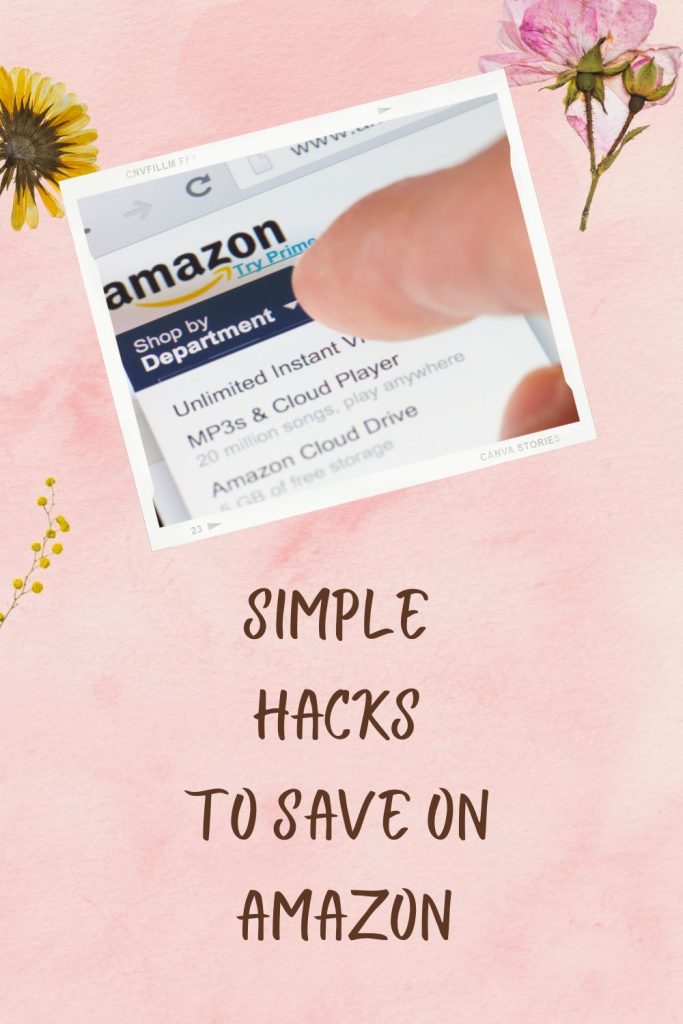 Amazon Prime Membership
Affiliate links are included for your convenience. (This means if you make a purchase after clicking a link I will earn a small commission which won't cost you a penny more!) Click here to read my full disclosure and privacy policy.
I thought for a long time that Join Amazon Family 30-Day Free Trial" target="_blank" rel="noreferrer noopener sponsored nofollow">Prime Membership, monthly or annually. I opt for the annual payment, it works out a little cheaper. But the monthly membership does mean you can cancel at any time.
But there is more to Amazon Prime than just getting shipping in two days and it being free!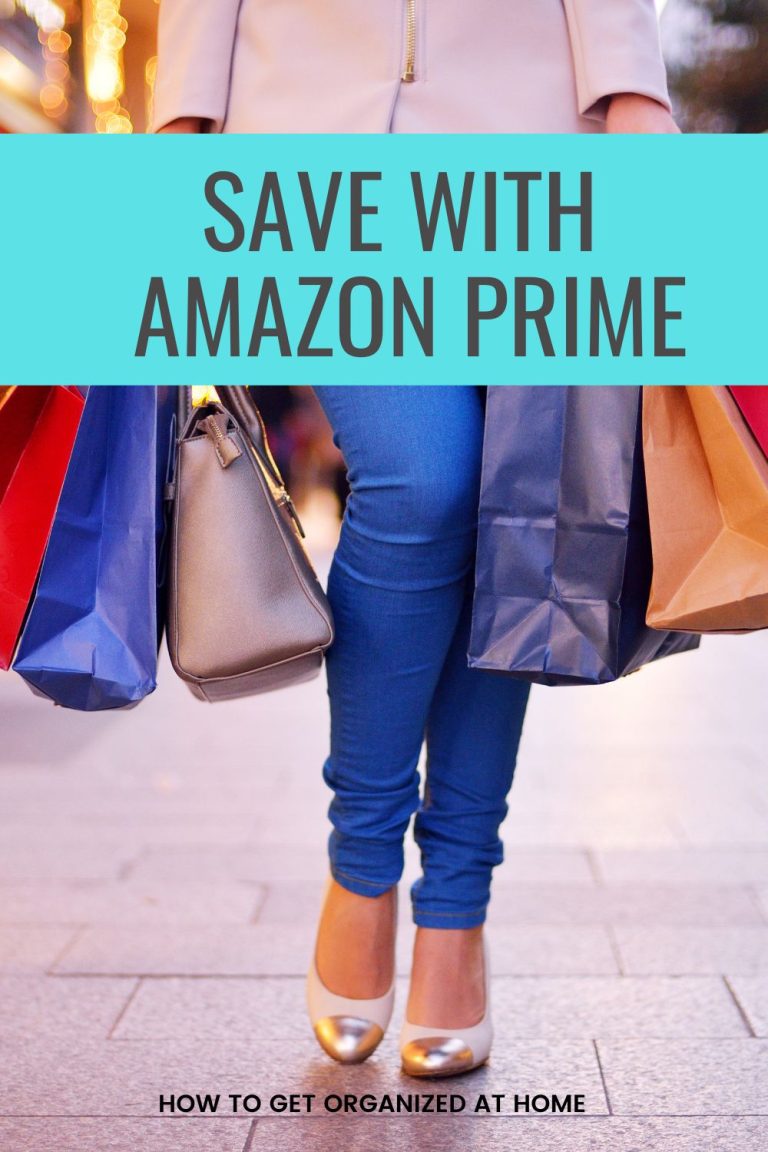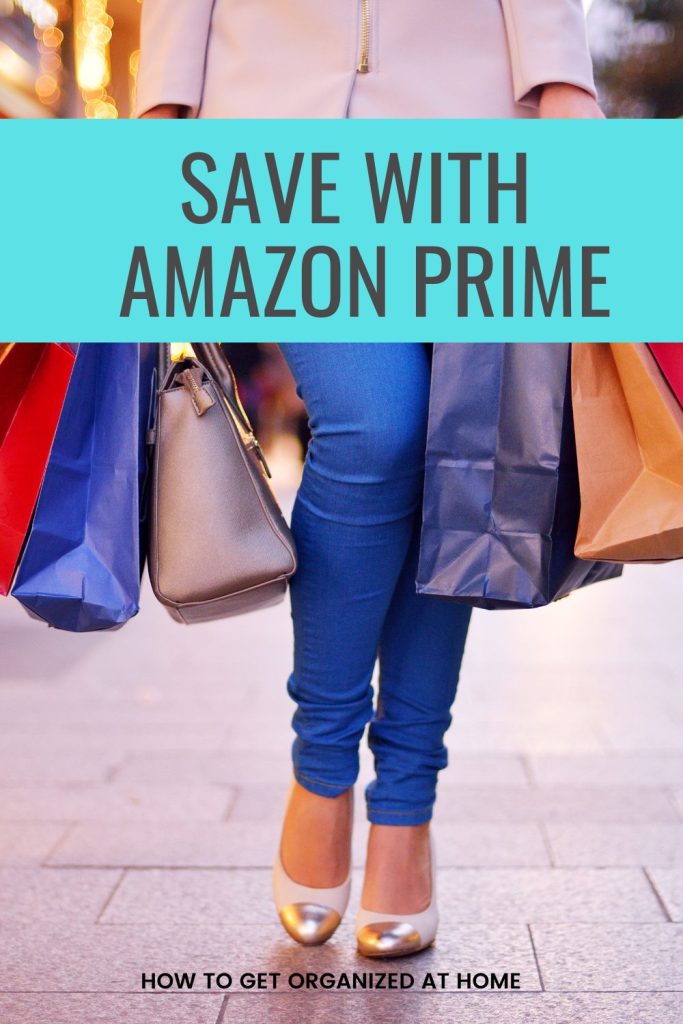 Whilst, this is a good thing, especially if you order a lot of items from Amazon there are other benefits too.
One of them for me is Join Amazon Family 30-Day Free Trial" target="_blank" rel="noreferrer noopener sponsored nofollow">whole month for free, if you don't like it then you need to cancel before the renewal date to ensure you don't get charged.
You can even choose the delivery time for your item, however, if your basket total is less than a set amount this can cost a small amount.
Student Amazon Prime Deals
If you are a student there is an even better offer, you can get Prime Student 6-month Trial" target="_blank" rel="noreferrer noopener sponsored nofollow">Student Prime and you don't want to be charged make sure you cancel it before the six months is up.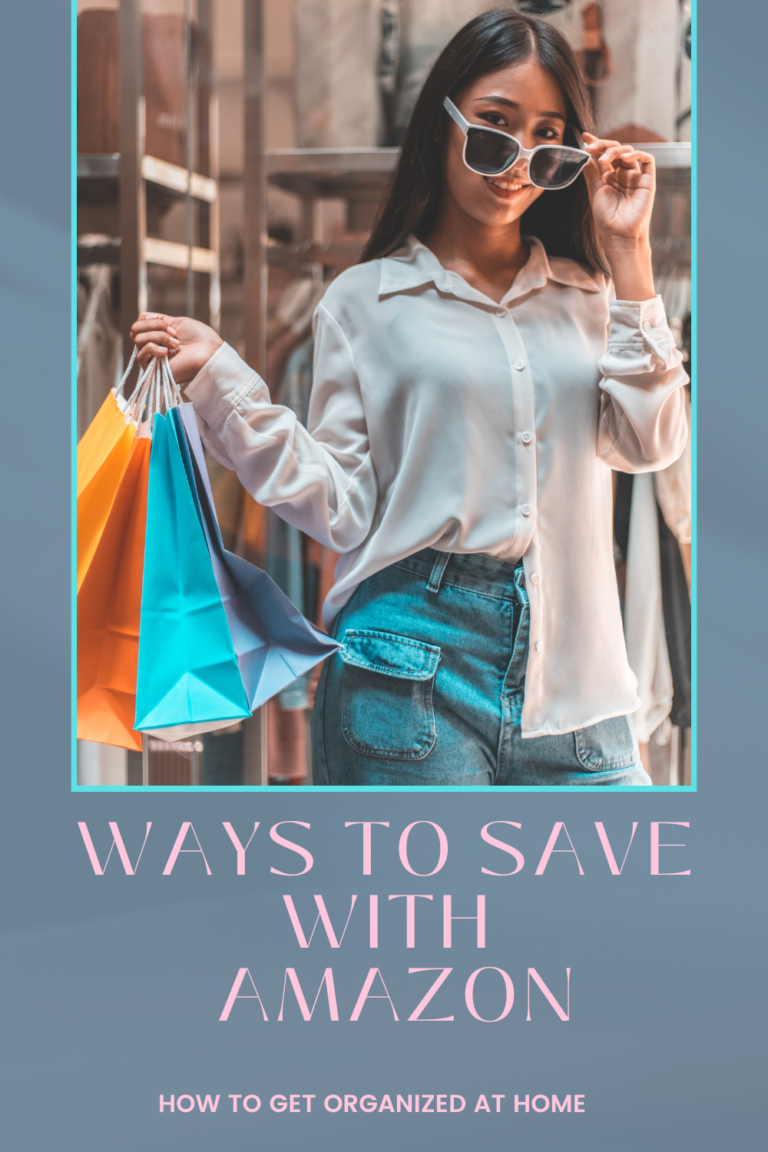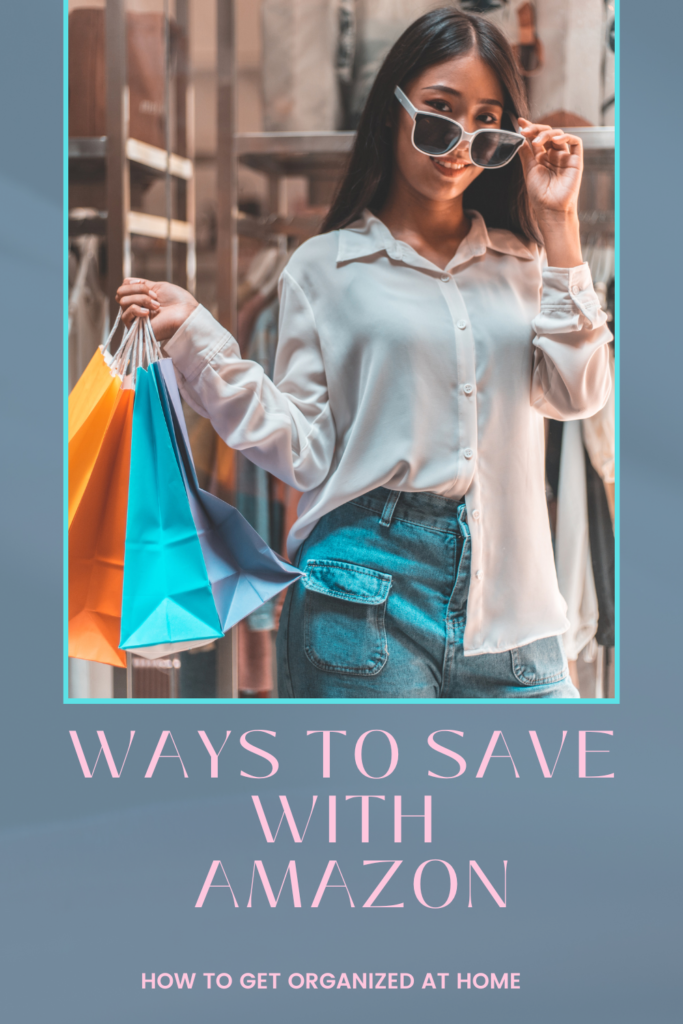 There are other perks available to students for using this service and it's a great idea to check them out before you sign up.
Not In A Hurry
If you are an Amazon Prime member and opt for slower shipping you get a special discount code and a promotional credit applied to your account.
This means that your next order is going to benefit from this slower shipping package too.


What Is Amazon Warehouse?
You might have heard of Amazon Warehouse and are unsure about what it is and why it's different from Amazon.
The simple difference is that Amazon warehouses are returned goods and any open boxes, they also have some pre-owned items.
So, yes there is more of a risk with these items but you are getting even better prices than you can get on Amazon.
If you buy pre-owned when you don't have any manufacturer's warranty with the item, so please think carefully about the item you are purchasing.
What Are Subscribe And Save
This is one of my favorite things about Amazon, if you buy something on a regular basis then you can opt for the subscribe and save, it's not on all items.
This means that you can get a 5% discount on the price and you can decide how often you want to receive the item, from monthly to six monthly.
If you have 5 or more items in a month on subscribe and save you can get a 15% discount which is even better.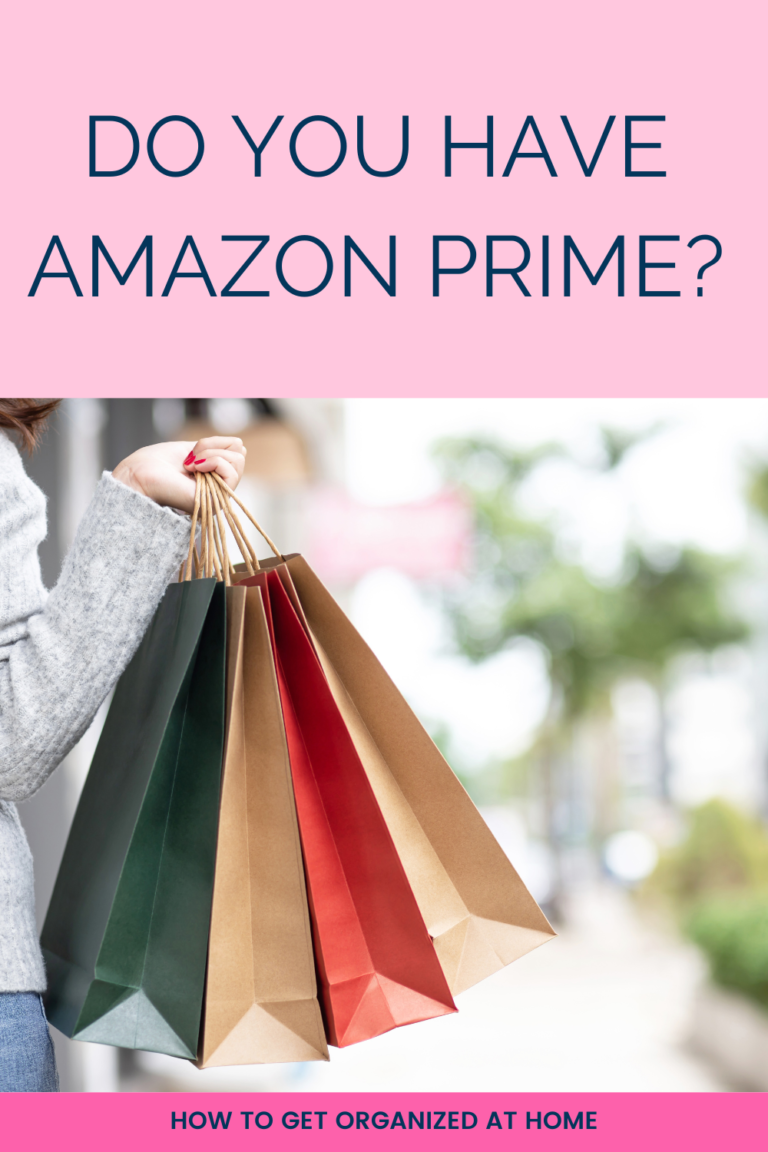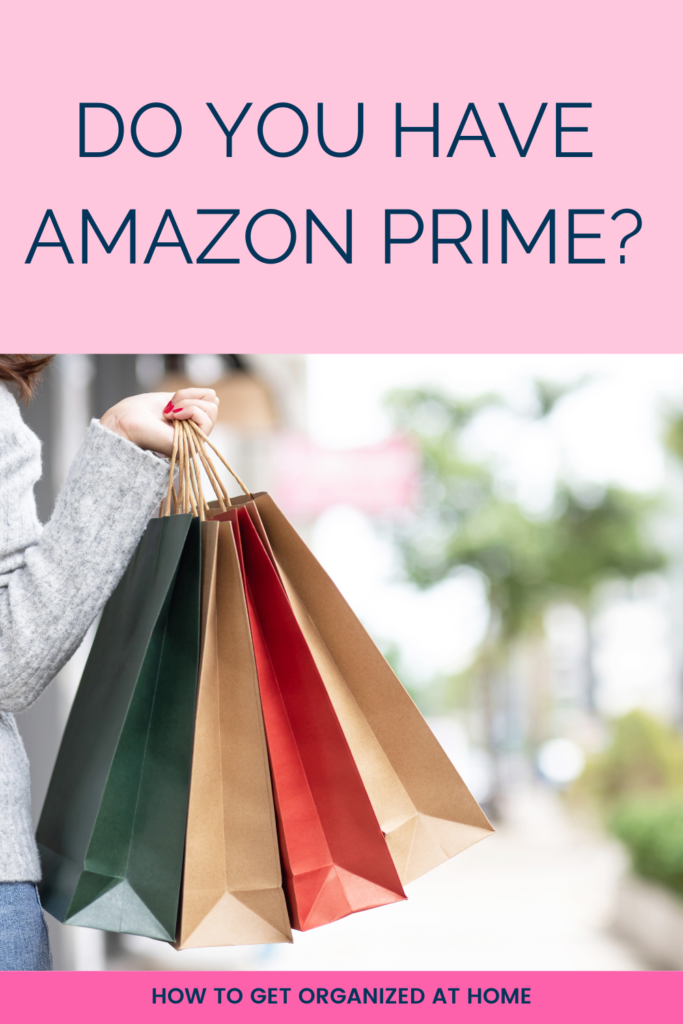 If you no longer want the item you can cancel it off your subscription and save and you won't get any more delivered.
You get a notification from Amazon if the price is going up, this is always good practice as you don't want to spend more than reasonable for the item.
Clipping Coupons
Amazon has coupons and they often share these deals with you, or you can look for any coupons that might interest you.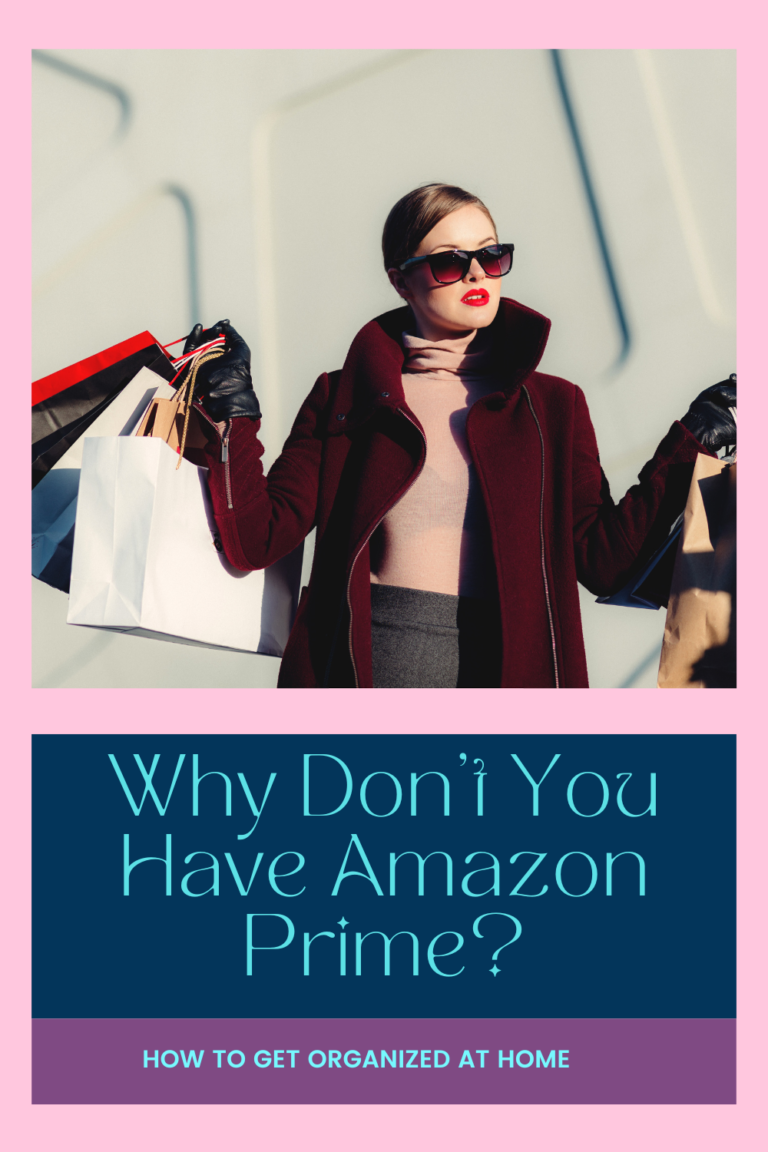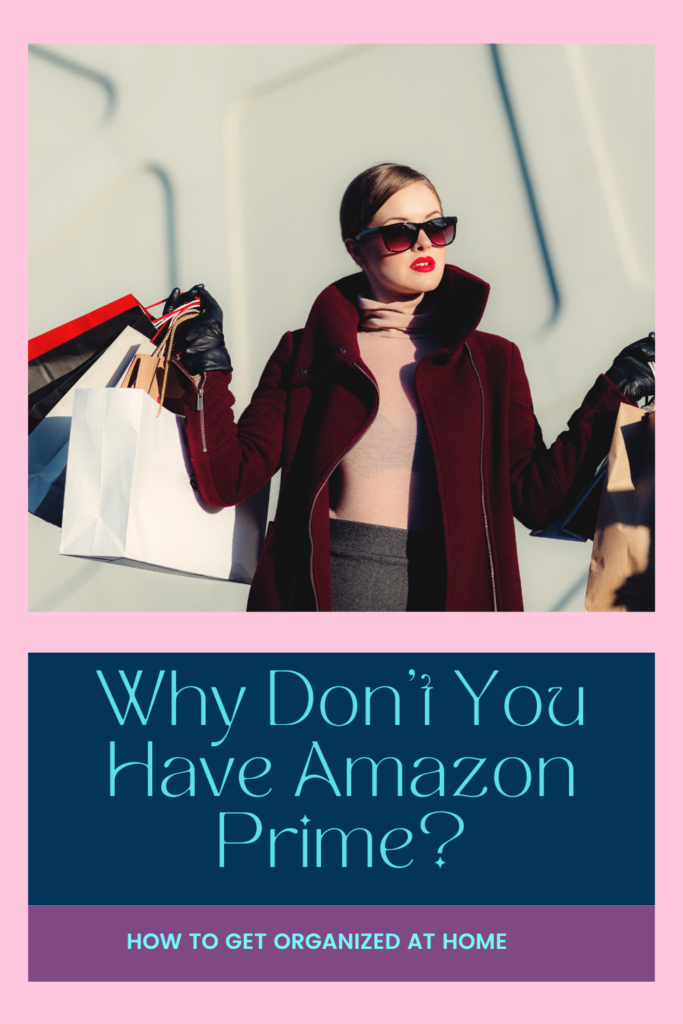 You click the button under the coupon that you want and it gets applied to your account, a great way to save money on the things that you buy.
Daily Deals
Amazon really knows how to entice the shopper, they are great and their deals and offers, and most of the time it's not once or twice a year.
If you are on the lookout for a bargain checking in on the daily deals is a great idea, you never know what you might find.
But remember it's only a good deal if you need the item, don't buy something just because the price is reduced.
Giving To Charity
If you sign up to Amazon Smile, every time you purchase an item, money is given to charity. What's great is you can pick from a selection as to where you want the money to go.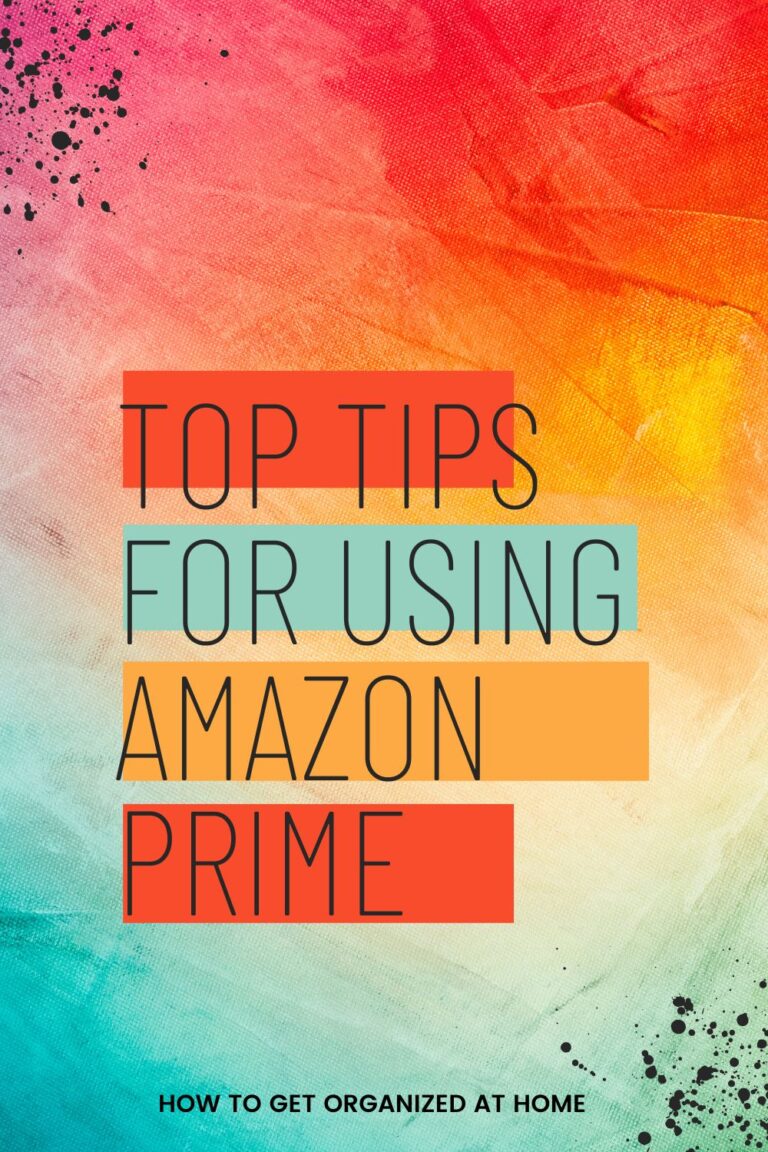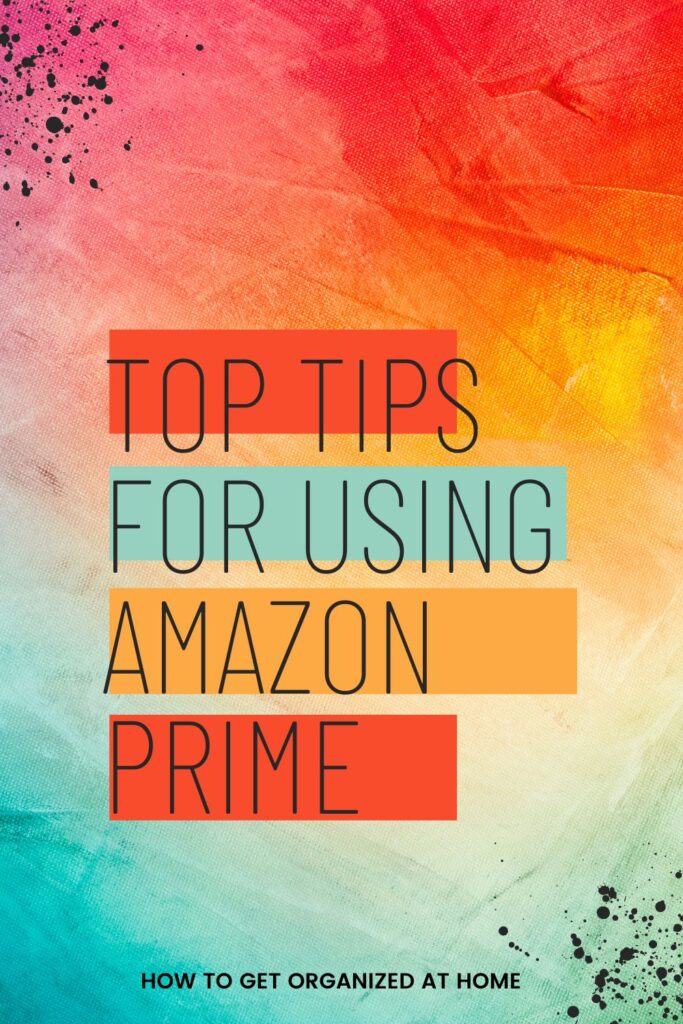 It's a great way to ensure that you are donating to charity on a regular basis without having to think about it, it's an automatic feature and it doesn't cost you a single penny.
Small Businesses Helped
Amazon is a big business and while it's an amazing company it offers help to those smaller businesses too.
Amazon has sellers on their site that are independent of Amazon, they are just advertising their goods on the site.
Yes, they are going to have to pay Amazon a percentage of the cost of a sale, I'm not sure what that is but it gives smaller companies the opportunity to reach a wider audience.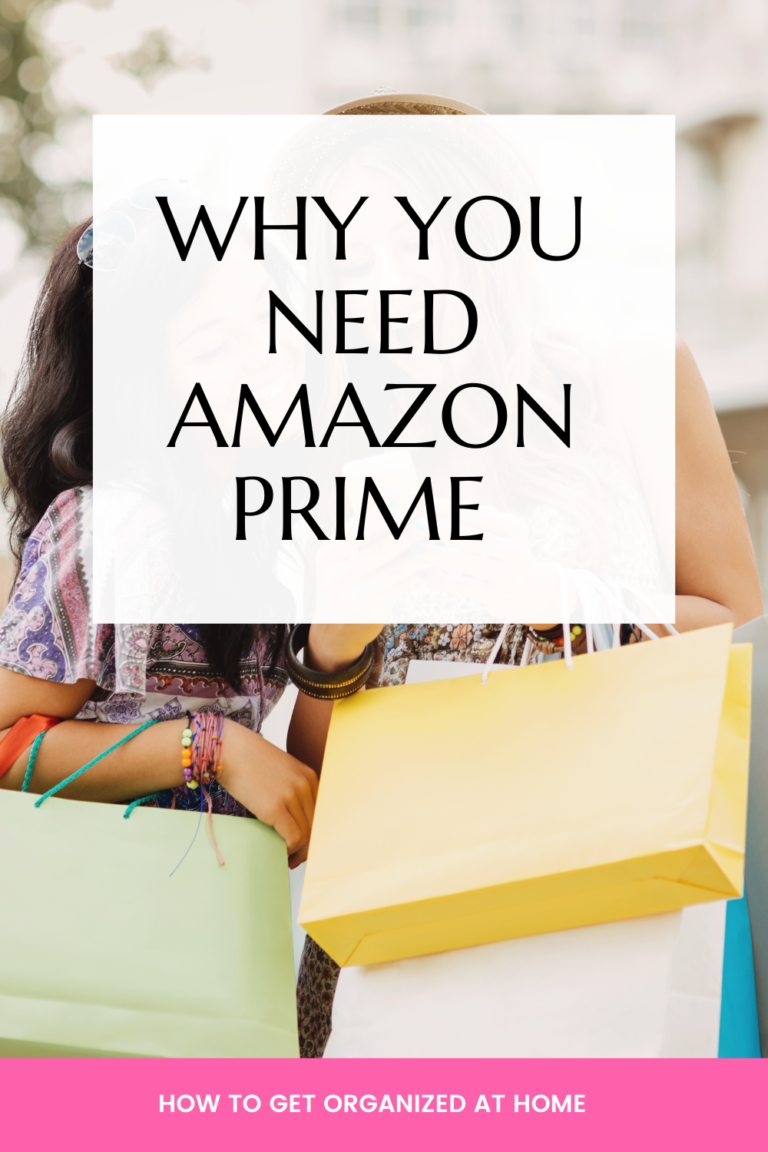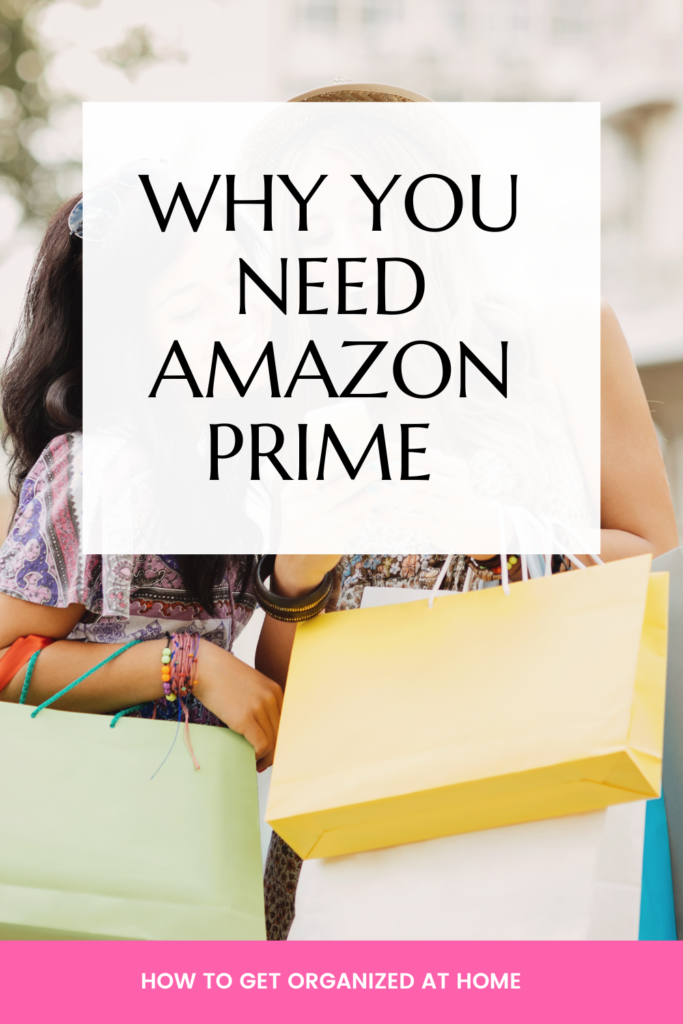 This is more noticeable when you place an order and it's coming from a different location than your normal Amazon deliveries.
But you still get the same service as you would expect from Amazon, return and refunds all follow the rules set by Amazon.
Related Articles On Saving Money
So, How Do You Save Money?
Saving money with Amazon is easy and there are multiple ways in which you can do this.
Amazon Prime is the one that I use the most, but I also clip coupons, check out the daily deals, and even check out Amazon Warehouse to ensure that what they have in there isn't something I want.
I will admit that one of my favorite ways to save is using Subscribe and Save, it's simple to use and it can save you up to 15% off items you buy regularly.