10 Top Tips For Spring Cleaning
Spring is here and it's the perfect time to get a fresh start!
Spring cleaning can be a daunting task, but with the right approach, it can be a breeze.
Here are 10 top tips for spring cleaning to help make it a success.
With these easy spring cleaning tips your home will be cleaned and ready for the summer months when it's too nice to be stuck indoors cleaning.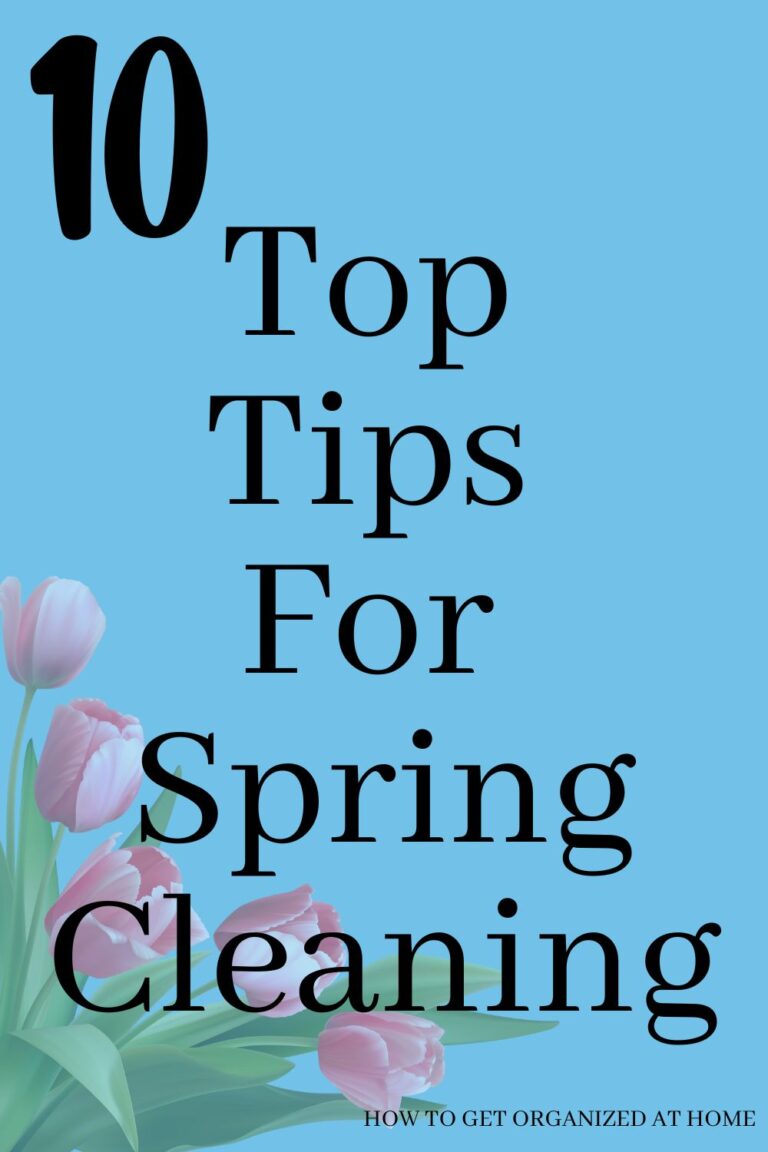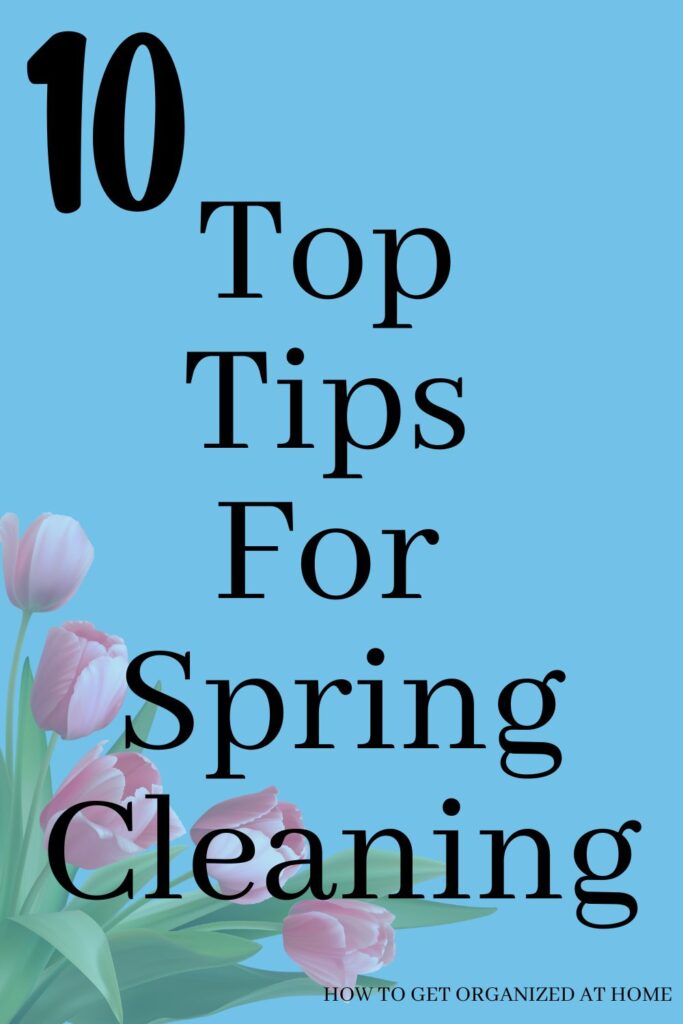 When it comes to spring cleaning the easier you are able to achieve the tasks that you have planned the better the experience and you might even find you add a 'spring clean' into every season of the year.
1: Start With A Plan Of Attack
Creating a plan of attack is the first step to a successful spring clean.
Start by breaking down the task into smaller, more manageable chunks and decide what you want to focus on first.
For example, you may want to start with decluttering or deep cleaning a certain area, this is perfectly fine and it's your home so start with the areas you already have ideas for.
Don't just create a plan and forget about it though, you need to put it into action too!
Affiliate links are included for your convenience. (This means if you make a purchase after clicking a link I will earn a small commission which won't cost you a penny more!) Click here to read my full disclosure and privacy policy.
2: Make A List
This is not the same as making a plan, this is more detailed and contains all the information you need to tackle your spring cleaning in a particular area.
Making a list of all the tasks you want to complete can help keep you organized and on track.
Write down all the little details, such as which rooms you want to focus on or what items you need to buy for cleaning supplies.
Suggested cleaning supplies might be:
This will help you when you come to start a project and everything is there that you need and you know what to do and how.
3: Set Realistic Goals For Your Spring Clean
Goal setting is magical, but only if you set realistic ones, if they are impossible to reach it's only going to make you feel bad and perhaps even stop you before you have even started.
Setting realistic goals for yourself can help keep you motivated throughout the process.
Whether it's a certain number of rooms you want to finish in a week or a timeline for when you want the entire process to be completed, having a goal in mind can help you stay focused.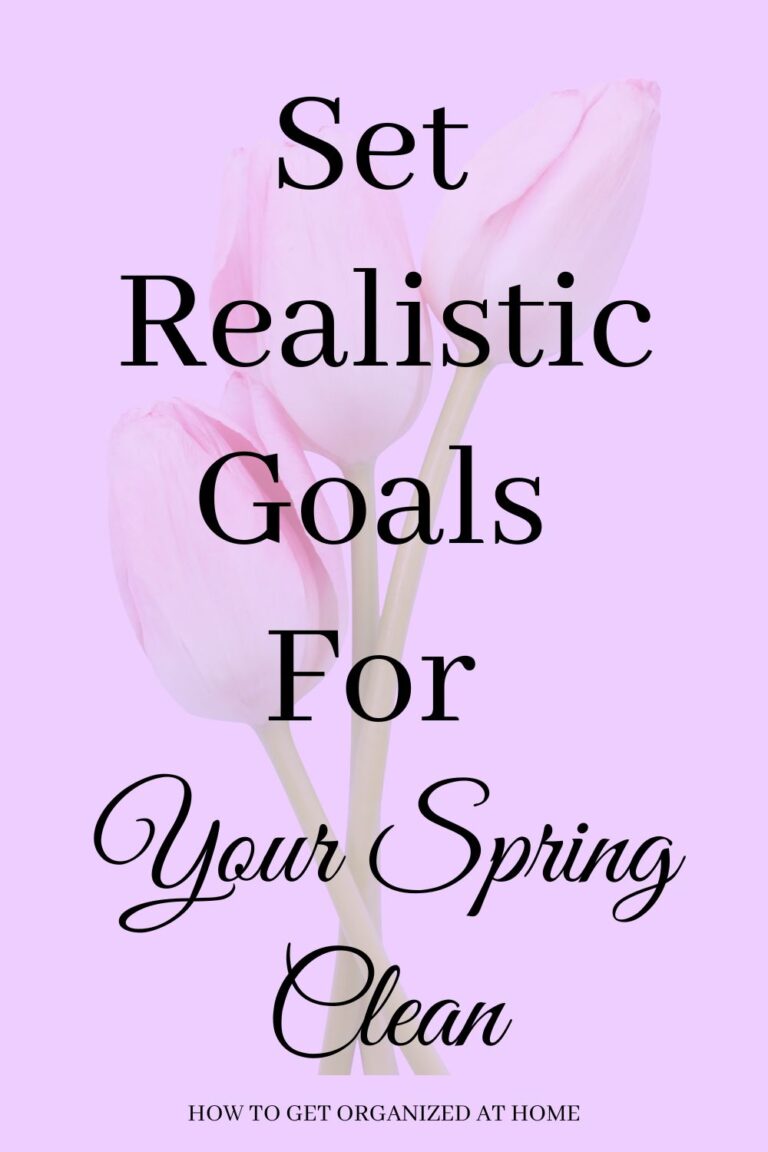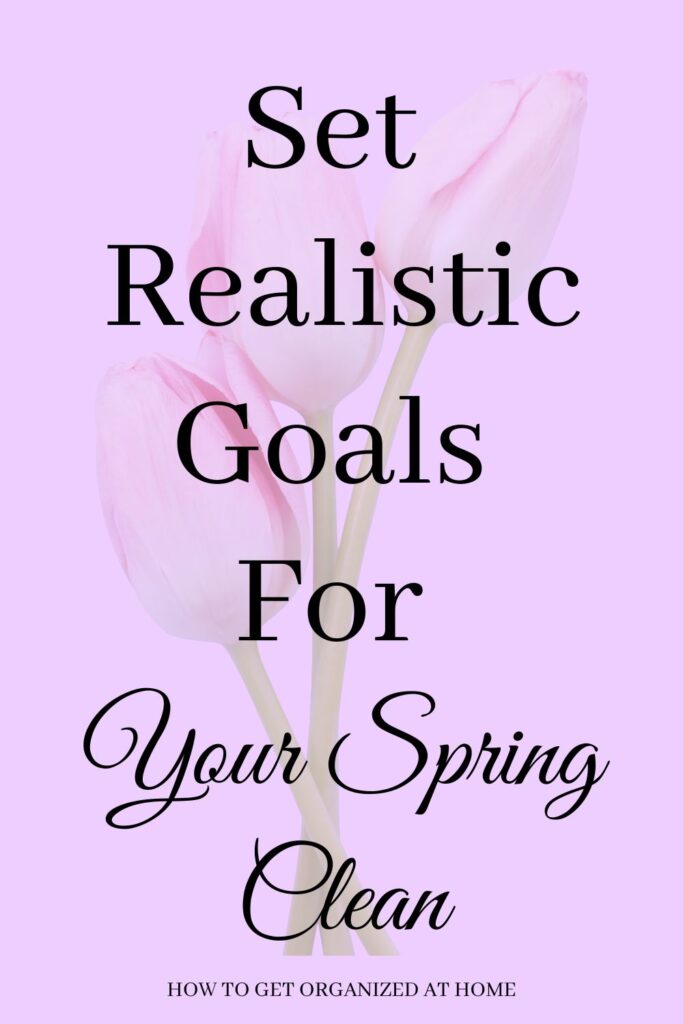 But also, it can tell you when you are done and how you deserve to treat yourself now your spring cleaning is finished.
4: Get Everyone Involved In the Spring Cleaning
Spring cleaning is a great opportunity to get the whole family involved.
Assign each member of the family a task or two and make it a fun activity.
You'll be surprised how quickly the job can get done with everyone pitching in.
But don't stop there, get a chore chart going and actually start getting all family members to start helping with the cleaning of the home on a regular basis.
5: Declutter As You Go
Decluttering is an important part of spring cleaning.
Take some time to go through all the closets and drawers in your house and get rid of any items you don't need or use anymore.
Donating items you no longer need is a great way to help your community.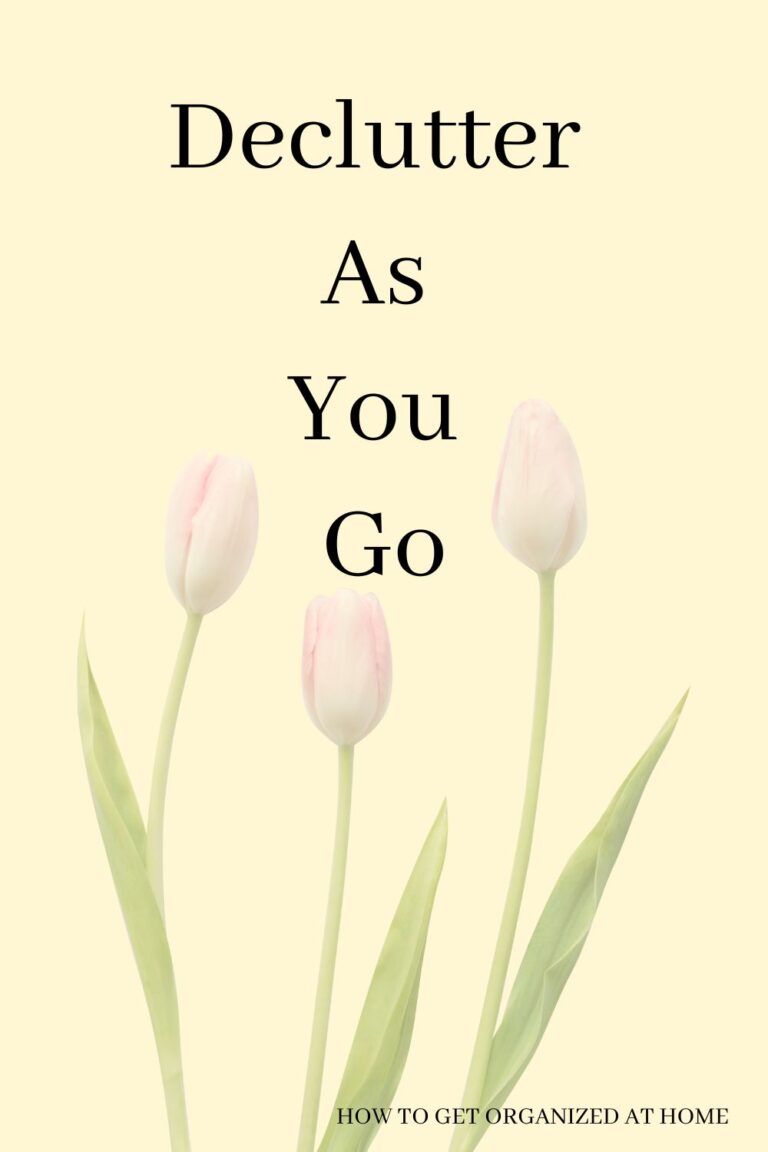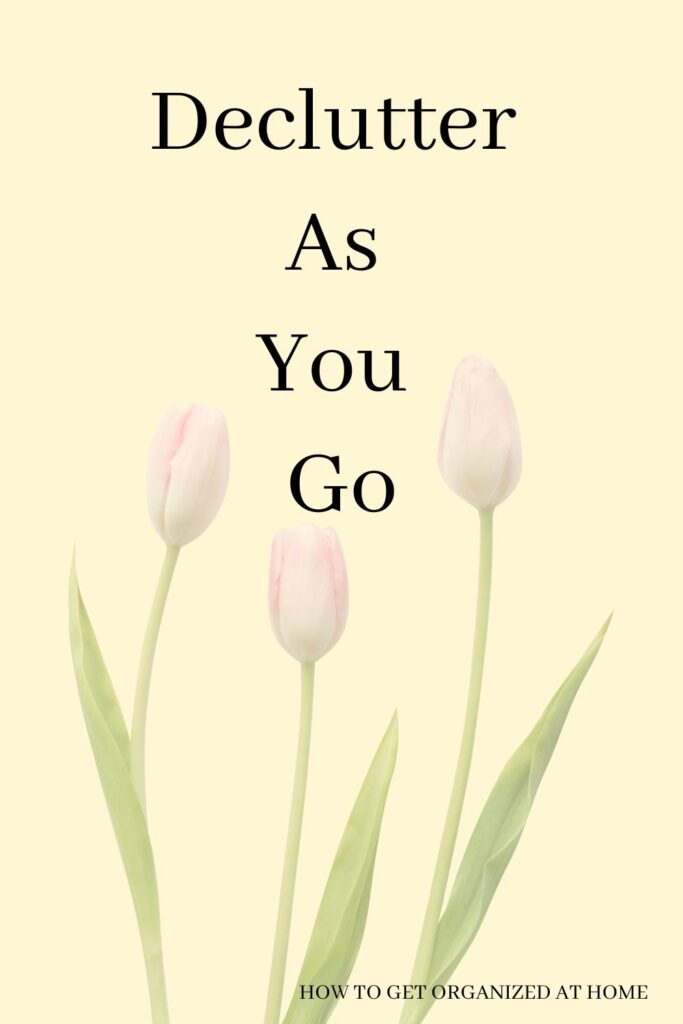 Not only will you be cleaning but you will be making space in your home, it doesn't need to be filled to the rafters with stuff.
You can also sell items that you no longer want or need, this is a great way to make some extra money.
6: Clean Each Room From Top To Bottom
Start at the top of the room and work your way down.
This will help ensure that all the dust and dirt falls to the floor and gets vacuumed up.
Also, make sure to dust and vacuum before mopping to get rid of any debris.
However, I hate dirty floors and I always vacuum first and then last, it might seem weird but it works for my brain.
Just remember that it's your home and if you have to tweak the process that's OK!
7: Have You Tried Natural Cleaning Products
When it comes to cleaning, what products are you using? Cleaning products can be so expensive and it doesn't have to be like that.
There are so many alternatives that can clean just as well at a fraction of the price.
Natural cleaners like vinegar and baking soda can be just as effective as store-bought cleaners and are much safer for the environment.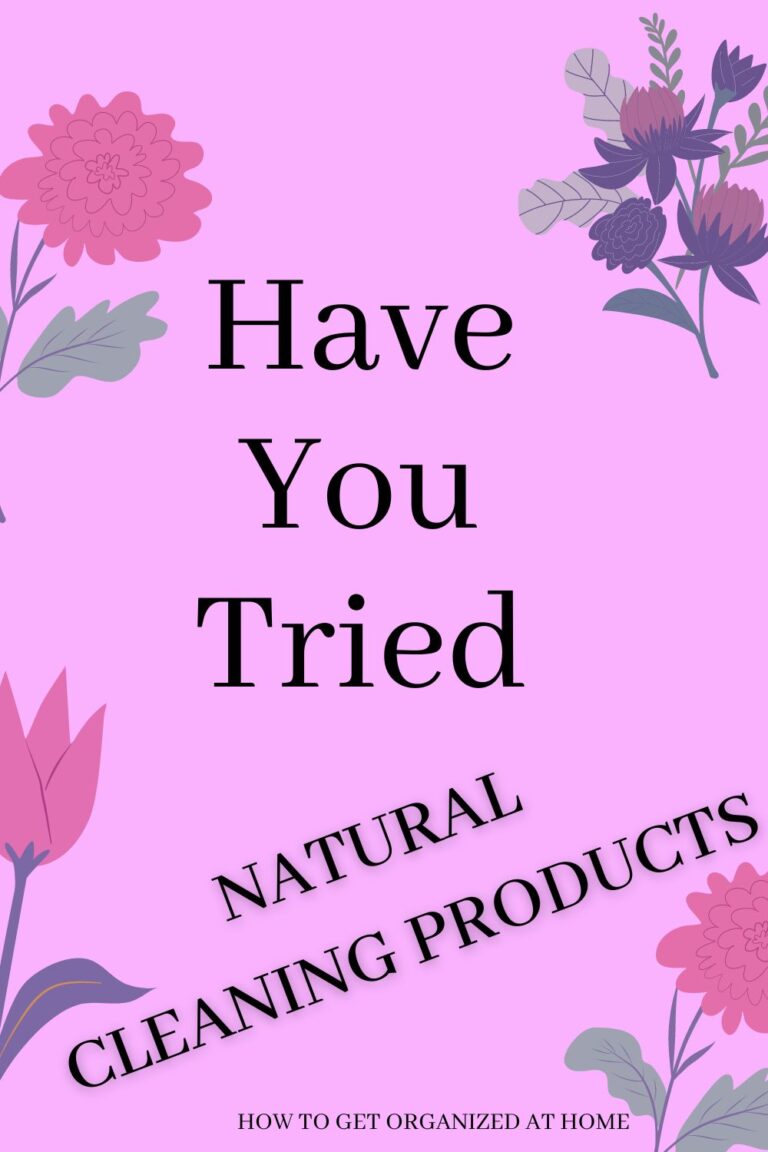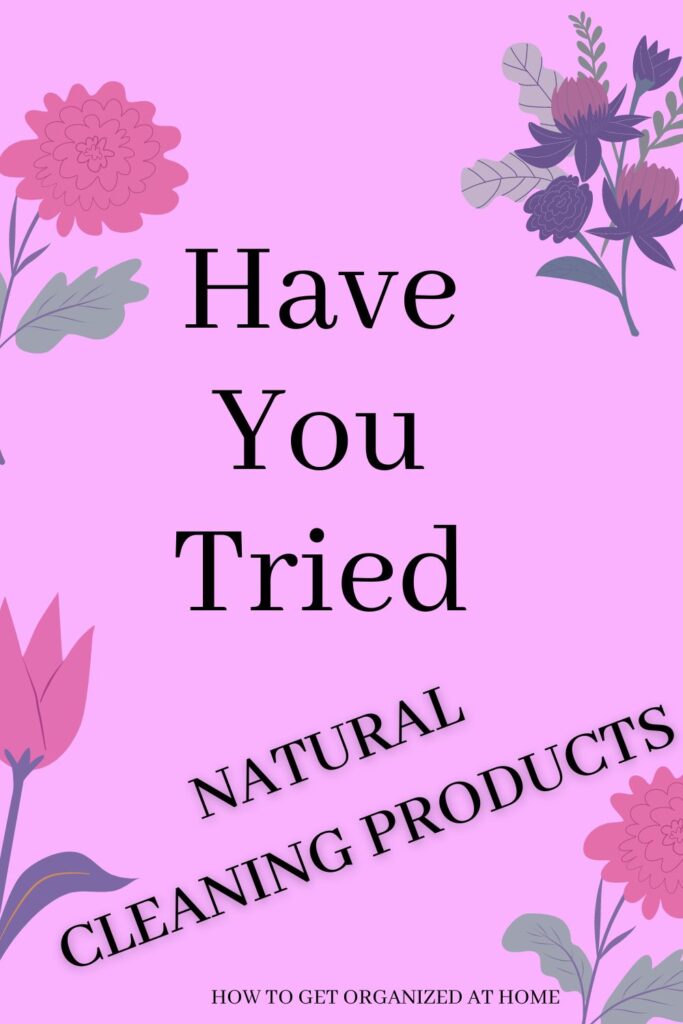 But also, they are safer for you and your family too, we don't know the long-term effects of some of the chemicals we are using for cleaning as they haven't been available for that long.
It's important to do your own research and make judgments for yourself.
8: Get Organized When Spring Cleaning
Organizing your space is key to a successful spring clean.
Take some time to go through each room and come up with a system that works for you. This can include organizing closets, drawers, and shelves.
Don't spend money on new organizing projects until you are sure that the system you have planned out is going to be effective long-term.
You don't want to spend money on new things if they aren't going to work, think about simplicity and how you can maintain once you organize with as little thought as possible.
9: Don't Forget To Spring Clean Outside Of Your Home
Spring cleaning doesn't just have to be inside the house.
Take some time to spruce up the outside of your home as well.
This can include pressure washing the exterior, cleaning the windows, and trimming any trees or bushes.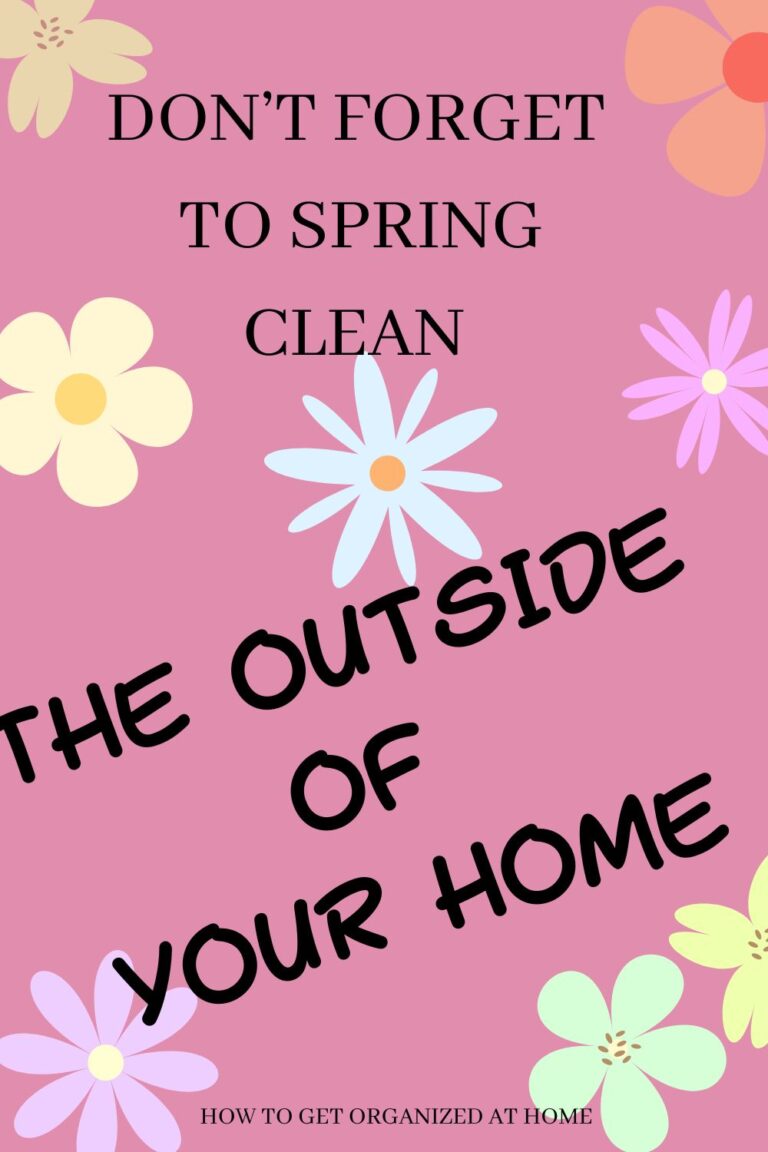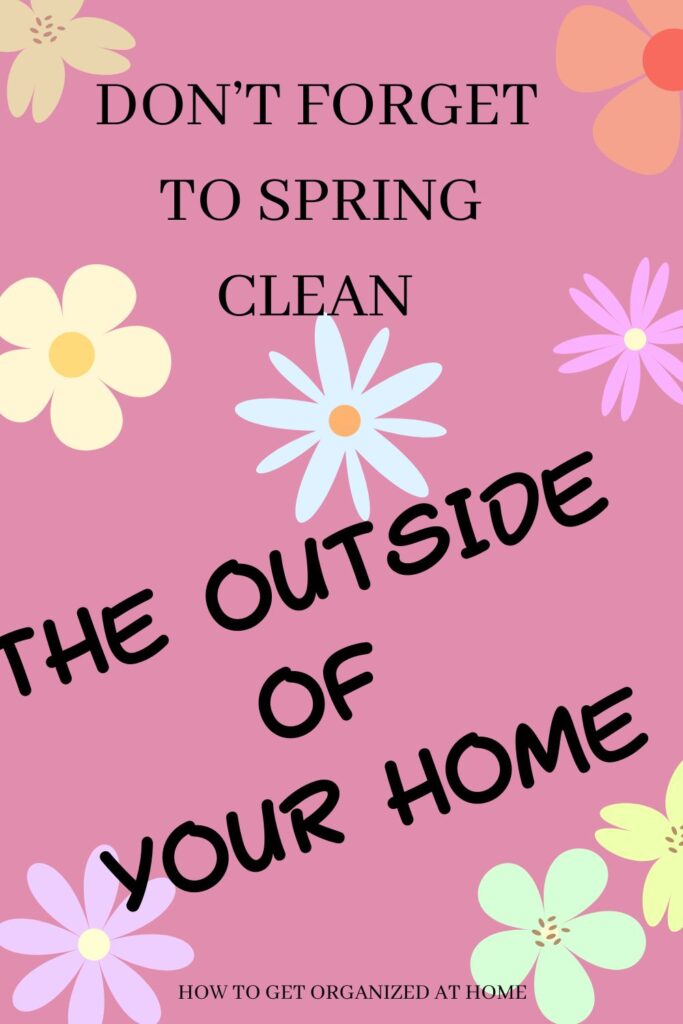 Don't forget about your garage and any sheds or outbuildings you might have, these could do with a spruce up and a spring clean too.
10: Take Breaks During Your Cleaning Sessions
It's important to take breaks during the spring cleaning process.
It can be a lot of work and can be overwhelming, so make sure to take time for yourself and do something that relaxes you.
You will be surprised at how difficult it can be to reset your home for the coming year, but it will be worth it and you will love how your home feels after a good spring clean.
Spring cleaning can be a daunting task, but with the right approach, it can be a breeze.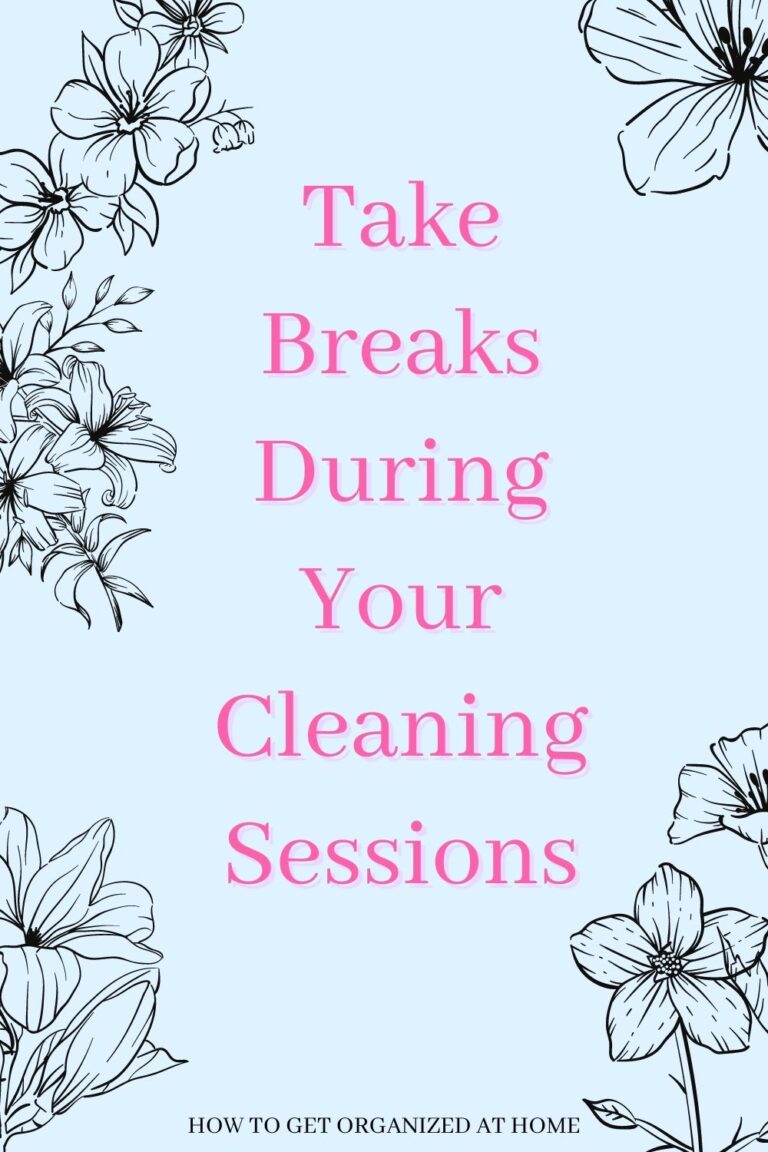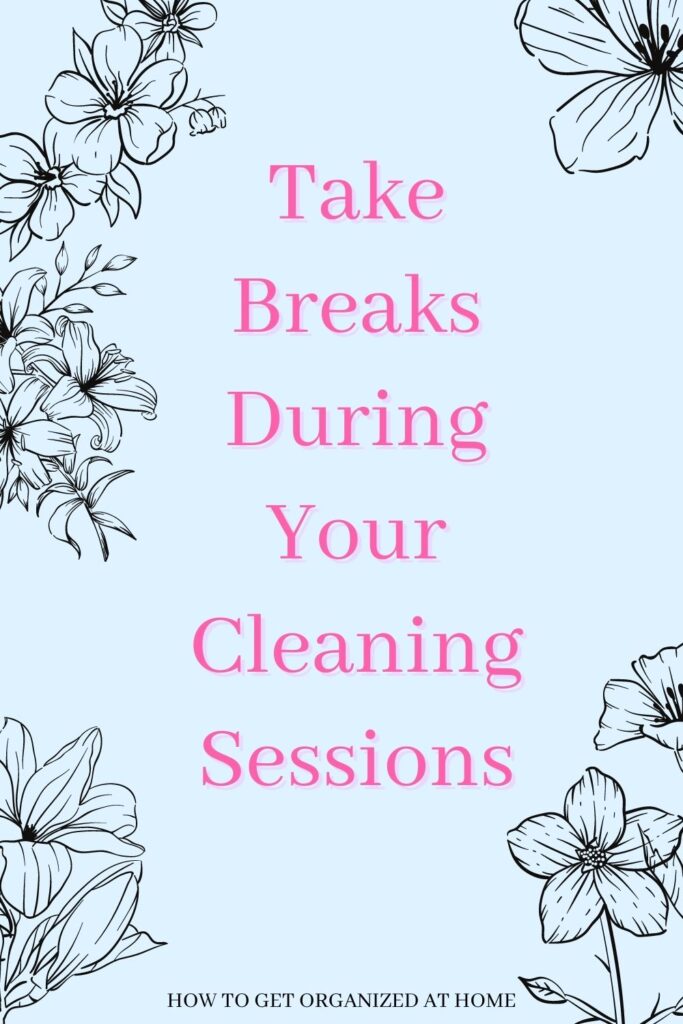 By starting with a plan, making a list, setting goals, getting everyone involved, decluttering, cleaning from top to bottom, using natural cleaners, getting organized, and taking breaks, you can make your spring cleaning a raving success.
More Resources To Help With Your Spring Cleaning
The more help we can get the better it is in my opinion! Check out these articles to help you with your spring cleaning.