4 Simple Design Tips for Your Dream Home Office
Are you trying to run your home-based business from your kitchen table or a corner of your bedroom? It's time to prioritize designing a home office instead.
Whether you'd like to purchase a new property or you want to remodel your office for your business, you'll be able to set up a fantastic home office by following these simple tips.
This is a guest post brought to you by: Tina Martin from Ideasinspired.com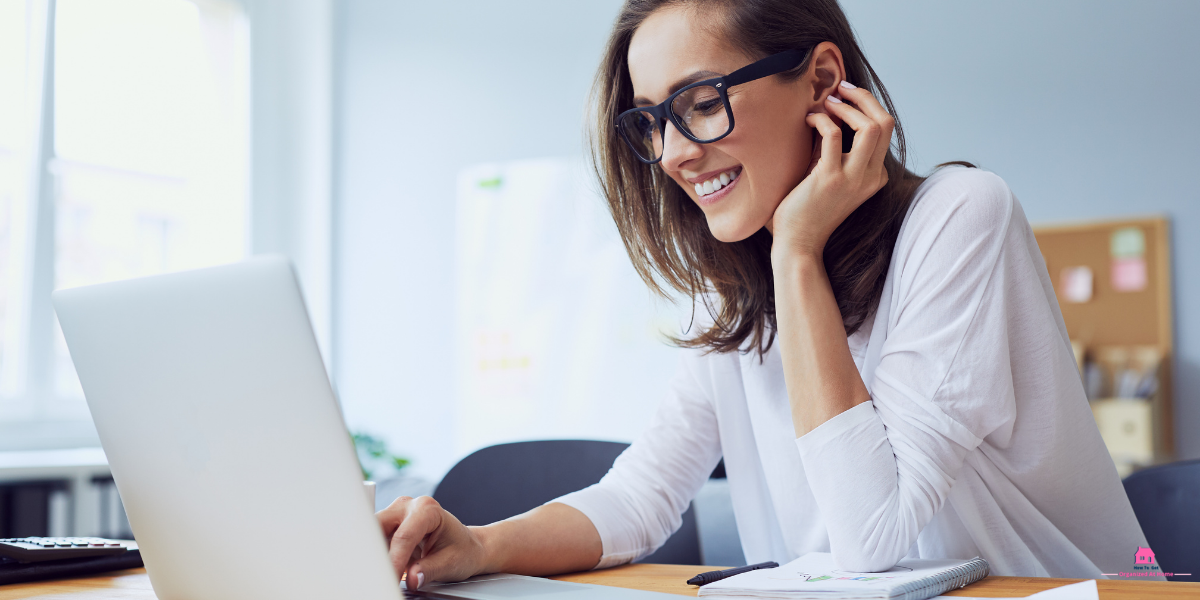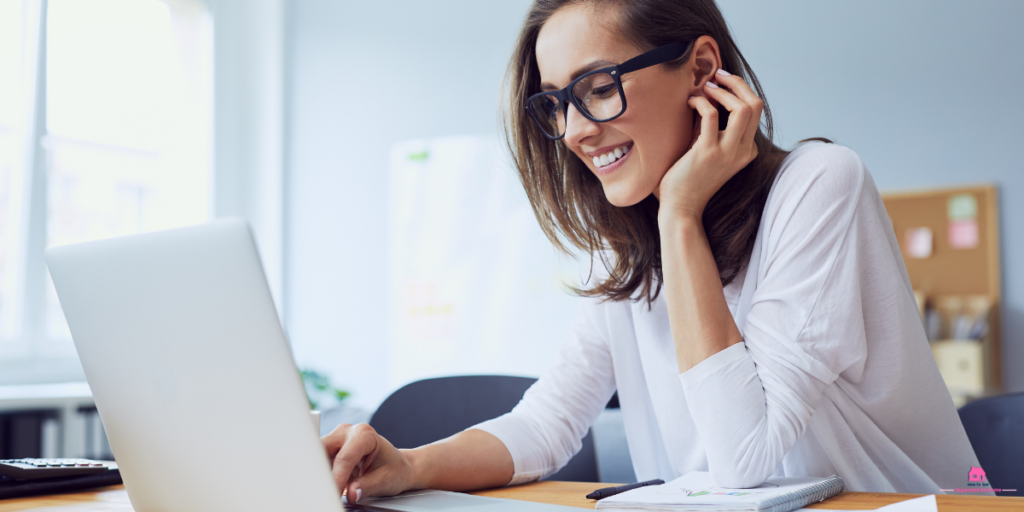 Buying a Home for Your Business
If you have major expansion plans for your business and you know that you simply don't have space in your current home for an office, you may want to consider relocating.
To buy a new home, you'll need to follow a few key steps, like working out a realistic budget for your down payment and mortgage payments, getting pre-approved for a home loan, and searching for listings online.
You'll also want to get in touch with a reputable real estate agent who can help you find a property with suitable office space.
Remodeling Unused Space
If you're worried that you're short on space in your home but you're not ready to move, it's time to think creatively. From building an addition to your house to constructing a shed in your backyard, you can find a way to set up a new space for your office.
Furthermore, you could think beyond remodeling spare bedrooms to utilizing your attic, basement, or garage.
Affiliate links are included for your convenience. (Which means if you make a purchase after clicking a link I will earn a small commission which won't cost you a penny more!) Click here to read my full disclosure and privacy policy.
Should you decide to turn your garage into a home office space, you will want to invest in an epoxy floor coating to repair any existing damage and stop future deterioration.
While you could technically make this a DIY project, hiring a professional is worth the higher price, as improper preparation of epoxy coating could leave you with grease or oil on the floor.
Making mistakes during this process can also trap moisture, causing bubbling and bucking.
Supplies for Your Office
Now, it's time to furnish your office, set up your devices, and do a little decorating to liven up your space! Measure your available space so you can choose an adequately sized desk.
Choosing a desk with enough room to comfortably fit all of the supplies you'll need during the workday on the surface is a must.
You should also factor in extra space if you'll be using dual monitors.
Take a spin in a few ergonomic chairs at your local office supply stores to find the most comfortable option.
And before setting up all of your furniture, give your space a brand new coat of paint! Finally, Good House Keeping recommends picking up organizational tools like drawer dividers, bins, folders, notice boards.
Related Articles
Office Decorating Tips
Last but not least, think about how you want to decorate your office.
Although you'll likely need a more professional look if you intend to bring clients or customers to your home office, the sky's the limit if it 's just you and a few employees.
Try to make the space inviting and comforting without going overboard; after all, you want to focus on the tasks at hand without distractions.
That said, surround yourself with things that make you happy. This is your space, and you want it to reflect your personality as well as your business's brand.
Related article: Simple And Easy Home Office Ideas
PC Upgrade Possible?
Also, if it's been a while since you've updated your PC, now's the perfect time to upgrade.
If you're wondering what a new piece of tech has to do with the design aesthetic of your workspace, then you haven't spent a lot of time looking at more stylish options.
If your idea of a PC is either a bland laptop or a PC tower, then it's time to think outside of the box a bit.
There are a number of unique options available that can fit the over design philosophy behind your office.
What's more, you'll have a top-of-the-line computer that can handle any of the business-related tasks you'll need to accomplish on a daily basis.
Pin This: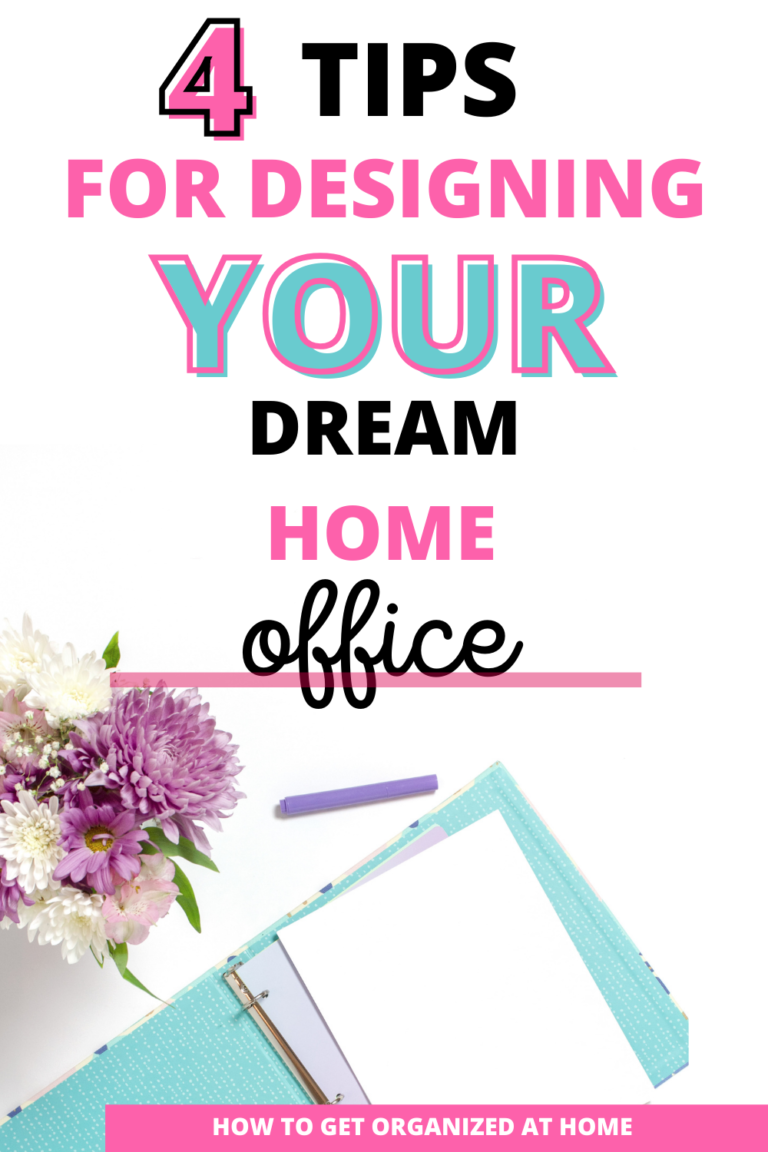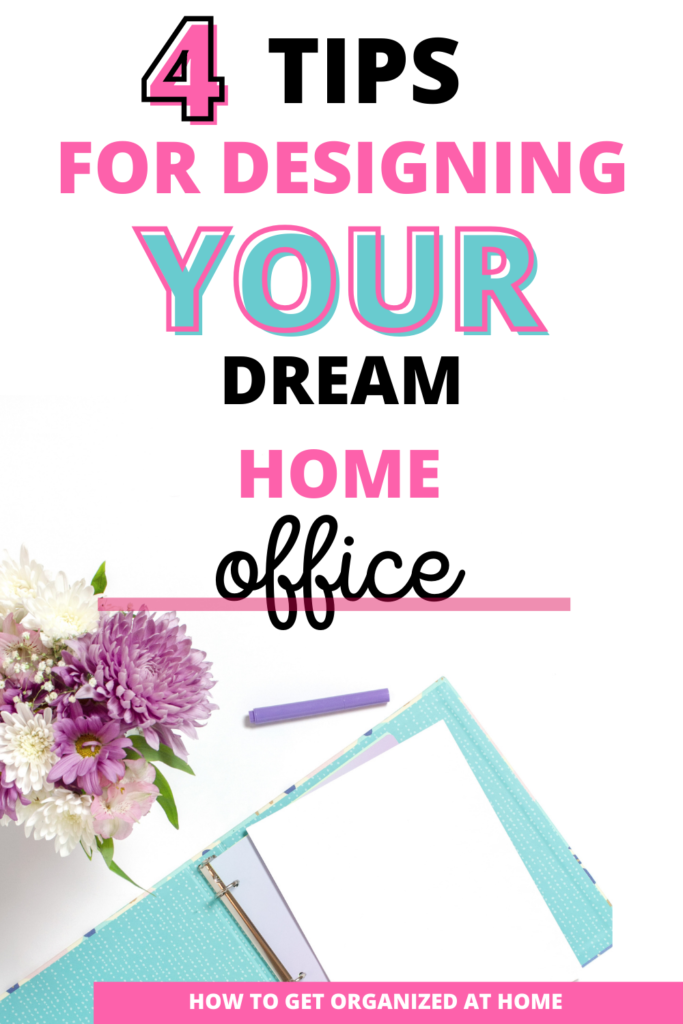 Business Basics
Once you have a functional workspace set up, you're in a position to officially launch your business!
But before you get started, you'll need to choose an entity for your business.
Many business owners favor registering as an LLC for the tax benefits, protection from litigation, and reduced paperwork, choose the option that relates to the place you live.
Business Software Ideas
It's also a good idea to look for software or apps that can help automate various aspects of your business.
If you know you'll need employees for your business, then it makes sense to start reading up on payroll.
Fortunately, you can outsource payroll-related tasks to freelancers and services. Additionally, you can keep track of employee timesheets and records using apps that allow you access this important data from mobile devices.
That way, if something comes up when you're out and about, you can easily address the issue remotely.
Business Resources To Consider
Don't hesitate to reach out for assistance. In addition to business coaches, you can also utilize the vast array of online resources that are available at your fingertips 24/7.
In fact, YouTube has a number of incredible seminars that can help you grow your business — all of them for free.
If there's something about your business that you don't understand, or if something makes you nervous, take steps to remedy that problem.
The more you understand how your business truly operates, the better equipped you'll be to handle any problems that arise.
Let's Recap
Becoming your own boss and building your home-based business is exciting.
But in order to continue growing your business, having your own home office is non-negotiable.
When you have your own office for your home-based business, you'll be able to invest more time and energy into your projects while enjoying the benefits of solitude.
Tina Martin stays busy as a life coach and works hard to help herself and her clients achieve a healthy work-life balance. She started Ideaspired as a side project to reach as many people as possible, and encourage them to put their dreams first