Simple And Easy Home Office Ideas
When it comes to our home offices they have had so much more use in the last few years and it might be the time for an office refresh. Here are some great home office ideas that I know you are going to love.
But often the home office is the last place to get a makeover, it's time to change all of that and finally get your home office looking amazing.
There are so many different areas you have to think about, there are so many different parts of a home office it becomes difficult to make it a place to work but also comfortable and inspiring.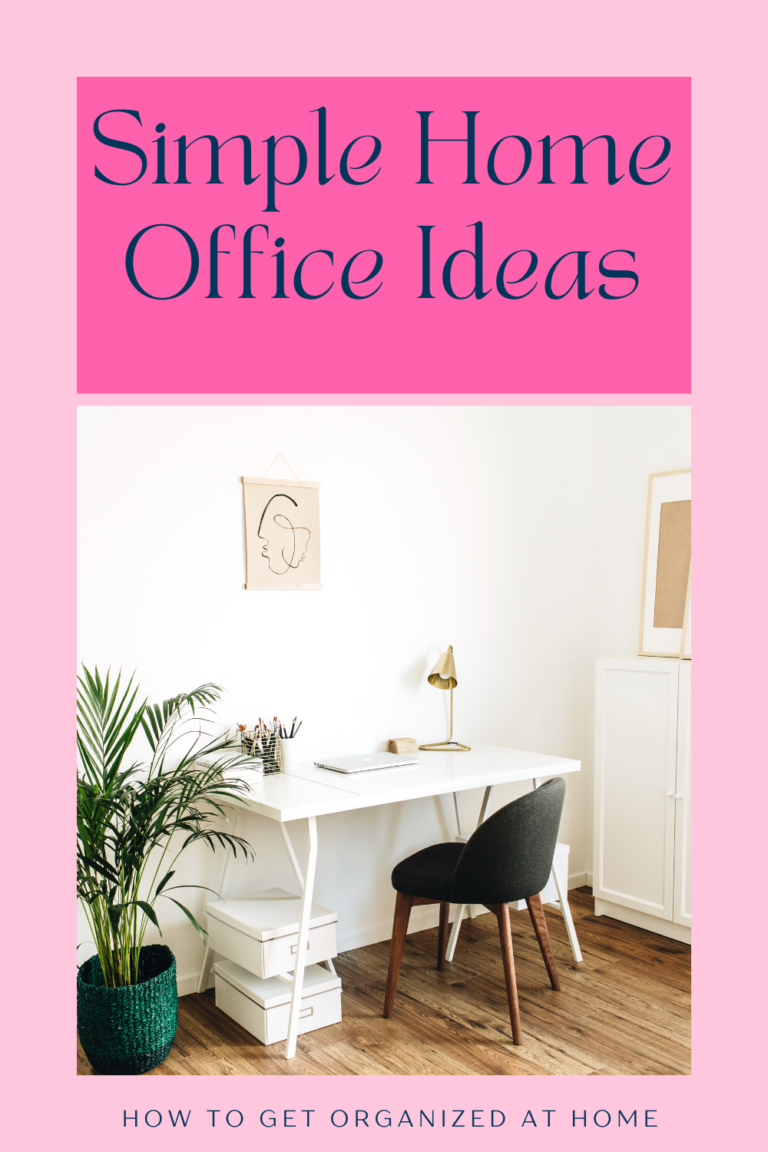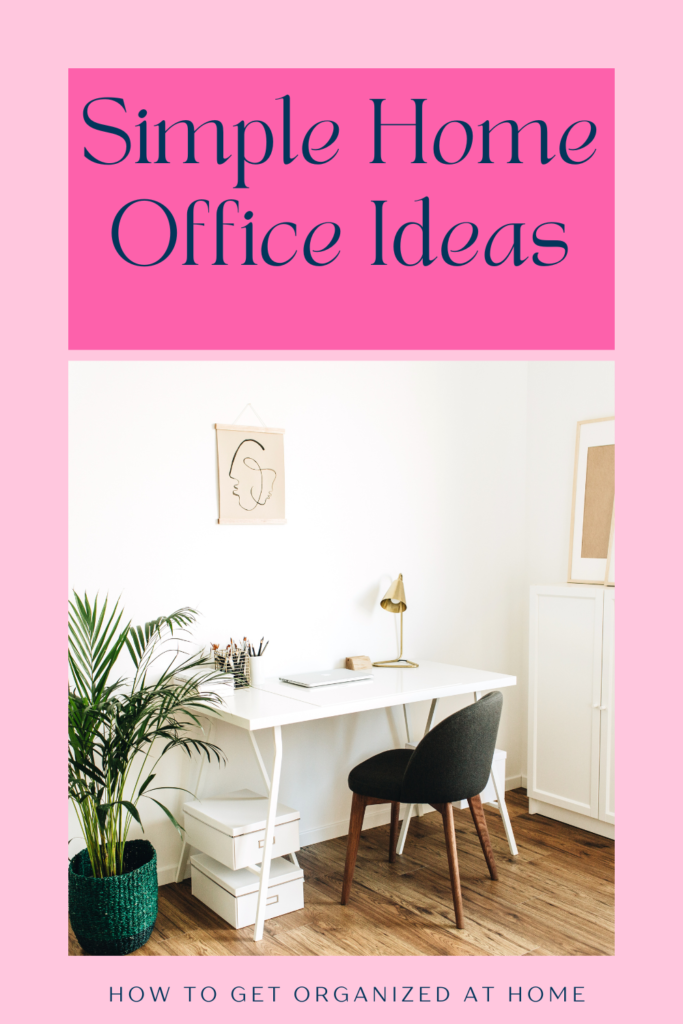 You want to have the best of both worlds, a professional place to work, and something that is aesthetically pleasing and fits in with the rest of your home's decor.
This article is sponsored by Photowall, but the experience is completely mine.
But How Do These Home Office Ideas Translate To The Real World?
The idea of a home office update is to make your home office work better for you. So many times in the past a home office isn't set up in a manner that allows a person to be comfortable whilst working.
Affiliate links are included for your convenience. (This means if you make a purchase after clicking a link I will earn a small commission which won't cost you a penny more!) Click here to read my full disclosure and privacy policy.
It also has to fit with the aesthetics of your home and what you want your home office to feel like.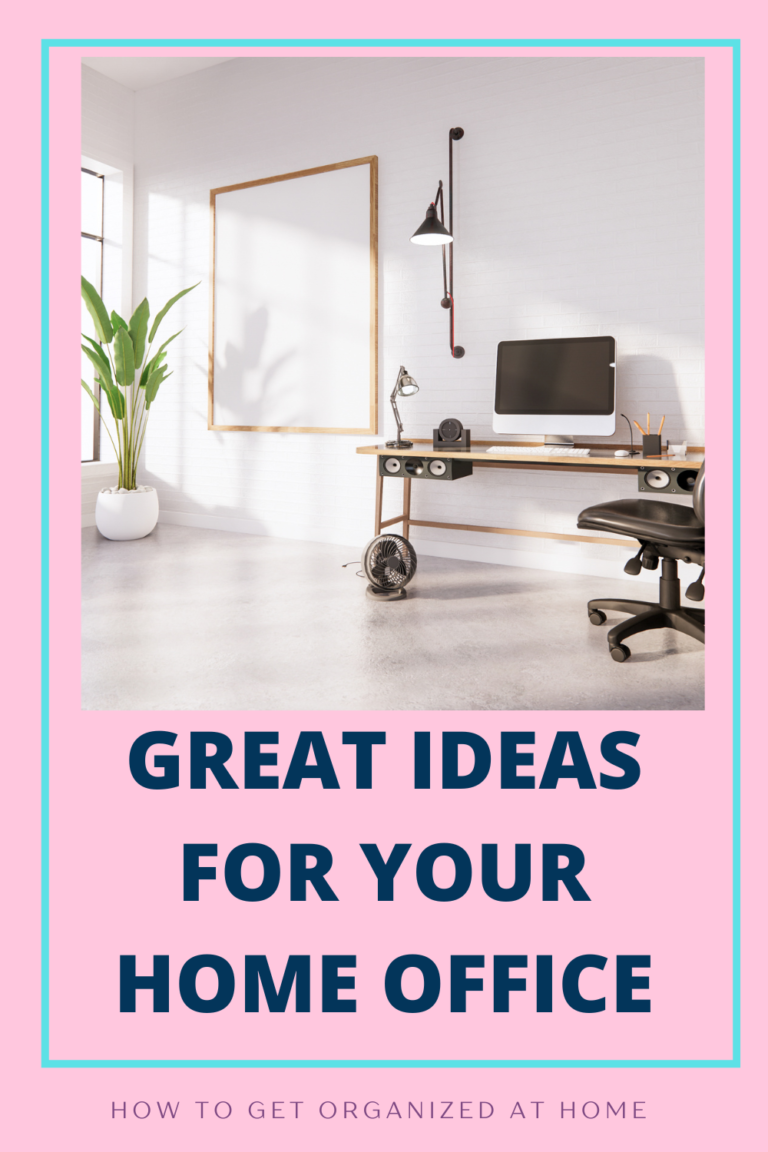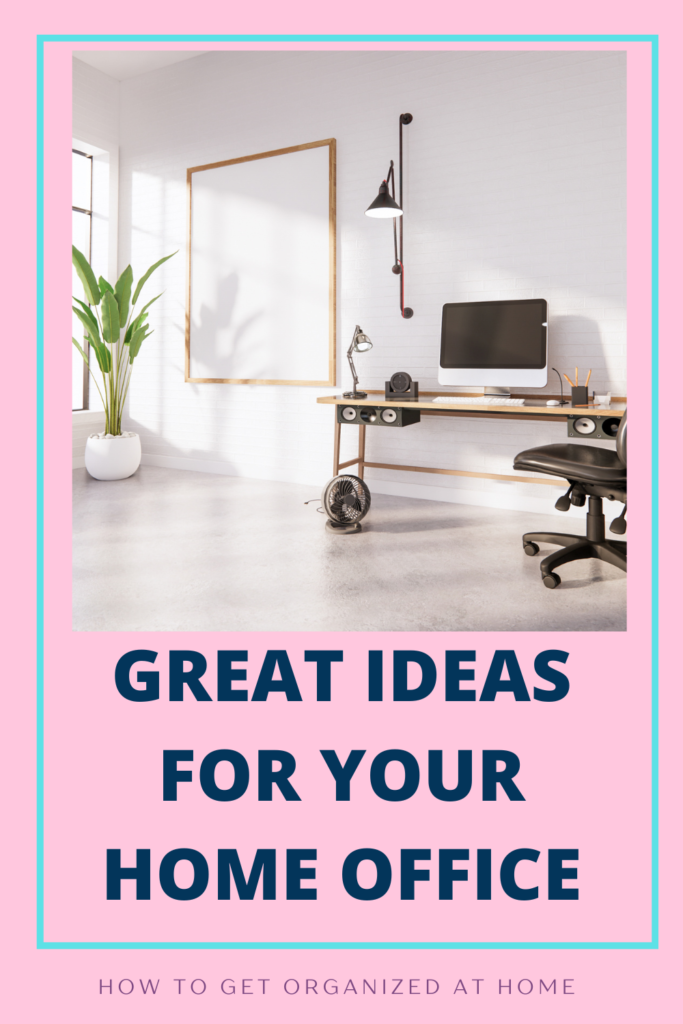 The idea is to make the office feel good, especially the space behind you which is seen when on camera.
So often, we are expected to appear on camera, and having a background that reflects you and isn't blurred feels so much nicer and warmer too.
Wall Art In The Home Office
I struggled with what I wanted my wall behind the camera to look like. I had placed my desk in the perfect position, I just needed to give the wall a makeover.
PhotoWall approached me with an offer, to look at what they had and to see if something sparked inside.
I looked, I thought, I hummed and I changed my mind, but eventually, I was inspired.
The most gorgeous images on canvas arrived and it was time to put my plan into action.
Positioning The Art
This took a lot of time to get the artwork in the right places, not only visually for me but what it looked like on camera.
I wanted a backdrop to my video calls, meetings, and everything else I do in front of a camera to have the backdrop I'm proud of, and one that represented me.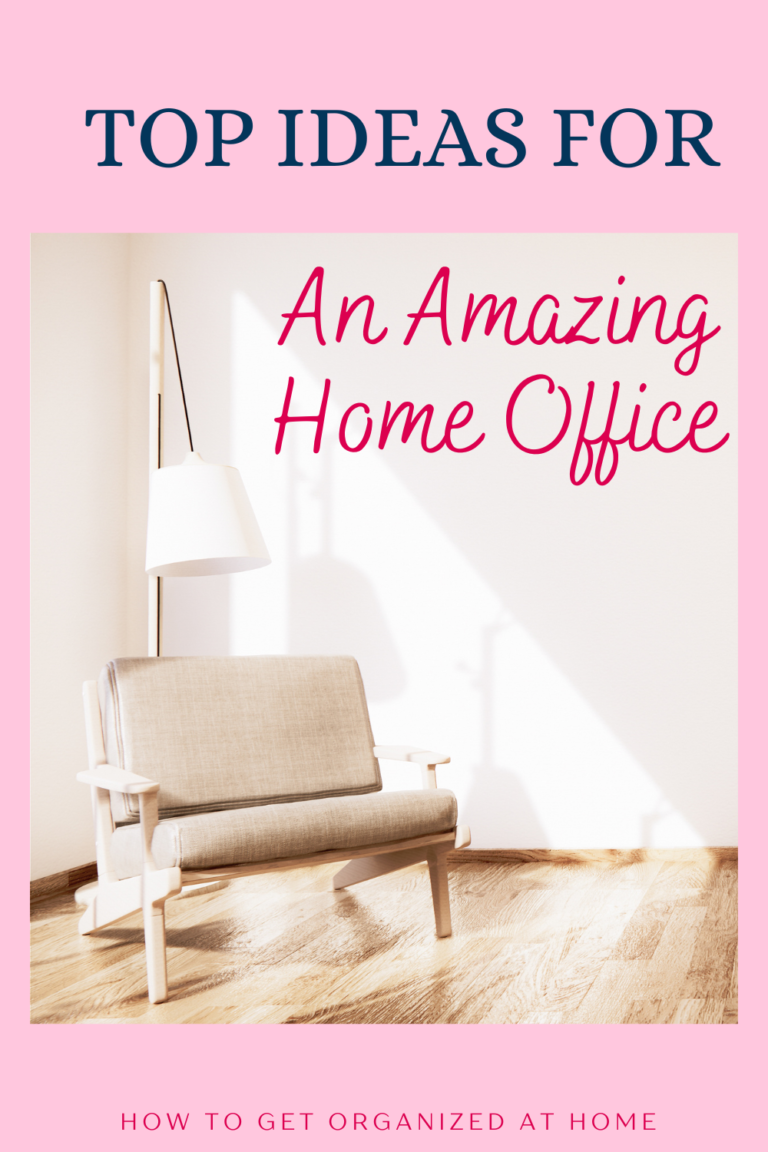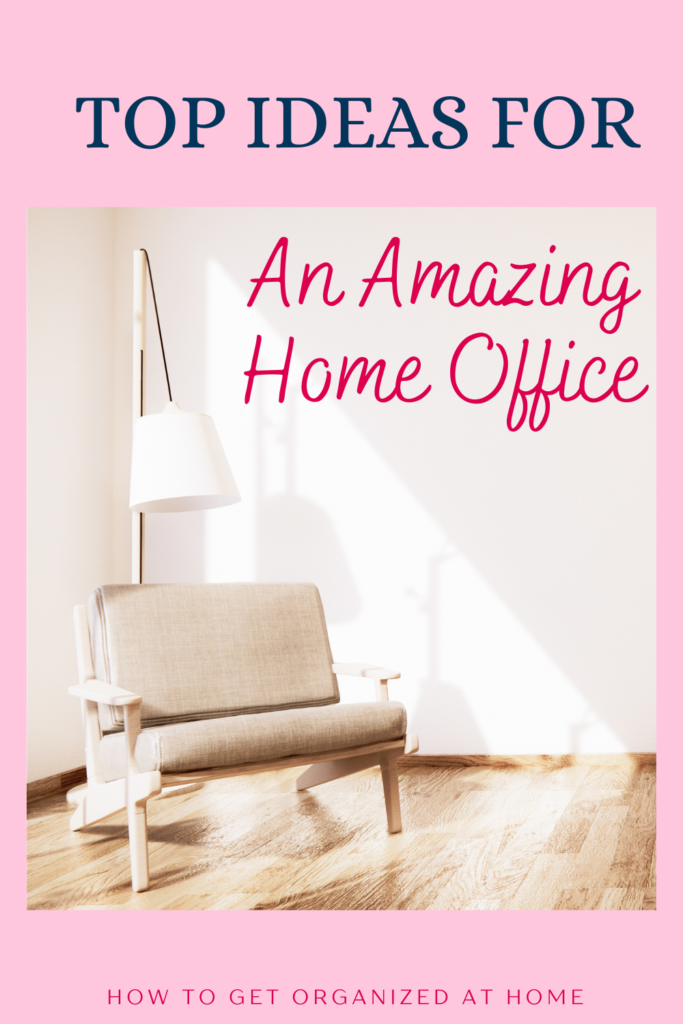 I ignored my husband who likes everything in line, or at least to have a less random pattern. But for me, this was my vision and it came to life before my eyes, and I love it.
Home Office Decor Ideas
When it comes to the home office, less is more. The more stuff you have the more cluttered your space can look.
Unless you are very unlucky, you won't need lots of space to store paperwork, so much more can be done online, and not only is this better for the environment it's also true for your home office.
Some great examples of what you might not need:
Have open space, don't fill the room with stuff unless you have to. Think about what you need and what you don't need.
Items For A Better Home Office
There are some things that are better in the home office and can make a feel warm and inviting and a great place to spend time working.
Real plants, help to clean the air and make it a better place to work. Why fill your office with plastic, it doesn't make sense!
A small 5-Tier Rolling Bookcase means it's easy to move out of the way, but holds way more than you might imagine.
If you sit at your desk you need a gaming chair, they are made for comfort and for sitting in for long periods. So, much better than a normal office swivel chair.
Artwork that makes you smile.
You are looking for a space so you can get the work you need to be done, it needs to be refreshing and it needs to be comfortable.
I just love my D30 label maker it's small and compact and I create the labels on my phone on an app that is simple and easy to use. There is no ink required so it's just black but you can get so many fun stickers to make your designs.
Office Upgrades For Remote Working
With so many people working from home, even part-time you need to have an office space that's going to work.
Times have changed and the way a home office needs to work is changing too.
You will need a camera for conference calls, this is essential for the modern way we live our lives.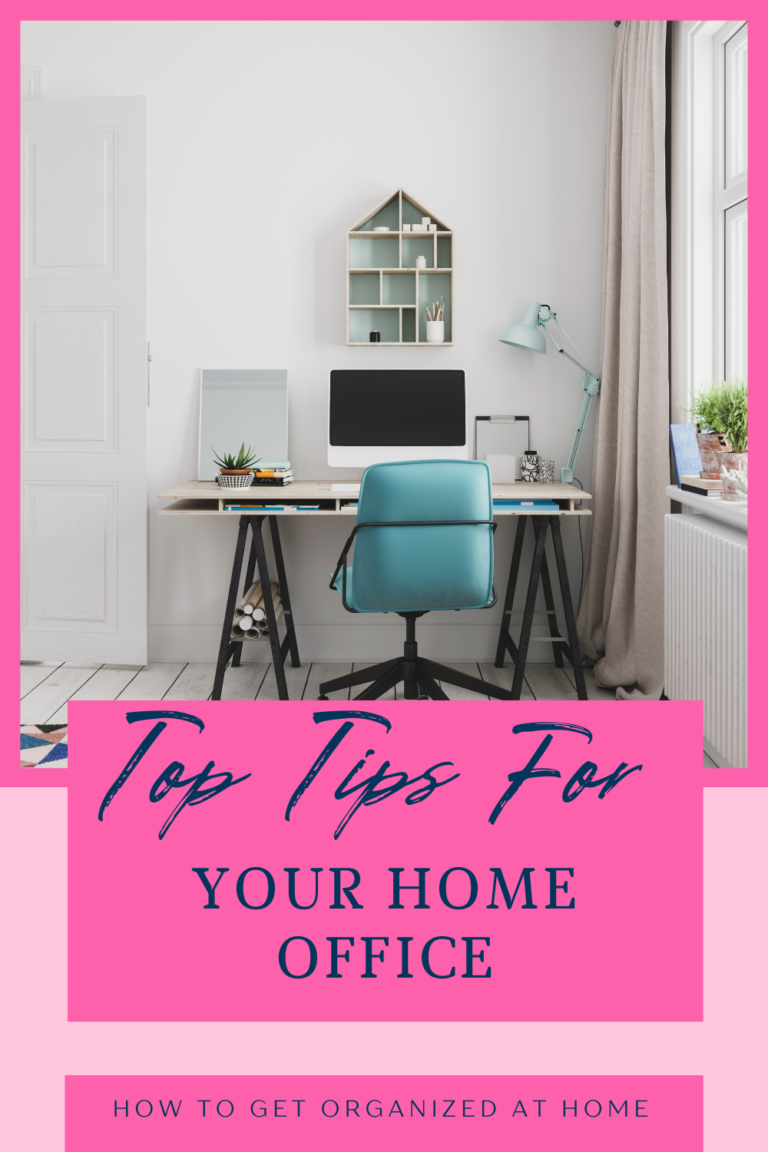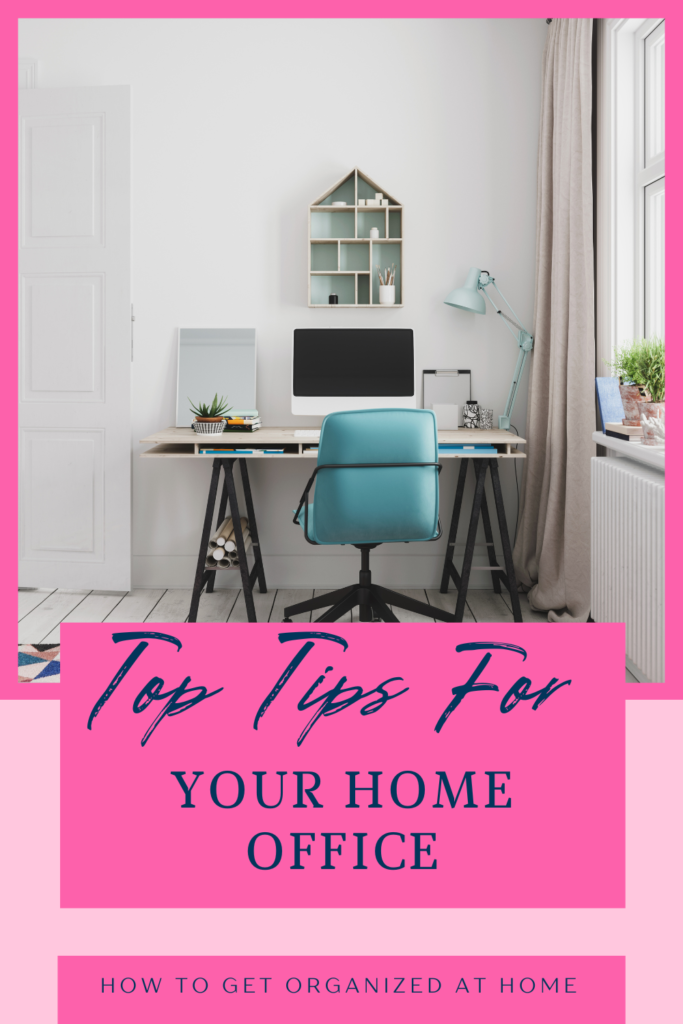 This means having a space where the background is acceptable on camera. You don't want to see someone's mess, it doesn't look professional.
I've used artwork to make my backdrop look amazing and I've got to say that I've had so many compliments about the background that I'm even happier than before.
Choosing Artwork For An Office
I think a lot of it is going with what you like but also what it's going to look like on camera too.
I think it's important to have appropriate artwork and nothing that is going to cause offense to others when they see it.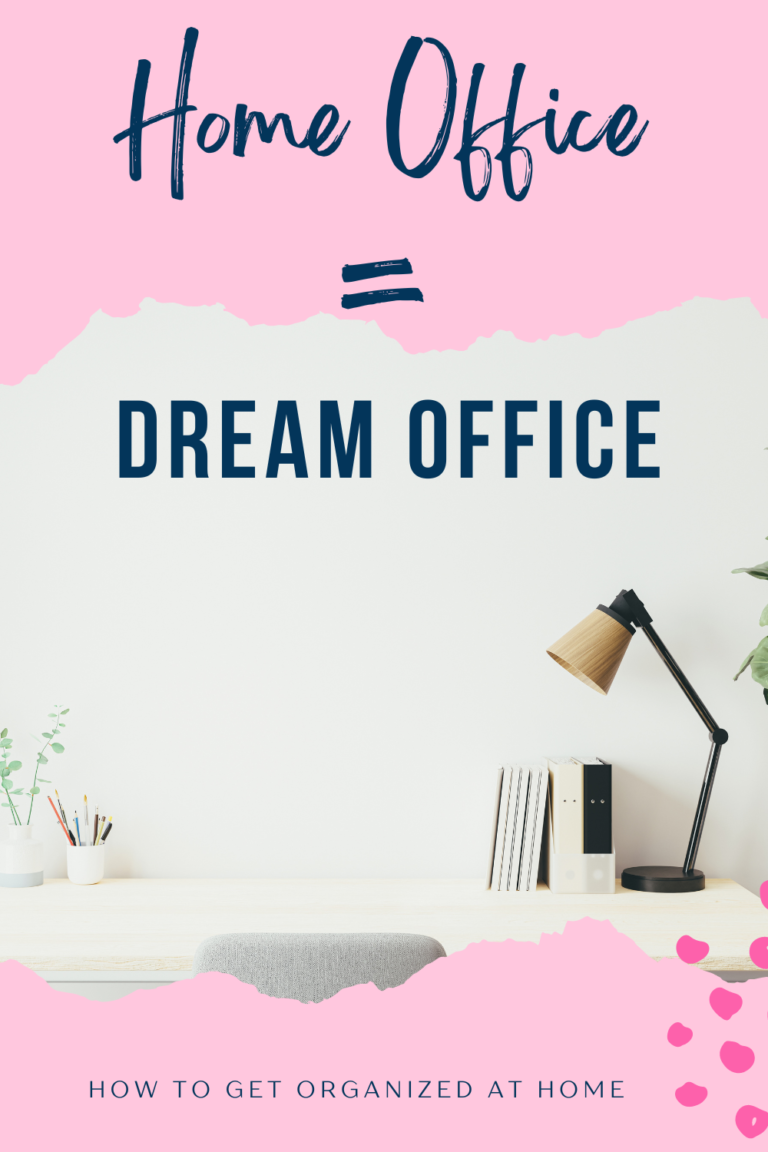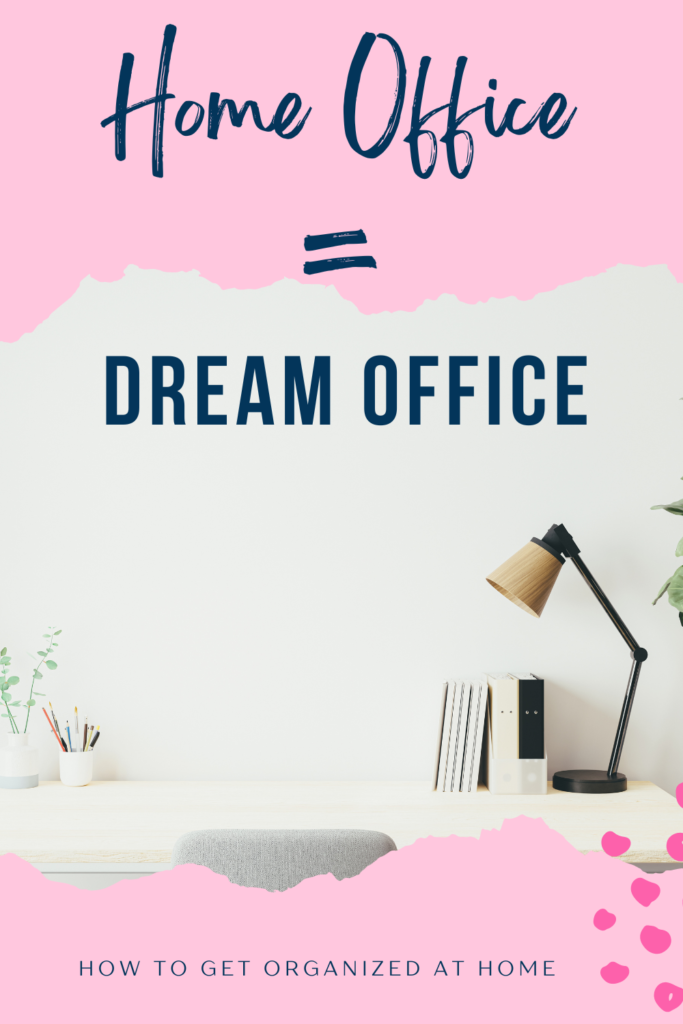 Think of bright colors and white space as this will reflect any natural light that hits the canvas.
But don't also forget about your home office fitting in with what you like, you will spend a lot of time here and it's important to like this space too.
Artwork Layout
I spent a lot of time looking at the images and the space and what I wanted that small area to look like.
I marked out positions, I moved things around until they fit within the image that I had in my mind and how that translated to the wall.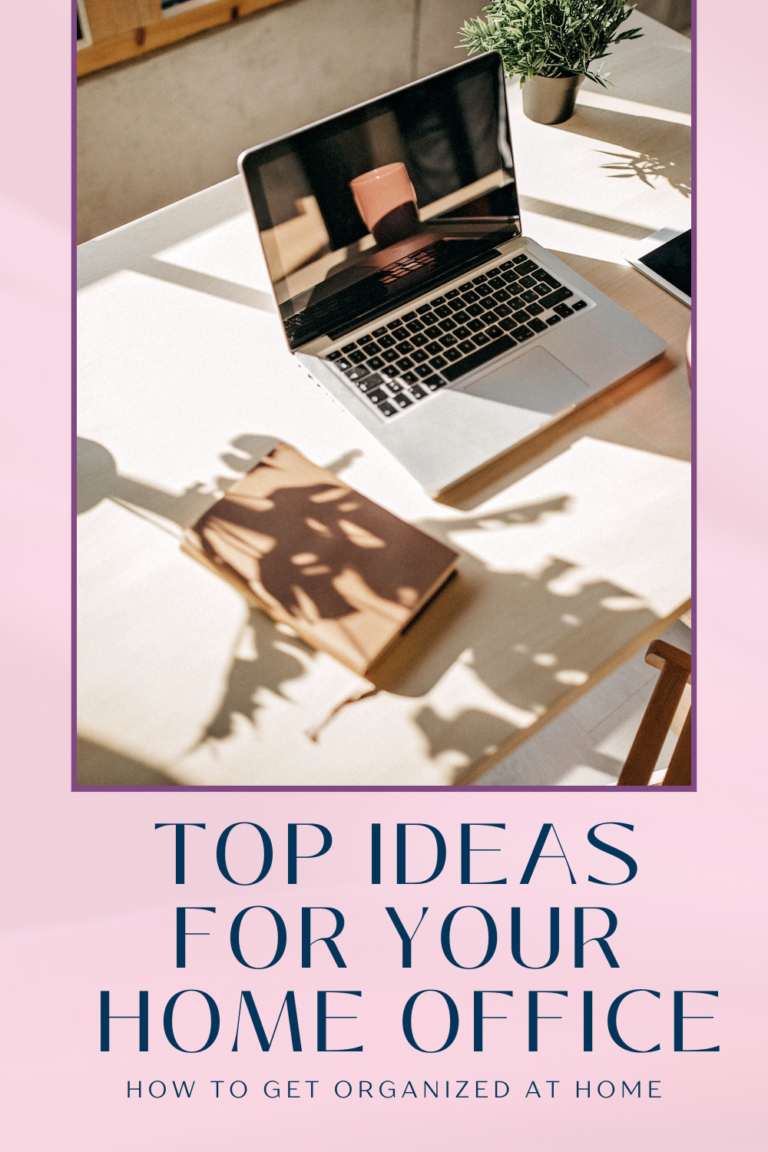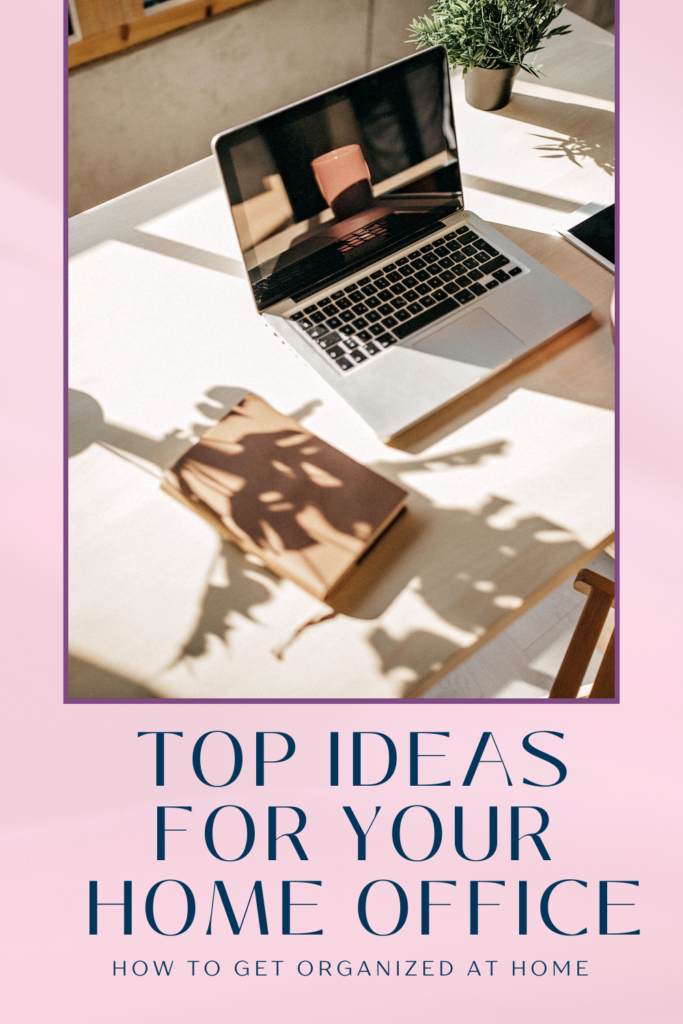 Remember to have the camera on to check the positions too.
After all, you want the art to make an impression on the people that see it, so making it look good in the camera is just as important as how it looks in the flesh.
Other Resources For Your Home Office
When it comes to the home office there are so many things you have to take into consideration.
Here are some more resources that you might need in your home office.