What Is The Silhouette Mint And What Can It Do?
Have you ever wanted to use a stamp to make your life easier? Buying stamps aren't cheap, but what if I told you that you can make amazing stamps in the comfort of your own home?
Seriously, you can create amazing stamps that you can use time and time again all without spending a fortune!
I just want to say thank you to Silhouette Mint for working with me on this sponsored post! As always, all opinions are 100% my own!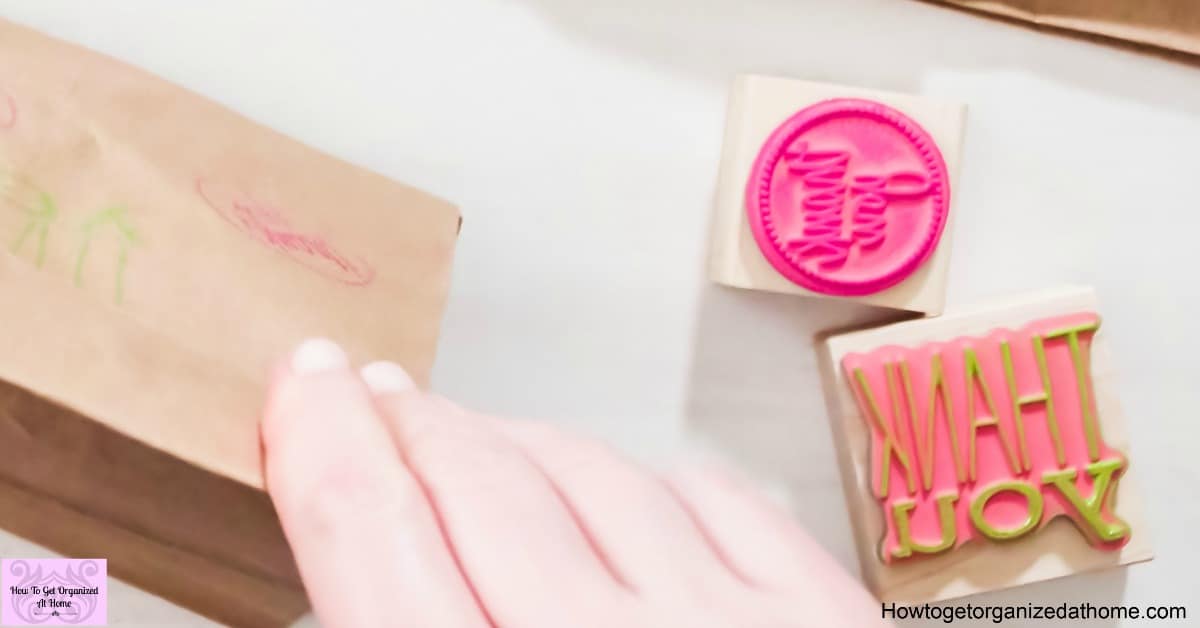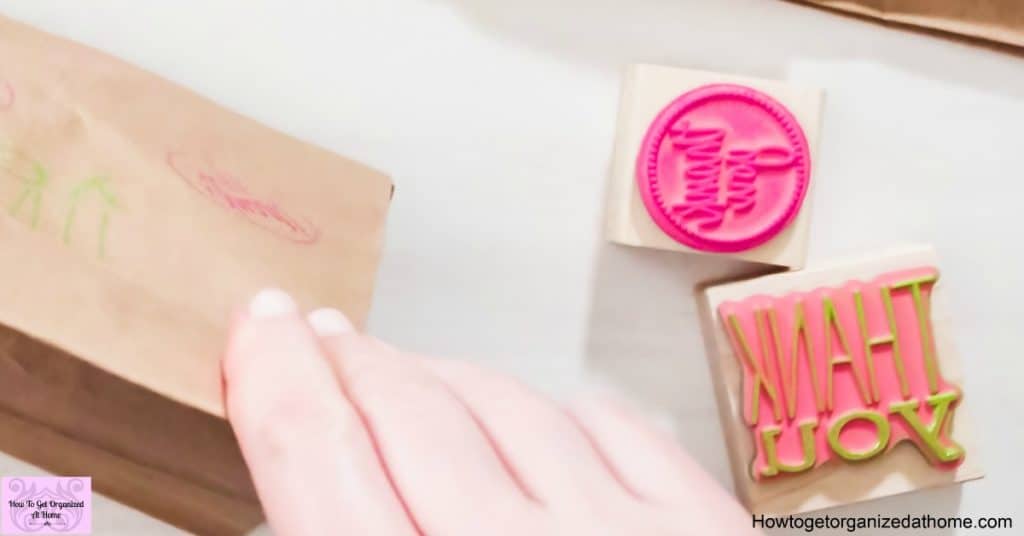 What Is A Silhouette Mint
If you have ever wanted to make your own stamps, or at least have access to a selection of stamps that you want and need but could never afford to buy them, the Silhouette Mint is the answer you've been looking for!
You can literally create stamps that you want in the comfort of your own home and it's easy and not complicated at all!
Affiliate links are included for your convenience. (Which means if you make a purchase after clicking a link I will earn a small commission which won't cost you a penny more!) Click here to read my full disclosure and privacy policy.
I thought you would love to see me opening the box and unpacking my Silhouette Mint!
Create Your Own Stamps
This little machine, it really is quite tiny can create amazing stamps that you are able to design on the software that comes with the machine!
I have a long list of all the stamps that I want and need, I think I will be making stamps for a long time!
They are so handy, and you can make something that is personal to you! It means the end of trying to find the perfect stamp and just settling for the one that closest fits what you are looking for!
Now you can actually make the stamps to your own design and colours!
Create Custom Stamps
I really have wanted to have a selection of stamps to use so I can avoid writing things down!
Also, I want to have stamps that I can use to quickly add information that looks pretty when it comes to my business!
Why pay someone else to make something when you can do it at home and make it perfectly the way you want it to look!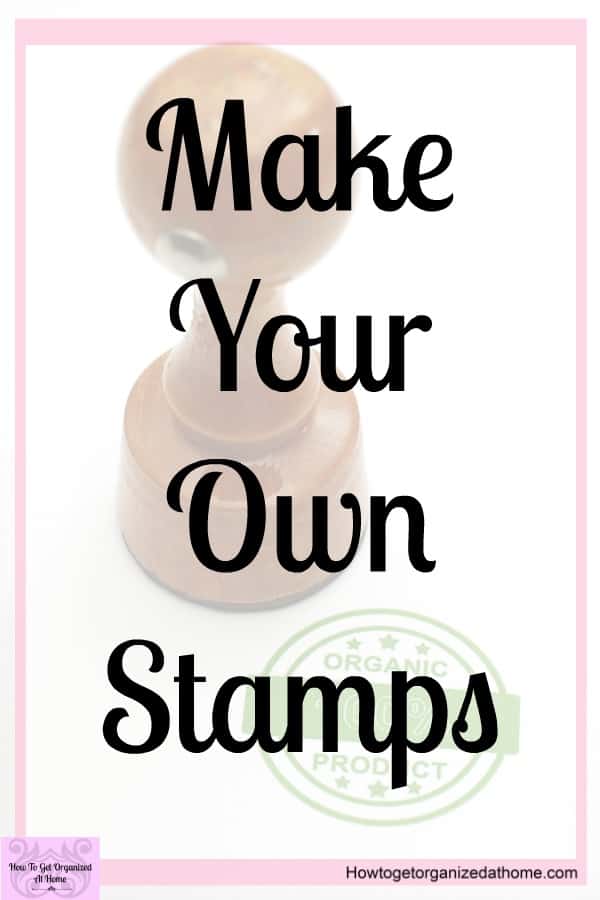 How To Use A Silhouette Mint
It really is easy to use, but you do need to install the software onto your computer!
I created a video below on how you can go about doing this!
You have 2 options:
You can use the disk that is provided in the box to install the software
You can head to the Silhouette site and find the software to download from there
Either option is fine, it just depends on what computer equipment that you have at home and if you have access to a fast broadband service as you don't want to be sitting there for ages waiting for something to download!
Also, don't forget that some people have limits to the amount of information they can download, and you don't want to go over your limit downloading software if you can avoid it!
Once, you have the software installed it's then time to start creating your stamps!
Make Your Own Stamps
I will show you in more detail in the next article how I go about actually making the stamps.
But, I wanted to give you a brief introduction in why I think the Silhouette Mint is an amazing product!
You will need to watch for sales for the supplies as these are pricey in comparison to normal crafting costs, but if you save up for these and watch for sales, this can bring the price down a lot!
I think this is true with most machines that we use there is always something that tests us financially, but smart budgeting and looking for sale items is a great way to make the most of something that is truly amazing!
When you ink the stamps, the ink isn't in a pad form but a bottle and this means that you don't need to keep topping up the ink.
Each stamp will do about 50 stamps before you need to reapply the ink! I think this makes the ink a great option!
Love Crafting Tools
If you love crafting and having the right tools for the job, then this is the case when it comes to the silhouette Mint, it's the right tool for the job if you are looking to use stamps in your home and crafting projects!
There are so many ways that you can do crafty projects and when you have the right tools it makes it so much easier than trying to manage without!
How many times have you had to cut things out of rubbers to make simple stamps, it's not fun or easy!
Now, you don't have to do that! It's amazing and I think you are going to love the projects that I make with my Silhouette Mint and share with you!
Lets' recap…
Is the Silhouette Mint a great tool to have? Yes, if you love crafting, you are going to love the Silhouette Mint!
What can I stamp on? I've seen the regular stamps on paper and card, but I've also seen stamping on fabric too which is something I'm going to try!
Is it easy to use? Yes, watch the videos and I will show you how to install the software and then its ready to use! You will have to read the next post in a few weeks when I share actually making a stamp with you!
Where can I get one from? Use the link here and it will take you directly to the store to make your purchase!
What about supplies? You can get them from the same link above, it really is that simple!