How To Get Your Home Office Organization Right
Your home office organization will depend on how frequently you use this space; if you are like me, I use this space daily, for hours at a time. This means that I need to have all the items I use in some sort of order, otherwise, I would get nothing done.
A home office doesn't have to fill a room, it could be just a corner where you store your important documents.
Having mobile technology does allow us to move around without being stuck at a desk, so don't feel that you have to follow tradition with how you organize your home office either!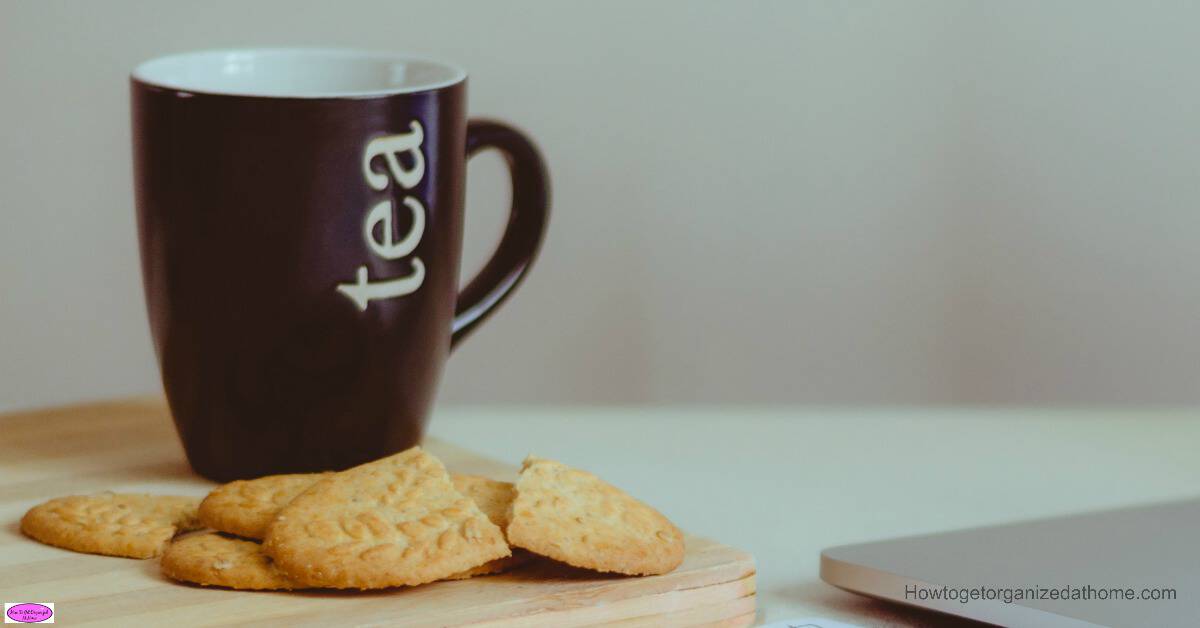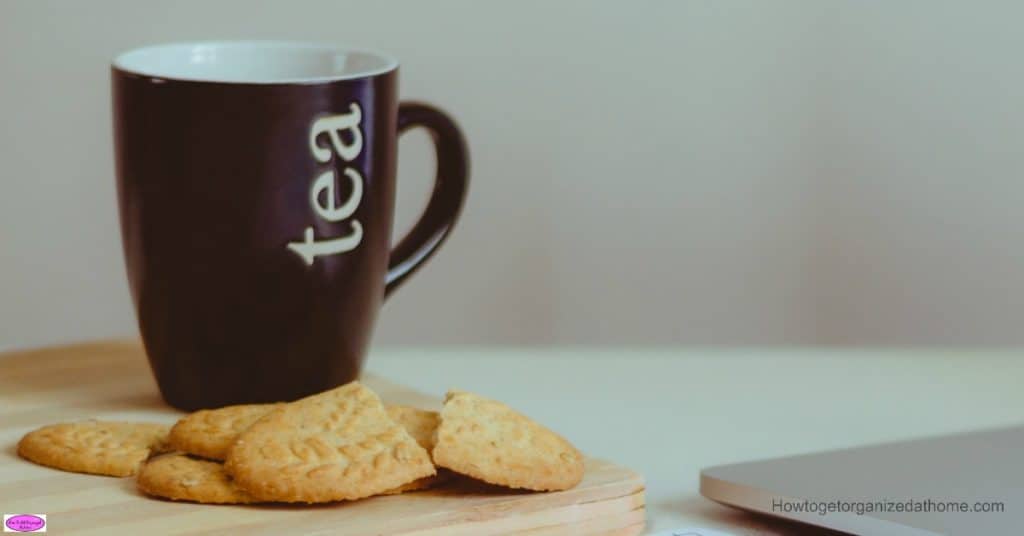 Affiliate links support How To Get Organized At Home
Home Office Tips
You want a space that works for your family and your current circumstances. If that means that your home office space is flexible and works for your family, this is important!
You need to work out what the space is for, this allows you to ensure that it fits for all your home office needs.
Storage is so important for any home office, it needs to contain all your home paperwork and any office supplies that you might need too!
You might not have a complete office, but a few shelves and the right storage might be all you need.
If you don't use it, you don't need it!
Home Office Organization Supplies
Having the right supplies that you need and use, and the best solution for their storage is all you need.
It is best not to over think what you might need and just opt for the items you do need and use.
Office Supplies You Need Storage For
Paper is one item that is either used or not. If you use paper in your home for printing or to write on then you need to have a place where it can call home.
Pens, you will need pens if you have paper, just having them lying around is not being organized, you need to contain these so you know where to find one and you know where they belong when you're finished.
Files, these are different, some you hang in a drawer others you can stack on a shelf. The type you buy will depend on what you like and the space you have available.
Miscellaneous items, we all have those little office supplies that are functional and useful but don't have a permanent home. The idea is to find everything a home.
Tackle One Area At A Time
As with all organizing projects it is important to tackle just one area at a time. Don't think that you will be able to tackle all areas in one sitting, it just won't be possible.
When you tackle the paperwork, take your time, it is one of those areas that can create more havoc whilst you are sorting. It is surprising how long it can take too!
Don't pull out more than a handful at a time, otherwise, you might find yourself trying to stuff paperwork back because you have run out of time!
Think about how you use the space and what is the plan in the future you have for the finished area?
Use this for the inspiration on how to organize the space you have. If you're limited for space don't think about large items, it will overcrowd what space you have.
Furniture For Your Office Space
If you're limited on space, the furniture that you use will need to reflect the space available. If the furniture is too big then it will dominate the area and can make it look smaller.
A great tip is to think about items that move easily, a chair that is on wheels, or a filing cabinet that is easily moved out-of-the-way, or tucked under the desk when not in use!
Creating A System That Will Work
What you need to do is to create a system that will work, I know this sounds simple; often, you might need to test a system to see if it will fit your needs! There is a reason why there are so many different systems for organization and that is purely down to the fact that one system doesn't fit all people.
You have to find a system that will work for you and meet your needs, one that lets you tackle all the paperwork and any other items that you need in your home office space.
This is why I don't recommend buying a new system without trying out how it would work for you first!
Therefore, if you are looking to get your home office organized then you need to take a step back, you need to look at what you need and how it would work in the space you have available; sometimes you need to think an idea through first to see if what you have in mind is going to work in your home.
What is your favourite tip for organizing your home office? Comment below!
What looks good in a magazine might not fit exactly in the space you have; therefore making adjustments so the space really works for you and your family is the most important point when creating organization in your home office.
Looking for more articles on organizing? 8 Things Organized People Do Daily is a great place to start!