15 Of The Best Garage Organization Systems
Are you fed up with the mess in your garage? Does your car even fit in the garage anymore? Is it difficult to find anything that you want? What you need is a complete overhaul of your garage and to get it sorted once and for all. To help you I've compiled a list of some of the best garage organization systems on the market.
These organization systems will show you what products you need to organize your garage and take it from messy and disorganized to a place where you have space to put the things you want away in your own home. Check out these garage organization ideas to inspire you today.
Finally get control of your garage and get everything sorted, you will be so thankful you did this, and it will help you get rid of some clutter along the way.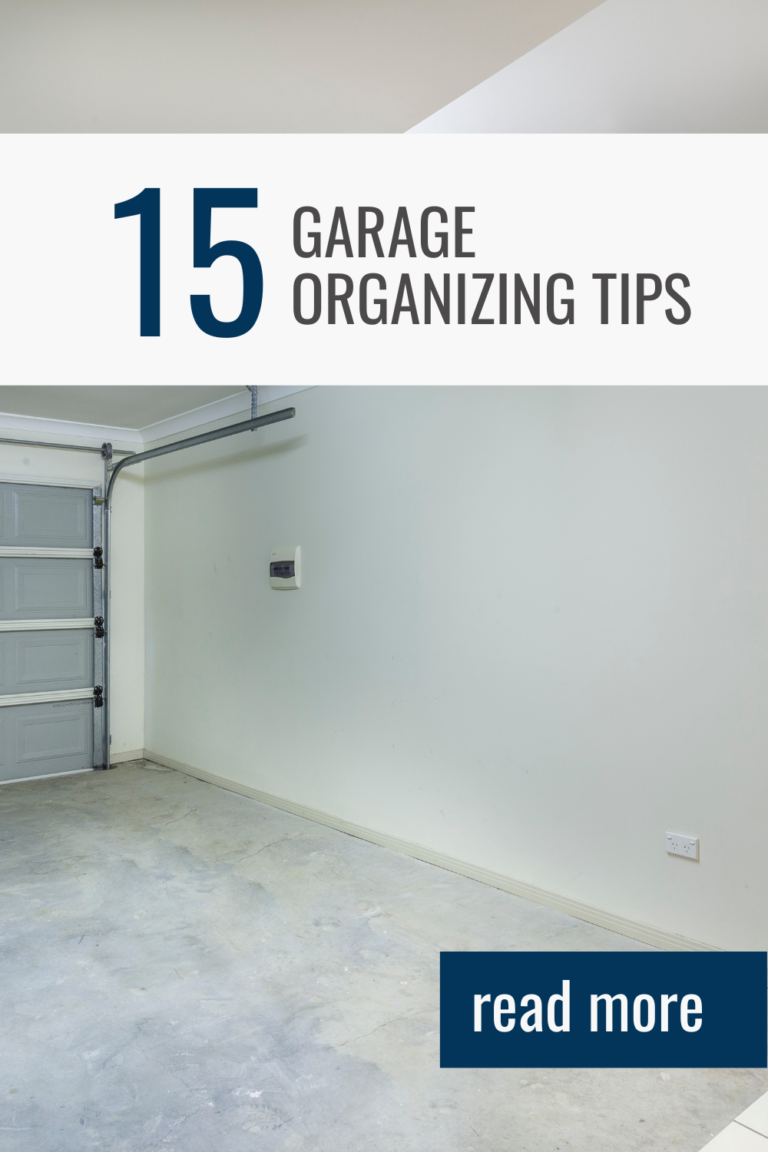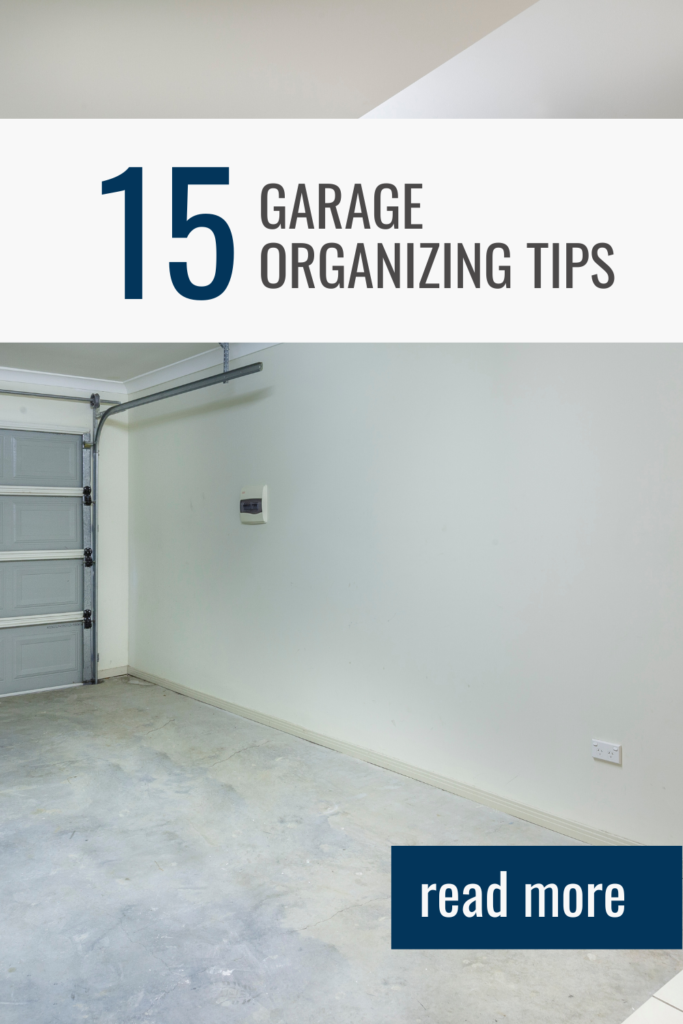 Garage Organization Solutions
I think before we jump into looking more in-depth at the products it's a good idea to think about the different types of garage organizing systems that there are on the market and what the benefits they have.
If you are planning to use your garage to store a car or two, then you need to ensure that there is adequate room for the car and for the doors to be opened, without causing damage when getting in and out of the vehicle.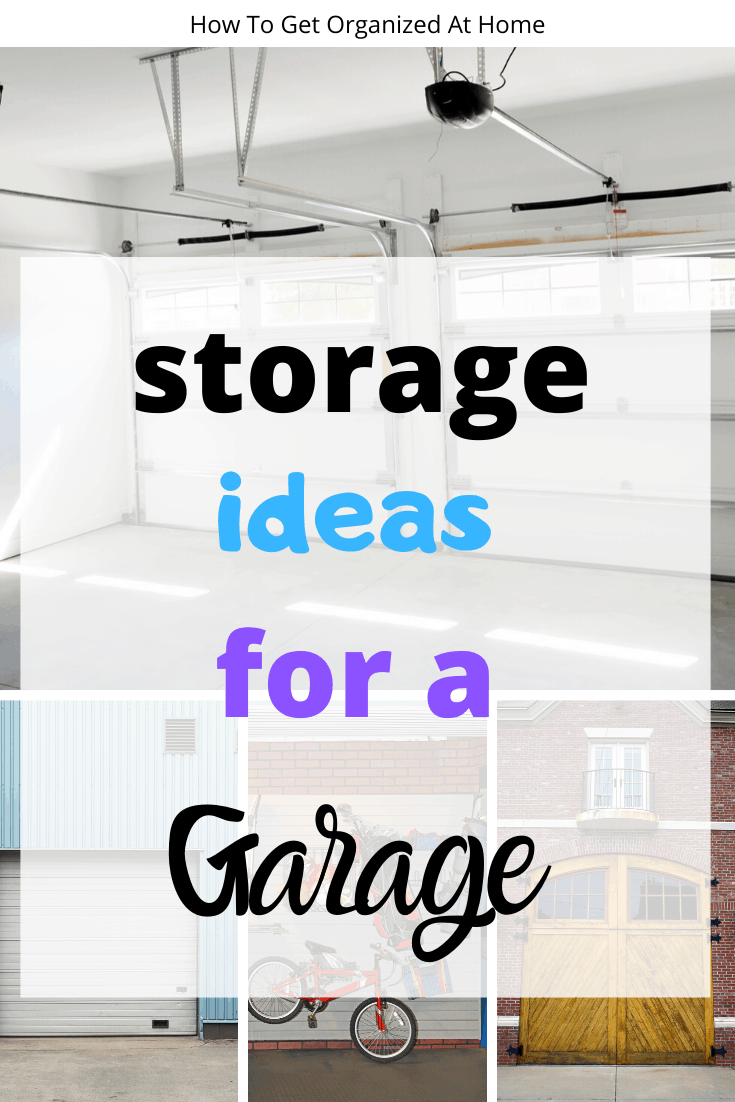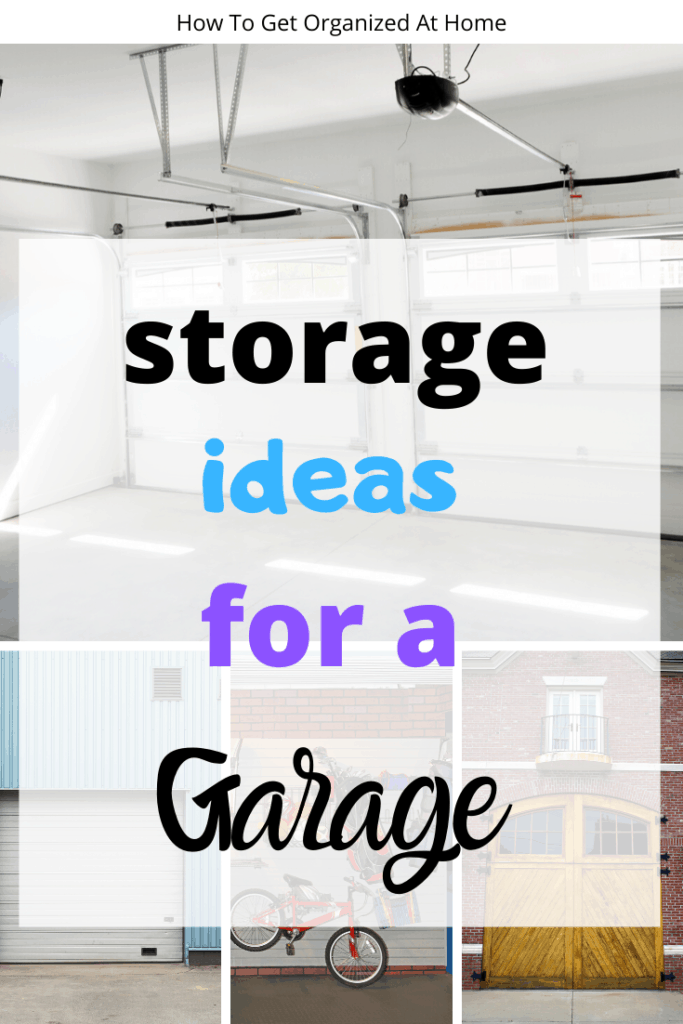 This means for storage; you need to look at the available space that you have left in which to organize everything you want stored in the garage.
Often, you are just left with walls, ceiling and the garage door itself.
Working Out Your Garage Storage Budget
Don't forget that you need to work out what you can afford to spend on your garage makeover.
Affiliate links are included for your convenience. (Which means if you make a purchase after clicking a link I will earn a small commission which won't cost you a penny more!) Click here to read my full disclosure and privacy policy.
It's easy to get carried away with getting the right look, but if it's outside your budget this isn't going to make your life easier, in fact, it will probably make it harder, especially if you go into debt to buy your garage organizing equipment.
Come up with a budget that you can comfortably afford and stick to it. You might have to shop around to get your garage organization products and it might not look perfect, but breaking your budget is just going to make your life a lot more difficult.
That isn't what you need at any point in your life.
Related Article How To Organize Your Garage On A Tight Budget
Take The Time Now And Plan Your Garage
You should never tackle a project without some sort of plan and this is true for your garage organization too.Use these organization tips to sort out your garage.
Taking an inventory of what you want to store in the garage is important, you don't want to buy storage for things you don't need and don't want. So, take the time to think about the items you want in your garage and how you want to access them, this will help to work out the style of your garage..
You need to look at what specialist storage you might need. For example if you store gardening tools in your garage you need to think how you will store these items as they can be bulky and awkward. Or perhaps you have dangerous items that need to be kept in a secure cabinet. Take all of these ideas and think about what you need, it's not about having the perfect Instagram worthy garage if it doesn't work for you and your family.
Why Plan Garage Organization
By planning what you need will reduce the stress, I know it's going to be tough actually tackling the task but it will be so worth it in the end.
Before you start organizing remember to go through eveything and remove the items you no longer want or need.
Related Article: 7 Daily Habits Of Highly Successful People
The 15 Best Garage Storage Systems To Finally Make Your Garage Organized
Related Article: How To Get Your Garage Organized
But what if you are looking for even more help to get your garage organized? Check out this relatede article on using simple storage products to get an organized garage.
There are so many reasons as to why you might start a garage organizing project, one of those reasons could be seasonal, so here is my spring cleaning tips for your garage.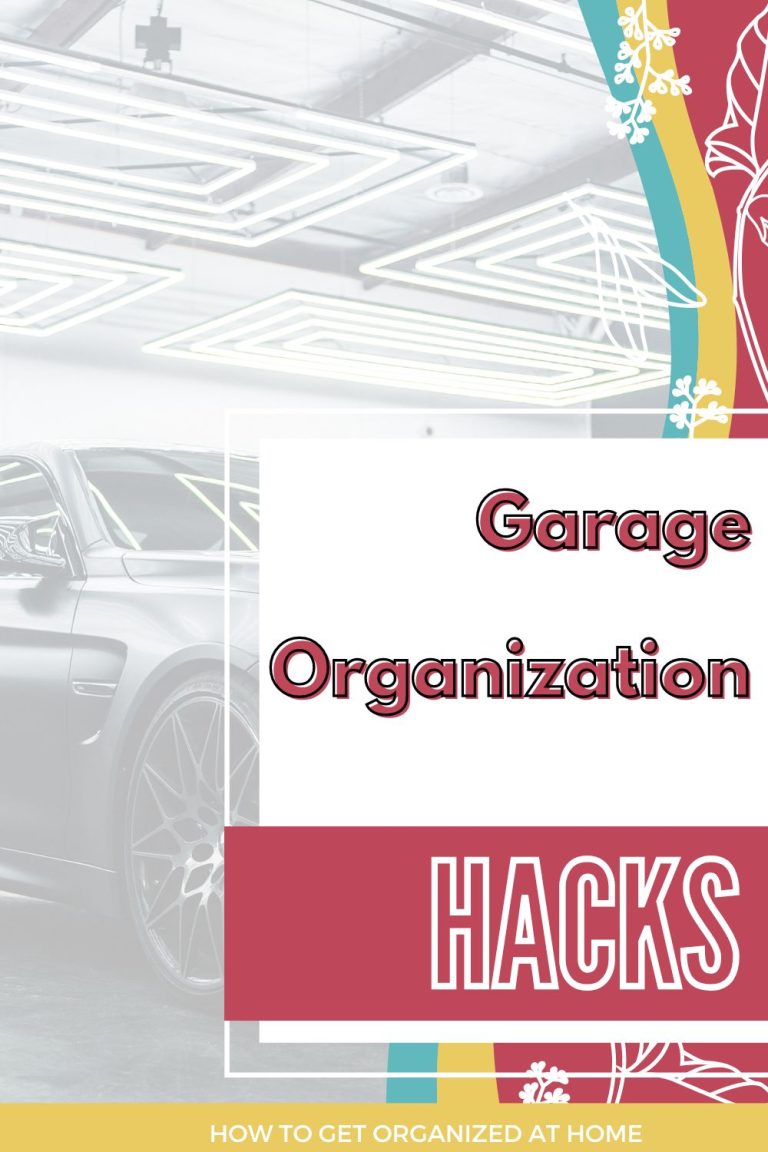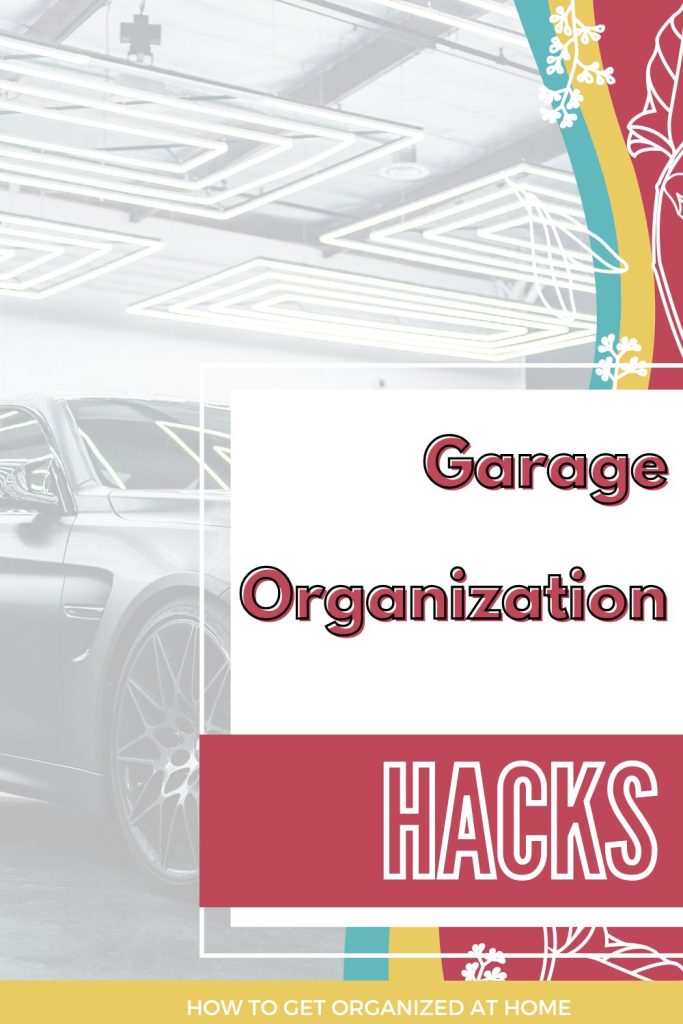 Before you start buying items, create a plan of the space that you have and what you need to store. The simpler the plan the easier it will be.
Organizing Your Garage Budget
Come up with a budget on what you are comfortable spending on organizing your garage and search for as many organizing hacks as you need for your space.
Shop around and look at different options before you make your purchases. Look for products that show the ease of assembly on the instructions before you buy.
Resources To Help You Get Your Garage Organized
Have plenty of time to organize and get your garage looking amazing.