Wallpapering For The First Time
We've owned 3 homes in the course of our marriage, and yet in the last few weeks, we have done wallpapering for the first time!
It has never been an option I've considered, I thought it would be costly and really not something that I would love!
I just want to say thank you to Inspired Wallpaper for working with me on this post! As always, all opinions are 100% my own!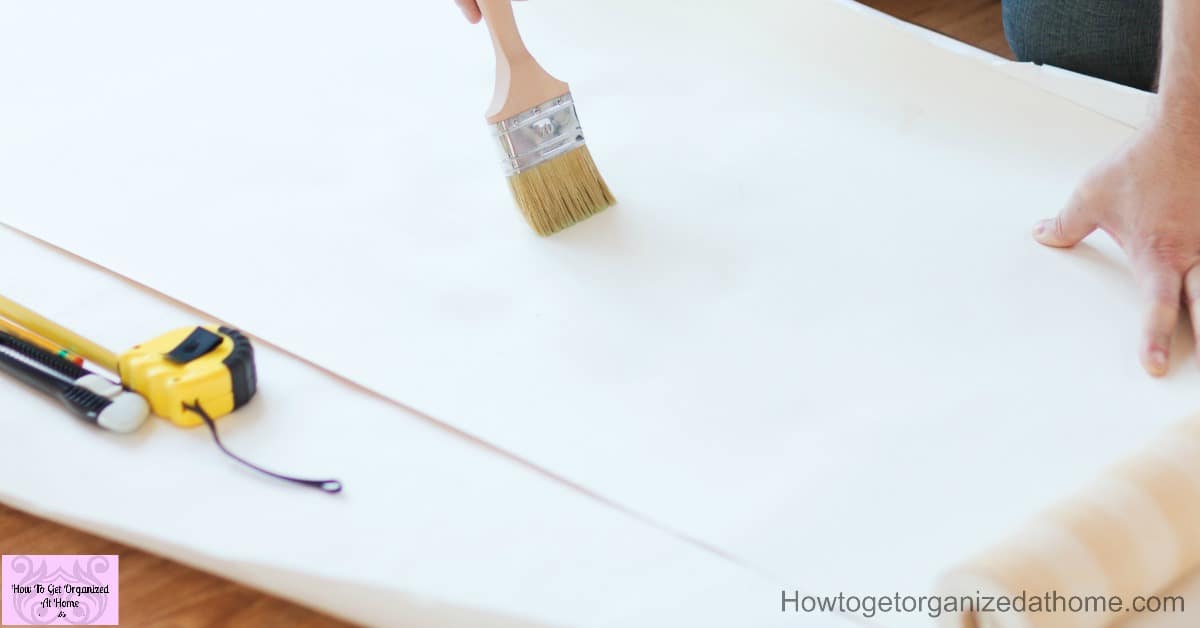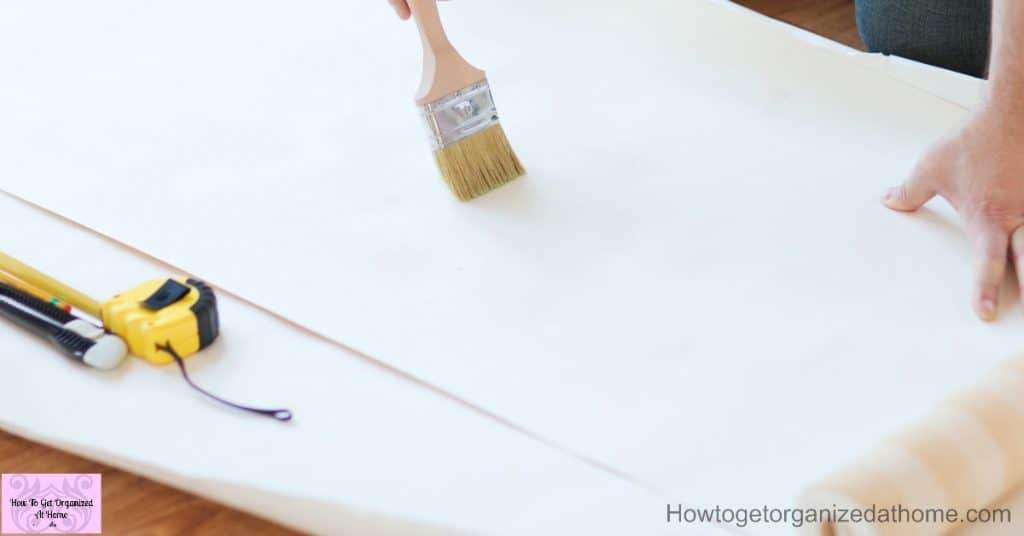 Wallpaper Inspiration
How wrong I was! Wallpapering isn't expensive and you can create some amazing results!
I thought we would start off small! Just paper one wall in our newly renovated conservatory.
I wanted colour, something completely different to my normal, but something I would love too!
Affiliate links are included for your convenience. (Which means if you make a purchase after clicking a link I will earn a small commission which won't cost you a penny more!) Click here to read my full disclosure and privacy policy.
Inspired wallpaper didn't let me down, they have some amazing wallpapers and I was taken with the Coloroll Helsinki Geometric wallpaper in blue/green.
It was a hard choice because of the different designs, I was stumbling on the colour for a while, this paper comes in two other colours silver /grey and pink /yellow and I really loved the pink / yellow combination too!
What was great, you don't even have to work out how many rolls, you put in your measurements and it tells you how many you need!
That was a great touch especially for two people who've never even thought about wallpaper before!
Research Wallpapering Tips
Before we embark on any new skill, it's important to learn as much as you can in advance, what you need and the best approach!
We asked friends and family for advice as to the best practices and we did a lot of research on the internet and watched a number of video's before we even started!
After all, we've never done this before and we wanted to make sure that we were not heading into something that we would regret for years to come!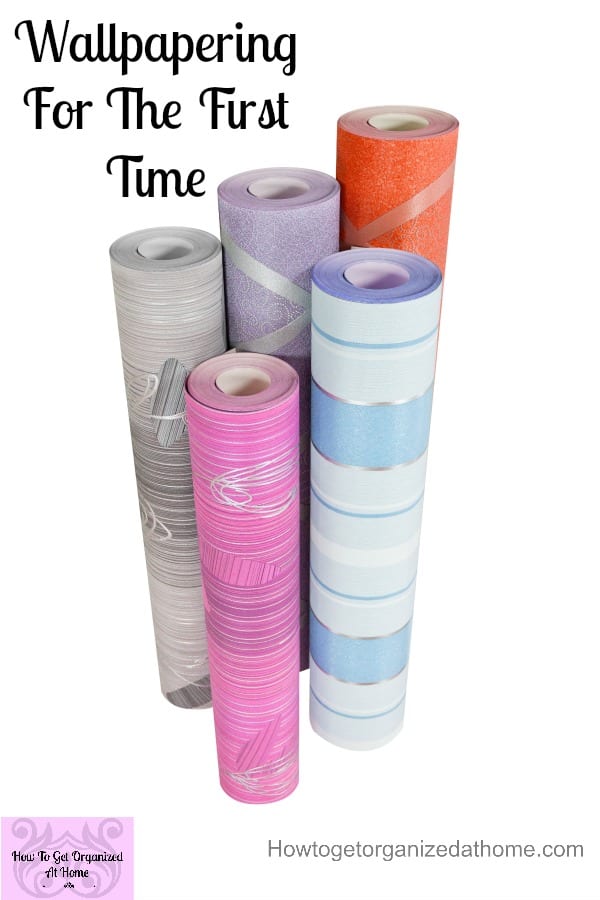 Finding The Best Wallpaper
In this research, we discovered that one of the best pieces of advice was to ensure the wallpaper you intend to use is good quality!
That is one thing we had at least done right! Inspired wallpaper was amazing quality and the colours are perfect throughout the whole roll!
Very impressed with the overall quality of the wallpaper!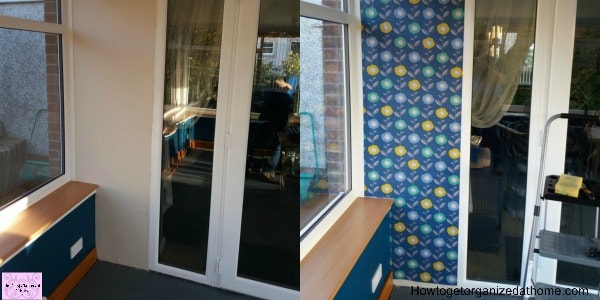 The Tools For Hanging Wallpaper
Obviously, as this was our first time at hanging wallpaper, getting the right tools was important we opted for this selection of tools!
Wallpaper table, you could borrow one from a friend but I loved the wallpaper before it went on and I knew I would be requiring the table again!

A paste brush to put the paste on the wallpaper!

A bucket to mix the paste in, I used a Halloween bucket for this, it was something we had on hand!

A sponge to make sure you don't have any bubbles in the wallpaper!

A spatula to push the paper into the edges so you know where you have to cut!

Scissors or a rotary tool to cut off the excess paper!

We got a kit, something like this one so we had everything to hand!
For me, I needed gloves too, I just can't stand dirty hands so blue gloves for me!
You also need good light to wallpaper and time to do the job right!
The Process
We started after lunch, when the light was perfect, we got everything set up that we needed and we started!
The walls in our home are not the straightest but we used a line to line the first piece up against!
As there is a pattern on the paper we had to match that up, this perhaps is the trickiest part of the whole process as you must work out the top of the next piece before you cut your length of paper you require!
Spread the paste on the back of the paper and carefully starting at the top hang your paper!

What We Learned On How To Hang Wallpaper
We learned that hanging wallpaper isn't as difficult as we imagined and you really don't need to spend a fortune!
It's a great way to really pull a room together with the colour options that you can choose!
We chose a similar colour to the wallpaper to paint the dwarf wall of the conservatory and it goes together really well!
We left the skirting/baseboards off this wall until after we had wallpapered and I think this was the right decision as we are still new to wallpapering!
But I really can't wait until we get to tackle the next project!