Paint A Concrete Floor And Make It Look Amazing
I want to paint a concrete floor! We are having a lot of work done on our conservatory and I want to paint the floor!
We have a concrete floor that needs something to prevent the dust from going round my home but at the same time looks good and I think painting it will make it amazing.
So, come with me as I research what I need to create a space of my dreams.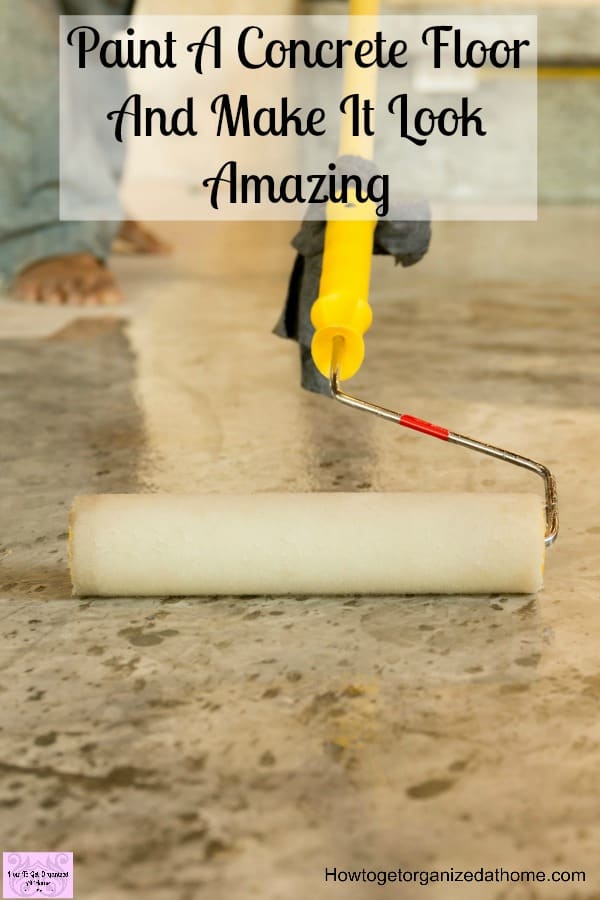 This isn't something that you can get much information about, it seems that painting a concrete floor isn't as much of a thing as I thought it might be.
Items I Might Need To Paint A Concrete Floor
I like to think about the supplies as I go through the idea, it allows me to build a basic budget of the costs in my mine.
What I'm seeing is something that isn't as cheap as I first thought and it's not ging to be a quick transformation either.
Affiliate links are included for your convenience. (Which means if you make a purchase after clicking a link I will earn a small commission which helps keep my blog up and running but won't cost you a penny more!) Click here to read my full disclosure and privacy policy.
I will need to decide on a style and find a suitable concrete paint!
A painting roller to apply the paint!
Painters tape to protect the skirting boards!
Stencils, if I choose to stencil the floor!
Protection, I think that protecting the paint is important, especially in high-traffic areas! I've been thinking about a wet look sealant!
Why Paint A Concrete Floor
We've had carpet in there since it was first put up, it is going to go through some major changes soon and we know that the carpet needs to go.
Whilst, it was great, it wasn't the best colour! A beige/gold colour! Don't ask me why we choose that colour. I now hate it.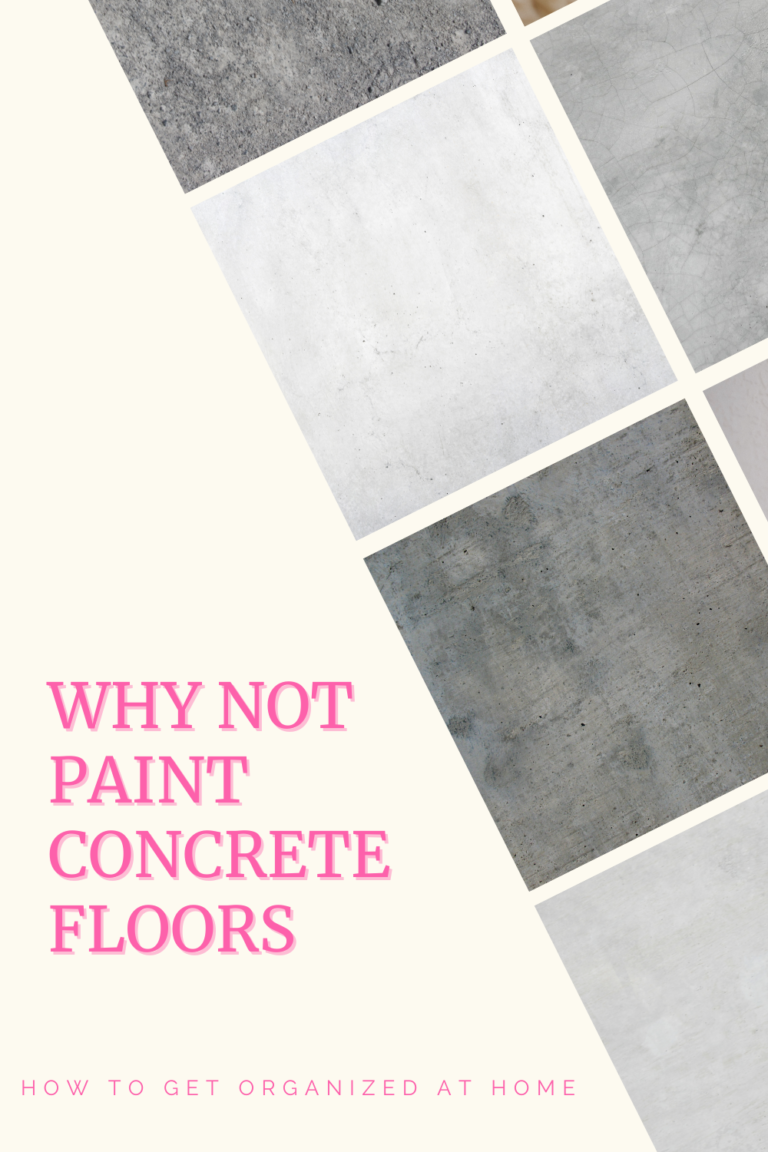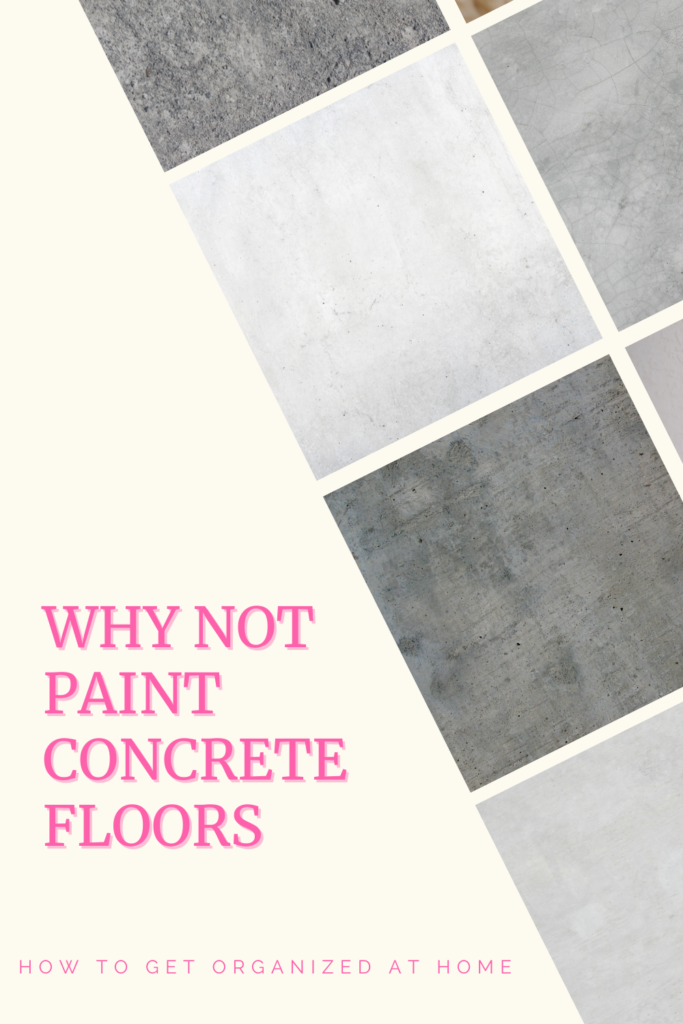 Every time I vacuum it my Shark is full of little gold fluffy bits, I'm convinced that the sun and damp have completely destroyed this carpet.
So, the reason for painting the floor is simple I want something different and that will stand the test of time.
Related article: Corded Versus Cordless Vacuums, Which One Would You Buy And Why
Sorting Out The Damp Problem
Don't worry the damp is going in the most amazing upgrade.
This was something that bugged me for ages, the dampness in the conservatory was causing mold and I didn't want to keep having to clean it.
This was before I found the power of tea tree oil and what it does to mold. It meant that I was constantly paying for bleach based products that didn't kill the mold.
If you are UK based click for your Tea Tree Oil
What I Wanted As Flooring
I don't want tiles, I have them in my hallway and while I like them, I don't love them.
So, I feel the only option I haven't explored is painting the concrete floor.
I want to fall in love with this upgrade, so I am spending time choosing the right products for all areas.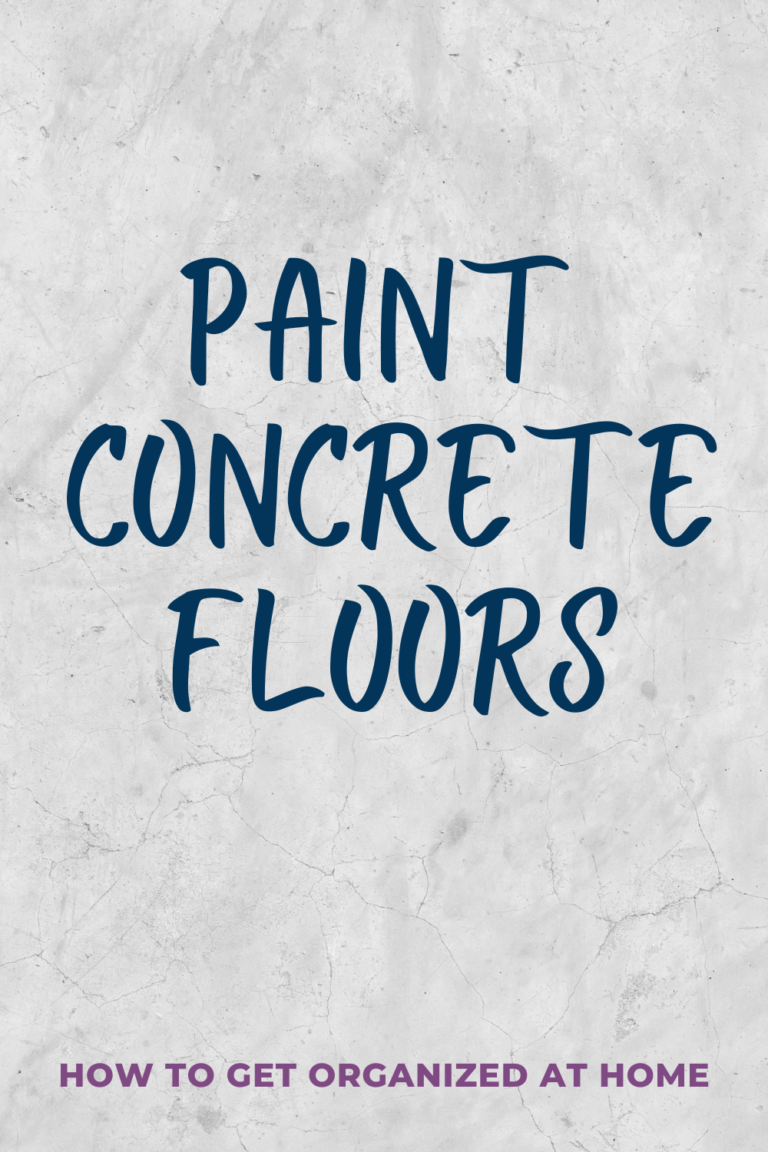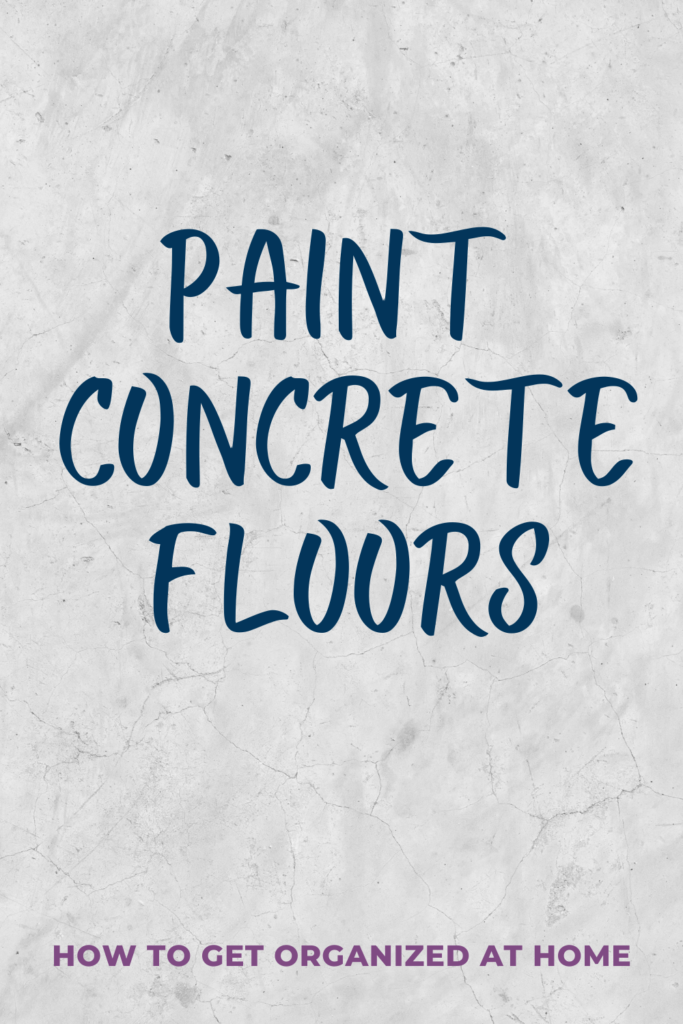 Are you unsure as to the paint you want to use? Check out this resource for the best concrete paint for your patio, basement or garage, it's full of great information.
Related article: Spring Cleaning Tips You Need To Try
Concrete Floor Finishes
Have you seen some of the amazing floor designs that are possible with just using paint?
You will be truly inspired by what I have to show you.
Concrete Paint Colours
I am truly amazed by the colours, textures and patterns for painting concrete floors.
I really had no idea a number of different options that are available! As for the colours that you want, the choice is endless.
I just can't make up my mind as to what option I want to try yet, here's hoping that my hubby falls in love with this option as much as I am.
I really can't believe that painting floors seemed so odd when I first started to think about it and now it truly is something that I want to try, in more than one room.
Epoxy Floor Paint
The more I'm reading up on the subject the more I'm learning about the different types of paint to use.
Because we have dogs, and they love to run around the house, I'm looking more for epoxy paint options. I have seen that you can get paint's with one part epoxy and this gives the protection to the paint from scratches.
After all, I want the paint to hold up under general use at home.
Best Concrete Floor Paint
I'm looking for suggestions as to the best concrete floor paint! I want to make sure that this project is done right and looks fabulous.
Ok, I'm so convinced of how great the room is going to look, there is no doubt in my mind that my hubby won't love the idea too.
I'm so excited to start planning how I want the floor to look like, the colours I can use and the style options. Stay tuned for the updates on what we decide to do.