Out With The Old Conservatory Roof And In With The New
When I describe to you my old conservatory you will understand why the old conservatory roof had to go, along with many other bits too!
To admit that it was bad is hard, I want my home to look amazing at all times and to be fair, I've been more than embarrassed about this room in particular!
So, with a plan, time and a lot of saving, we are finally at the point where we could take that step and proceed!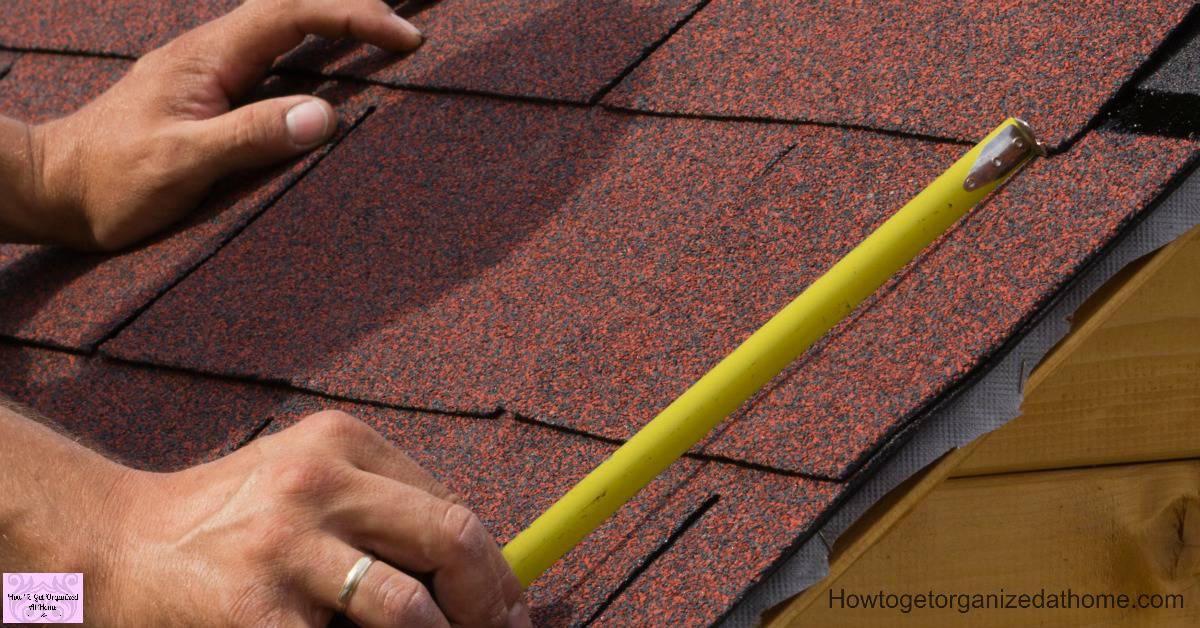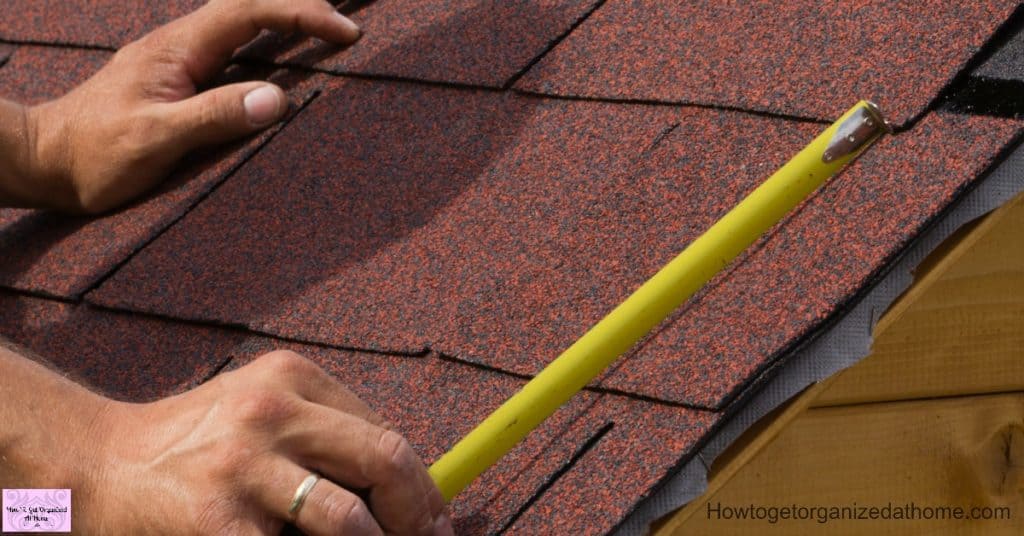 The Old Conservatory Roof
When I say the roof had to go, this was really a complete understatement! Not only did the roof have to go, but the windows and the door too all needed to go!
On the inside, we had damp, I'm not just talking about a patch of damp, and the whole room would drip from the roof down. This damaged furniture, the carpet, (don't get me started on the colour of the carpet!) and my motivation!
Who wants to sit in a room and see this brown water, (don't ask me why it was brown, I've no idea!) drip! It was worse in the winter, the window sills were like indoor puddles and the mould was uncontrollable!
It was too hot in the summer to sit in there and the door well that drove me crazy, it opened into the room and was just a single door!
This room made me feel physically ill on the inside, I hated it! I didn't want to clean it, have anything in there and when it rained there was little hope of hearing anything but the rain!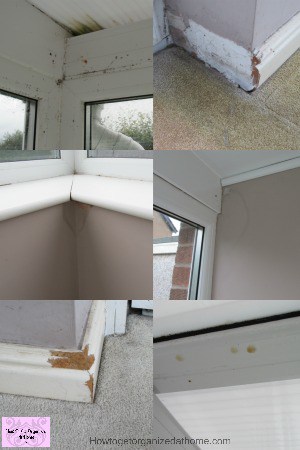 Light Weight Conservatory Roof Replacement
I knew things needed to change, I've been looking at the different roofing systems available and taking the time to stalk different companies as to what they were offering and a rough idea on pricing!
I was looking for a solution to the damp in the room and to make it a room that I could love!
The more I researched and learnt about the different options the more I knew that for the roofing and the structural side of things I needed a professional company!
I finally came to the conclusion that Supalite was the product I wanted on the roof, now I needed to find the installer that I could trust with this task!
I didn't go into this lightly, and I have taken the time to save for this project too!
Doing projects without debt is important to me, which means I needed to find the money as I knew this project wasn't cheap!
Affiliate links are included for your convenience. (Which means if you make a purchase after clicking a link I will earn a small commission which helps keep my blog up and running but won't cost you a penny more!) Click here to read my full disclosure and privacy policy.
Resources:
It's important to do your research, knowing what you want and what you need is important when it comes to your home! This is the reason we went for a Supalite Roofing System, we wanted something that was proven to work!
Creating a budget for the project is something that I have found important, it is so easy to get carried away with spending money, you need to keep a tight control on what you are spending! I recommend Dave Ramsey books and systems if you are struggling to create a budget that works!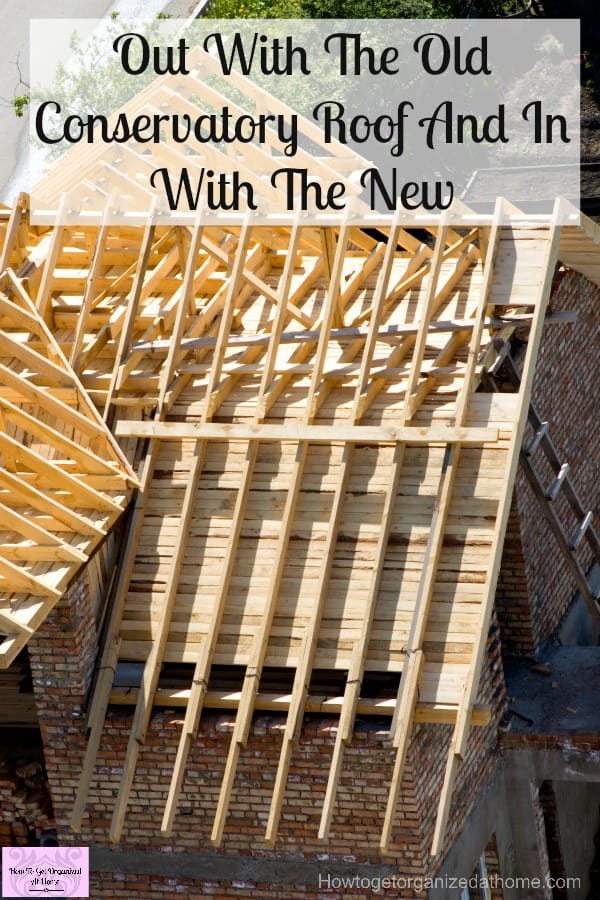 Why Conservatory Roof Insulation Is Important
When I was researching what I wanted to do with the roof, I knew that I needed a product that offered the insulation in the roof and for the inside to be plastered.
This was something that was not part of the original conservatory, it was just polycarbonate roof, yes the room wasn't leaking from the outside in!
But it was leaking on the inside with the condensation building up on this plastic sheeting with metal strips and dripping onto me!
Conservatory Roof Systems
I know there are other companies out there that offer similar services and products, but I had gone with second best before and had regretted my choices, I felt that Supalite roofing system was the best and I wanted this product on my roof!
I contacted my local installer of the system, Carlisle Window Systems, I've used them before and I knew that they would offer me a great price!
What I didn't know at that time was that the great price would include a new double door that opens outwards, all new window sills and windows!
Not only was I getting the roof replaced but the whole conservatory was too! The only thing left standing was the dwarf wall!
The guys at Carlisle Window Systems did an amazing job! Check out the video below!
Conservatory Roof Replacement
It started out as a roof replacement and now it feels like a new room!
Well, a new room that still needs lots of tender loving care on the inside and a chance to get things right so that we can truly love this room and the joy it will bring back into our lives!
The mould is gone, the horrid roof is gone and so has that carpet and the chewed skirting board! You will see the inside transformation over the next few weeks as we make progress in this room!
As I find the love for this room, I want to share the ups and downs of taking on such a large and amazing project!