10 Tips On How To Get Your Life Organized
If you are struggling with getting to appointments on time, or even getting to work on time then you need my help today. These simple tips and ideas on how to get your life organized are going to change how you manage everything in your life.
There are going to be a lot of tips for organizing your life and you don't want to become overwhelmed with them. Take it slowly find the right tips and implement them before moving forward with any more.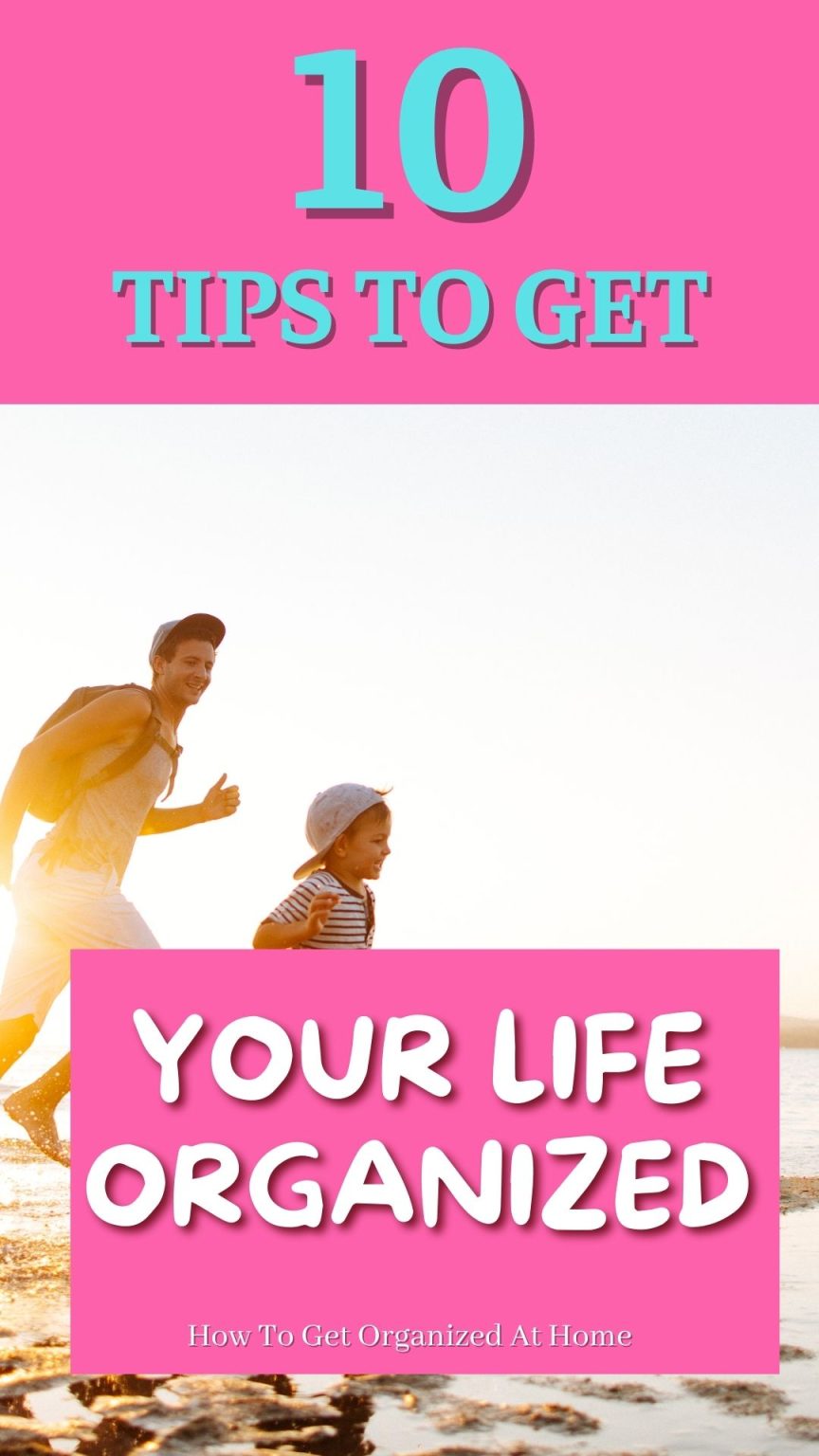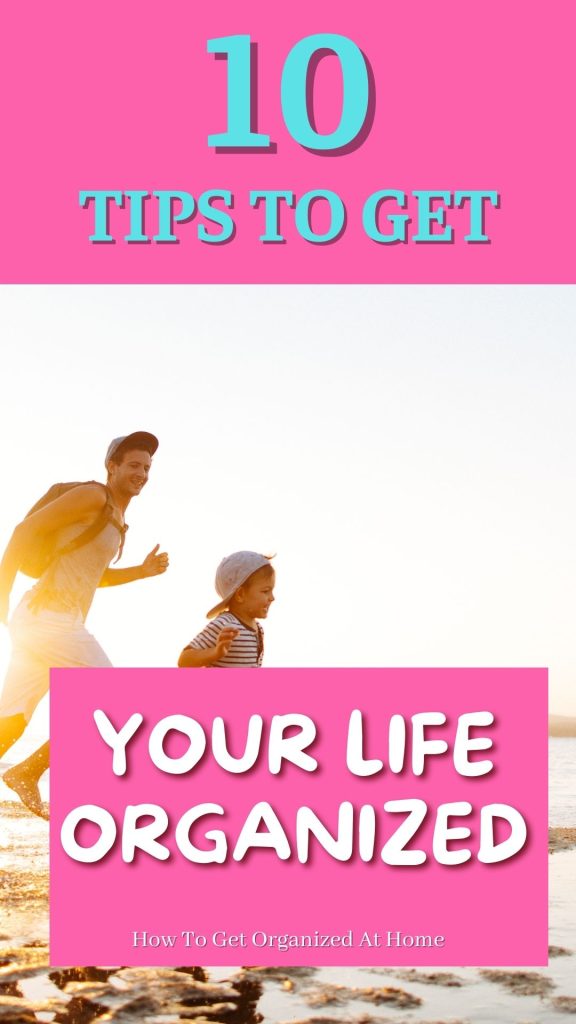 But how does it work? Following these tips will help you change how you manage your life, you will be able to move forward with each new habit you build into your life until you suddenly realize that you are so much more organized than ever before.
How To Get Your Life Organized
There are so many suggestions on the internet on how your life should look and what you can achieve. But many of us struggle with getting things done and often this is a lack of organization at the basic level.
We don't know how to plan the life we want to live, we are stuck in a wheel that just goes round and round. We don't know how to stop it and actually get organized and move forward with goals and dreams.
Affiliate links are included for your convenience. (This means if you purchase after clicking a link I will earn a small commission which won't cost you a penny more!) Click here to read my full disclosure and privacy policy.
1) Write Everything Down
We have to start somewhere and I think this is the first place. By writing things down you are practicing putting pen to paper or electronic paper and this will help us as we move forward.
My favorite pens are Zebra pens.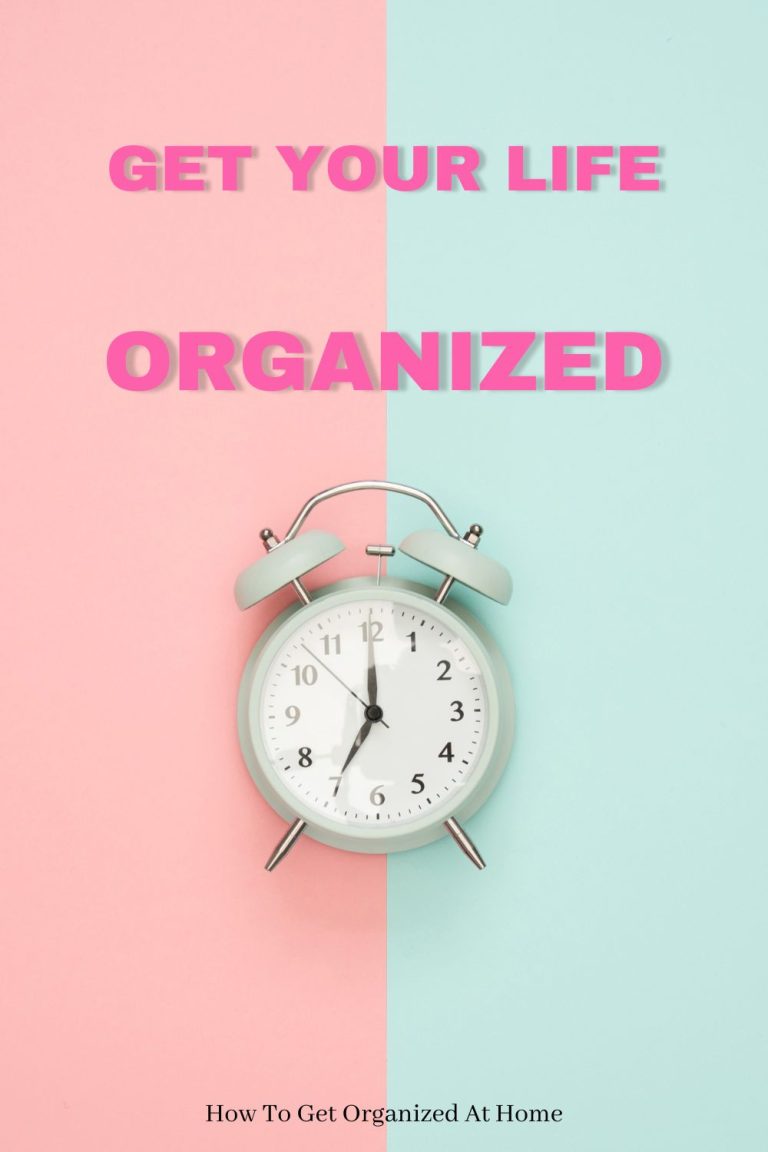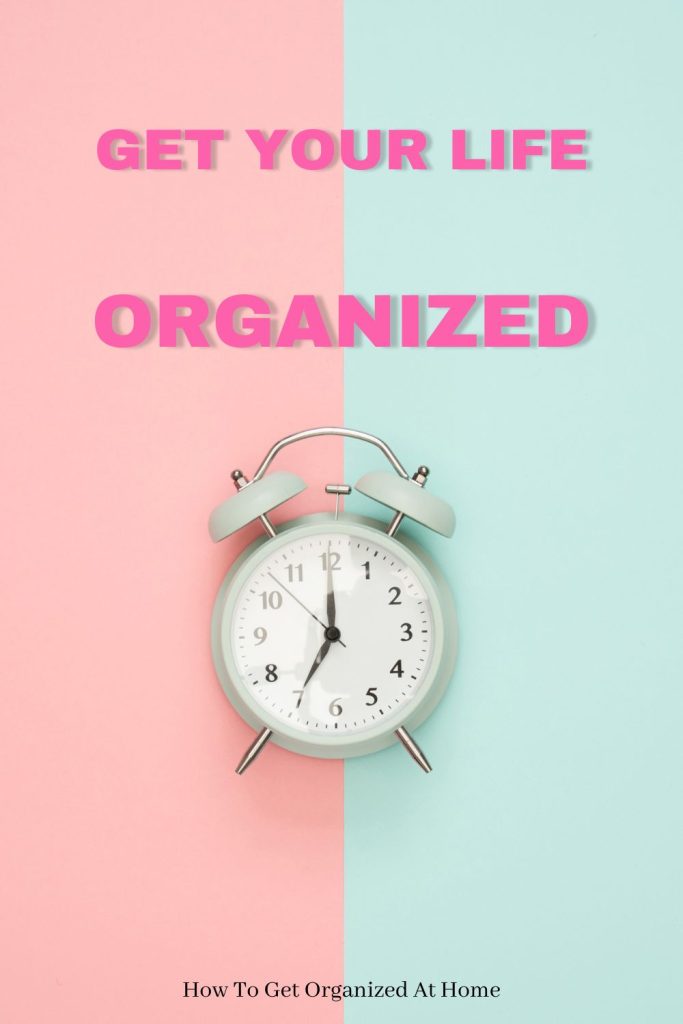 When we don't rely on our brains to remember everything we allow more thoughts to appear, we know we don't have to remember everything and our brain has time to think.
2) Planning Out Tasks
So you have been practicing writing tasks or appointments down but now we have to assemble them into our days.
If we ever want to tackle a task at some point we have to plan when we are going to do it. So, we have to start planning things to do in our days.
But remember not to go too mad and put too much into your day that you can't actually complete it all.
3) Creating Routines & Habits
Some tasks we need to do daily and the best way to do this is to add a task to a routine that you are already doing. So, it could be something as simple as emptying the dishwasher as you wait for your coffee in the morning.
Why does this work? It's simple, we learn to do tasks, things that we want to do from repeating that task. So, by adding an extra task to something you are already doing it will quickly become part of that habit.
When something is part of a habit these tasks are often done without thinking about them, it's like we are on autopilot.
4) Using Schedules And Deadlines To Get Organized
If you want to get something done, then setting a deadline might be an option you consider. It gives you a timeframe from which you can work.
Working backward and fixing the deadline into your plan and then fill in the tasks that you need to do.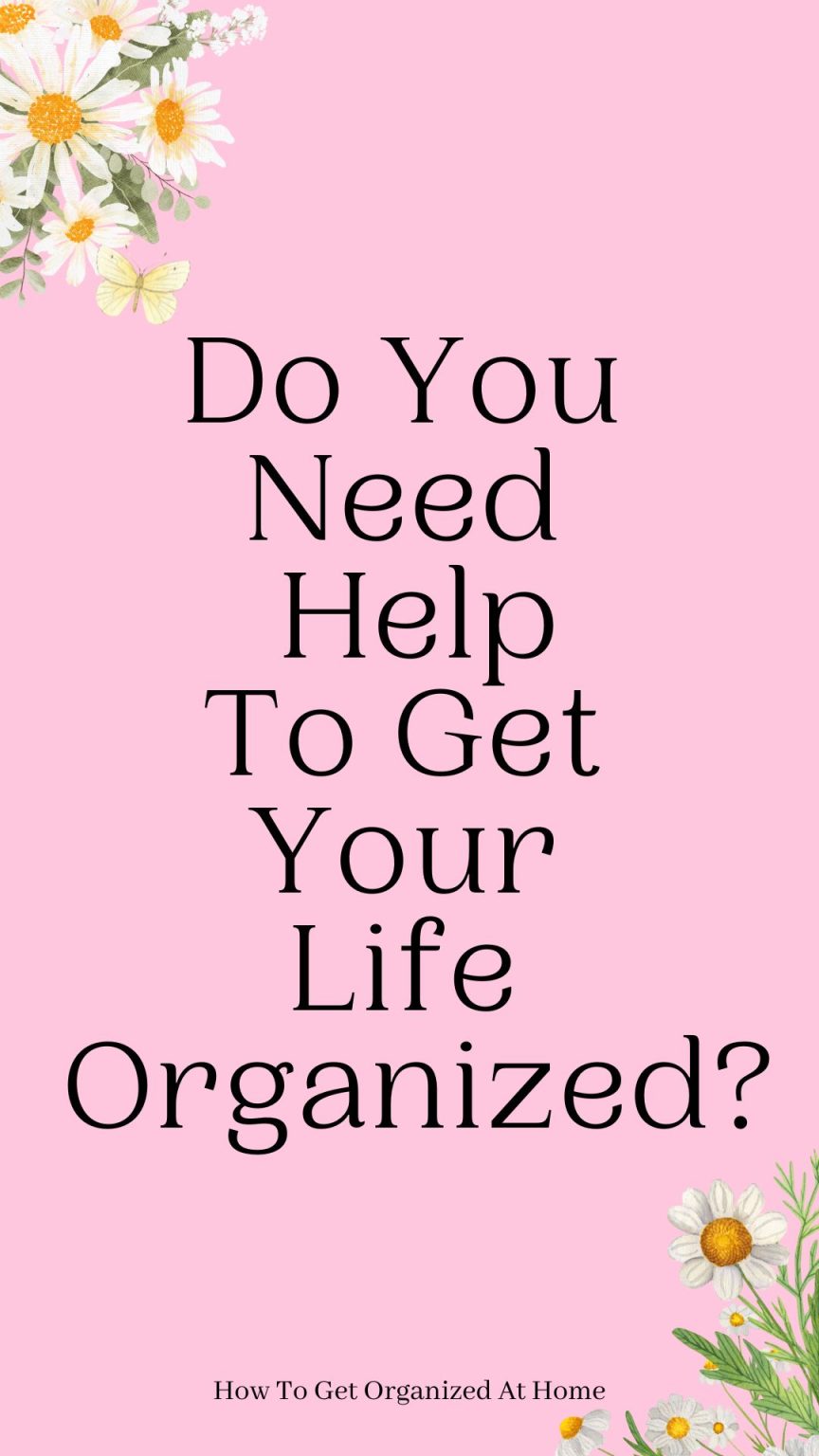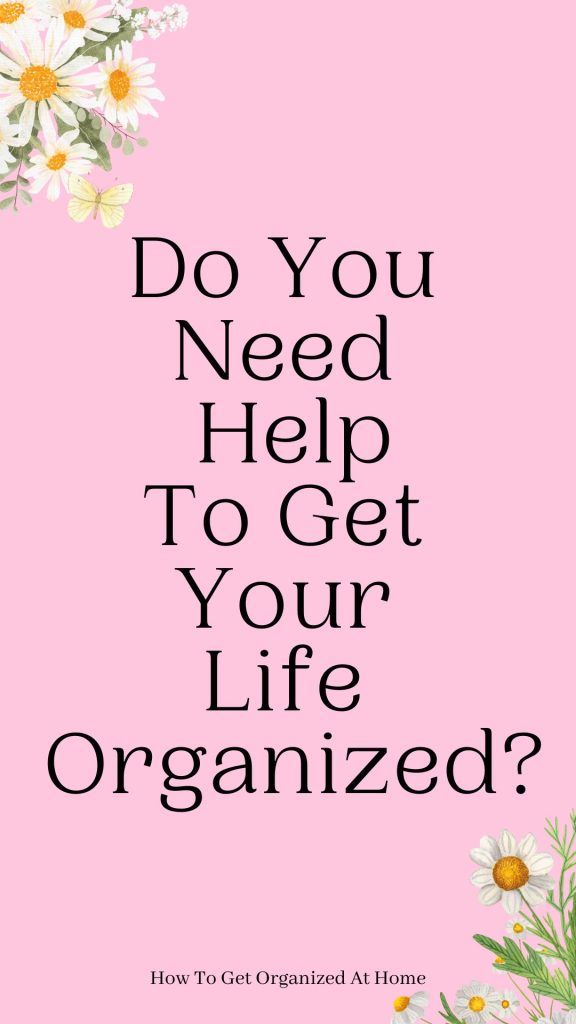 This can be a great motivation activity because you have something to work for and not just carrying on as before.
5) Tips For Time Organization
We all have the same time in the day and some people are better at organizing their time. So, how do you organize your time better?
Time blocking, yes I know it's one of those things that most people hate to do but it is the best way to get the task done during the day.
It's also a great way to see if you are putting too much into your daily planner, if you don't have a space for the task it's not going to get done.
6) Procrastination Is A Time Killer
Not doing what you are supposed to be doing is going to cause you problems. There is no getting away from doing a task and if you put that task off then it needs to be done at a different time.
This can mean something else you wanted to do doesn't get done either. It has a knock-on effect on the rest of your day.
7) Do You Use A To-Do List?
For some people creating a to-do list is the worst thing that they can ever do. Why, because this becomes a list so large and overwhelming that they aren't able to do anything on there.
Yet, for those people who are able to use a to-do list, it can really help with planning what you want to get done and have the satisfaction of crossing things off the list.
8) Setting Goals And Having Dreams
If you are setting goals then you need to make sure that you can break them down correctly and actually take the steps you need to actually achieve them.
A goal isn't something you set and forget, it's something that you use and work with to accomplish those big projects and dreams.
9) The Art Of Delegating
You shouldn't be expected to do everything, and this means sharing out the tasks and responsibilities with other people is a good thing.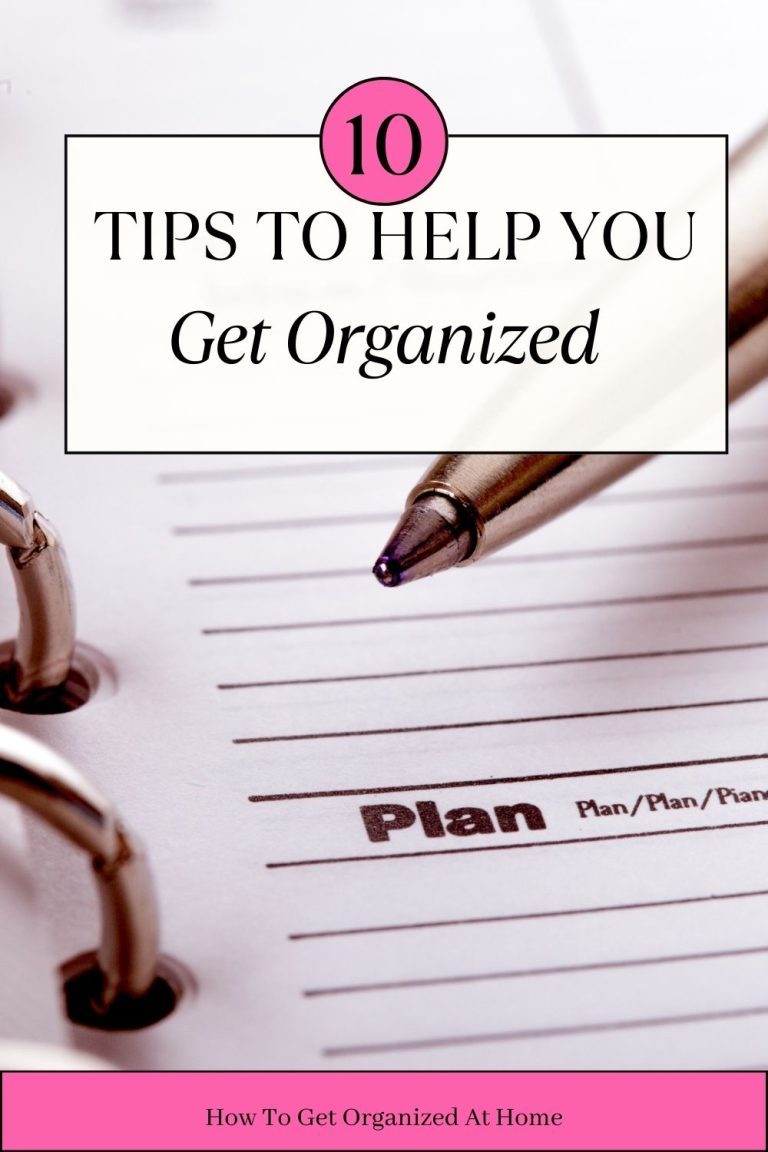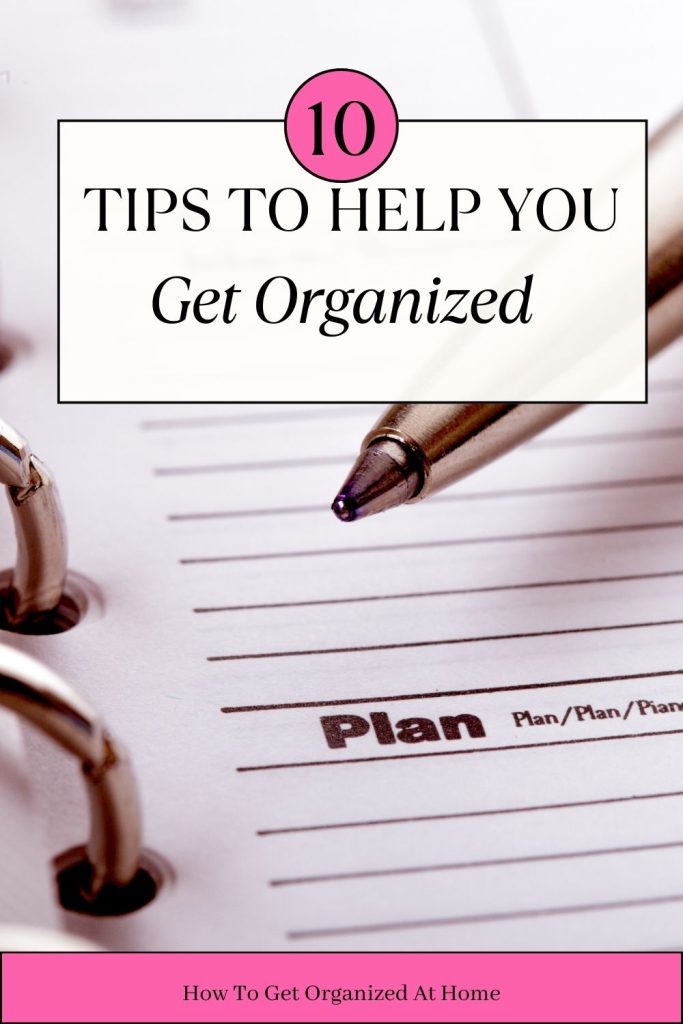 This for me, is the hardest thing to do, I don't like asking for help or delegating tasks to people.
10) Getting Enough Rest
If you don't give yourself time to rest then you aren't going to be at your best. You will soon get worn out. This isn't good for your mental health or the health of your body.
More Tips On Getting Your Life Organized
Check out these tips and ideas to get your life more organized.