19 Fantastic Ideas To Make Halloween Great
If you need some great ideas to make Halloween great, don't worry I have taken care of the details for you. Halloween is a time for making fun costumes, decorations and food that look fabulous and gross all at the same time, what is important is building those memories with your family.
Having fun, making decorations, creating gross looking food and dressing up, is all part of Halloween!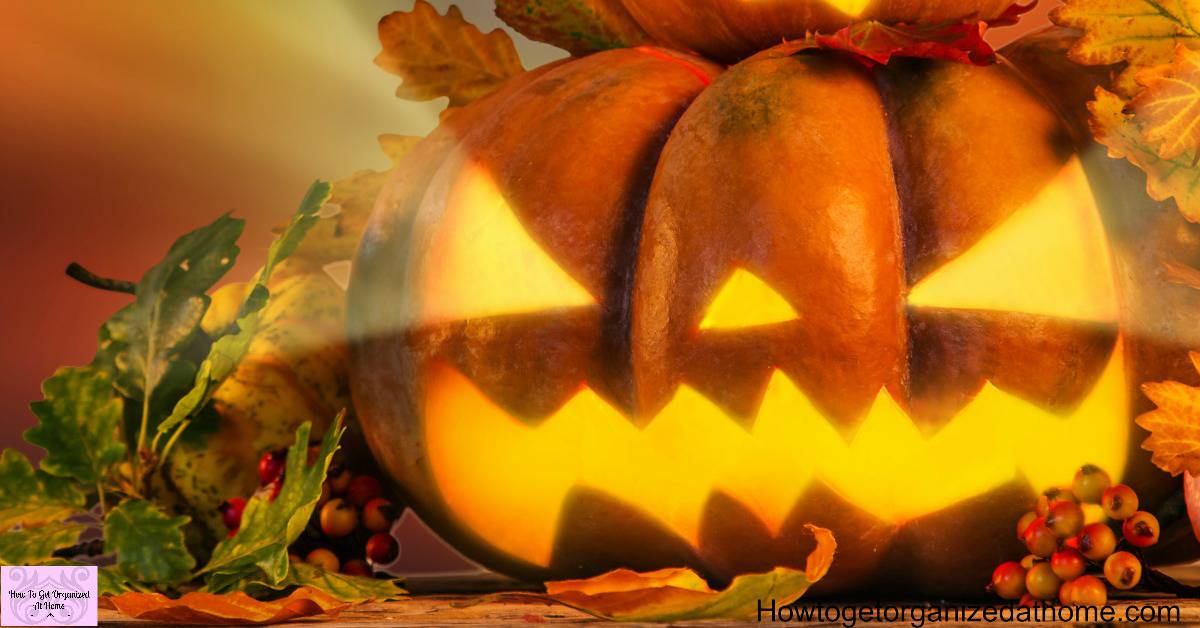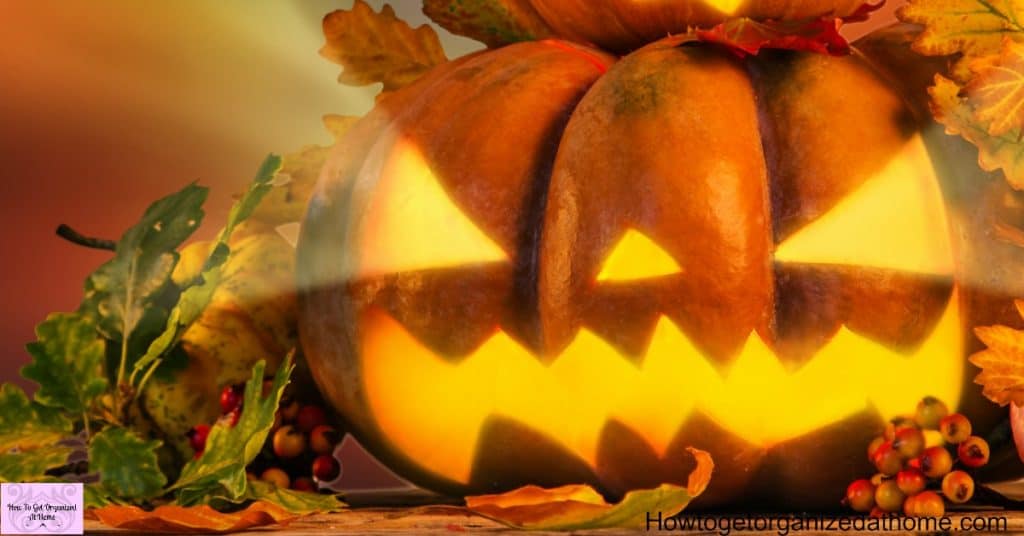 Some Fantastic Food Ideas for Halloween
You don't have to spend a fortune on Halloween props and decorations, the fun thing about Halloween is how so much of it is homemade!
Getting creative with your Halloween food is simple, you just need an idea, a budget and a plan!
Spooky Ideas To Make Halloween Great
Halloween is about all this spooky and gross, these ideas fit this description perfectly!
Halloween Ideas With Mason Jars
You can do so much with a mason jar, they are so versatile and amazing!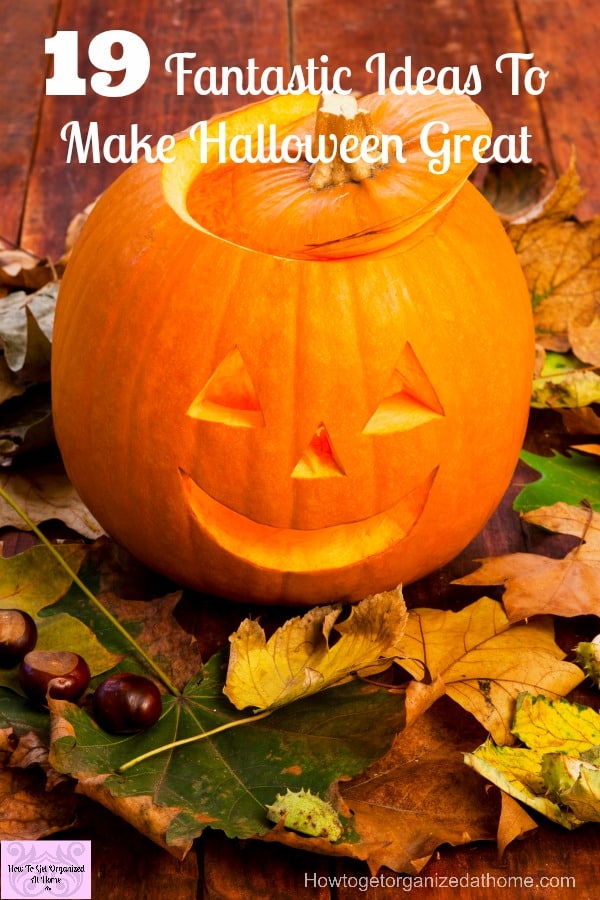 Halloween Stuff To Do And Make
Think about how you want your holiday to look and then take that vision and turn it into a reality by planning what you want and need to have family fun! Some great ideas to help you get started!
Halloween Decorations That You Can Make
Getting the whole family involved in making Halloween decorations is fun! It's a great way to make those memories with your children!
Halloween Props And Ideas
You have to think outside the box if you want to make Halloween extra special! These ideas will help you prepare for the big day!
The idea that I want you to take away is thinking about making your Halloween something that your kids will remember, it's not about the money you spend but the memories you make each and every day!
So, have some fun and get creative this Halloween!