Simple And Stunning Fall Centerpieces For Your Table
Are you looking to make your home feel a bit special? Are your fall decorations missing a key element but you are unsure what it is?
How about a fall centerpiece for your table? Something that you can use for multiple years. Not only will it bring fall colour into your home it will help you transition from the summer to the cooler months of the year.
This will be the perfect accompliment to your current fall decorations as well as adding something new to your collection.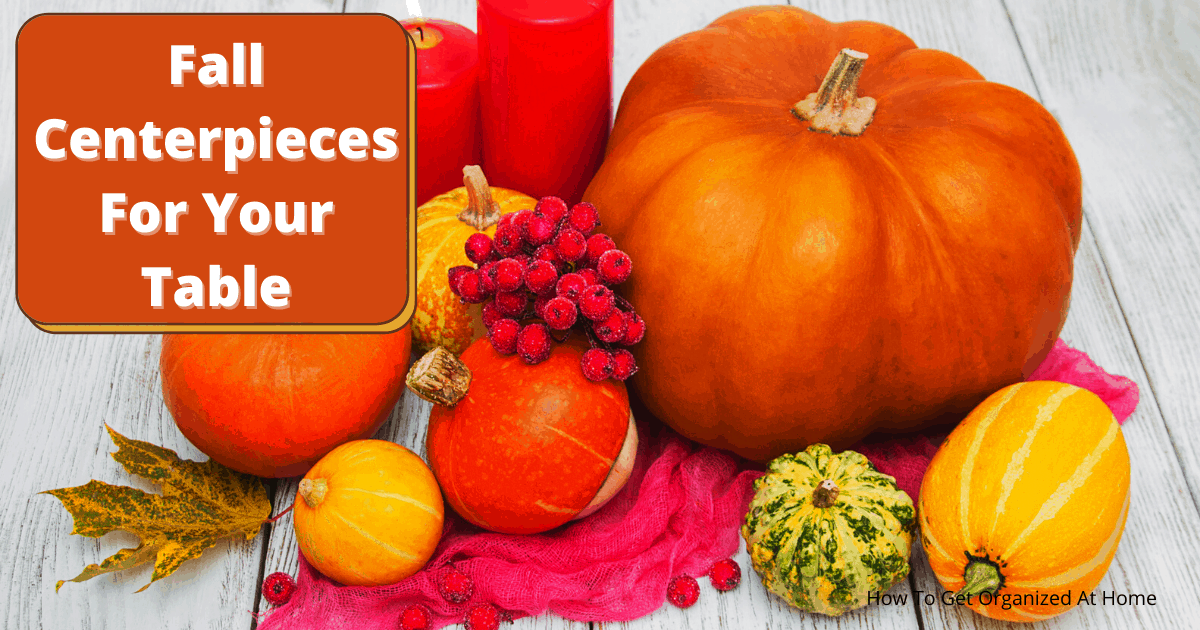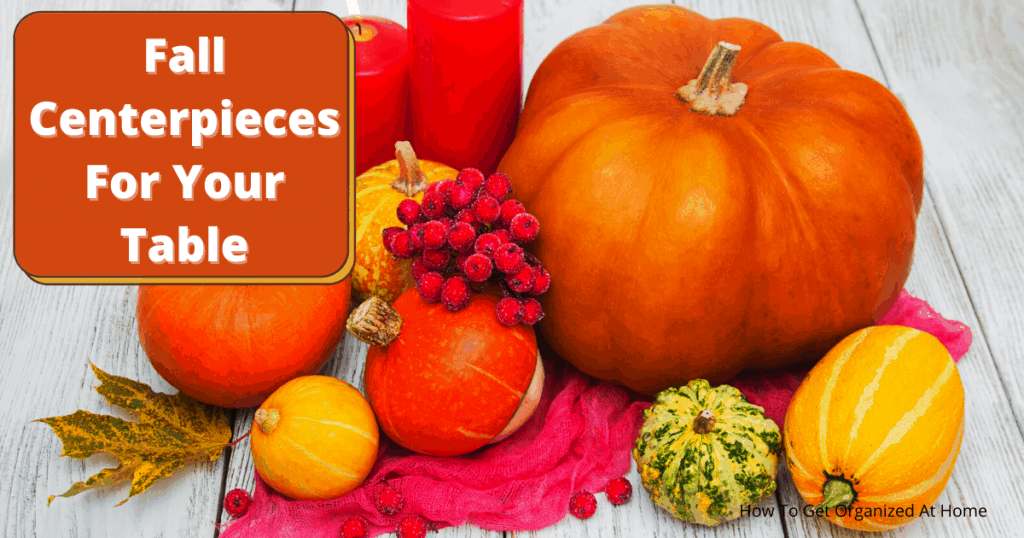 Related Articles
Fall Floral Centerpieces
When it comes to fall thinking of the richer tones like oranges and browns are essential to your fall centerpiece. You can even use these tones in floral centerpieces and make them look amazing.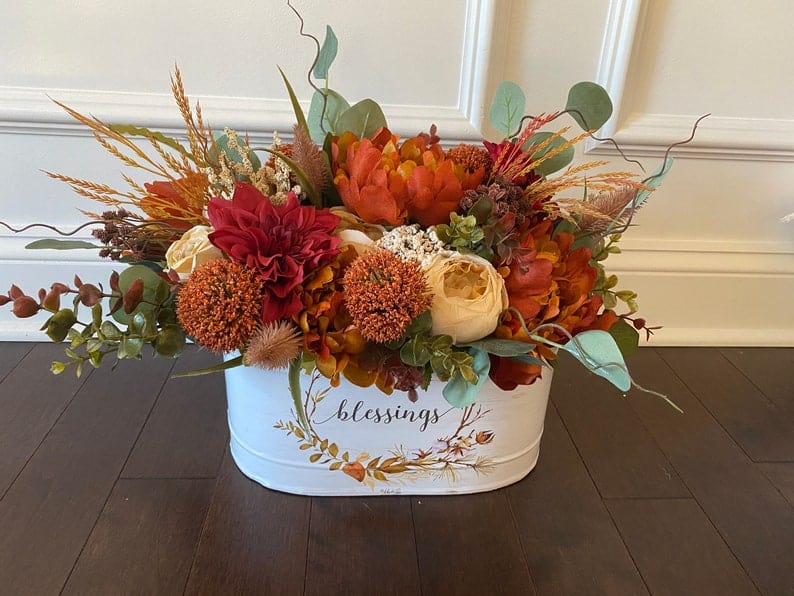 This simple stunning fall decoration sits in a tin basket and looks perfect for any table centerpiece situation.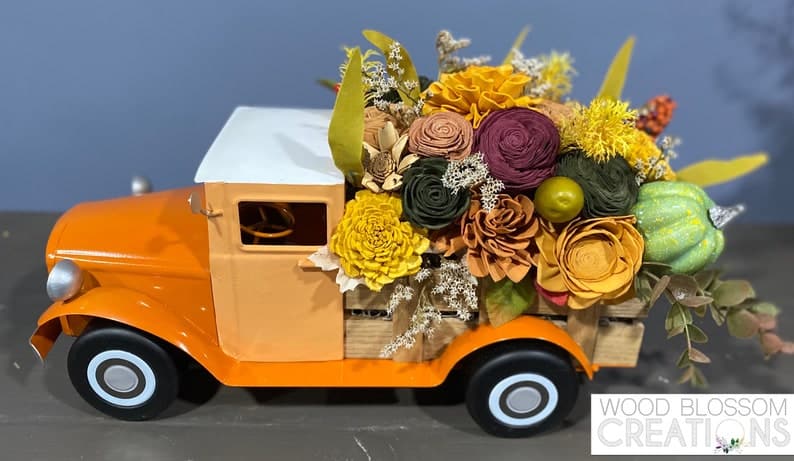 You don't have to opt for something traditional, how about a fall truck centerpiece for your table?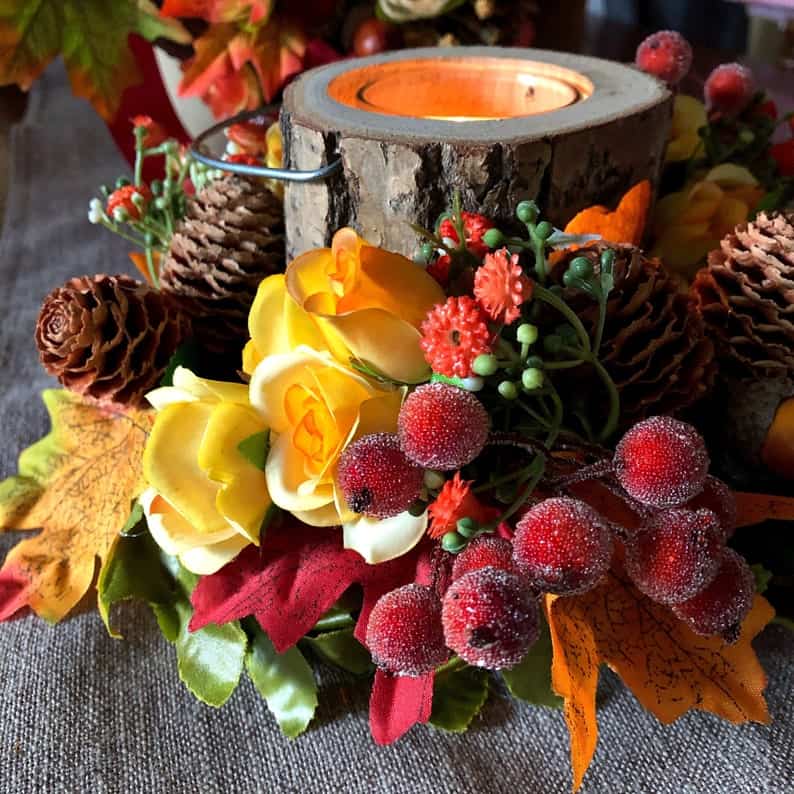 This candle holder is so pretty and would look good on any fall table. It has the perfect mixture ofthe fall colours as well as texture that makes this piece stand out as a timeless addition to your fall decoration.
Pumpkin Fall Centerpiece Decorations
By adding pumpkins into the them of the decoration I think it allows the decoration to even fit into the Halloween side of fall.
Check out these designs that will look amazing in your home.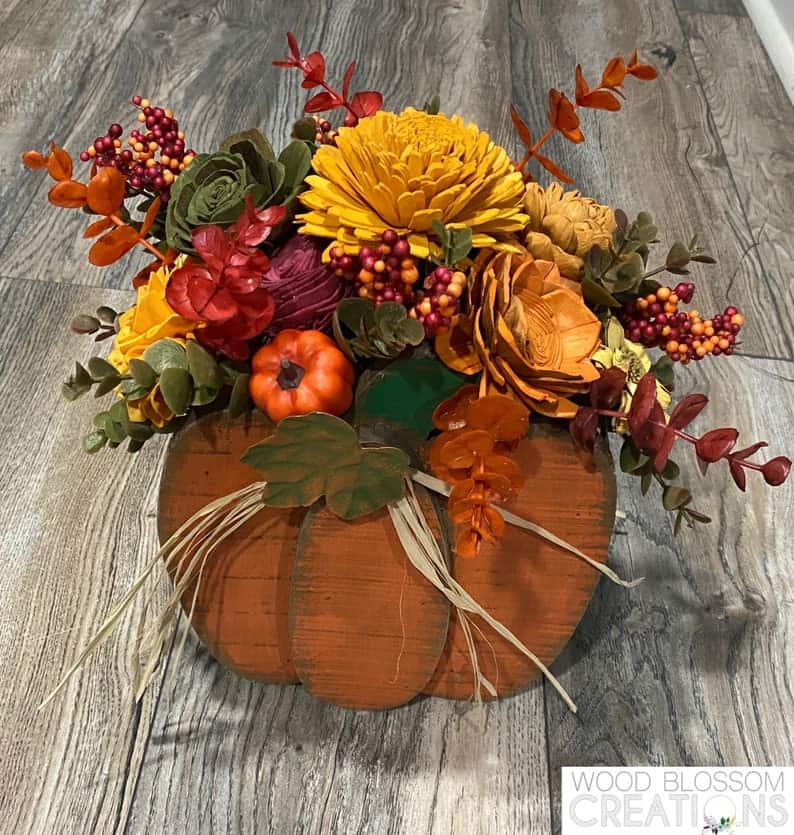 This wooden pumpkin is a perfect example of something that would be a timeless fall decoration that you could use year after year.
Don't assume all pumpkin decorations are orange. This white pumpkin is filled with realistic looking plastic succulents still has a fall theme but isn't going to offend anyone who isn't an orange fan.
This glass pumpkin lights up giving a classic feel to any table setting and is perfect for a fall table decoration if you aren't into the full flowery experience.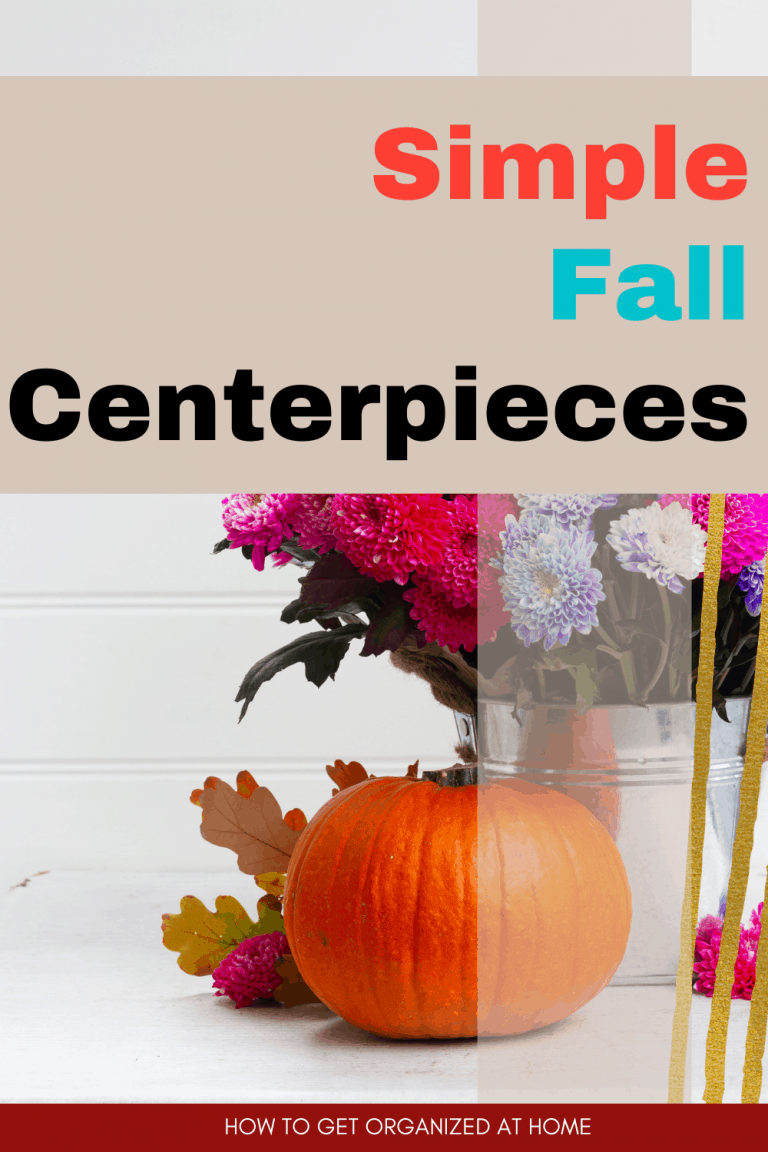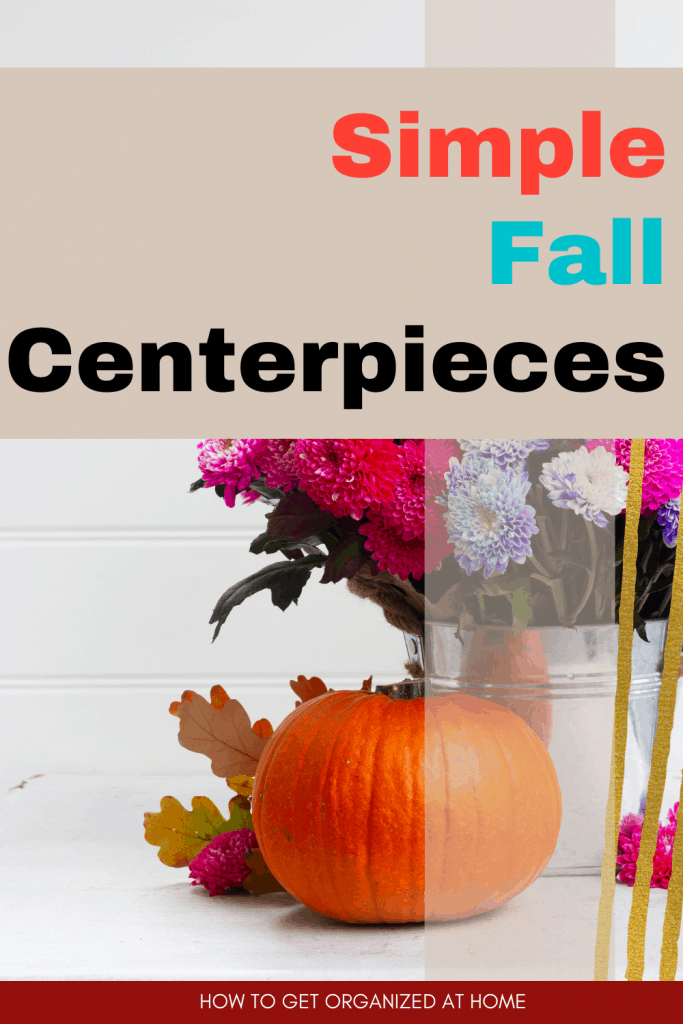 Fall Table Runners
If you aren't sure what to put underneath a table decoration you could always try a table runner.
These are especially for those people who don't use table cloths, most table runners are used instead of a full table cloth. They just go over the center of a table, but you do have to think about the width of your table and the width of the table runner.
Not only will these look good on your table but they will help to protect the table too from the decorations.
Sometimes decorations can mark a table, especially if they are in the same place for long periods of time.
Protecting the table with a table runner is a great idea if you want to still have a fall table decoration without damaging your table.
Let's check out a few options:
Looking for something a little different? I love this table runner, it's perfect for fall and is a timeless addition to your fall decorations.
This table runner is more elabrate than I would choose, however, I still think it's something to look into if you are looking for a particular look for your fall table decoration.
Don't forget that you can go basic and just have a hessian table runner, it's simple and easy to make yourself without needing any real crafting skills.
But What If You Wanted To Make A Table Centerpiece?
There is nothing more special than taking the time to make your own fall table decoartion, you can make it look how you want.
It can incorporate any colour or design that you prefer.
This Fresh Flower Pumpkin arrangement is easy and simple to make espeically as you can follow along with Karen's directions.
This Pumpkin Vase from Crystal is stunning, but it's something that you could make yourself at home by following Crystal's instructions as she is very clear as to how to do it.
How about a DIY Magnolia Pumpkin? Not only is this simple to make you can also change it out if you want to as you are given instructions on how to take off the flowers too.
If you are going to tackle a project on your own, unless you are naturally crafty try and find something that you like and make a plan.
Have an idea of what you want it to look like, the colours you are going to include and the cost of the material.
While it's a great way to create something, sometimes it's more expensive than what you thought or what you can afford to spend.
Let's Recap…
If you are looking for a fall decoration that is simple but something that you can reuse each year think about a fall centerpiece for your table.
There are so many different styles that you are sure to find something that you like.
Don't forget the table runner, often these are as decorative as the table decoration is it's important to pick carefully you don't want the items to clash.
If you don't want to buy a ready-made fall table centerpiece you could look at making one yourself.
Remember to price up your supplies before you start as you don't want to find it's more expensive than you can afford.