7 Home Management Topics You Need To Include In Your Plan
You've just bought your first home, and you want it to be nice and tidy – but there are so many home management topics to deal with!
Or perhaps you are just fed up with not knowing what you need to do to make your home and life more organized?
Which home management topics should you include in your home management plan?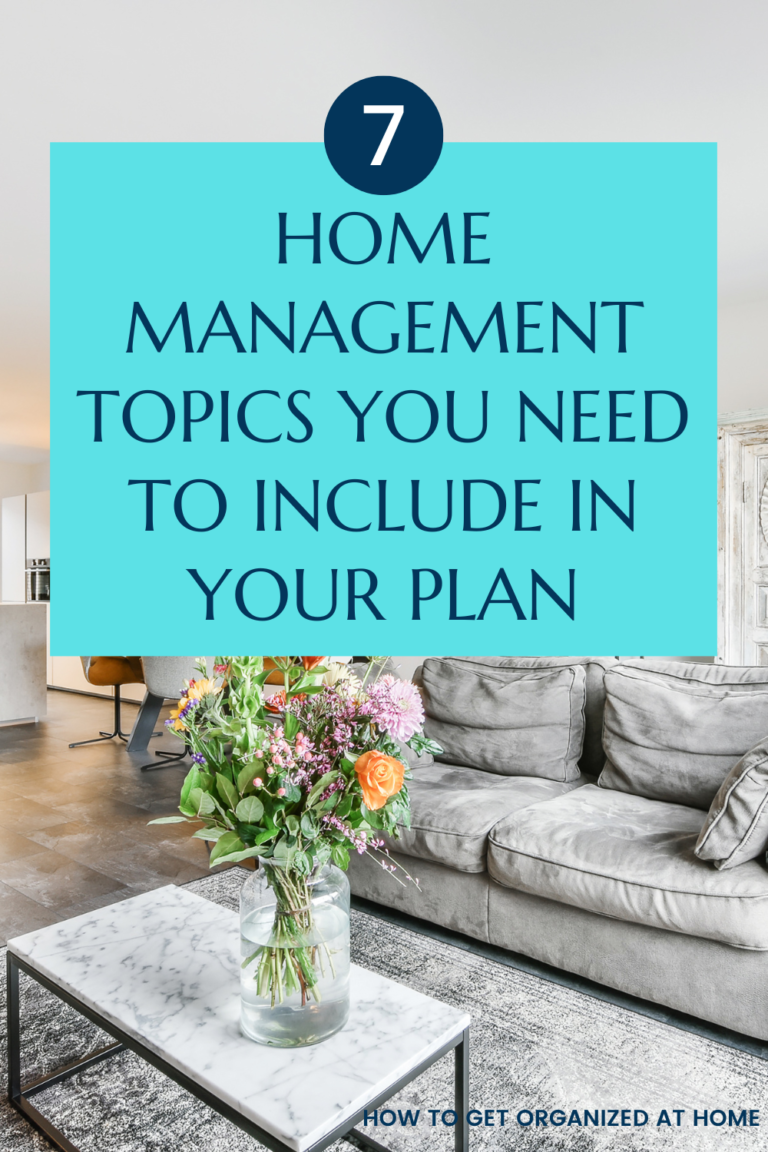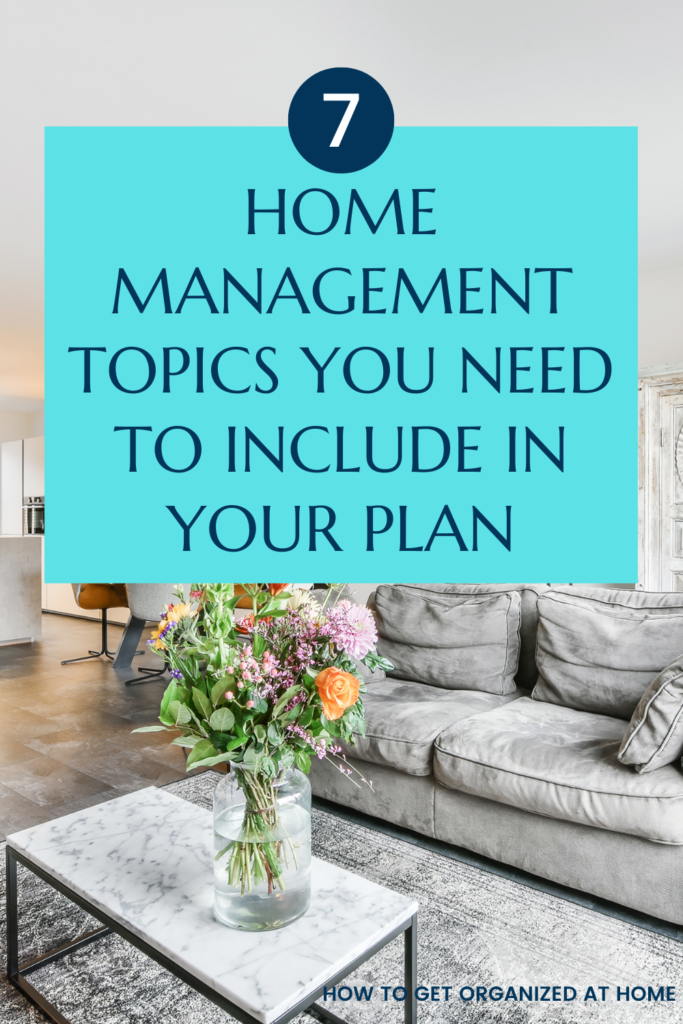 Use these seven home management tips to help you create the most effective home management plan possible so you can spend more time enjoying your new place and less time maintaining it.
1) Developing a Budget
According to the National Association of Home Builders, creating a budget is one of the most important steps for home management.
When you create a budget, you can set out what your goals are for the home and start working towards them.
Affiliate links are included for your convenience. (This means if you make a purchase after clicking a link I will earn a small commission which won't cost you a penny more!) Click here to read my full disclosure and privacy policy.
Plus, developing a budget is easier than ever before with online resources that make it quick and easy. Check out this budget planner if you want to start a paper-based budget.
Developing a budget may take some time but it will save you time in the long run because it will help you save money and stay focused on what's important to you.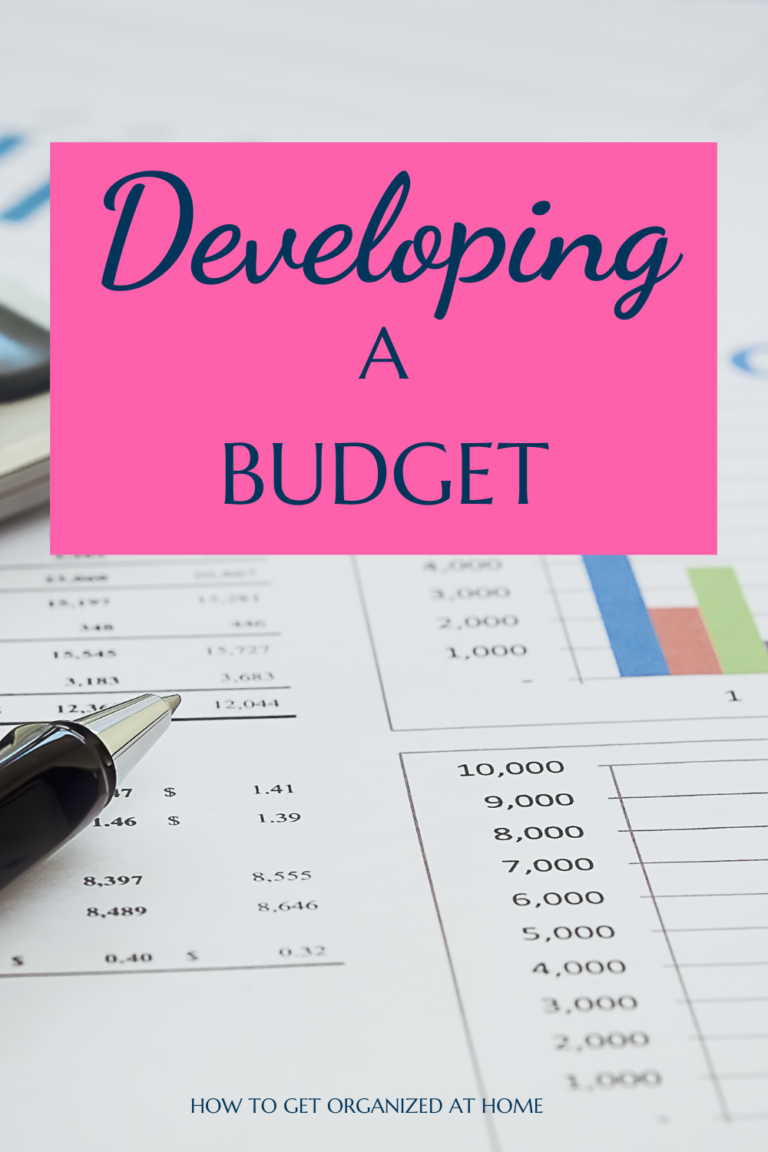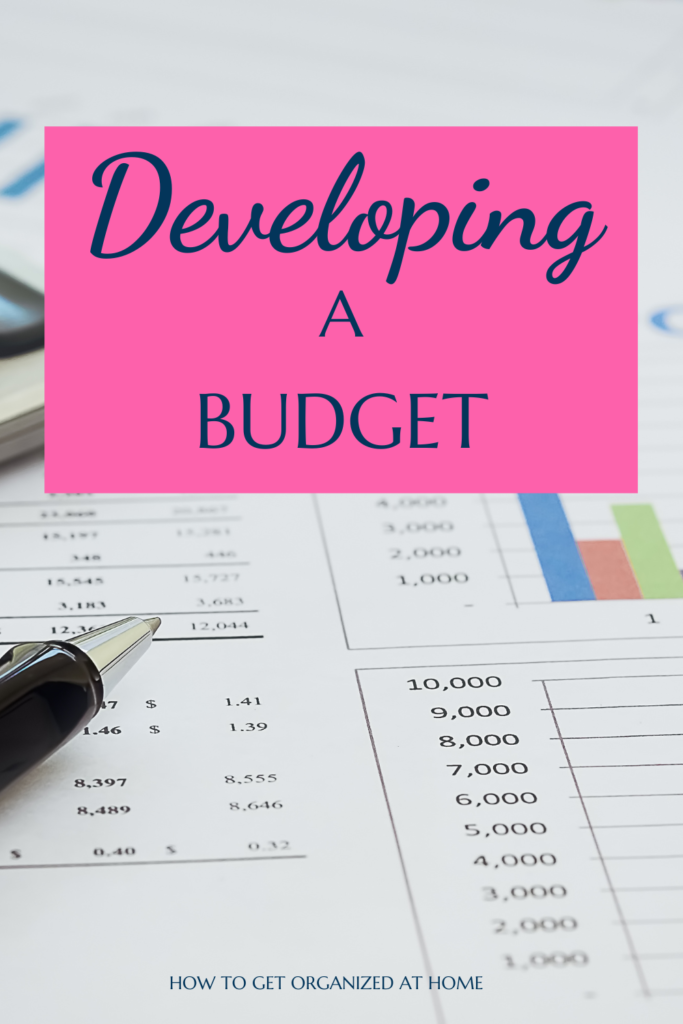 One way to start is by keeping track of how much money you spend each month and breaking it down into categories like housing costs, food costs, transportation costs, insurance costs, entertainment costs, education expenses, savings account contribution rates, and miscellaneous household expenses.
2) Maintaining and Repairing Your Home
Your home is the center of your daily life, so it's important to keep it in good shape.
If you're feeling overwhelmed with all the things that need to be done around the house, then it's time to create a home management plan.
Home maintenance and repair should be on your list of items to cover. When you put maintaining and repairing your home into your plan, you'll feel more organized and less stressed out in the long run.
So what are some home management tips for caring for your home?
One great idea is to set aside a little bit of money each month for repairs or other projects. A power outage can also lead to water damage if the pipes freeze while they are still running, so make sure you have a water heater shut-off valve installed inside your home.
Consider getting a home maintenance log book so you can keep track of all that you do and what you need to do at home.
It is also important to maintain a routine upkeep plan for the appliances that come into your home such as dishwashers and refrigerators, along with any plumbing issues like leaky faucets or broken toilets.
You might not think about these every day but one of them will eventually fail without proper care and attention.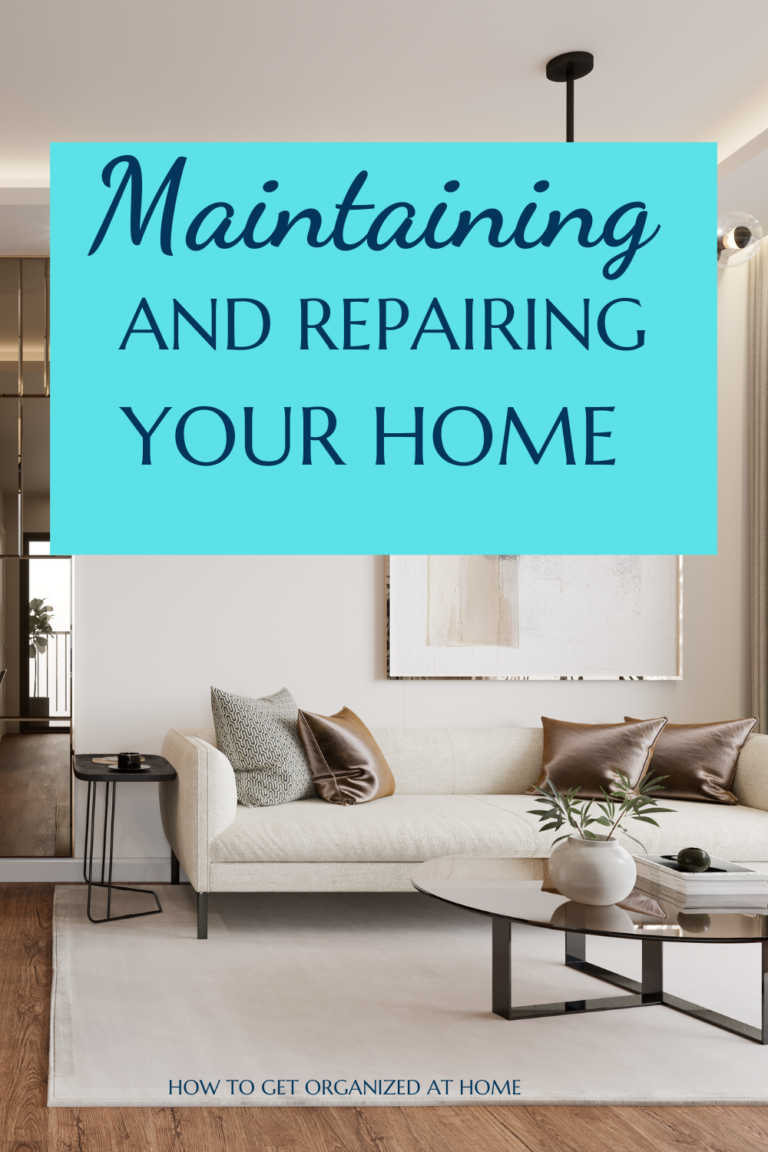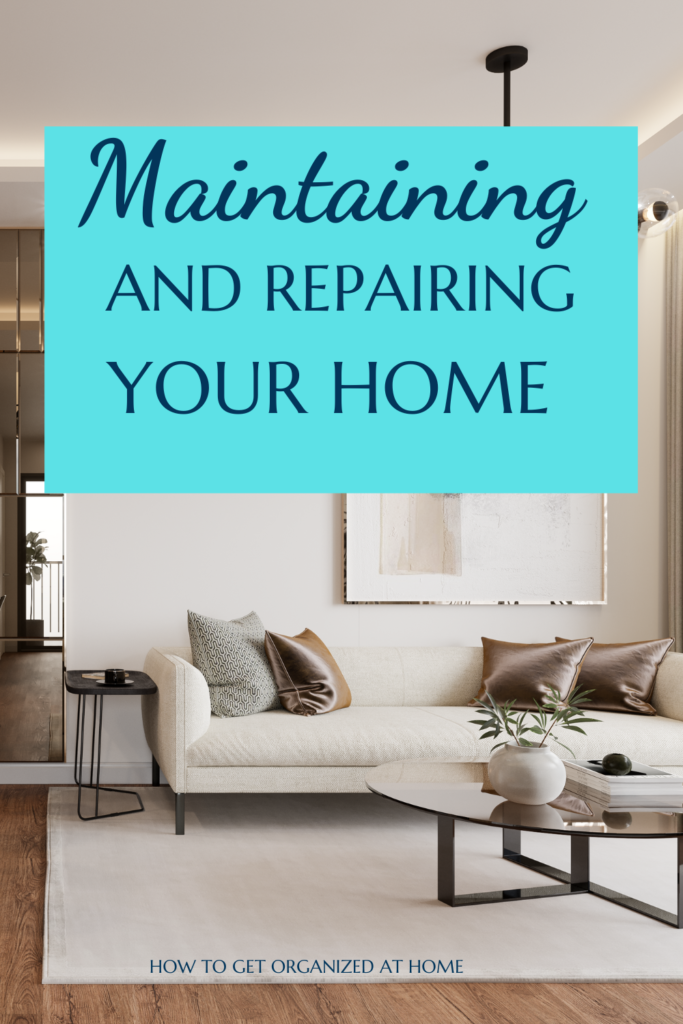 Maintaining an up-to-date inventory list is another home management tip that will help you prioritize when something needs to be replaced or fixed. There are many types of lists you can use, but they all serve the same purpose: to help organize your thoughts so that nothing slips through the cracks.
Home management plans are essential when it comes to keeping your home in tip-top shape!
3) Keeping Your Home Clean
It's time to get serious about keeping your home clean and tidy.
Home management is all about being organized, so you need a plan.
I recommend starting with a cleaning schedule, which will ensure that there is time set aside each week for vacuuming, dusting, mopping, and more.
Plus, it'll be helpful when you're faced with a houseguest who needs the bathroom right away!
In addition, take into consideration family dynamics—some households might prefer daily chores while others may want to do them weekly.
The key here is flexibility. And don't forget kitchen tasks like cooking food, making coffee and doing dishes (and if you have kids, those are things they can help with).
When it comes to home management tips, these are just the basics.
4) Organizing Your Home
Organizing your home is a lot easier if you follow these simple home management tips.
Check out the Home Edit's book, it's simply amazing.
Wake up with a clear mind and ready for the day feels good and if your home and life are organized then it's easier to do.
The first thing you should do when coming home from work is unpacking all of your belongings as soon as possible. That way, you can start the evening fresh, without being reminded of what's waiting for you in your work bag.
Creating a clean space is only possible if things are put away.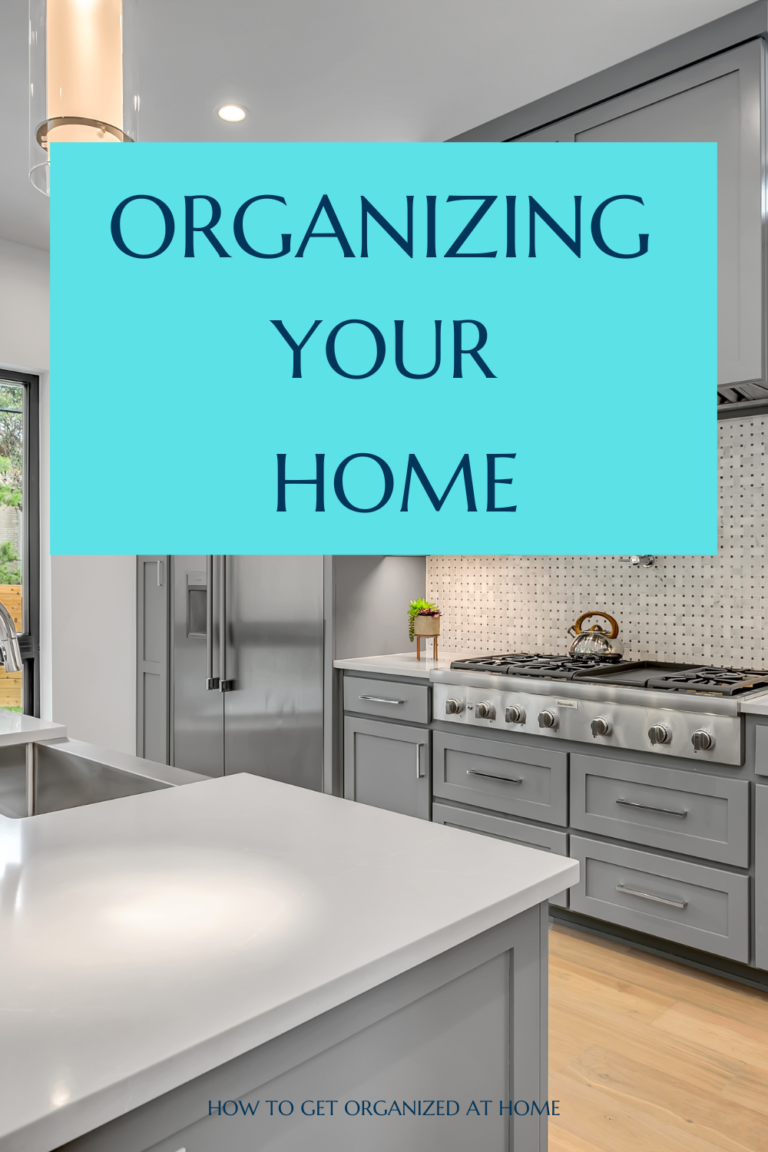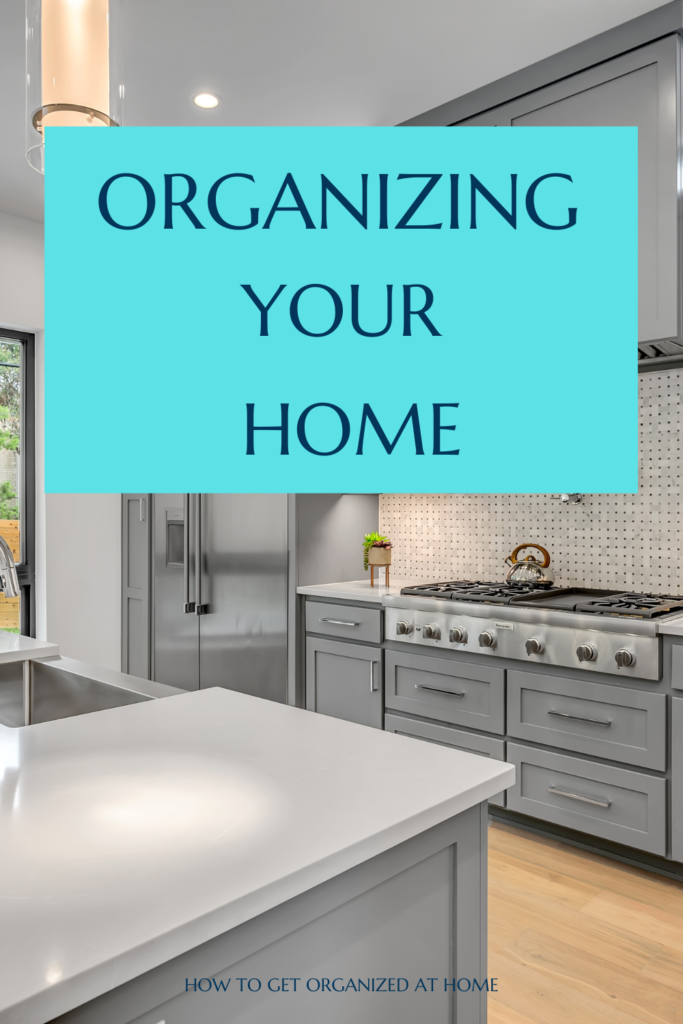 One thing that makes home management so difficult is keeping a clean home. When you're working hard on tasks around the house, take some time to put away anything that's been out and is not still being used.
It'll save your sanity and make it easier to get back to what you were doing.
5) Planning Meals
Planning meals is one of the most important aspects of managing your home because it determines what you will be eating on a daily basis.
With so many restaurants and fast food options available, it can be hard to manage what we eat.
This is why planning out your meals for the week ahead is vital. Here are some helpful home management tips when deciding on your weekly menu:
1) Consider how much time you have each day.
2) Be flexible with recipes.
3) Try new dishes or new ways to prepare old ones.
4) If you're not sure what type of recipe you want, go through your favorite cookbooks or look at Pinterest for inspiration.
Home management is about making life easier for yourself!
6) Laundry and Clothing Care
It is important for children and teenagers to learn how to do laundry and care for clothes.
Make sure you teach them the best way to wash and dry their clothes, as well as the importance of using a stain remover.
In addition, make sure they know that fabric softener is an optional step! The home management tips continue on with making sure your child knows how to use the washer and dryer properly.
They should also be taught how to fold and put away clothing as this is part of keeping their rooms picked up.

Home management topics also include teaching your child about replacing their clothing after it starts looking worn out or damaged.
An easy home management tip for this would be to set up a specific drawer or place in the house where old clothing can go before it's tossed out.
7) Balancing Work and Life at Home
It's important to have a home management plan and make time for family, hobbies, and personal interests.
A balanced life is key to feeling energized and happy at home. Below are some tips to help you balance work and life at home:
Start the day with a healthy breakfast that will fuel your day.
Keep your work area clear of clutter so you can be more productive.
Get plenty of sleep and exercise as this will help you stay focused on home projects as well as work projects.
Don't forget to spend quality time with friends and loved ones while maintaining a strong relationship with your spouse or significant other.
Other Home Management Topics
On top of your home management plan, you might also include tips for keeping your home clean for every part of the home; advice for organization; how to take care of appliances; ways to improve personal finance; strategies for reducing energy consumption; how to be more environmentally conscious at home; information about home safety including dealing with natural disasters and fires; information about disaster preparedness kits.
Home management tips can provide an overview of how to keep your home safe, clean, and functioning smoothly while saving you money and teaching you new skills.
There are so many different areas involved with home management it's difficult to label them all in just one article.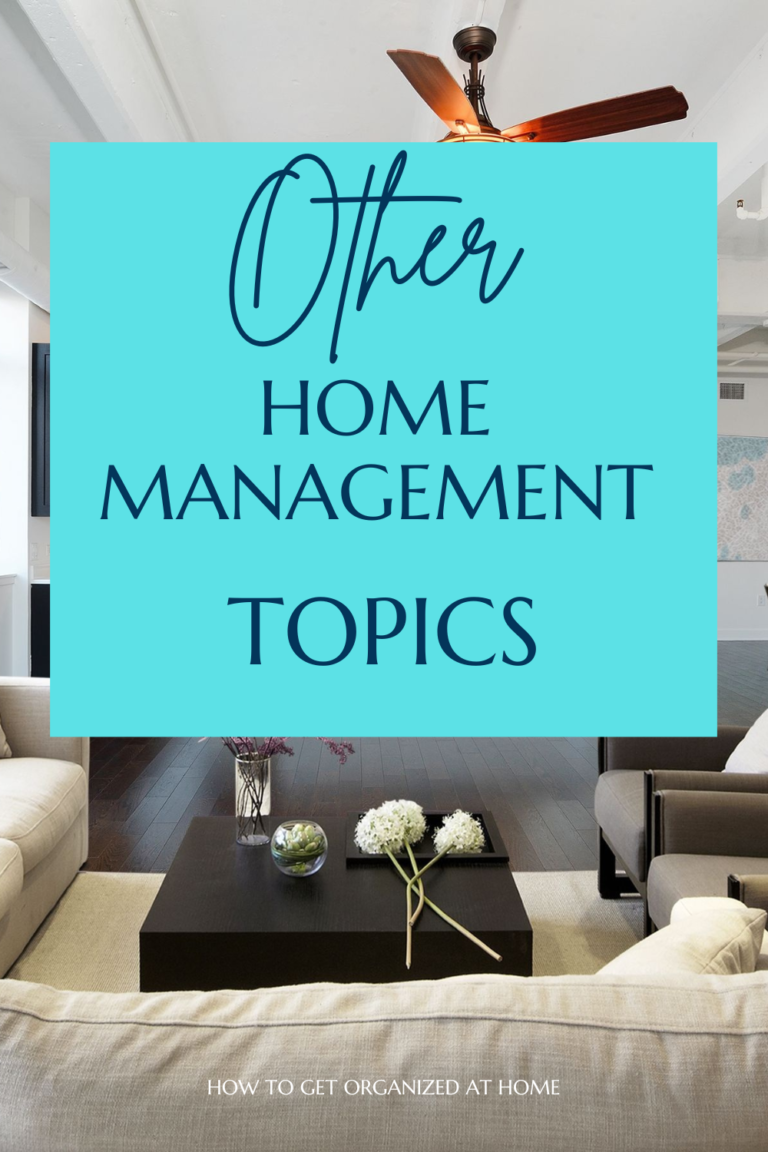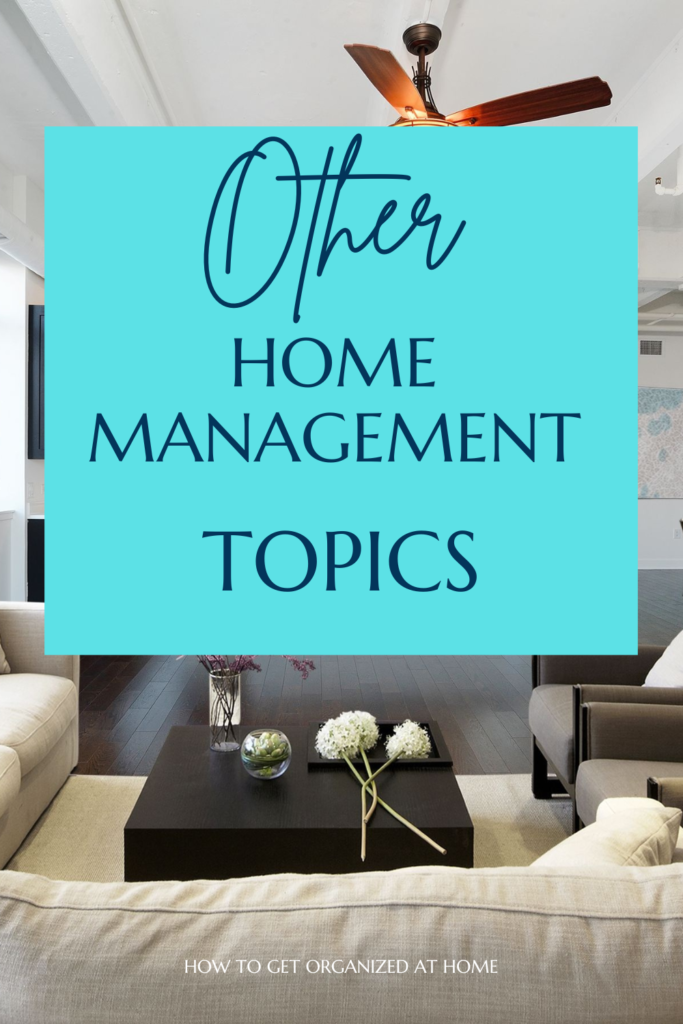 It's important to address home management before it becomes a problem.
It's best to create a list of Home Management Topics you need to Include in your plan and keep it updated over time so you can be sure your home is running smoothly.
Take the time to assess your situation and make any necessary changes so your home management plan is tailored for you.
There are many home management topics to include in your home management plan, but you need to find the ones that work best for you.
Resources To Help Your Home Management
When it comes to home management the more help you can get the better your home management will become.