Do You Want To Create An Amazing Command Center?
A command center is a place where everything in your family comes together. If you want to create an amazing command center that works for your family and not against it you have come to the right place.
You have to understand where your family gathers to discuss the events for the day, this is going to be the new home of your command center that will bring everything together so your family is all on the same page.
The most important thing you can do is to work out what's going to meet the needs of your family and go with that rather than trying to force them into something that is too complicated.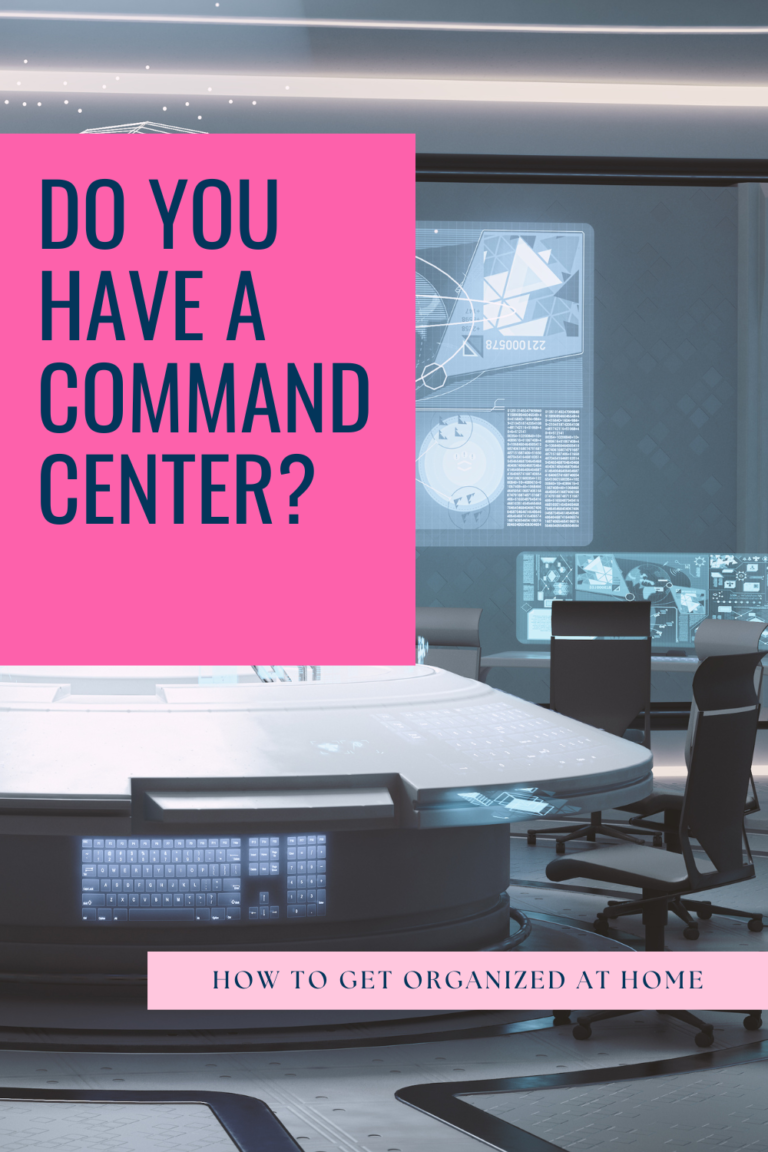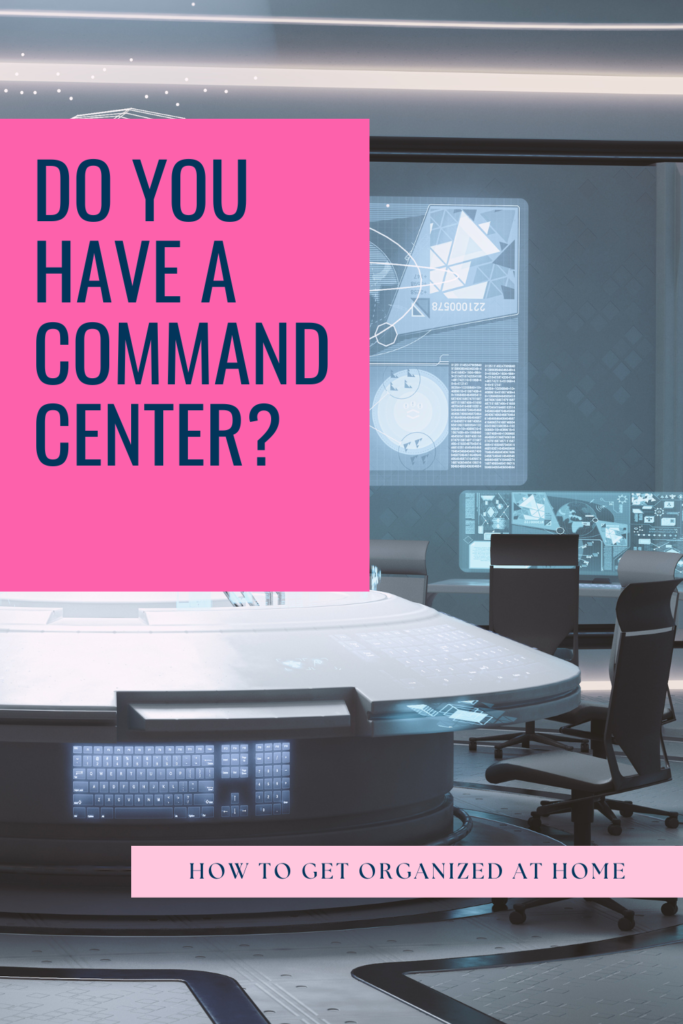 How your command center will look will depend on a number of things including the space you have available and the number of family members you have in your home.
What Is An Amazing Command Center?
This is going to depend on what you are looking for and what you need. These items are going to be different depending on the family and how they work together.
Affiliate links are included for your convenience. (This means if you make a purchase after clicking a link I will earn a small commission which won't cost you a penny more!) Click here to read my full disclosure and privacy policy.
A great command center could be as simple as a calendar on the wall for a space for each family member or it could be an electronic planner that lives on the wall and everyone has access to the calendar so they can add new items to their schedule.
The Command Center's Purpose
The purpose of having one space where it has all the information that the family needs to run their lives makes living in the same home easier and a lot less stressful.
Gathering all the information in one spot and knowing that if you are looking for calendar conflicts you won't find any because the family works together to ensure that everything that gets put into the calendar works.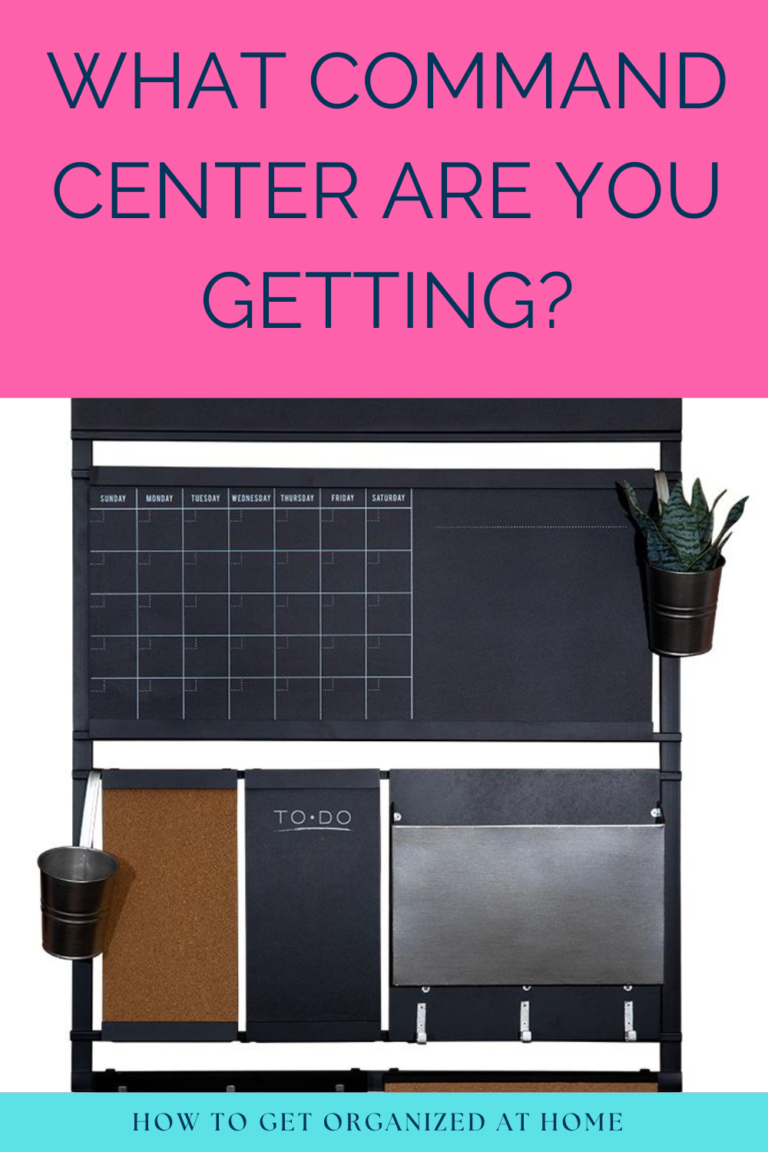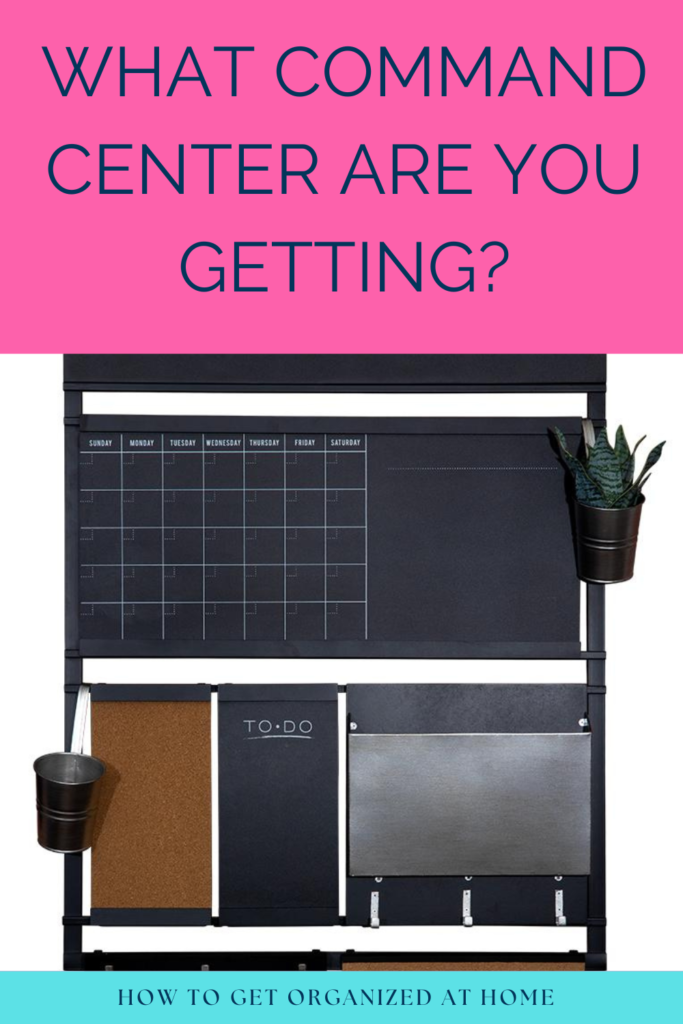 It doesn't have to be fancy, it can be as plain or as elaborate as you want, it's your command center, it's just got to be simple enough for all family members to be able to use it.
How The Command Center Works
The idea is that everyone puts schedules on the calendar from chores to appointments all need to be held in this one place, it then ensures that if someone in the family is looking for something, like for instance a permission slip, they know they will find it in the command center.
So, if there is mail, that goes in the command center until it's sorted. Paperwork that needs returning to school, again in the command center.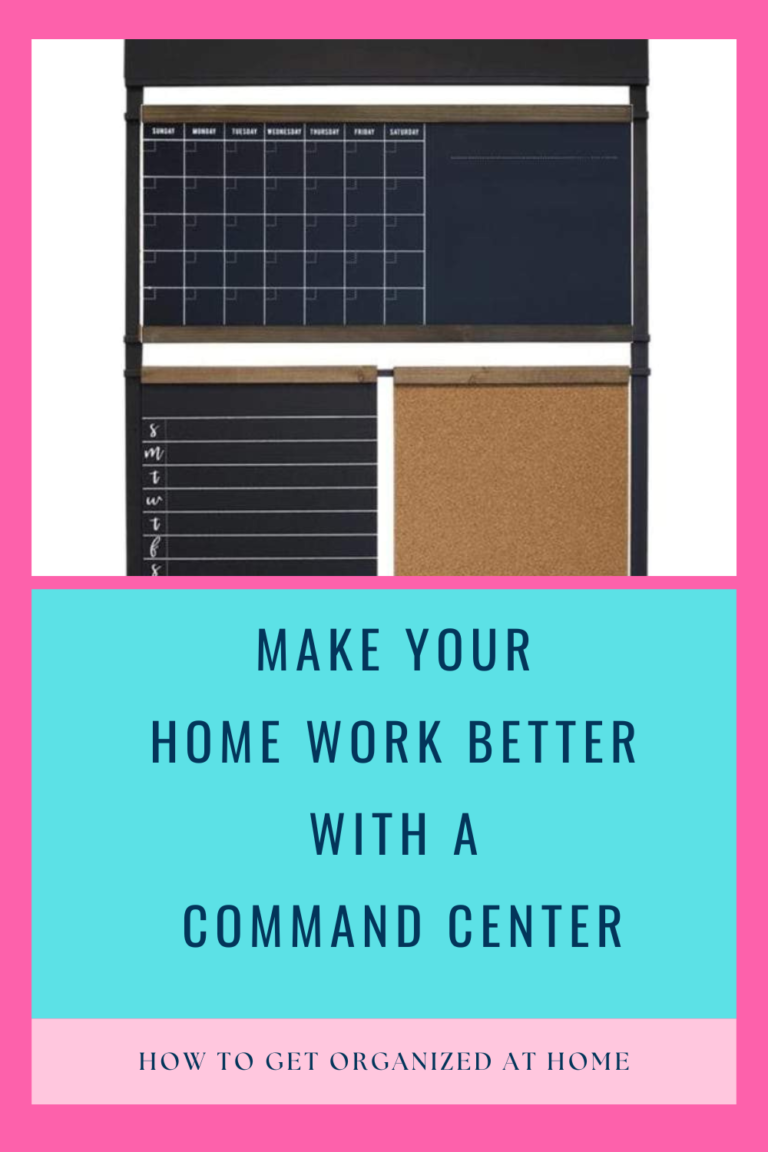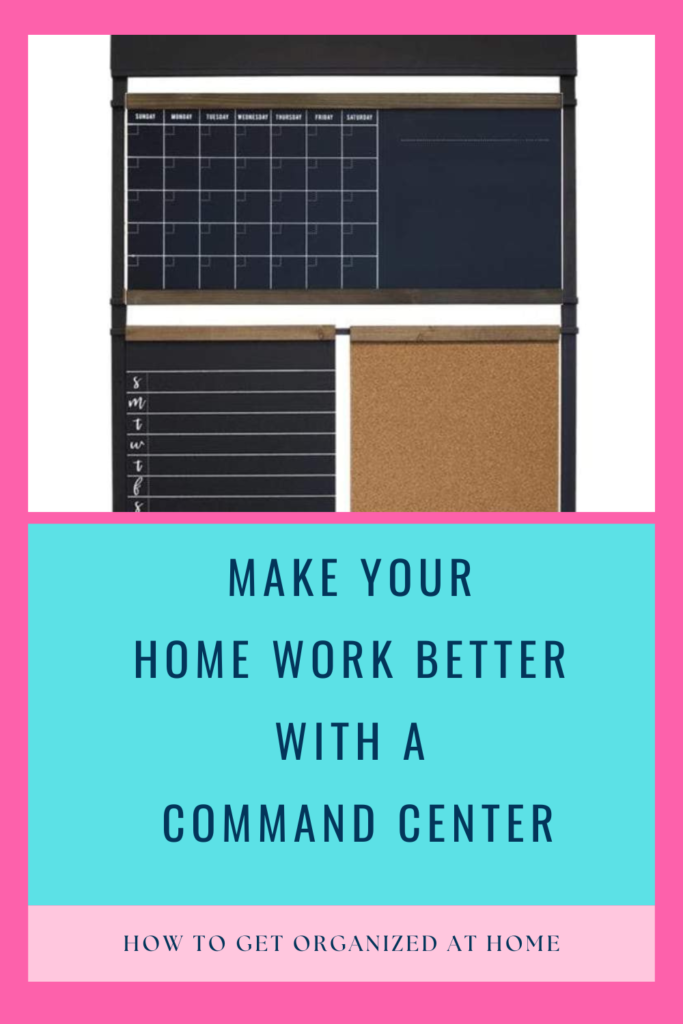 It's giving things a home that wouldn't normally have a home because they don't exist or they aren't staying long-term in the home.
Perhaps, they are waiting for their permanent home to be created.
In essence, it's where things begin and ends in the home.
Making Your Own Command Center
If you wanted to go down the route of making your own command center you need to work out the design and where in your home the command center is going to go.
Think about the space you have, what you are looking to create, and most importantly, how your family is going to use the command center.
Some of the materials you might need include:
Paper storage
Pens and chalk
Pins for the pinboard
Command strips if attached to the wall
Magnets
Whiteboard eraser
It will depend on what you want your command center to look like and the positions of the final materials you will need.
I just love my D30 label maker it's small and compact and I create the labels on my phone on an app that is simple and easy to use. There is no ink required so it's just black but you can get so many fun stickers to make your designs.
If you are renting it's a good idea to have a command center placed somewhere where it will cause minimum damage to the walls.
Purchasing A Ready-Made Command Center
Because not everyone is crafty it can be difficult to create something when you don't know where even to start.
This is why you can get command centers already made I love the ones you can get from 1Thrive, you can mix and match the accessories to suit your needs.
But they also do options for renters so you don't put any holes in your walls unnecessarily.
Resources For Getting Your Home Under Control
If you are looking for more information on getting your home organized and under control look no further!