10 Favourite Posts From 2014
It seems that it is just a few weeks since the start of 2014, it seems impossible that it is January 2015 already. It has been a great year with loads of popular articles. If you have ever wondered what other people are reading whilst they are visiting, then here are the top 10 posts of 2014.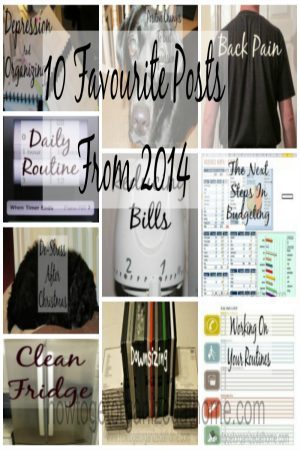 Top Posts For 2014
This has been a great trip down memory lane; going over some of the older articles that have been popular with you, the readers. If there are some that you haven't read, click the link to read the article. They are there for you to enjoy, I have enjoyed writing these and many more posts over the last year, it has been a memorable experience.
Thank you for making this last year an enjoyable experience and for meeting some new people.