Why You Need To De-Stress After Christmas
With the big event now over it is time to start putting your life back to normal and de-stress after Christmas.
While being busy is great and making this time of the year great for everyone around you, it is time to put yourself first once again and enjoy some relaxation time, you deserve it.
It is not about New Year resolutions but about taking some time to put you first, you can't continue down the path of stress if you want to do what is best for your family, it will make you ill.
Taking time to de-stress after a busy period is not as difficult as you might first think.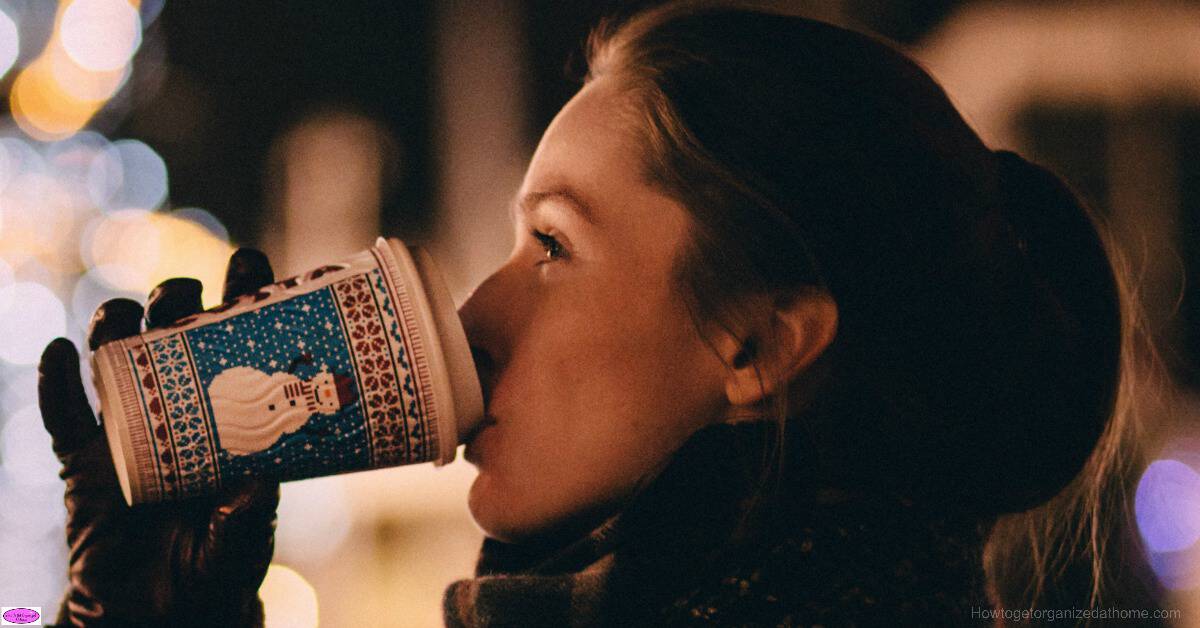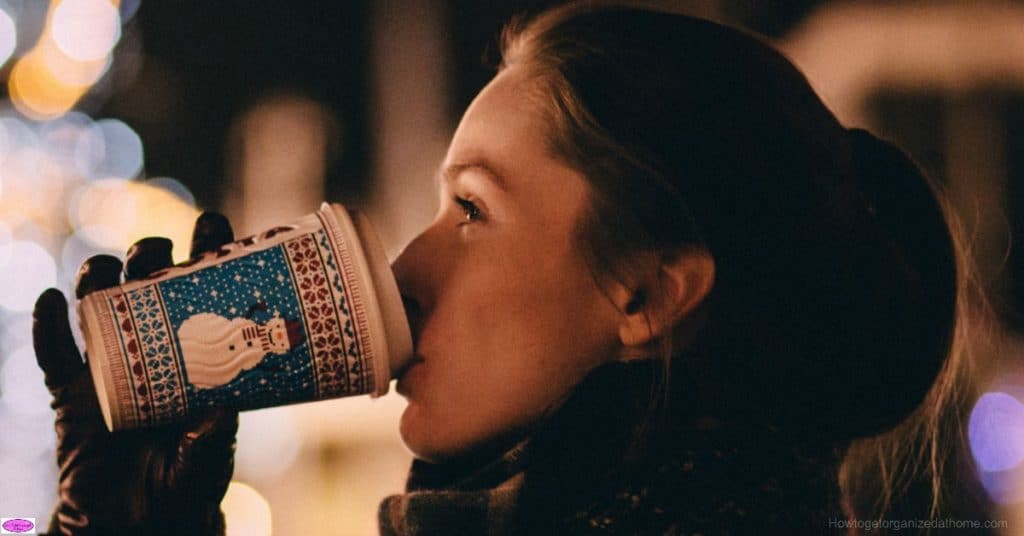 Affiliate links support How To Get Organized At Home
How To Reduce Your Stress Levels
The best way to de-stress is to manage the stress before it builds too high; being organized and having set plans in place is great and can enable you to manage the stress levels before you reach breaking point.
Some great ways to de-stress if you feel the tension in your body and mind:
Exercise is great at releasing endorphins into your body and this can have a positive effect on how you feel. It is as simple as going for a walk or something a bit more energetic that might involve all the family, like a bike ride or a game in the park.
Fragrance in the home can make you feel good; it can release the stress and therefore making you feel good. Pine is a great example of a good smell; it can clear your airways as well as making you feel better.
Music, some types of music work better than others at de-stressing; you want something you can listen to and relax, not one that wants to make you move, this relaxation music is great for helping you sleep.
Laughing is a great way to relax and there are ways in which you can laugh and have fun, playing a fun game with your family or watching a funny movie.
Meditation is a great option if you are looking for something that you can do alone, relaxing and de-stressing with meditation is a more personal experience, but make sure you are comfortable.
Reasons For The Stress
There are a number of different reasons as to why you can feel stress and they can all play a part in how you feel and how you react to different situations.
At this time of year, there are so many things that we feel we need to do to have the best Christmas ever!
We put this extra stress into our lives when we should ensure that we take extra time to make sure we have the time to rest and de-stress!
Financial Reasons For Stress
Debt can play an important part in making you feel stressed, you might have spent more than you intended this holiday season and it is causing you to feel overwhelmed.
The best way to deal with debt is to face it, accept it and work out how to clear off the debt as quickly as your budget will allow.
Addressing the debt problem and not letting it take control, means that you won't let your stress levels rise to a point where you are not happy and you need to release the extra pressure and burden you are feeling.
Signs Of Christmas Stress
Trying to have the perfect home and family can rise your stress levels and this can make it difficult to manage.
There is no such thing as the perfect family or home; it is important to make it the best that you can but don't put unrealistic expectations on to your family or your home.
A home is never perfect so don't worry about trying to make it perfect, it just doesn't happen.
Why Let Go Of Stress
You don't always notice stress when it starts creeping up on you, but others might. They will see that you're tired and you might be snapping more than normal.
Talk to people and ask them for help if you start to feel that the season is getting too much for you to cope. Cutting back is one way to help to reduce the stress you are feeling.
If it is getting too much you could try having some time just for you, maybe a relaxing bath or just a hot drink in peace! A chance to take a deep breath and to walk away from the stress even for a few minutes can help!
Therefore, if you are looking for ways to de-stress after the holidays, it is about giving yourself the time, time to reflect on the season and to work out how you want to go forward.
Talk to people, tell them how you feel; this will help you to feel better and they might be able to offer suggestions, too!
Looking for more articles on depression? 5 Things To Do when Depression Strikes is a great place to start!