How To Find The Best Deals On Black Friday
Do you know how to find the best Black Friday deals? Sometimes it's difficult trying to track down the best deals but not impossible.
What you don't want to do is to spend hours searching and not getting anywhere or back where you started.
Use these simple tips and ideas to help you find the best Black Friday / Cyber Monday deals for the things that you want and need.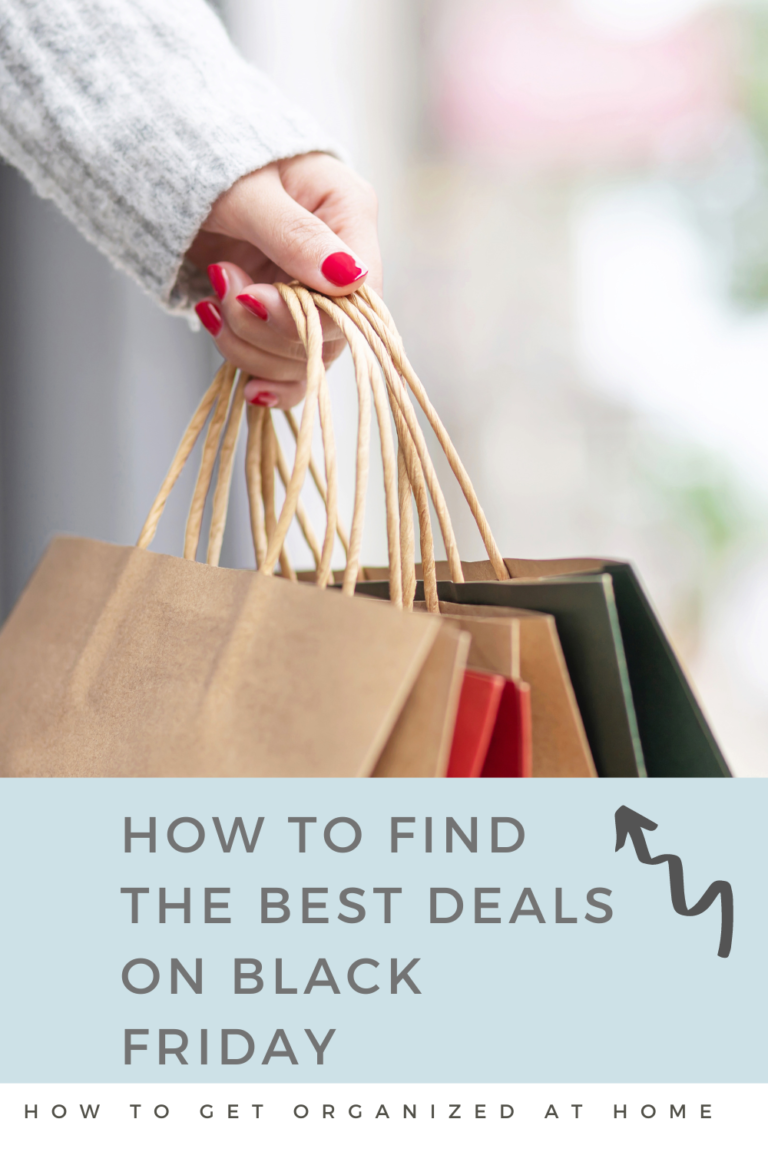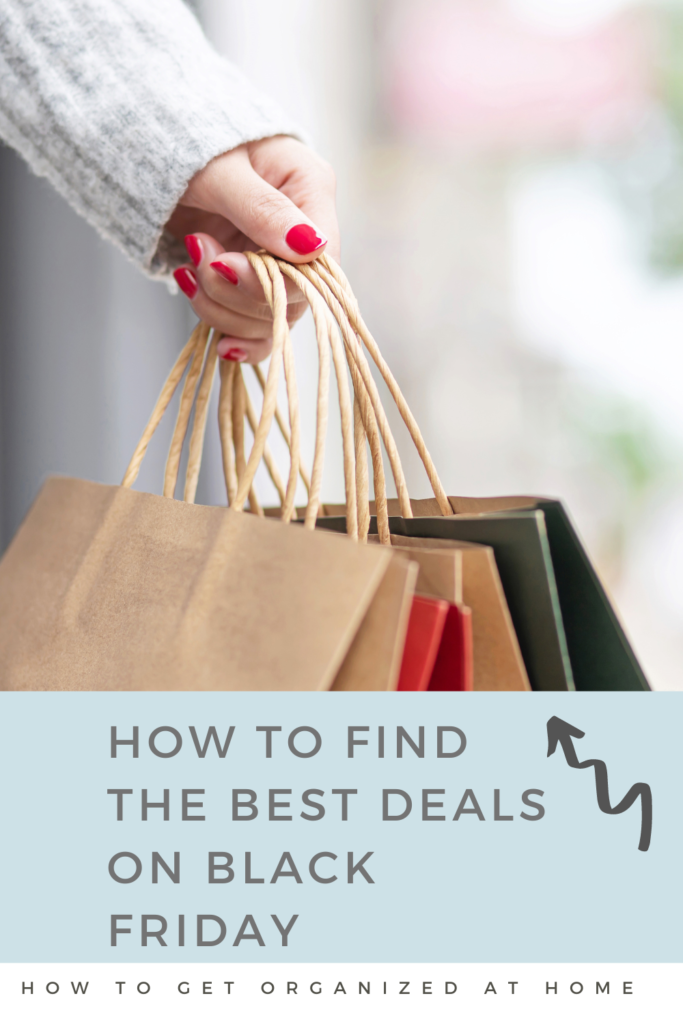 Remember, if you don't have the money then it's not something you need to spend money on.
What Is Black Friday?
Black Friday is the day after Thanksgiving in the US and it signifies that the holiday season has begun.
Shops everywhere have sales and get customers into stores.
It's a chance for stores to clear stock that is no longer in season or is the current edition of the product.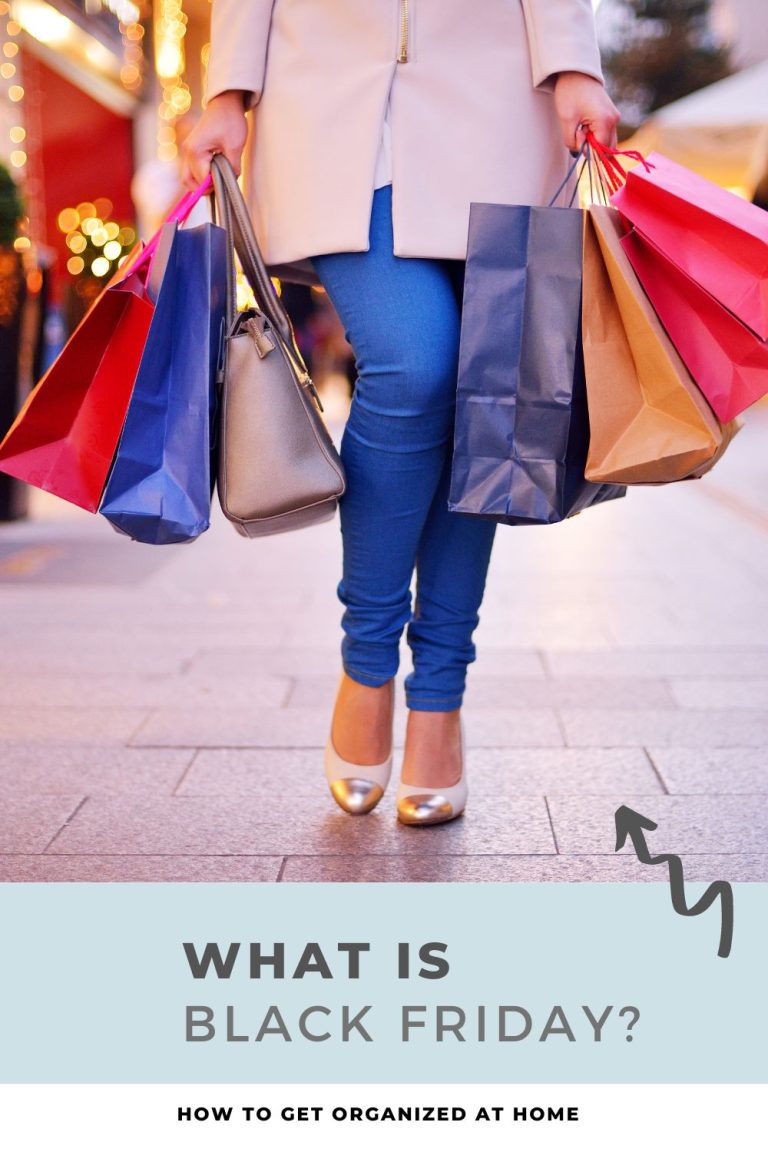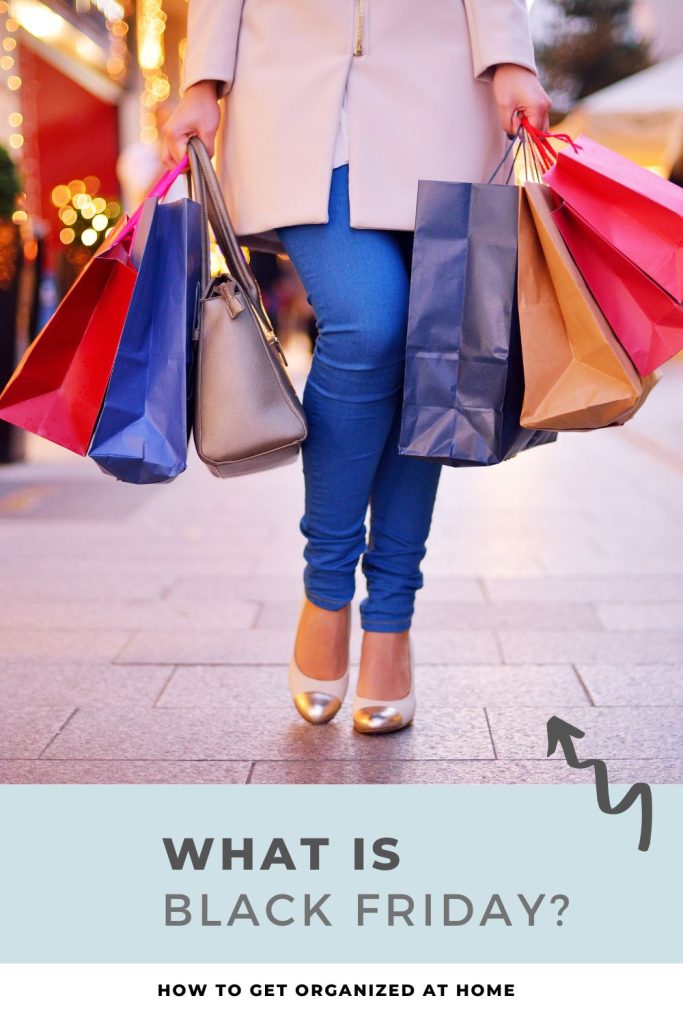 But also to sell the stock of the must-have items of the year at a fraction of the normal price.
For consumers, it's a great time to get some deals on items that you want to buy, but looking for the best price.
Where Can I Find Black Friday Deals?
Affiliate links are included for your convenience. (This means if you make a purchase after clicking a link I will earn a small commission which won't cost you a penny more!) Click here to read my full disclosure and privacy policy.
Most shops online and physical shops have sales happening around Black Friday. If you go to Amazon, they have a section on the latest deals for Black Friday.
It is where most people tend to start to do their holiday shopping so they are primed and ready for bargains.
So, if you are looking online check out your favorite store and see if they mention Black Friday anywhere.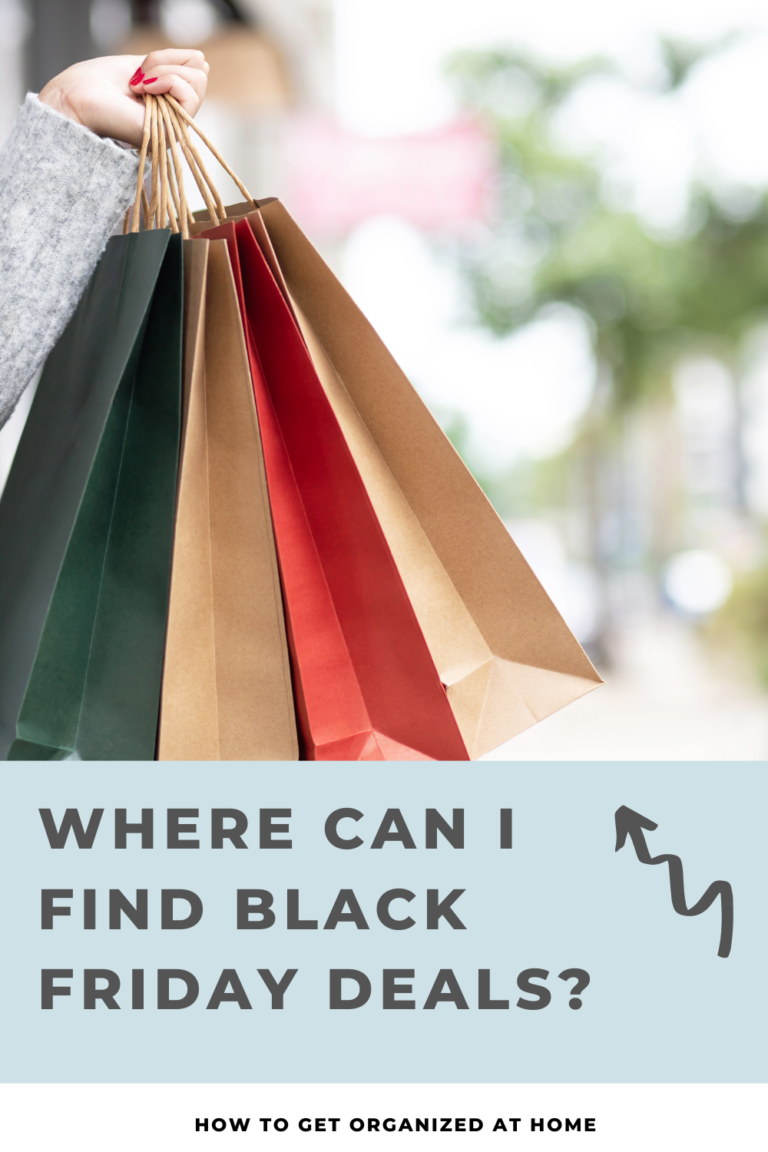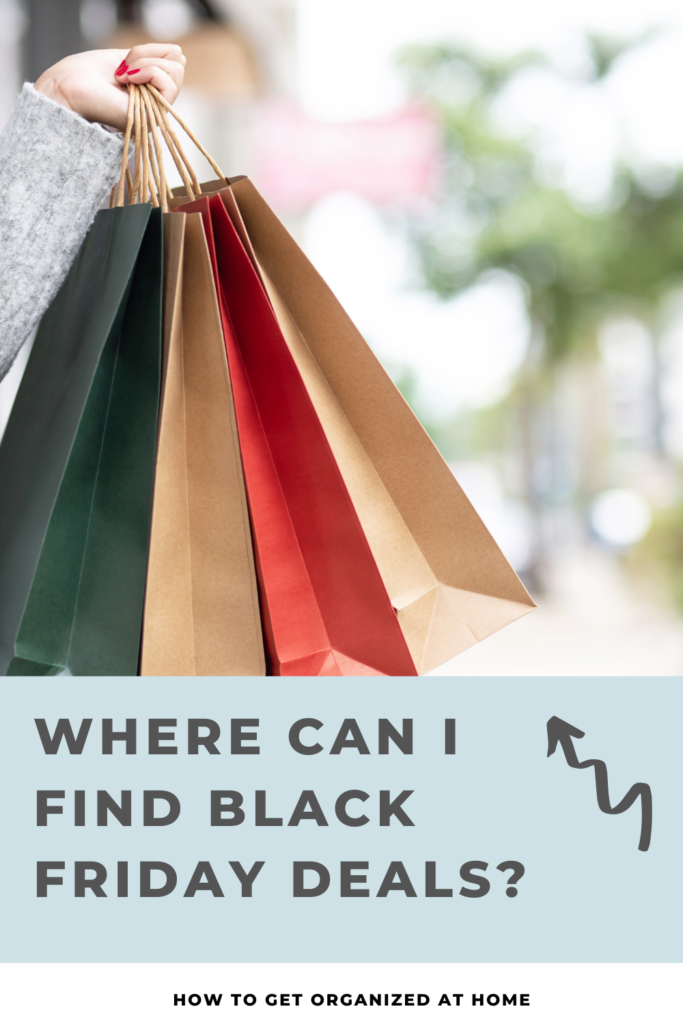 If you go to actual shops, you will find Black Friday deals everywhere you just need to look for the signs or ask a member of staff.
Often sales are advertised a lot as it's a great way to get shoppers' attention.
Plan Your Black Friday Budget
I like to start a plan with my budget, this is a great way to see the money you have available and what you need to buy. If you want to start a budget the best way is with a budget book, it teaches you how to budget too.
You have to know how much money you can afford to spend, it's not a time to just buy something without a thought to what you need it for or even if you can afford it.
A budget is so important, it gives you an amount that you can spend and you know it's been planned and you can use this money on items you want.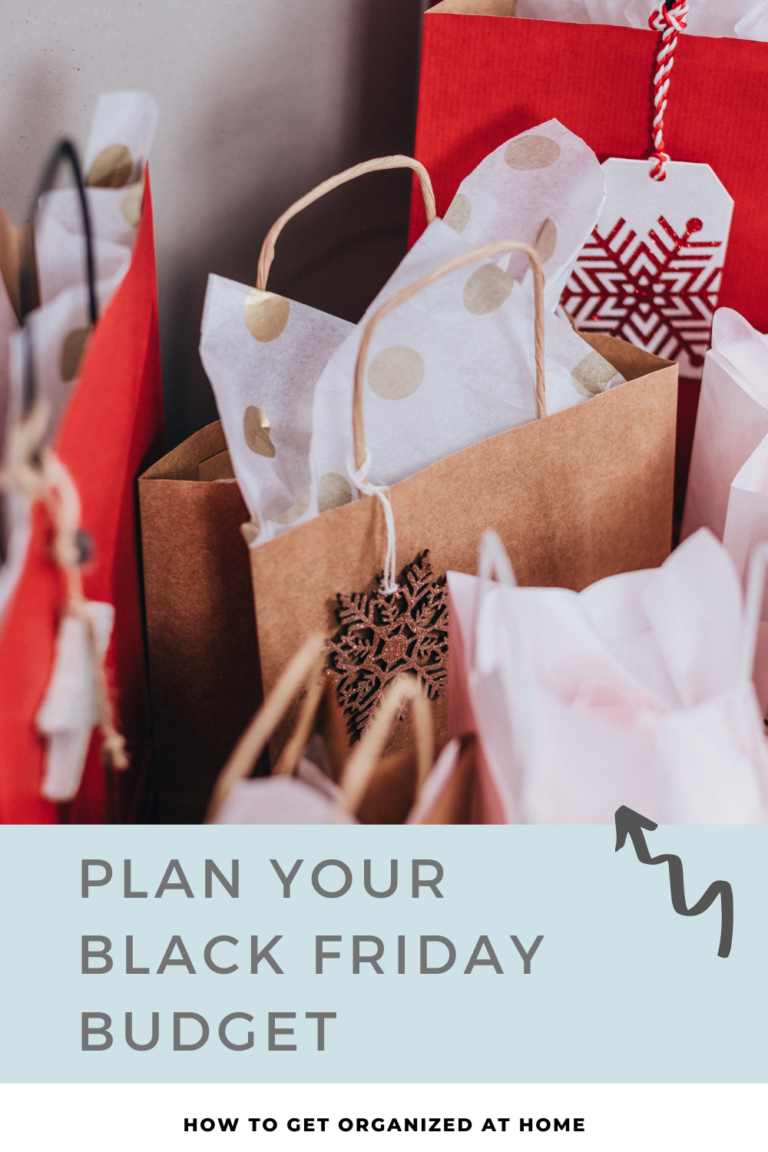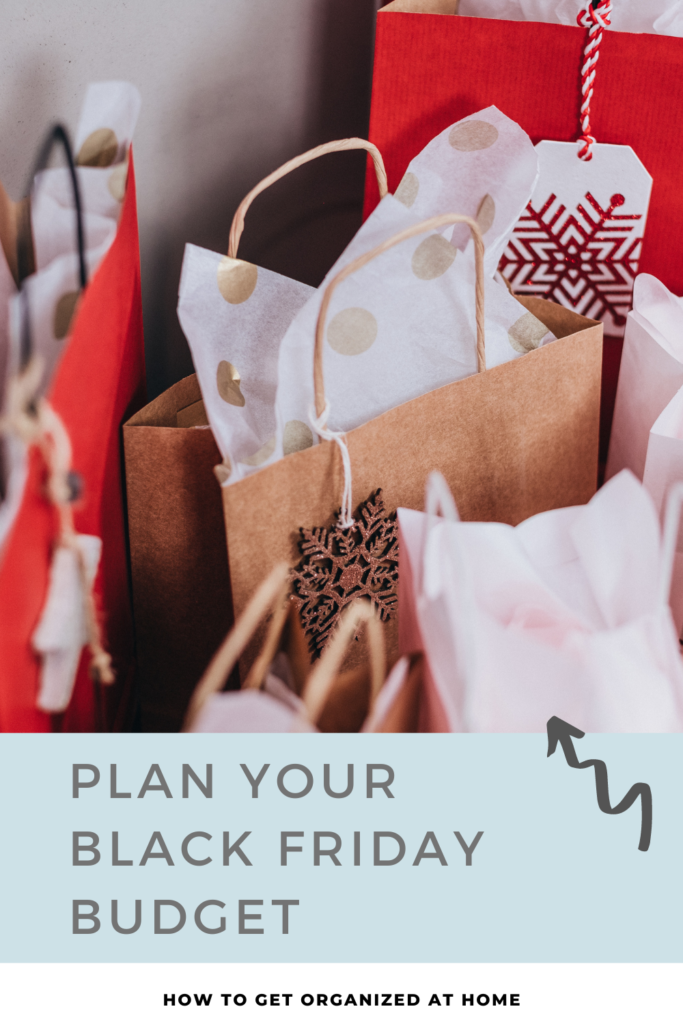 It's the only way you will walk away from a sale with the things you want and need and not the shiny objects that attract your attention that just seem as too good a deal.
Creating A Black Friday Battle Plan
To me my battle plan is simple, I know what I want, the price that I will pay, and the store that has the item at the best price.
In advance of Black Friday, I do the work and not only plan out my purchases but also where the best price is.
An ideal Black Friday is to buy online so I don't even have to go to the shops, saving my sanity but also getting the deals I want.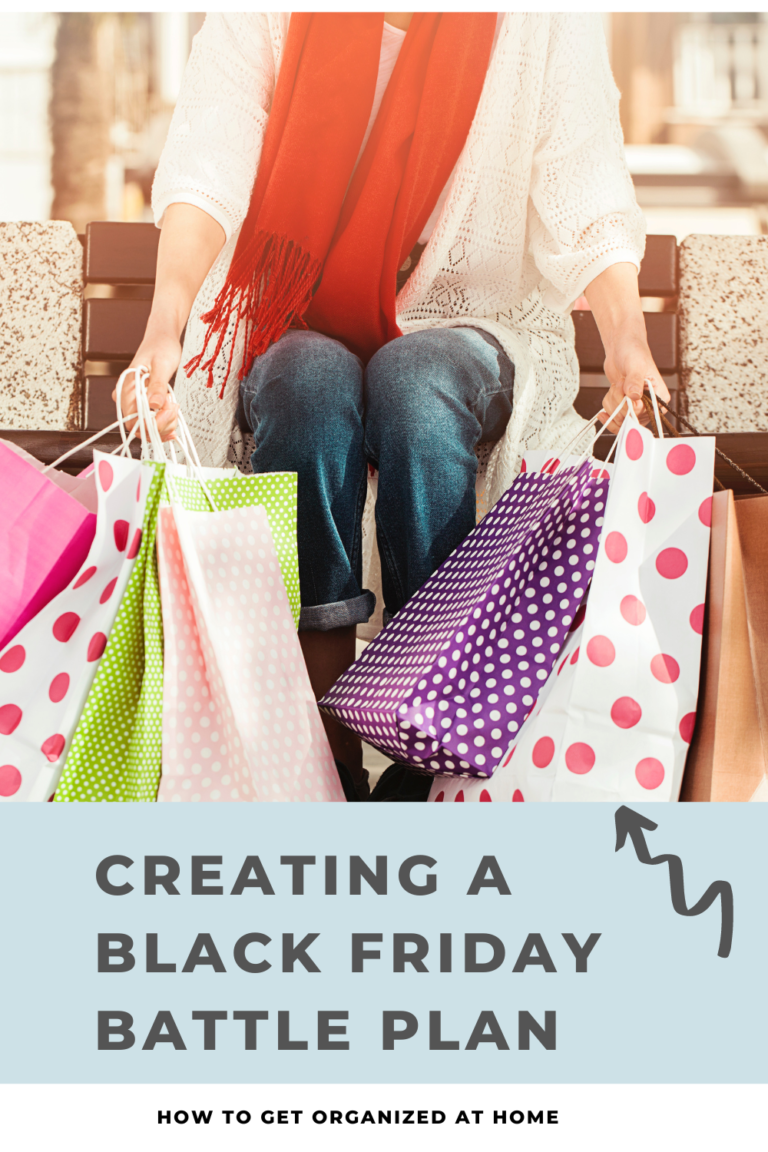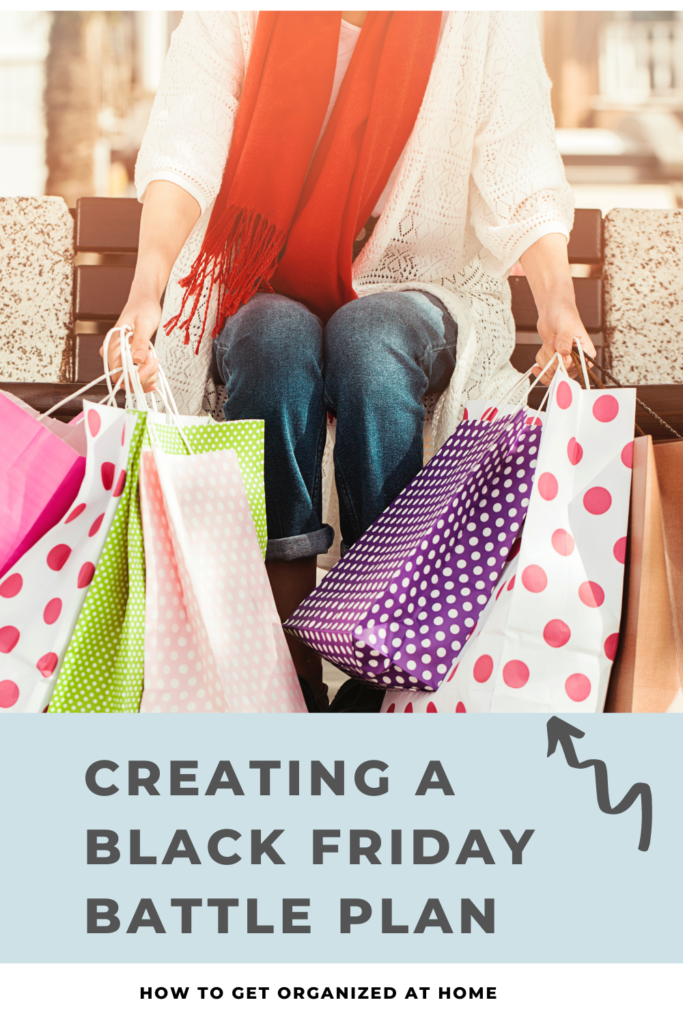 I'm not one for just shopping for the sake of shopping, often people look at what they are saving rather than what they are buying.
Researching Products For Black Friday
It's important that you do your research so you know what model of something you are looking for so you don't accidentally buy an outdated model.
You want to know what's the best product that would do the job, say you are looking for washing machines, you need to know what each model is capable of doing so that you don't pick the right machine with all the gadgets you are looking for.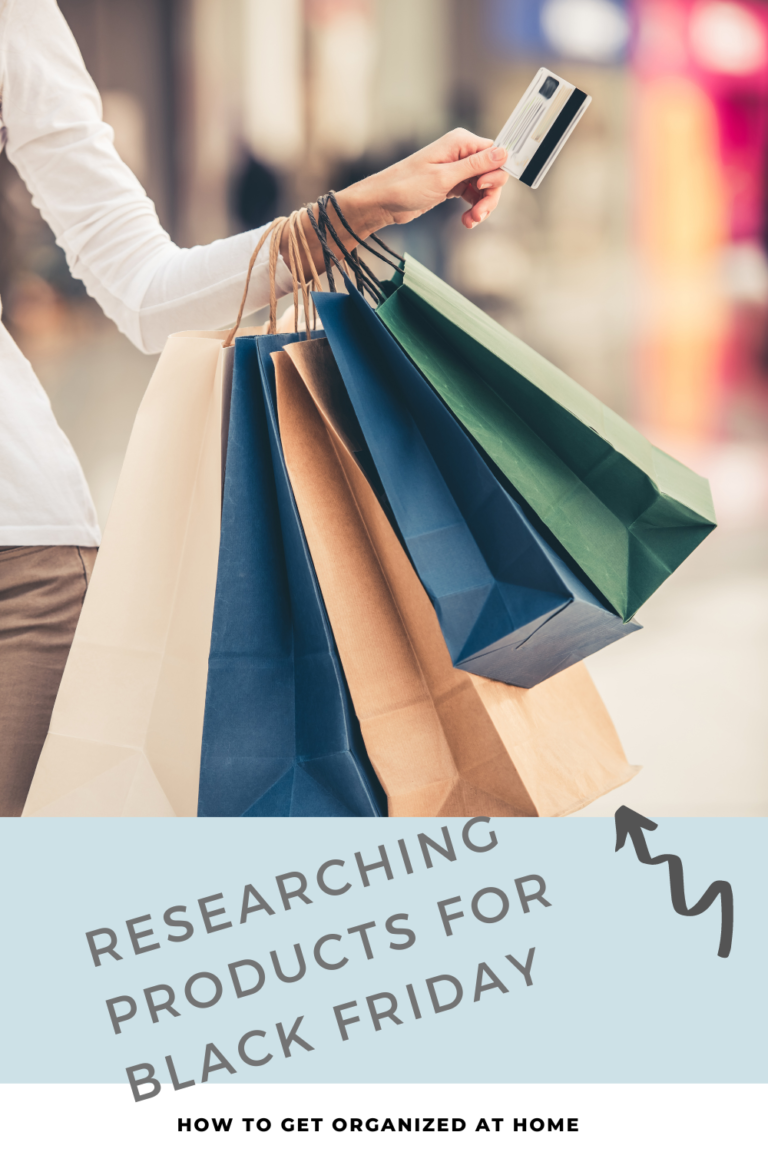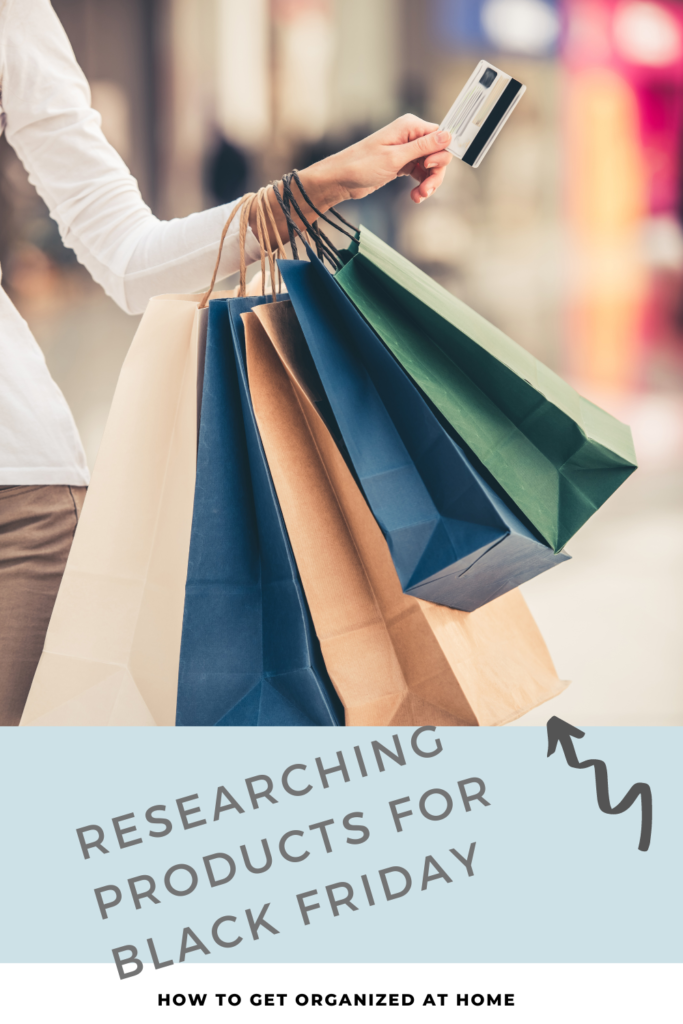 So, you are not just looking at the new models but alternative models so you can choose the right machine for you.
Have the list with you when you shop so you aren't rushed into a decision because you forgot the information.
Know Your Products Price History
One important aspect of this is knowing the price of the products you want.
You can check the sites and shops before the sale and mark down the price point and when the sale starts you can see what they are selling the product for and see for yourself the amount of money you have saved.
People often carried around a price book, where they would note down the prices of products that they are interested in.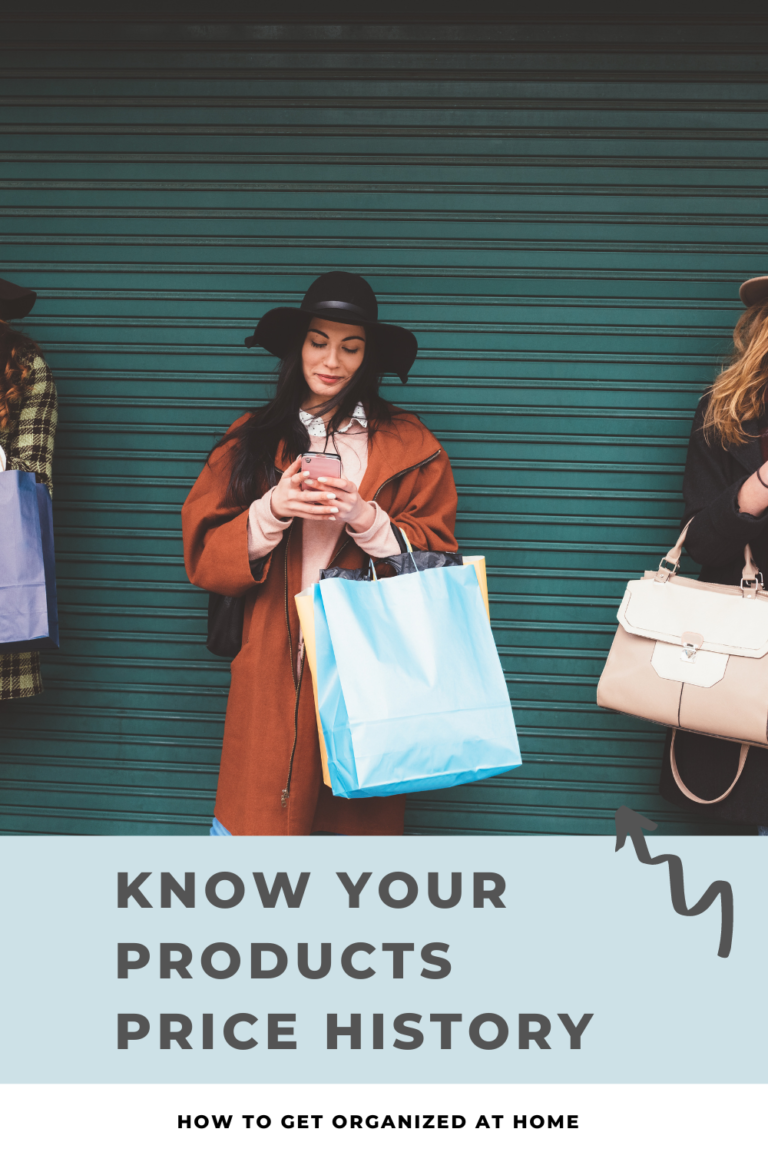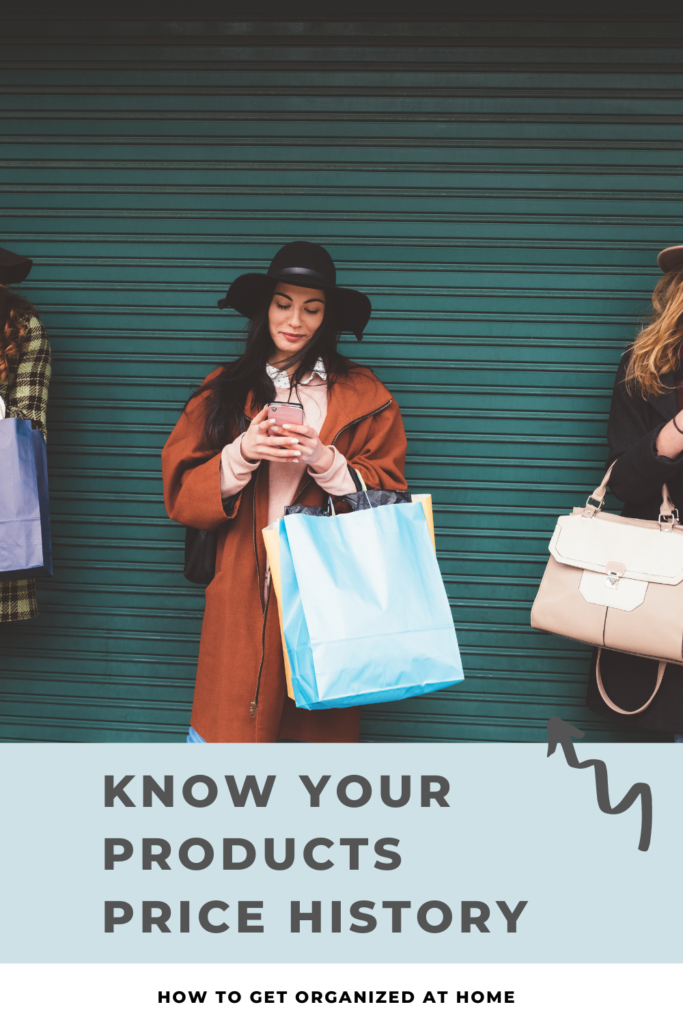 You can do this easily on your smartphone now and track the price of the products you buy.
There are sites like camelcamelcamel.com that you can use to track the prices of an item, I think you can set up an alarm to highlight when a product goes on sale.
Create A Black Friday Wish List
The first thing to think about if you are shopping on Amazon is to decide if Amazon Prime is something you need to try to get the best delivery deals on your Black Friday shopping.
You might even love it and decide to keep it on after the trial period is over, but if you don't want to do this remember to cancel it before the trial period ends otherwise you will end up paying for it.
As an Amazon Associate and member of other affiliate programs, I earn from qualifying purchases.
Powerbeats wireless earbuds
Look At Price Not Savings
It's so important when you are Black Friday shopping to look at the price you are paying, this is the most important part of the deal.
You have to be able to afford that price, yes it's nice to see how much you have saved and to check that it's the best price but that's the added bonus to the whole purchase.
The real savings come from knowing you did the work and you have the item at the best price possible.
Check Out Returns Policy
If you want to buy something with the knowledge that if it's not right you can return it.
Check those details before buying as a lot of products in the sale aren't able to be returned.
These details need to be checked with every different place you shop, not everyone will have the same policy.
Often sale items are items that the store is struggling to sell, they might be out of fashion or a model that is quite old.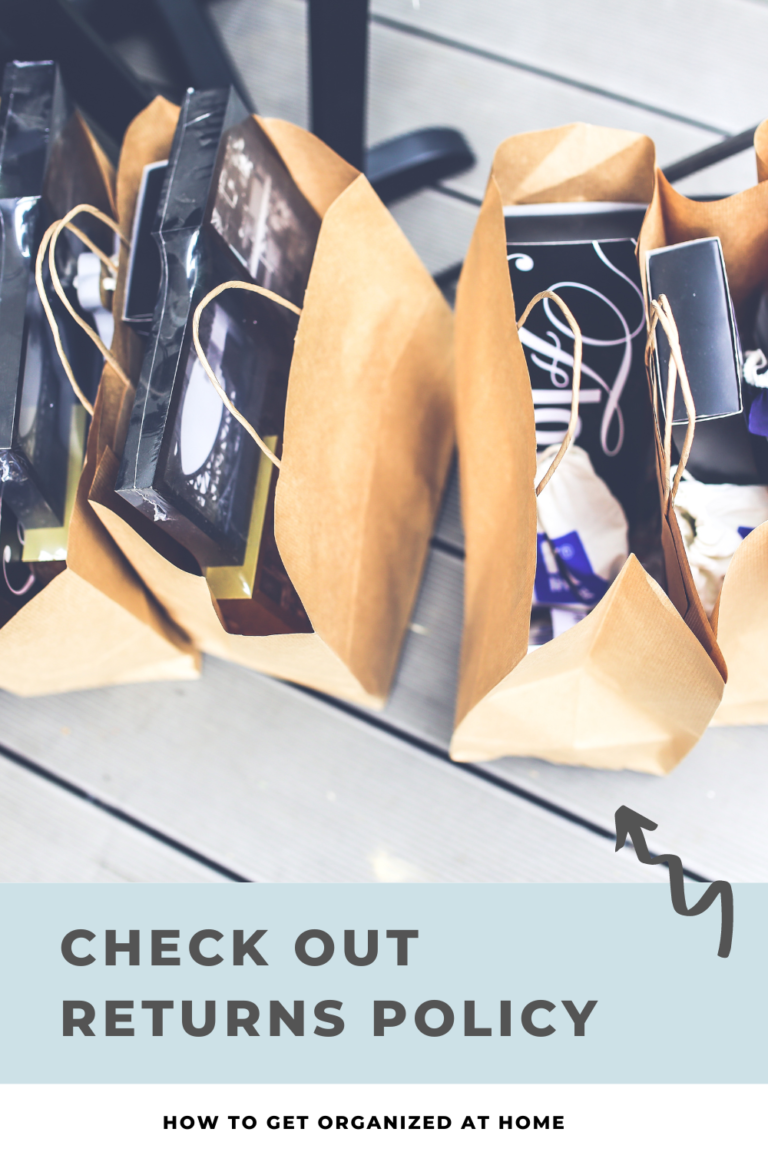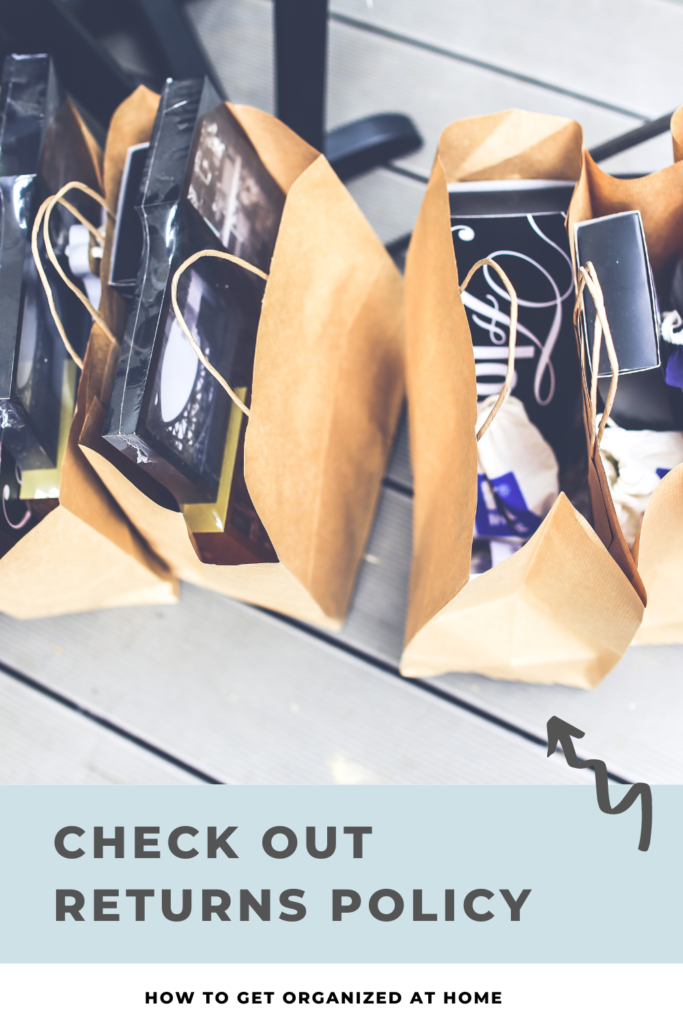 For this reason, it's important to check the item carefully for damage and the model number so you can check on how up-to-date it is.
Don't Forget About Cyber Monday
Black Friday used to be in shops only and then Cyber Monday appeared on the scene for those who wanted to buy online.
Then online shopping took off and it seems to be a more popular mode of shopping than ever, some shops still offer deals for Cyber Monday.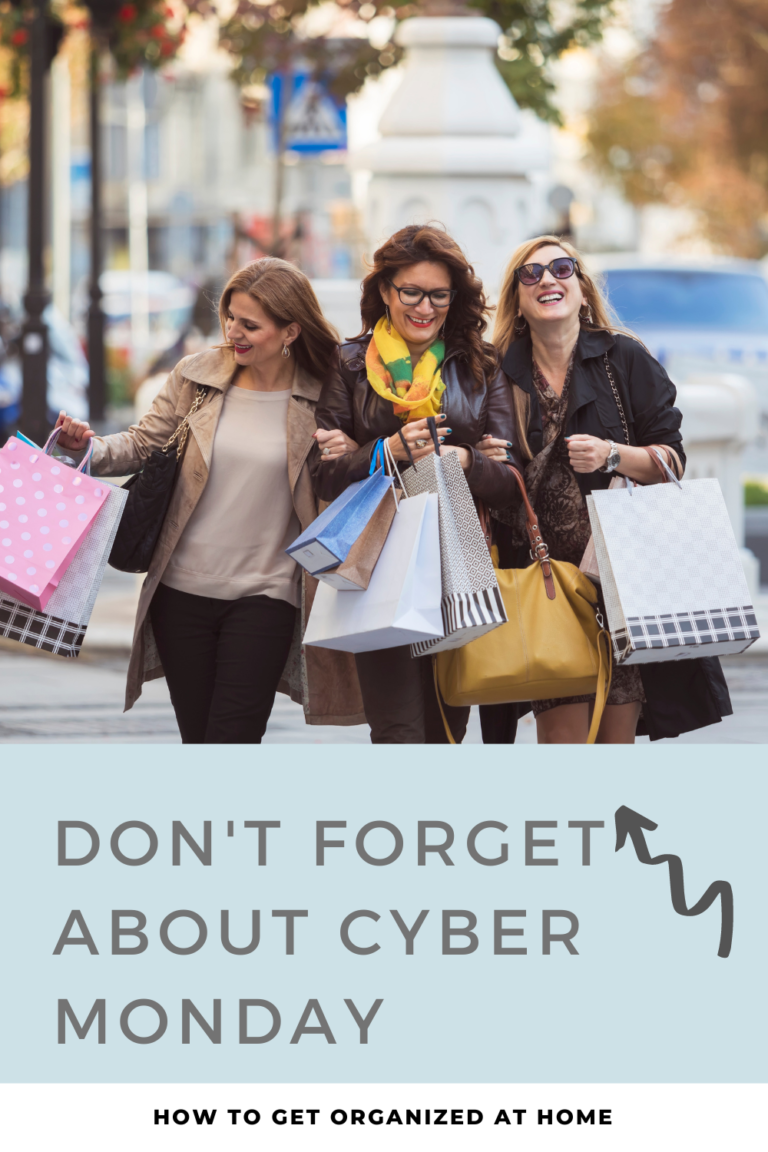 But is it worth the risk of missing out on the deals before stock sells out to see what Cyber Monday has to bring?
Resources For Your Black Friday Shopping
Black Friday and Cyber Monday are great days for grabbing a bargain or two, but it's a stressful environment so the more help you can get the better.