17 Simple And Easy Christmas Gift Ideas For New Homeowners
Have you a friend or family who have just brought or rented your first home? It's scary and overwhelming all in one, I know that feeling which is why I wanted to put together a checklist of the main items that they might need in their new home.
With these simple Christmas gift ideas you can feel reassured they will have everything in their new home. Take that feeling of overwhelm away and help them start their new lives off on the right foot. Well, on the first day at least.
First Home Essential To Give As Christmas Gifts
When it comes to moving into a new home there are a few things that they will need to make that transition smooth. Here are some gift ideas for new homeowners to buy for their first home.
Whilst it's easy to remember some of the personal stuff that you will need in your bathroom, like toothbrushes and toothpaste some times we forget about the other basic items that you will need on your first day and night in your new home.
Here are a few of the bathroom essentials that you might need in your new home.
Affiliate links are included for your convenience. (This means if you make a purchase after clicking a link I will earn a small commission which won't cost you a penny more!) Click here to read my full disclosure and privacy policy.
It might seem like something that you won't forget but it's surprising how easy it is to forget to take a supply of toilet paper to a new home. There is nothing worse than hunting for toilet paper when you already need to go!
Another essential item for the bathroom is soap! You need to keep clean and moving isn't always the cleanest of tasks.
Prevent the spread of germs by having soap ready and waiting for anyone who needs it!
Towels; from paper towels to tea towels to hand towels you need towels in your home from the moment you walk in the door.
What sort of paper towels will you use?
You can get normal paper towels or more eco friendly paper towels made from bambo which are washable.
Which ones would you choose? I haven't tried the bamboo ones yet but I certainly think this is a great option.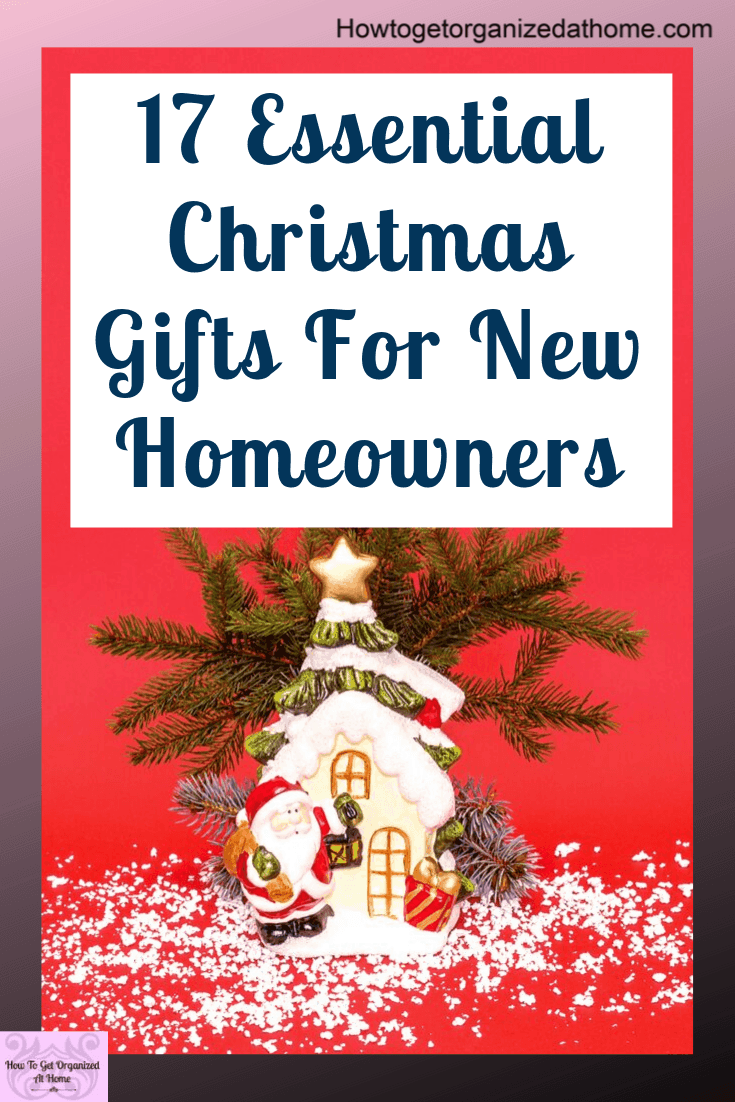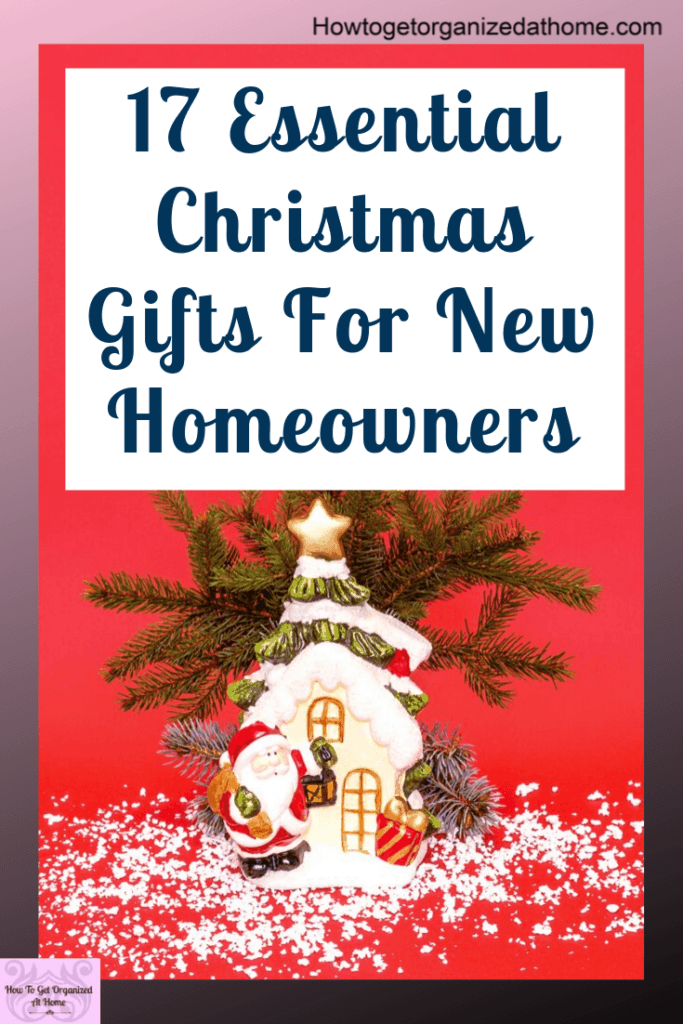 New Homeowner Gifts For The Bedroom
When it comes to the first night in a new home you want to feel comfortable and have a place to relax which is why the next few items are essential for moving into a new home.
Having a bed is key, I've tried the air mattress thing before and I can tell you it's not the way to go!
Think about the things to buy for your new home with the intention, especially in the bedroom as long-term items. These are often not cheap and can cost a lot of money so you want to get the right ones first time.
You want something you like and fits with what you want your room to look like, don't rush this part as you will want to make sure you don't need a new bed in a few months down the line.
A bed is an investment and you want it to look good.
Some beds don't come with mattresses, they are extra, you want to find one that's comfortable for you.
We are all different and our needs at night are not something to dismiss, you want to get this right first time.
They can't have the first night in bed without having the essential bed linen for the bed.
It's always a good idea to start with a mattress protector, this prevents your mattress getting covered in anything.
Sheets are next, you want to find ones that you are comfortable with, I love fitted sheets, I can't be bothered with a flat sheet and having to tuck it in all the time.
Then we come to the duvet and pillows you need to think about the season you are in for the tog rate of the duvet the higher the number the thicker the duvet. The colour scheme for their room will help you decide on the bedding too.
Best Cleaning Items For New Homeowners
They are going to need these essential items for any new home, they will help to keep the home looking good and clean. I awlays think a good gift for new homeowners is a practical gift which is why I like to think about cleaning products.
No matter if they purcahse a brand new home or a home that someone else has lived in they will need to do some cleaning.
I really don't think you can beat some of these Christmas gifts for new homeowners.
You don't know what the other person cleaned their home with before you so giving everything a clean is a safe bet before you start picking up any germs or dirt.
If you have floor suitable for steam cleaning then I recommend the Shark Steam Mop it's light weight and simple to use.
Have a vacuum is a must especially if you have any sort of carpet. I love my Shark vacuum, it picks up so much dirt that I really can't complain.
The cloths you use are important too. You can get some amazing cloths that are absorbant and great at cleaning.
My favourite cloths are Marigold Squeaky Clean and Spontex Panni cloths.
I love a good microfiber cloth too, they work well and are easily washed and dried.
Bin bags: never move without a supply of bin bags, if you can't find your bin or haven't decided on one yet you can always have a bin bag on the floor a place to put the rubbish.
Essential Items For The Kitchen
When it comes to the kitchen there are some essentials that they will need for moving in day and the following morning. I know some people opt for take-out for their evening meal but they will want to have some of the basics so they can make a hot drink or a sandwich.
I don't think there is such a thing as a perfect gift for new homeowners, it's about finding a gift that suits their needs and the kitchen is perfect for being versatile with different gifts of different values but equally important.
I think a versatile piece of kitchen equipment is a kettle, it's simple and practical.
They will need something to drink out of, eat off and utensils to help make the process easier! It's easier to start off with some basic items here because they are going to change their minds and you won't need to spend much money on these essentials for their kitchen.
Save money where possible and in the begining it's best in my opinion to go cheap and cheerful.
Practical Gifts For New Homeowners
When it comes to the rest of their home it's going to be the basics that will help them in the first few day and one item that they must check is for a selection of lightbulbs that will fit the current light situation.
There is nothing worse than not having a lightbulb to see what you are doing in your home.
When it comes to buying Christmas gifts for friends and family who are moving into their new home there are a few essential or must have items that they will need to make the first day and night more comfortable.
You will need to think about the different areas in their home and plan what you can help them with and what they might need to buy later down the road.
Think about these key areas: bedroom, bathroom and kitchen these are the most important rooms and they have some key items that they will need to get through their first day and night in their new home.