Do you ever say at the beginning of the year that it is a fresh start so let's kick off the New Year with a new you?
It is so important to have goals and dreams and to want to reach those, however, you have to change your mindset before you start because the person you were on the last day of the year is still there on the first day of the year too!
What I mean is, that person hasn't suddenly developed will power, the chance to see into the future, so why do we all suddenly think that we will be able to do everything on our wish list, if we never completed your resolutions from last year!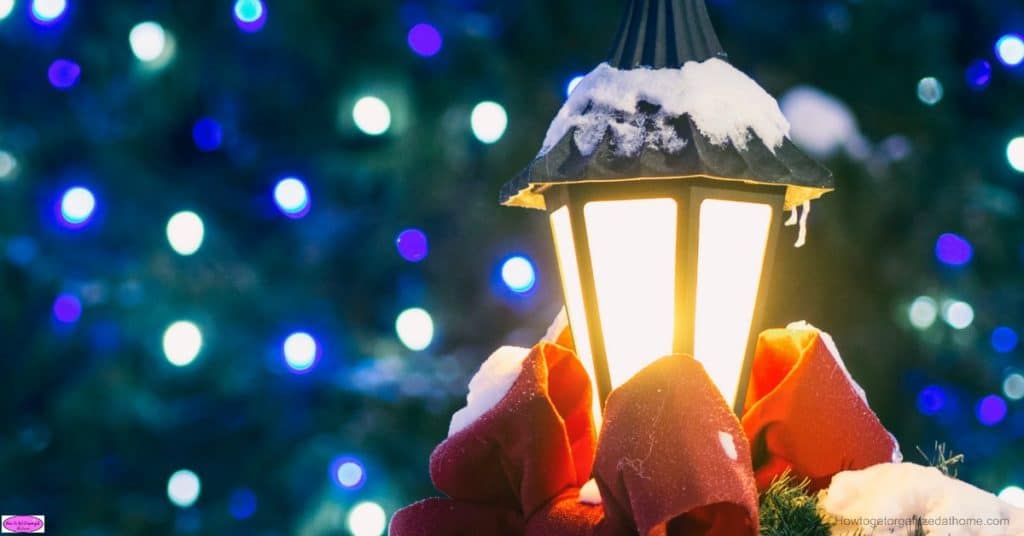 Affiliate links support How To Get Organized At Home
Setting Goals And Dreams
It is important to set goals, to dream and want to choose the direction you want to go but to do this without a plan on how you intend to arrive will often mean your dreams drift by without you acting upon them.
It is like wanting to win the lottery but never playing.
But you must have somewhere to go, you can't drift by without a plan for your life! You have to have goals, dreams and desires, these are what makes life worth living. They are what get you out of bed every morning and give you that spring in your step, even after a long and hard day!
How To Make New Year New You Resolutions
You must formulate a plan. You need to make the goal a commitment which you can spend time working towards, making little steps each month and aiming for your goals and your dreams.
Without planning how you are going to succeed, you will never know how to get there or what it will feel like when you reach your goals and dreams!
Planning Is The Key To Success
It is so important that you plan; this is the biggest key that you have in opening up the doors to a successful resolution and working towards a long-term goal.
You must pick achievable resolutions or goals. Something that you can control.
You can't plan to win the lottery, no matter how hard you try to how much money you plough into buying lottery tickets, there still is no guarantee that you are going to win.
So, when you are thinking about goals make sure they are reachable, that you can put steps in place, which will help you reach these goals.
How To Create Plans To Reach Your Goals
If you choose a goal to reach by the end of the year, you must plan steps for you to do every week or month, which moves you further towards that goal.
They don't have to make giant steps, it is easier to take small steps which are manageable that will quickly add up to make positive steps towards a common goal.
Write down these steps that you need to take to make your goal possible, no matter what it is, as long as it is realistic.
Sometimes, writing the goals down can show just how much time you need to achieve something. You might have to take a few steps back and other times you might miss out a few.
It just depends on your goals and your desires too, as to the length of time they are going to take, but it is possible to move forward in the right direction as long as you have a plan.
Breaking Down Your Goals
If it is difficult to break down a goal then chances are it might be unrealistic to achieve. A goal that is achievable is one that you can organize into your daily or weekly routine.
If it is to save money or to lose weight, have a weekly target which you are hoping to achieve. It is important that you don't give up and you can work through the will power issues often associated with resolutions, but remember you are worth the effort.
You must decide that you won't repeat the same resolutions next year because you will be a step closer to meeting your goals and becoming the new you.
Therefore, it is important that you take your resolutions to a point where you can make positive changes this coming year. Don't make goals that you know you won't achieve as this will make you not feel good. Make sure they are reasonable and something that you can take action towards every single day!
Don't expect miracles, for goals to work you actually have to take steps and take action towards them for your journey to begin!
Looking for another article to read? 20 Things People With Clean Homes Do Daily is a great place to start!