Is Motion Worth The Money? App Review
I've been testing the Motion App to see if it can help me plan my day better.
So, I asked myself whether Motion was worth the money and it was something that would make my day better.
I have looked at and used a lot of planners over the years so I know a good planner when I see one. But is Motion worth the money, let's see!
When looking at any system getting to know the product and any calendar management tips makes it easier to look at a new system and explore the possibilities.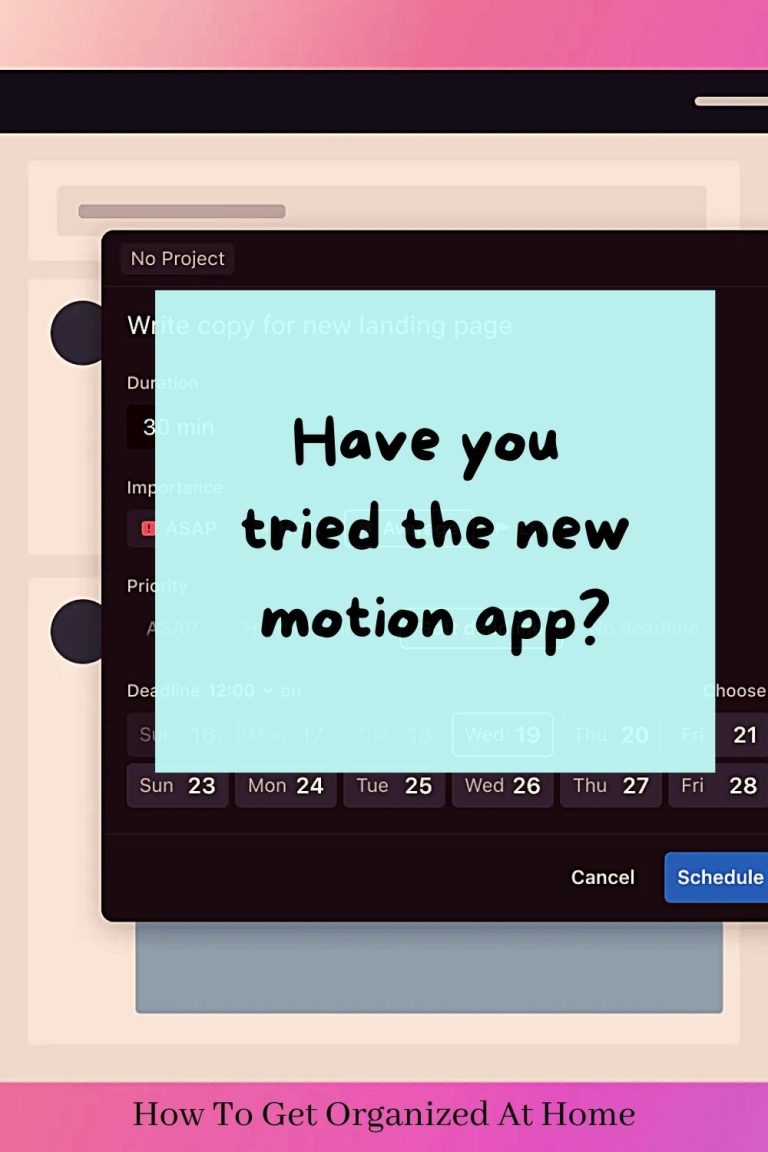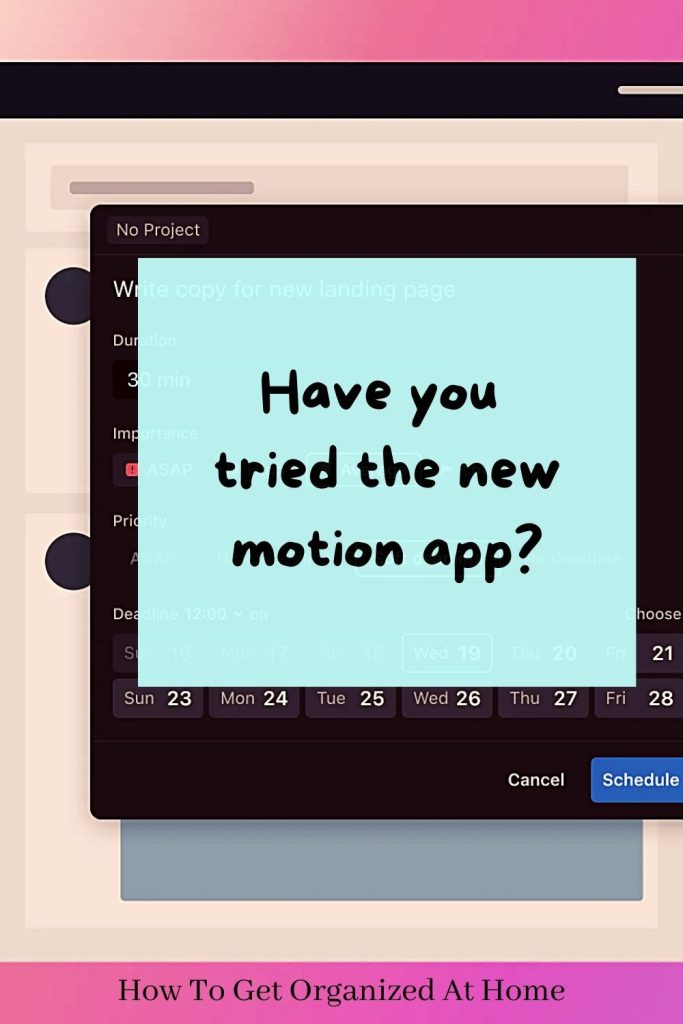 I was given free access to try out Motion, see what it feels like, and dig into how it would work for me and my brain.
I do feel that it is going to be something that you need to look at yourself to see if this is something that you would feel comfortable allowing an AI to schedule the tasks you need to do in a day.
Affiliate links are included for your convenience. (This means if you make a purchase after clicking a link I will earn a small commission which won't cost you a penny more!) Click here to read my full disclosure and privacy policy.
What Is Motion?
Let's go back a little and understand what Motion is and how it can potentially help you better manage the tasks that you need.
The project management side of the system is still very basic, but this is where you hold the information for the tasks that you need to do.
It's not gotten the capabilities on the project management side yet to give up on project management software.
The genius comes with the AI capabilities to schedule those tasks you need to do so you don't have to worry.
Motion is your to-do list formatted to get everything completed and on time. It's like time-blocking your day, without you having to do any of the time-blocking.
Is Motion Worth The Money?
I've spent a lot of time thinking about the answer to this question because I am not one for spending money on things that you don't need.
However, if you have problems with deadlines and managing the tasks you need to do I really do think this is an amazing tool that you will love and find helpful.
Don't rush in and just start scheduling, play around with the software first, I have found that using zones for different tasks has made the software even better because it knows when I like to do similar tasks.
Why Use Motion?
If you are struggling with your calendar and getting everything done then motion is going to help you tackle that to-do list.
This happens when Motion uses the tasks that you have indicated you want to do and ensures that you are going to complete them by the deadline.
Using Motion really is a helpful tool, you do have to use it to make it work, but it can't do the work for you.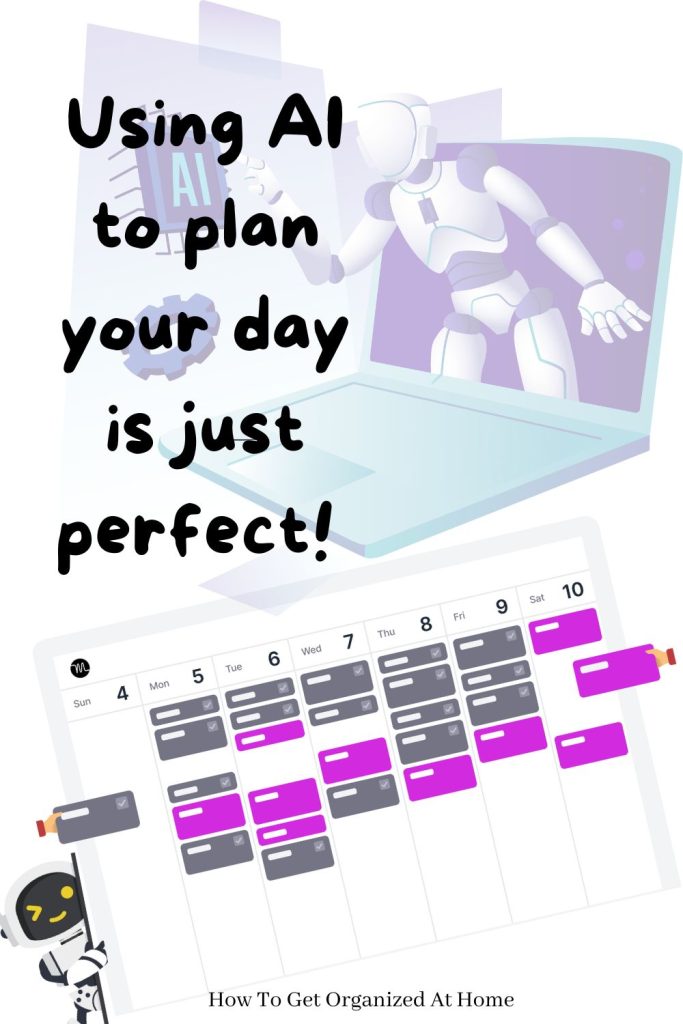 It just tells you the time that you should be working on that task.
If you don't finish the task or even start it Motion moves the task to the next available slot.
Is Motion Really Helpful?
I do find this app helpful because I can plan what needs doing but I don't need to with the help of Motion.
I just tell it the deadline and how long it's going to take and away it goes plotting my day.
It is going to take a little while to set it up and get used to using it. It's such a different concept of letting go of organizing and trusting AI to ensure everything I need to do is done.
Can You Use Motion For Free?
You can get a 7-day free trial but you do have to put your card details in and after the 7 days the payments start.
So, if you don't think it fits within your software choices then you do have to be on the ball and cancel it within that trial period.
What Are The Benefits Of Motion App?
The benefits come with the fact that you don't have to schedule when to do tasks it will do it for you.
You do have to set up some parameters for the AI to understand what time you have and the time that you don't have.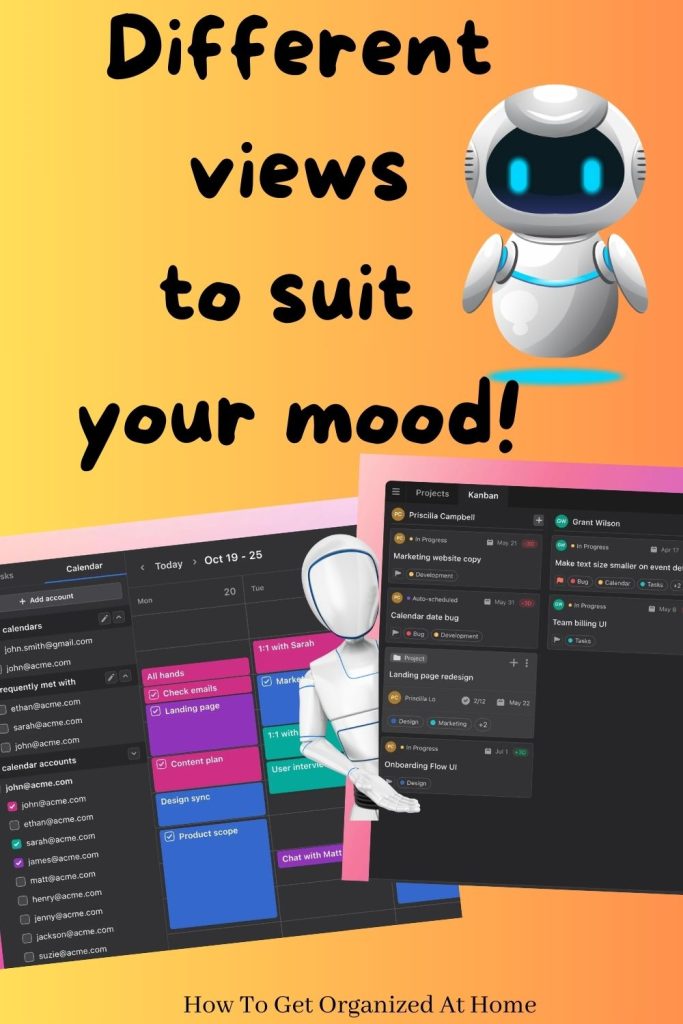 You don't want tasks set for the middle of the night unless that's the time of day you like to work.
What Are The Disadvantages Of The Motion App?
I think the software is still growing and there are some things that I find clunky.
If you have calendars that you share with other people and they add appointments in, if you aren't added as attending then Motion will still add tasks for you to do during this time.
You have to block out the time too which is annoying. My husband doesn't run his calendar in a way that he would even think to add me as attending and this makes it awkward.
I have group meetings with a mastermind group and again whilst these pop up I have to take the time to block out this time and it is a little frustrating.
I am disappointed with the project management side of the software, I really think this is something that needs addressing.
It's not as robust as it could be to compete with other project management software options, and currently, I don't store projects there at the moment and rely on other software for holding the information from projects.
How Do You Use Motion In Everyday Life?
The idea is to use your Motion planner as a calendar, you add everything you need to do here and it's going to tell you the best time to complete these tasks.
What I have found is setting up times that I need to do tasks makes it easier for the software to put tasks together.
But you do have to remember to pick the right time slot when setting up your task as well as when the task is due and the start date.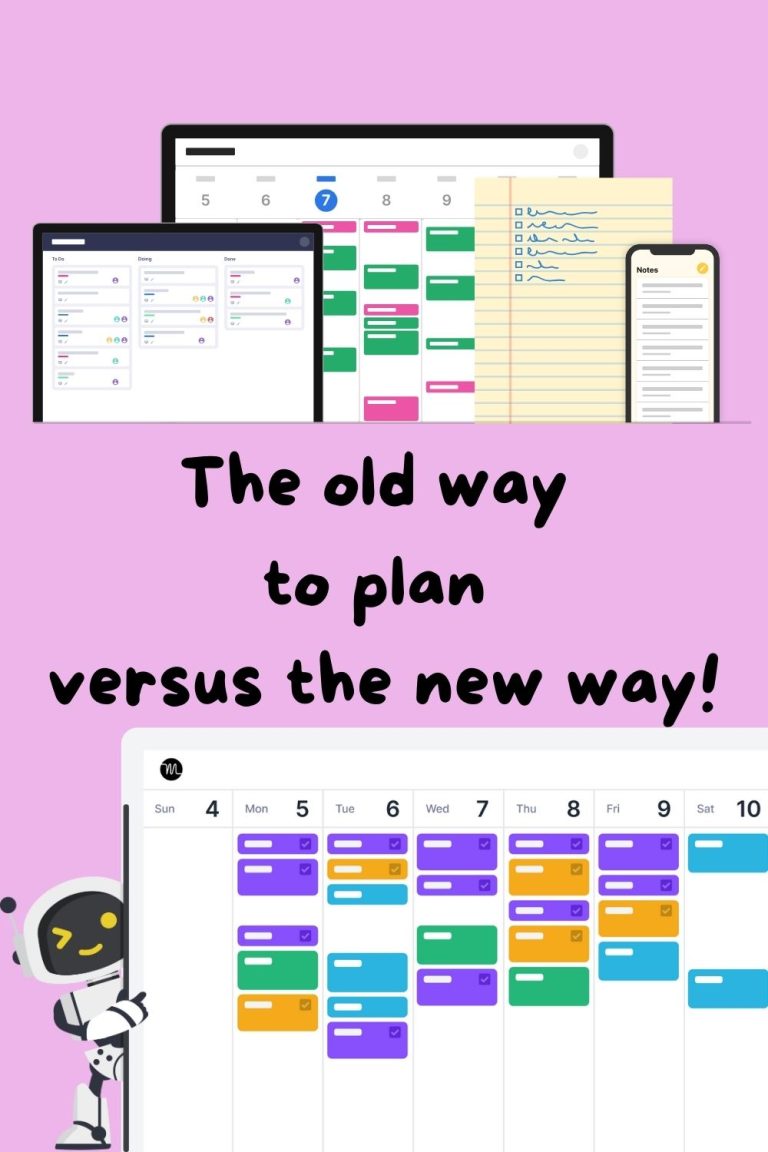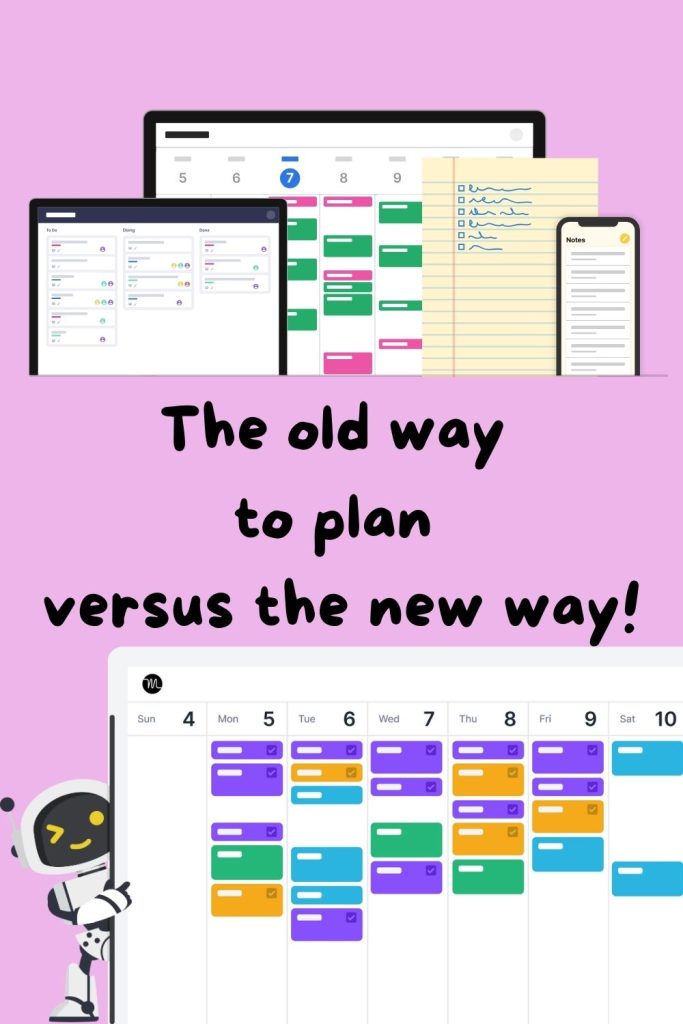 It seems complicated in the beginning but playing with the software first helps you explore the features that work for you.
I really do love it and use it to plan my days.
More Information On Planning Your Life
As there is so much information out there it is important to have the time to get familiar with a tool before committing to using it permanently.
This is why I am always looking for options that might work even better.
Here are some other articles on the topic of planning: