Top Home Management Tips For Housewives
When it comes to managing our homes it's not a simple task, there are so many different areas you need to consider that sometimes it can become overwhelming. These home management tips for housewives will help you manage your home better.
These are some of my top home management tips that I know are going to help you streamline your home and life.
After all, as housewives, we do have a lot on our day-to-day plate which means we are very limited in the amount of time we have available to run our homes the way we would like.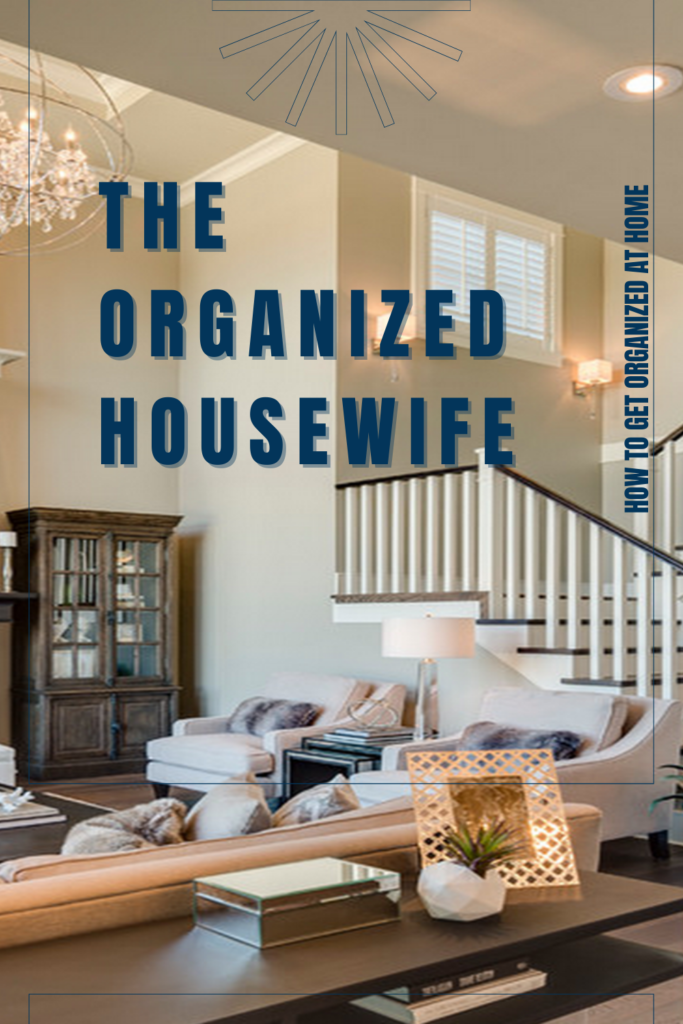 But it doesn't stop there, our families and partners who live with us should also be doing things around the home to make life easier for everyone living there.
The Organized Housewife
Having a life that is well-organized and knowing what needs doing and when is one thing but actually being that organized and focused housewife is hard work, especially in the beginning.
How you get organized is simple, you follow a plan, one that includes everything that you need to remember to do.
It sounds simple, but it can be for some people a difficult task to do and that's OK, practice will help you get better at managing your time compared to the tasks and responsibilities that you have on your plate.
Using A Family Schedule
Having a family schedule isn't as difficult as it might sound, combining everyone's schedule into one makes juggling the different aspects of our lives easier.
You can see when there is a conflict in the schedule before the day, enabling you to make alternative arrangements so conflicts don't happen.
Everyone knows what's coming up and what is expected of them. There are no surprises and missed appointments because they immediately go onto the family schedule so everyone is fully aware of what's coming up and what needs doing.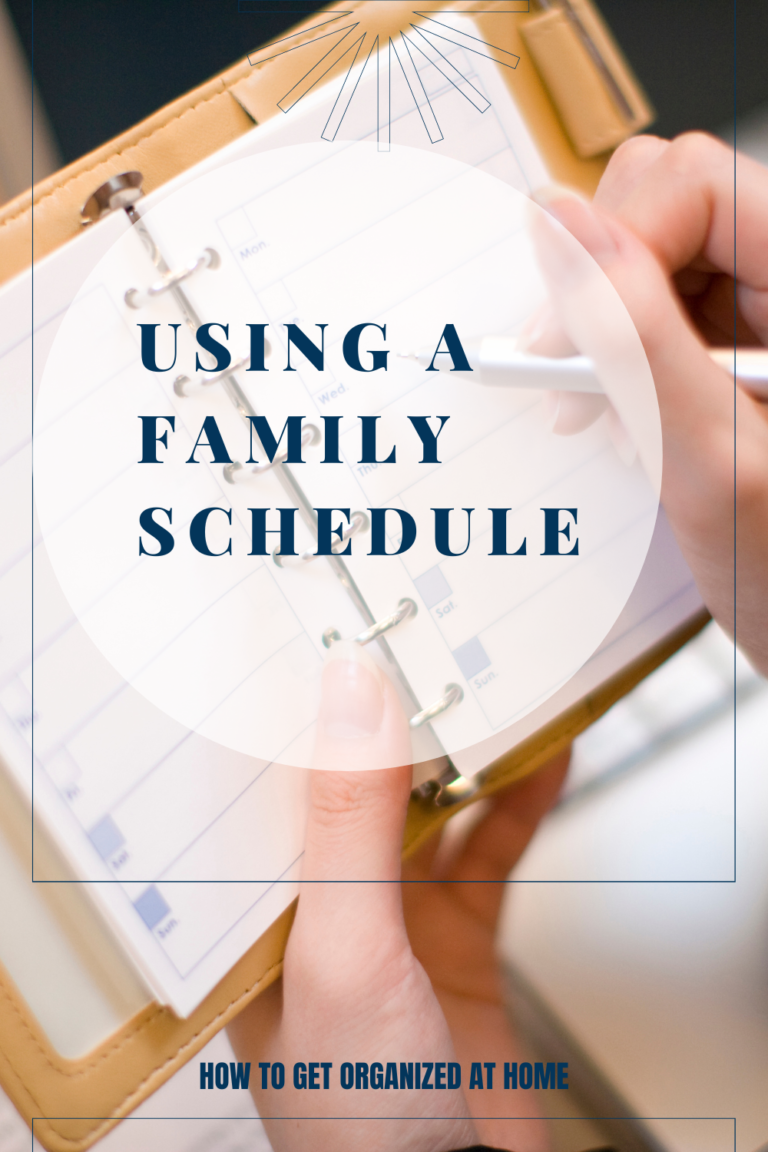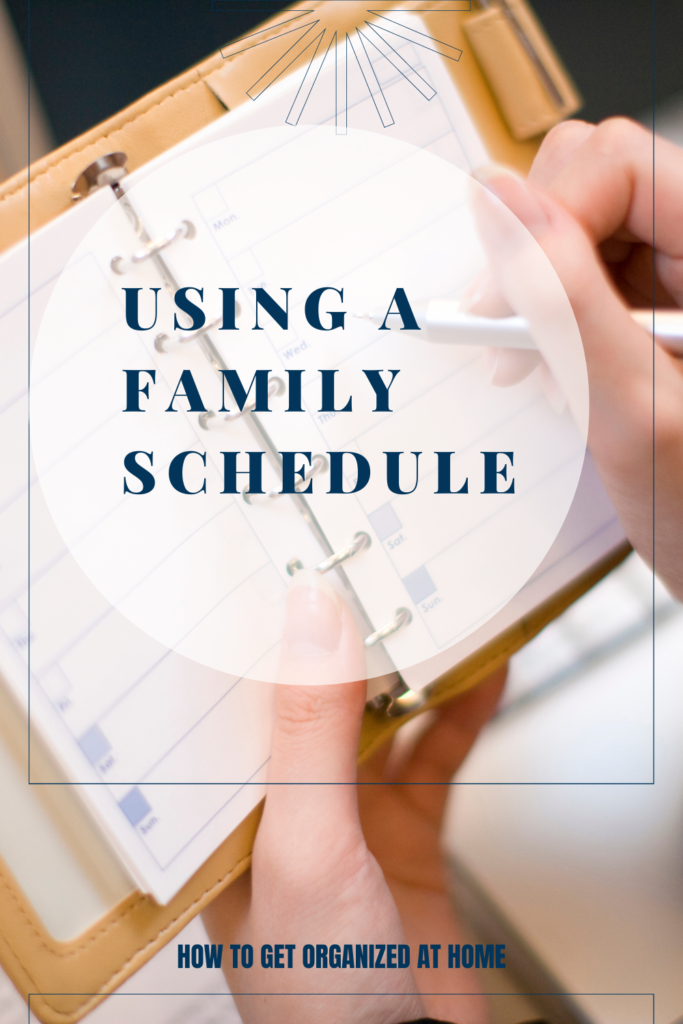 Affiliate links are included for your convenience. (This means if you make a purchase after clicking a link I will earn a small commission which won't cost you a penny more!) Click here to read my full disclosure and privacy policy.
You can even create a family command center so everyone knows where to look for the information. You can even get some fancy digital calendars that have taken over from paper-based calendars. That makes using a family schedule even easier.
How To Use A Chore Chart For My Family
When it comes to organizing the cleaning getting all family members to help is the easiest and the fairest method of all.
But tracking when something is done is more difficult, this is where a magnetic chore chart comes in.
Each person has a task to do and when it's complete they earn the right to tick off the task, having all family members on the chore chart shows children that parents do chores too.
Agree to the tasks that need doing and share them accordingly with all family members, remember to swap tasks so the same person isn't responsible for the same tasks each week.
You can either buy a chore chart or you can make your own, but the point is they work and they work well if everyone is on the chart.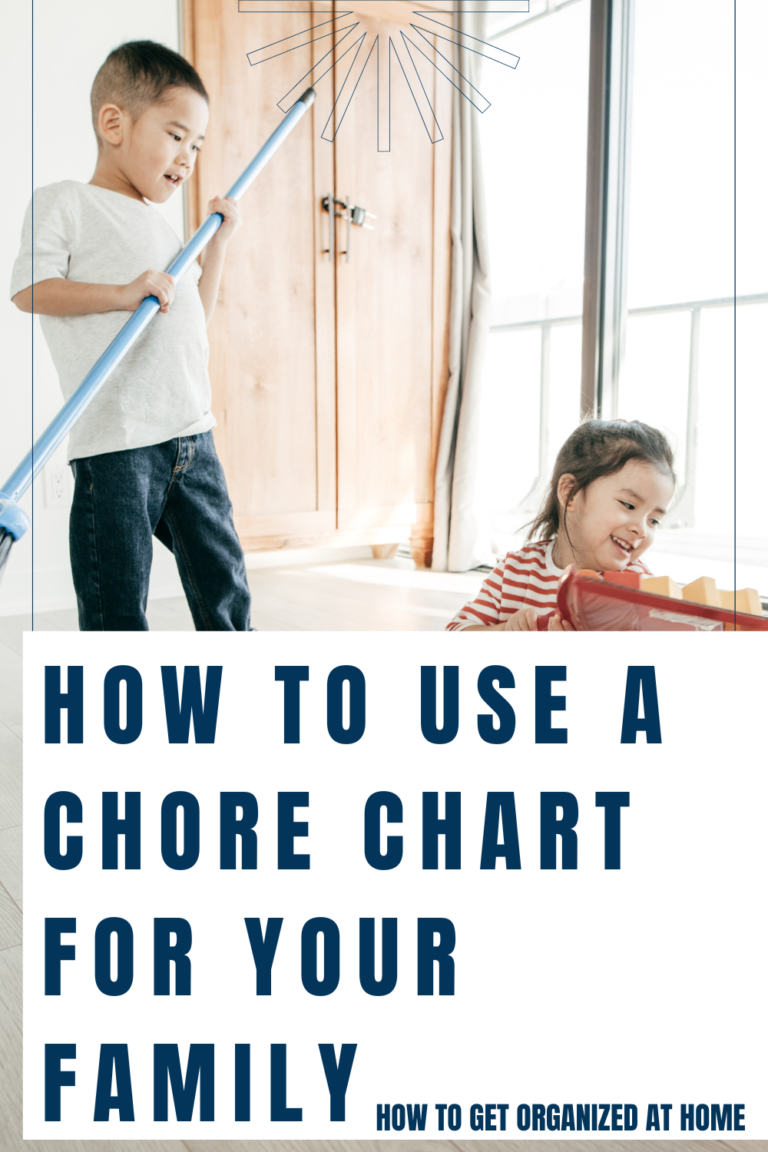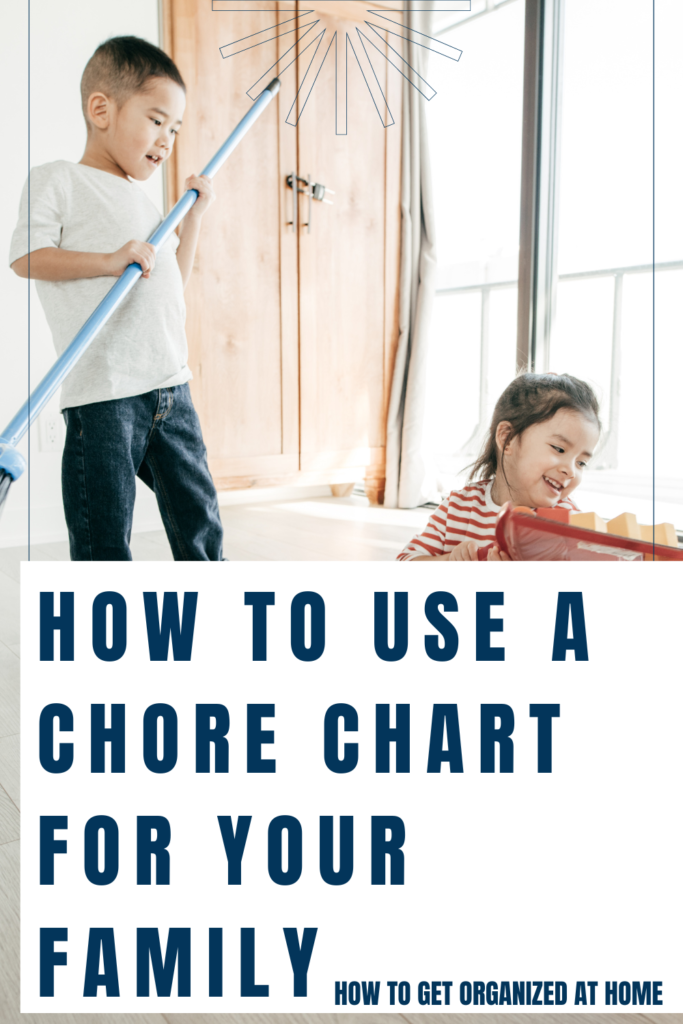 A simple chore chart that allows you to write down the tasks and who is to do the task.
Display the list in a prominent place or on your command center, children and adults might need encouragement to do their tasks, but as with anything starting a routine takes time.
Tips On Cleaning Your Home
The first place to start is working out what cleaning tasks need to happen each day, week, or month.
This will give you a place to start with what needs to happen each day to keep your home looking clean.
Remember some of these items might need to be added to the chore chart so that other family members can help to keep the home clean.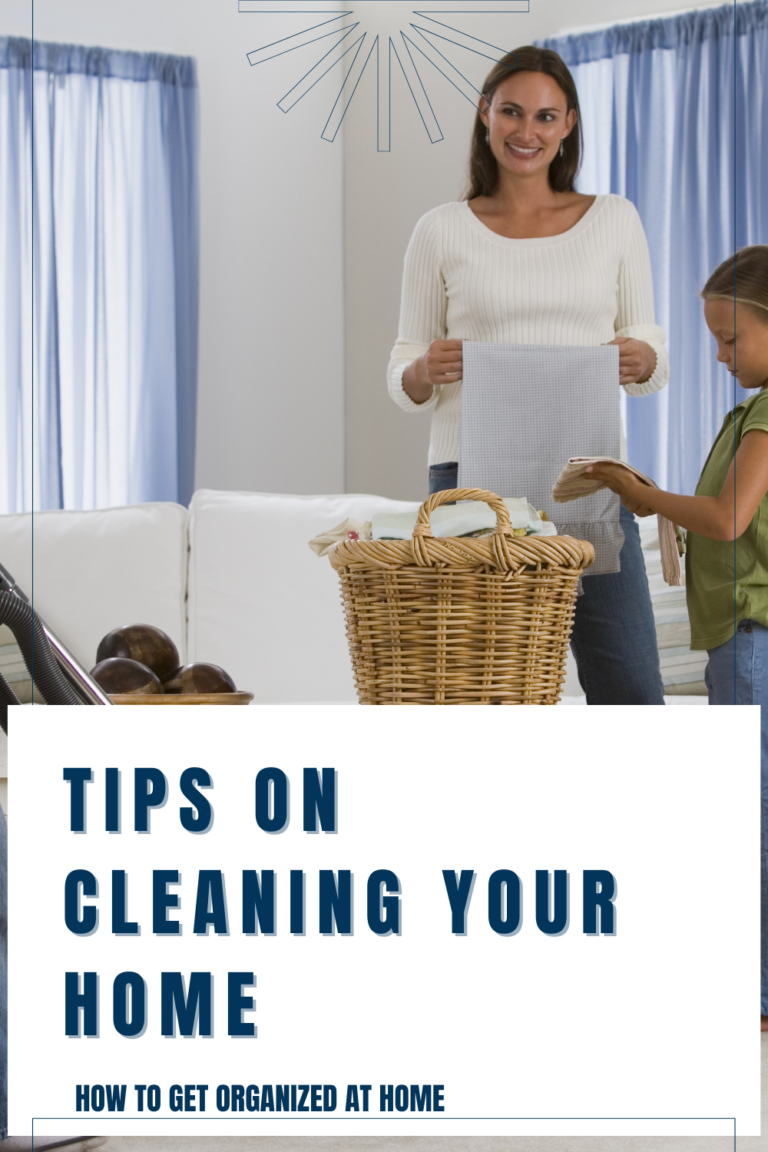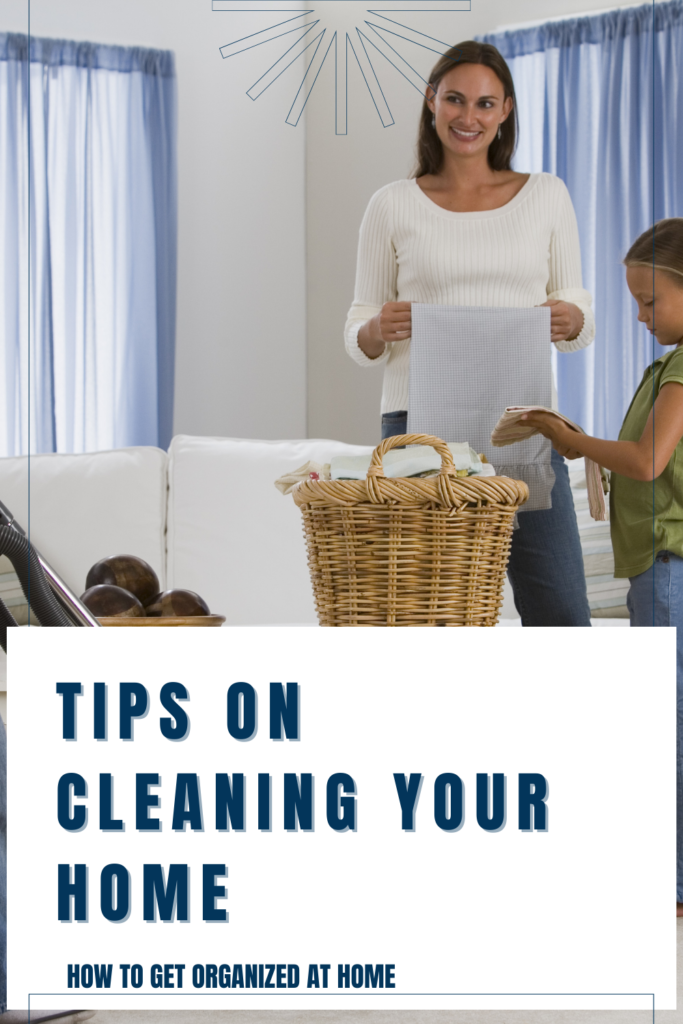 Remember that you need to be realistic as to the number of tasks you are adding to your daily schedule you don't have an infinite number of hours per day, you need to only have enough so you can cross them off and feel accomplished in the tasks you have completed.
How To Create A Cleaning Schedule That Works
You need to know the time you have available and a plan of the tasks that need doing.
Work these into your day and your cleaning schedule is created.
Yes, it's that simple and easy to do, often people think it's so much harder and there is more to it than just getting everything that you are responsible for into your day.
Organize Your Family's Income And Expenditure
Part of running a home is having an understanding of running a budget for the home.
You have to know the money that you have coming in and the money that is going out on bills and other expenses.
Without this knowledge, you aren't going to be able to work out how much money you need for food or rent. Having a budget planning notebook is a great way to keep track.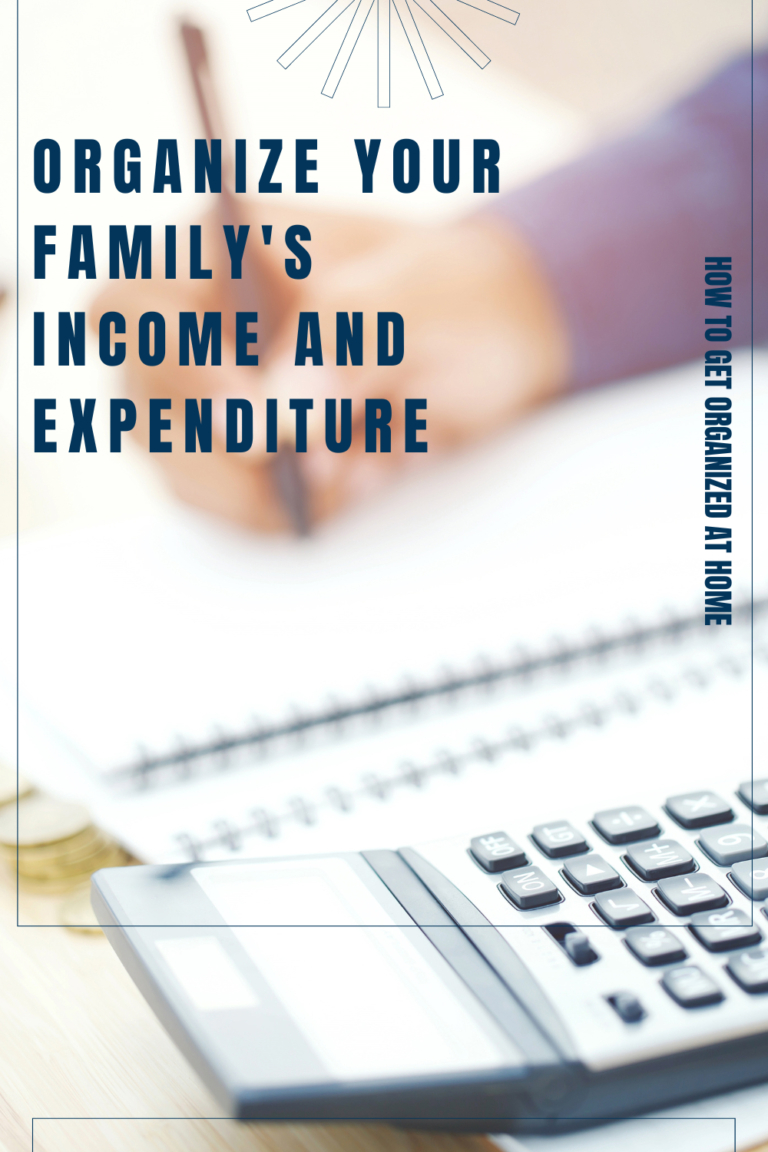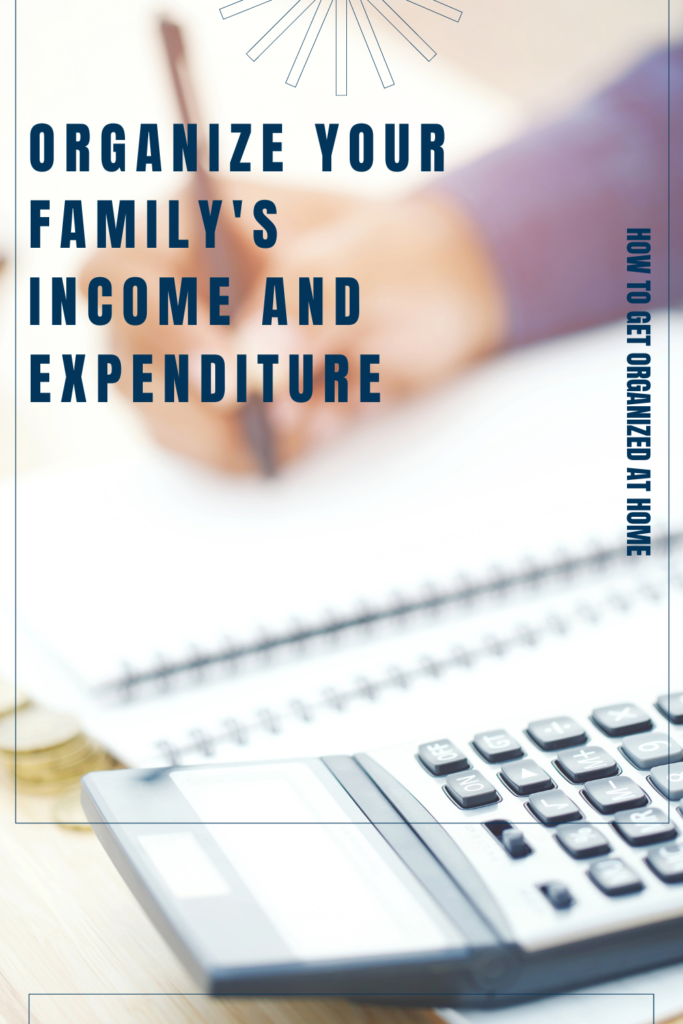 You need to create a budget, but one with goals for your family too.
If you want to go on holiday, having a budget for those expenses and saving towards those types of goals makes it easier for children to understand why they can't have everything their hearts desire.
How To Afford Healthy Meals
Having a budget for your grocery shopping is important, it can mean that you can plan ahead for the food you need to buy to feed your family.
But to do this right you also need a plan for the food you are going to eat. This is a meal plan and it can be as detailed as you like.
The idea is to work out the meals, so it helps you see the food you need to make the meal. Try using a meal planning sheet to remind you of the choices you made.
So, once you have the meal plan in your hand you can look in your cupboards and freezer to look at the food you have and the food you need.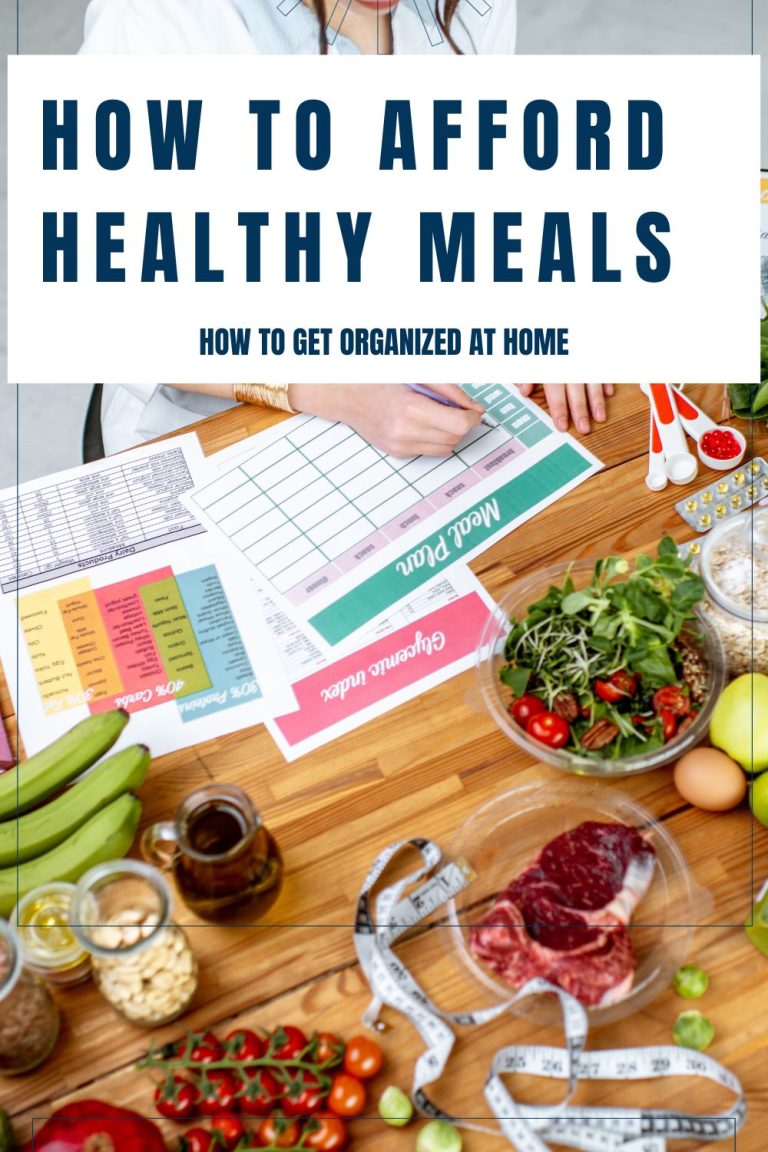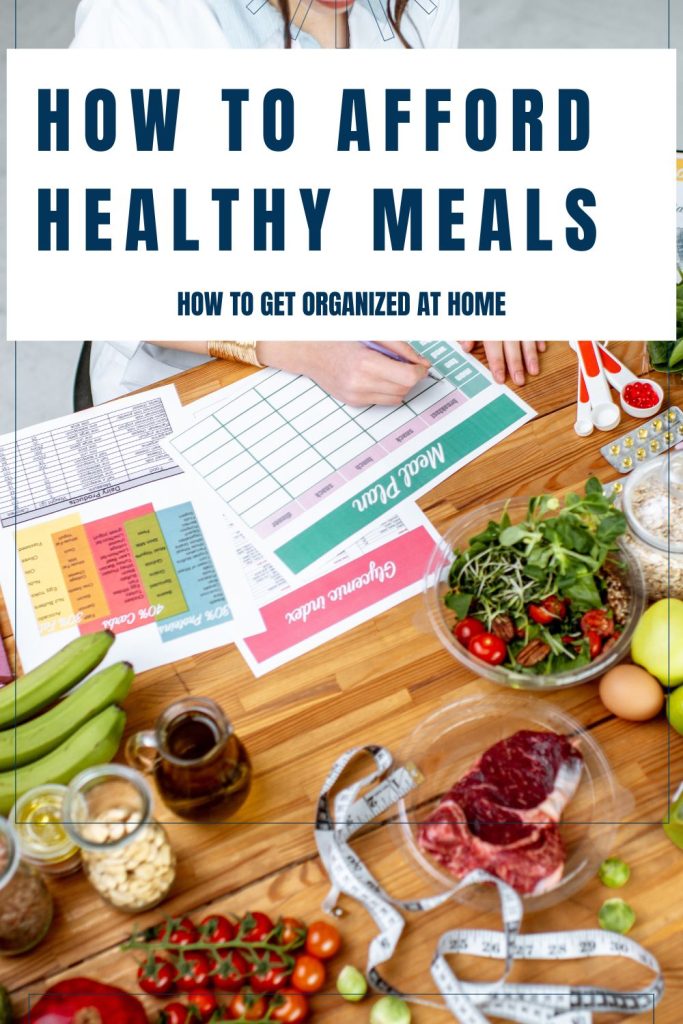 The food you need must go on your shopping list so you can make the food you have planned.
A meal plan is simple and it can save you money, if you haven't got much in your food budget you aren't going to be able to afford elaborate and expensive meals, so match the meals you pick with the money available.
Why You Need To Follow These Top Tips
You have to work the plan, a plan is only a list unless you spend time and do the work. There isn't a magic solution for getting things done, if it's on your list, get it done.
Get your whole family working with you and not against you, this will make life so much easier and less stressful if everyone is working as a team.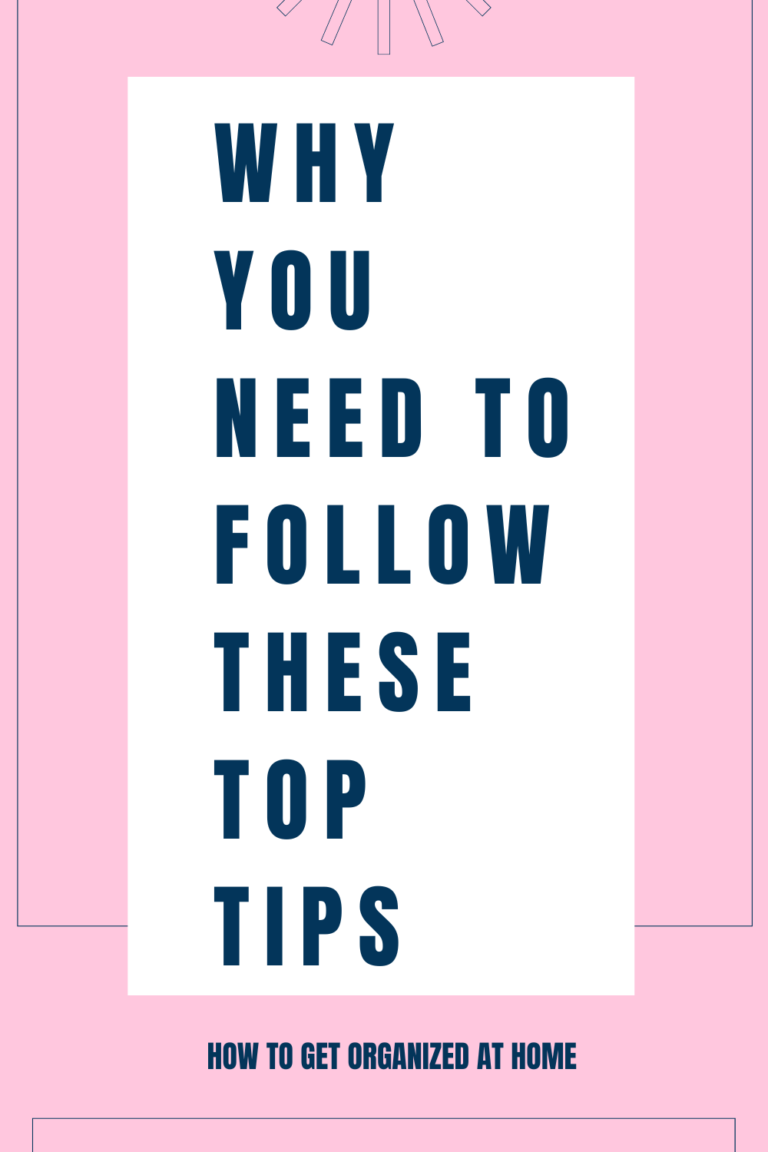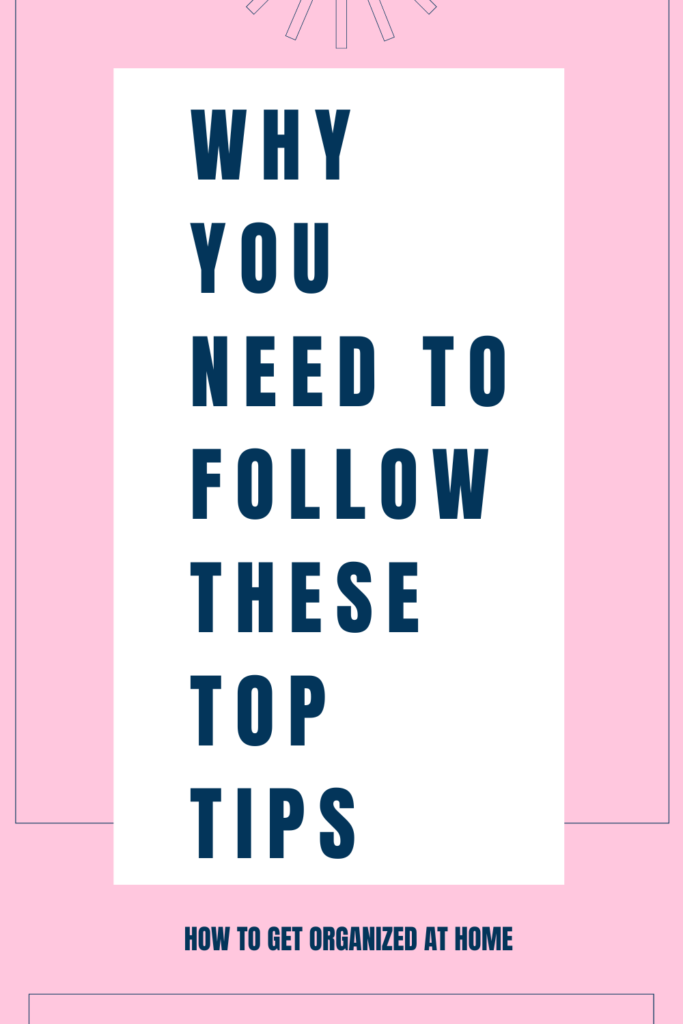 Things will go wrong, it's part of the process of learning how to do things, but don't take this as your plan isn't working, it's just a blip in the road to success.
Other Resources For Your Home
There is so much you have to do and sometimes the best thing you can do is research and learn as much as you can.
Check out these amazing resources that I have for you.