How To Get Ready With Last Minute Guest Cleaning
It is never a good idea to put off cleaning until the last-minute, but sometimes things happen, like guests announcing they will arrive shortly and you just have to do something to tackle the mess!
This is not the way to clean all the time but if you have just a short time before guests arrive, making sure things look OK is going to ease your mind and prevent embarrassment from your guests.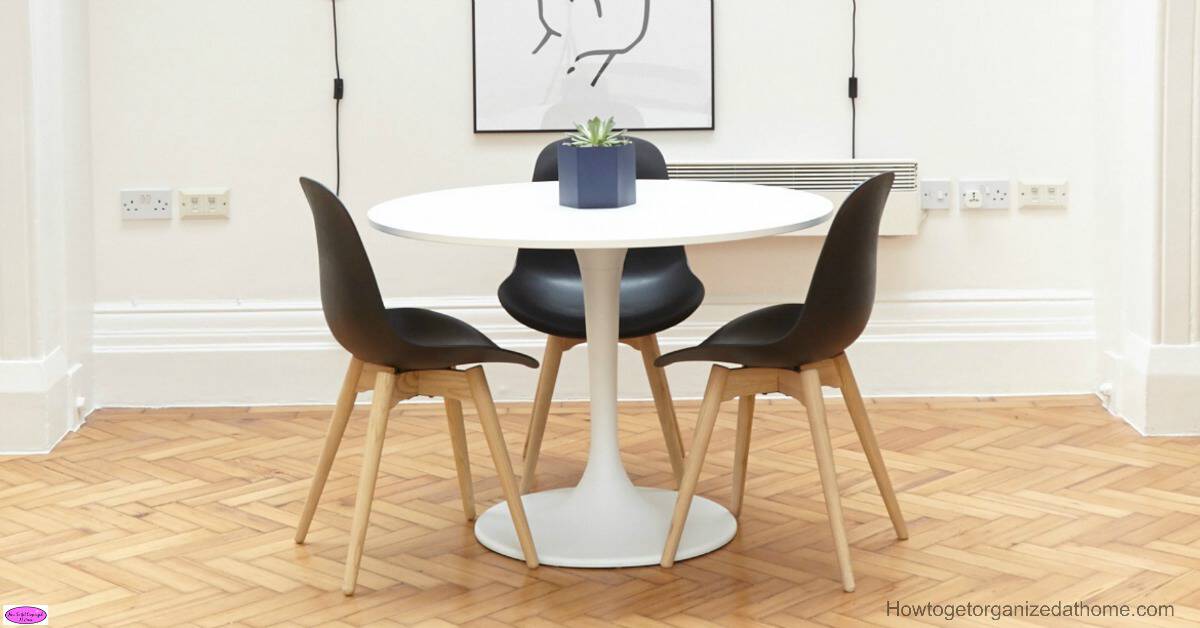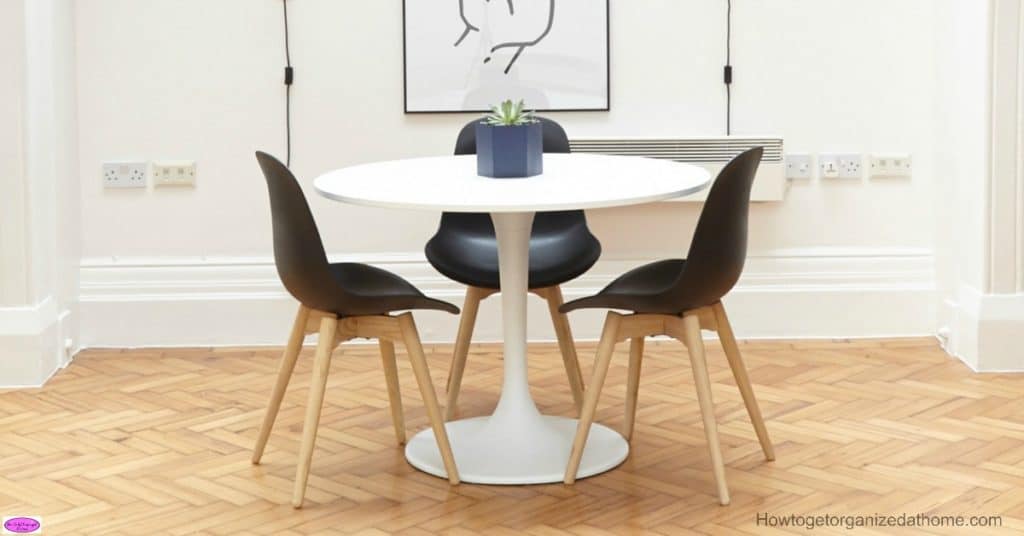 Affiliate links support How To Get Organized At Home
Last Minute Guest Cleaning
If you are trying to tidy up before guests arrive, it is important to have a plan!
If you don't have a plan you could end up rushing around and doing nothing!
Quickly assess the area and if there are others with you, get them to help too!
You aren't going to get massive cleaning tasks done if you only have an hour or two before they arrive but you can do some basic things to make your house appear clean.
Clean the toilet, this is one area that you really do need to clean!
Tidy away clutter off the floors.
Wash the dishes!
If you have time to vacuum, just do the areas they will see!
Dusting the areas where you guests will see!
Empty bins.
Shut doors to rooms that just aren't clean or tidy!
You don't have to clean the whole house to perfection, however, I don't think I have ever seen a house that is perfect!
Perfection doesn't matter, it is, after all, your home and what you and your family like is the most important. Some people do prefer areas cleaner than others, but if you're limited on time then making the best that you can is the most important.
Consider Allergy Concerns
Sometimes guests do have allergies and while this isn't normally a concern that you might have to take into consideration when you have guests it is important that you are aware of potential problems.
If an allergy to animals if this is the case you need to pay particular care to ensure their visit limits their exposure to animals if you have any.
If it is food based allergies, then knowing these in advance is important so you can ensure that any foods which could cause a problem are not available and you take more care in the kitchen with your cleaning.
Consider Room Temperatures
Depending on the time of the year, you must consider your guests and how they feel. You want them to feel comfortable and considering the temperature of your home is important.
If you don't normally have the heating on when it is cold you might consider this option to ensure that your guests feel comfortable, too.
If the weather is hot, you might consider ways to keep your guests cool, remember to offer refreshments too!
Ask For Help
If there are others in the home too, ask for their help to get the home clean and tidy, ready for your guests to arrive.
It is a great idea to write down all the tasks that need doing and divide these between everyone. This way the cleaning isn't left to one person!
If you are short on time, just do the minimum so that your home feels presentable!

How To Clean Quickly
It isn't about perfection, but to look clean. By tackling certain areas in your home, you can make your room feel clean without actually doing a deep clean.
You just need to clean the areas that your guests will see, if you need to dust, just dust the parts of the room that will show the dust, the TV for one is a nightmare for showing up dust!
The same with vacuuming, just do the areas that your guests will use and by doing the middle of the rooms it makes the room appear freshly vacuumed even if you haven't done the whole room!
One area that you need to take note of is the bathroom, make sure that smells fresh and clean!
Washing the dishes will instantly tidy up your kitchen and wiping down the worktops will help to make the room appear clean!
Electronic Devices
It is important that your guest feels comfortable and if you have access to the internet it is polite to offer your guests the opportunity to connect to the internet too!
Where you put your Wi-Fi password is up to you, if your guests are staying the night a simple note in their room is a great idea, alternatively, you can have this information in a place that is easy to see for your guests to adjust their devices.
So, having this information on hand is important to help your guests feel more relaxed in your home.
Therefore, if you suddenly realize that you have guests due, make a list, a realistic one, of the tasks that you can do before they arrive. Involving everyone who is home to help reduces the tasks that you have to do. Don't forget to shut those doors if you don't want them to see into any room that you haven't cleaned!