9 Tips On How to Keep Mold From Coming Back
Mold is not something we want in our homes and it's important that we take steps to ensure that we are protecting our homes from unwanted outbreaks of mold. So, how to keep mold from coming back is something everyone should learn if they don't want mold in their home.
It's important to look at the different ways that we can make our homes safer and prevent mold from taking up residents in our homes. These mold removal tips will help you remove the mold and show you ways to prevent it from coming back.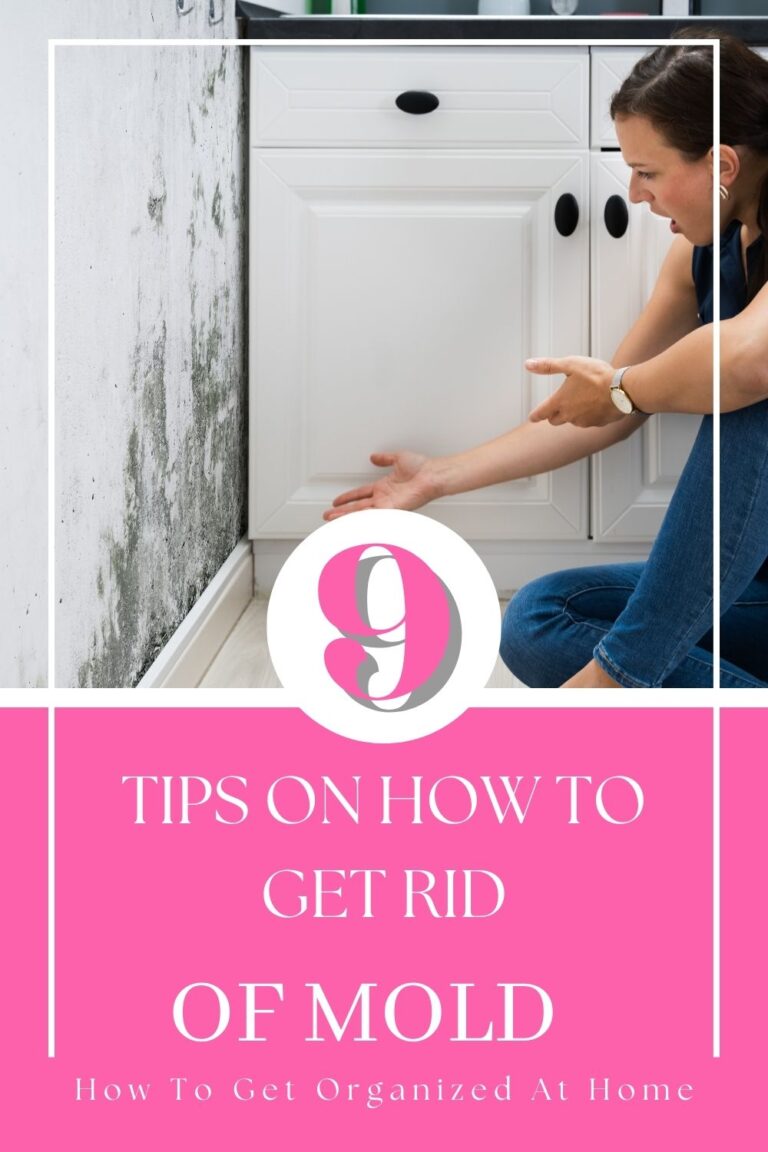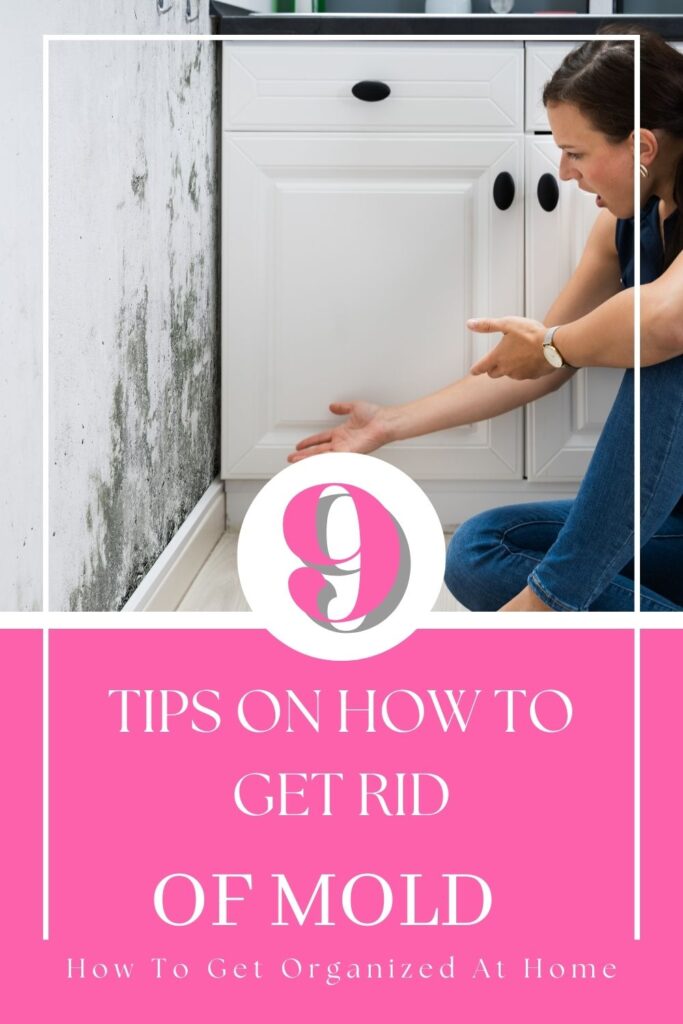 These are simple and easy tips that will help you keep the mold at bay and out of your home.
How To Keep Mold From Coming Back
Mold is something that is easily found in damp places as this is its ideal home. However, it's possible that they are adapting to find these places in our homes and starting to take hold.
We want to save energy and not have windows and doors with vents that let air move through these and this is causing problems with mold spores being able to find a suitable place to live and set up home.
So, how do we keep the mold from coming back once it's gone?
1: Is Your Home Too Humid?
Mold thrives in moist and humid environments, so one of the best tips for preventing mold from coming back is to keep the humidity levels in your home low.
Use a dehumidifier to reduce the moisture levels in your home, and make sure to check it regularly to ensure it is functioning properly.
It's important to use these if you don't have access to a vent for when you have a shower or you have a conservatory that is always damp.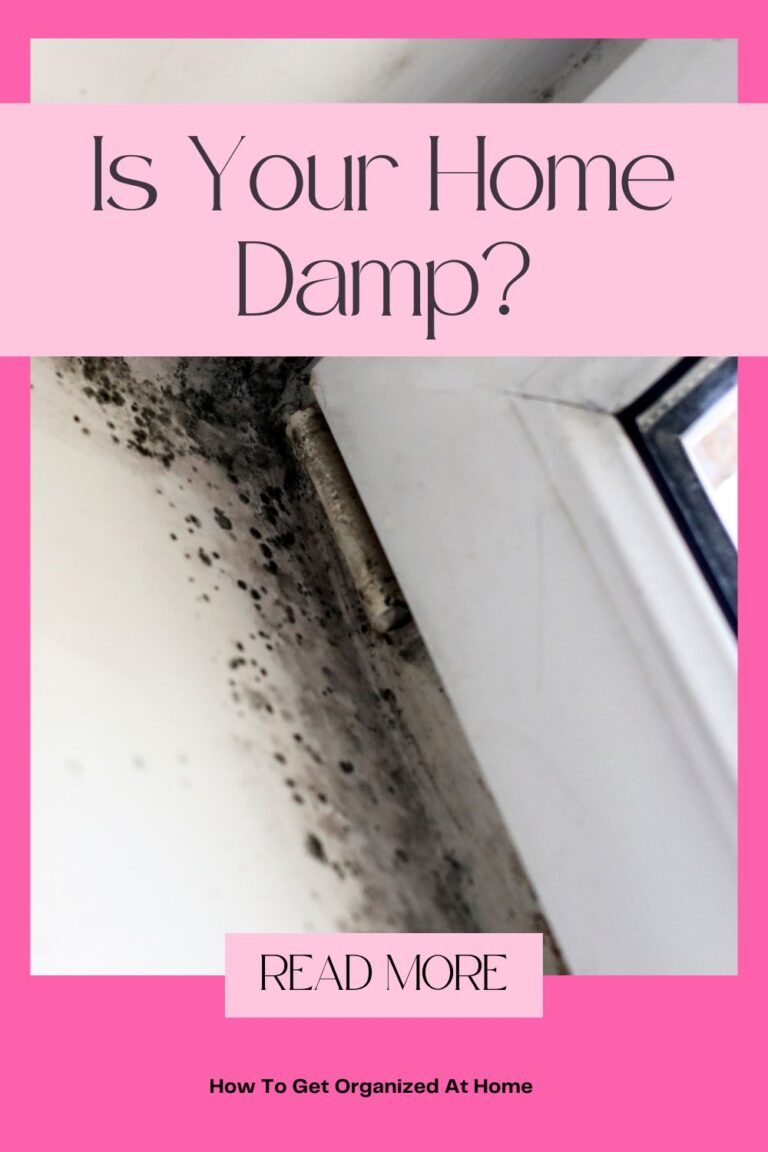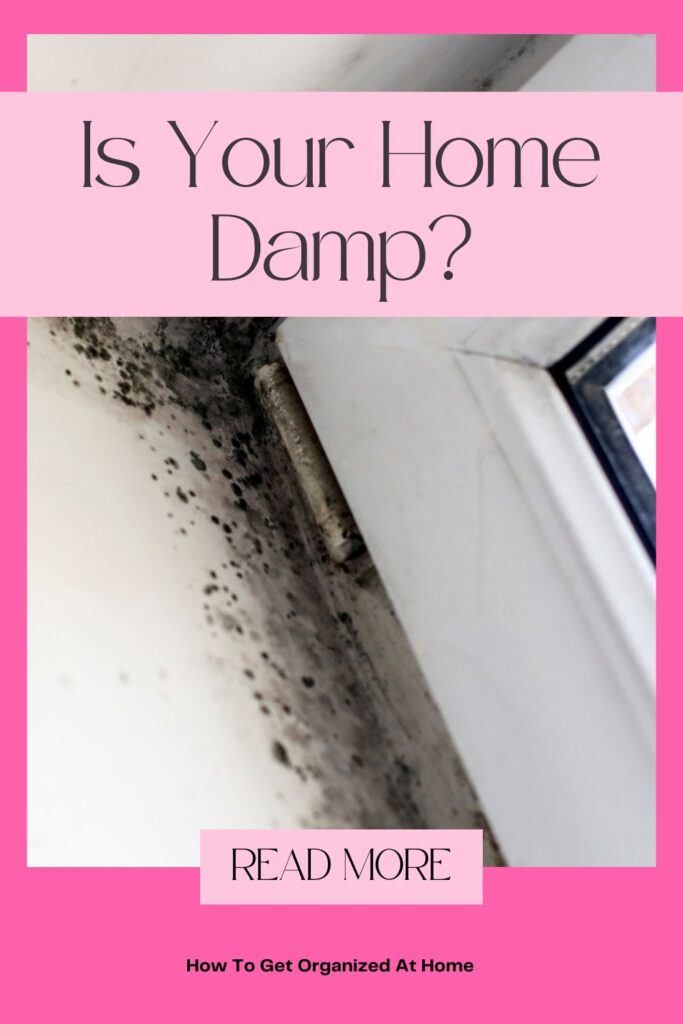 If you are drying washing inside, this is going to increase the amount of moisture in the air and potentially create places for mold spores to settle and grow,
Affiliate links are included for your convenience. (This means if you make a purchase after clicking a link I will earn a small commission which won't cost you a penny more!) Click here to read my full disclosure and privacy policy.
Resources For Cleaning Mold
When we find mold in our homes we need to have plans in place on how we are going to clean the mold and prevent it from coming back.
2: Keeping Your Home Clean
This is one thing that you will need to do to reduce the risk of mold spores setting up a home.
When we aren't paying attention to the areas in our homes that could potentially be ideal homes for mold.
It means that mold can easily spread if we aren't cleaning and looking at the different areas and keeping them clean and dry.
If you leave your bath or shower wet you are increasing the risk of mold finding this damp area increases if you are not taking any effort to keep this area dry.
3: Monitor Humidity and Temperature
Monitoring the humidity and temperature levels in your home is another important tip for preventing mold from coming back.
Invest in a thermometer and hygrometer to track the temperature and humidity levels in your home, and take action if they become too high.
This is because high humidity means there is more moisture in the air and this is what mold spores are looking for.
Investing in a dehumidifier will help reduce the humidity and make the environment less appealing to mold.
4: Check Your Home For Leaks
Mold can be a great indicator that something is wrong with your home.
A blocked gutter or a broken tile can lead to water getting into your home.
Where water can get in and cause a lot of issues the thing that follows is always mold.
We might not notice the problem until we see mold on the inside of the property and this means there is a serious problem that needs dealing with.
So whilst mold is bad, sometimes it can highlight a problem in our home that we didn't know existed.
5: Simply Ventilate Your Home
Good ventilation is essential for preventing mold from coming back.
Make sure to open windows and doors when possible to allow fresh air to circulate throughout your home.
We are sealing up our homes so well that we are not allowing enough air to circulate through them and this can lead to mold spores easily finding a place to set up their new home, in your home.
6: Why Clean Up Spills Immediately To Reduce Mold Outbreaks
If you have a spill in your home, be sure to clean it up immediately.
Allowing a spill to sit for too long can create the perfect environment for mold to grow.
Not only will it become the perfect breeding ground for germs and bacteria it will also attract mold spores for a potential new home.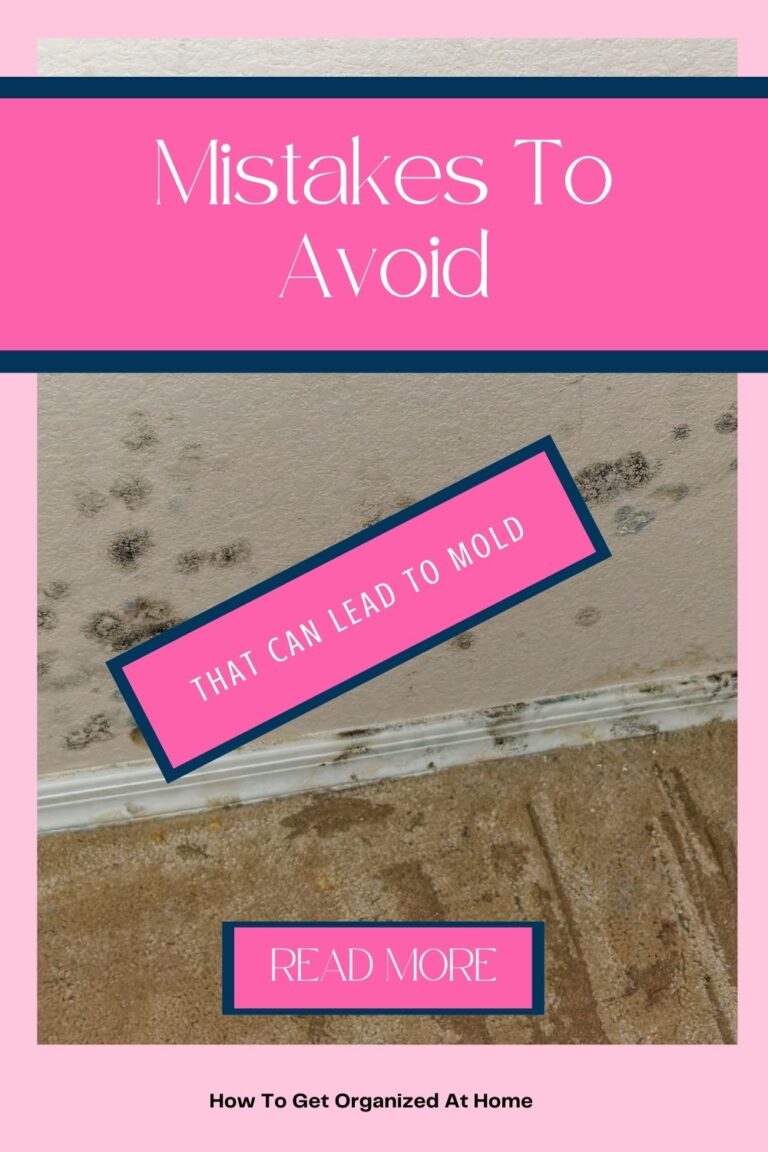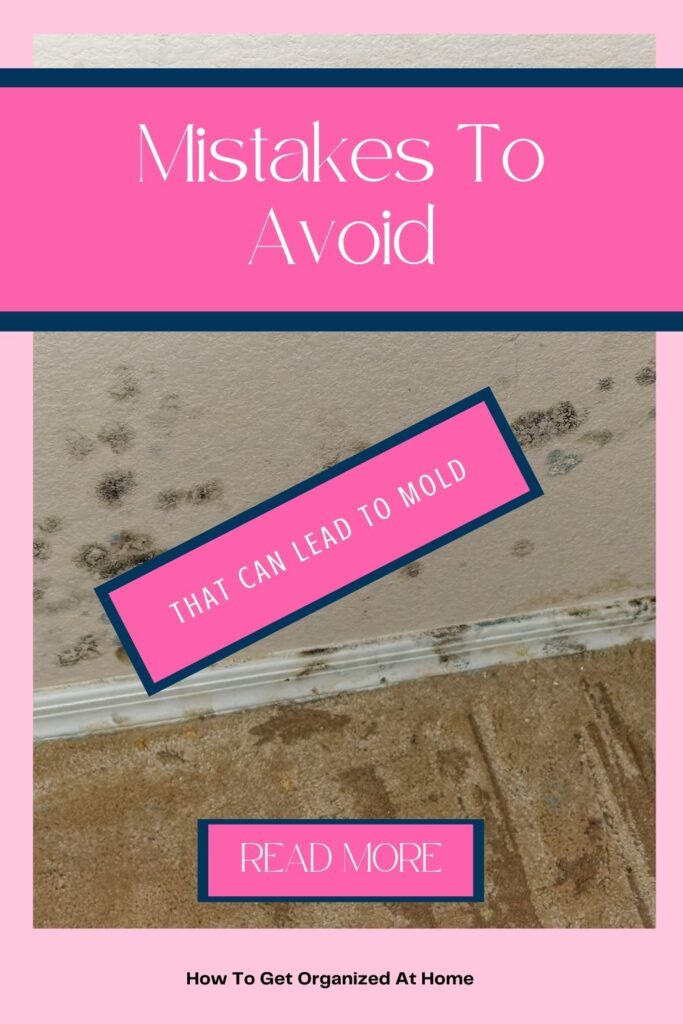 The trouble with mold it spreads quickly and it won't stay in the area of the spill it will grow and spread to the surrounding areas too.
7: Why Using Fans Is A Good Idea
Using fans in the bathroom and kitchen can help to keep the air circulating and prevent moisture from accumulating in those areas.
Fans can also help to dry out any areas that may have been affected by moisture.
Don't use fans that aren't suitable for the kitchen as this could cause a potential fire hazard.
Fans are great for drying out areas and are often used to dry out properties that have been flooded.
Once the area is dry it reduces the risk of mold settling because the area is no longer damp and the ideal location for a new mold colony.
8: Use a Mold-Killing Product
When it comes to cleaning your home use a product that is going to kill the mold and not let it regrow.
This is why you will need to get tea tree oil in, this is perfect for killing mold and it's a natural product that smells nice too.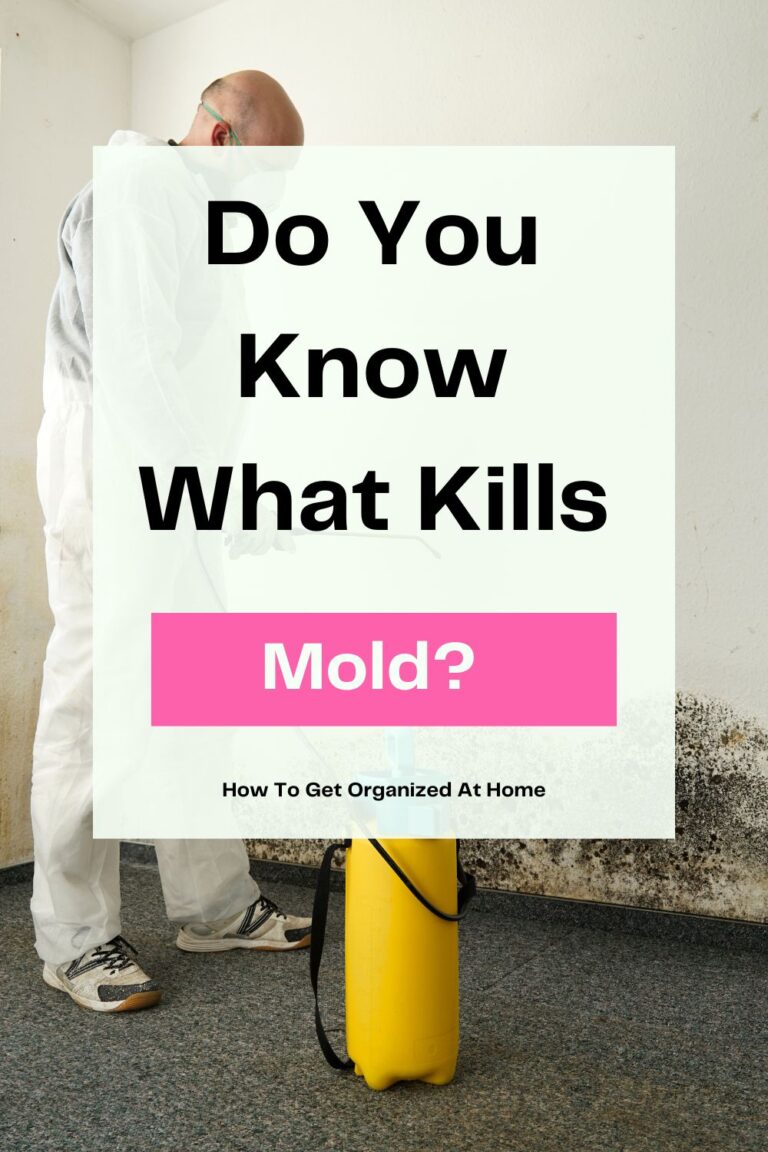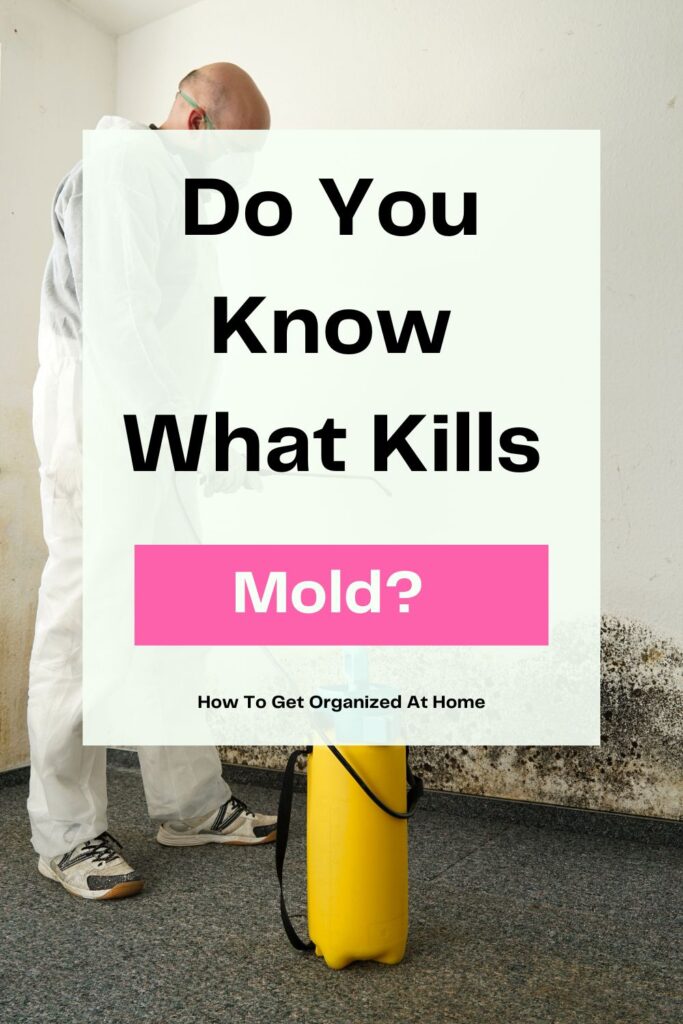 Don't use a bleach-based product if you want to kill the mold, bleach doesn't kill the mold and that means you will constantly be needing to reapply the product because it's not being killed to the root of the problem.
9: Repair Damaged Areas In Your Home
If your home has been damaged by water, make sure to repair the area as soon as possible.
Damaged areas can allow moisture to accumulate and create the perfect environment for mold to grow.
It's important to keep your home in tip-top condition, I know things happen but the structure of your home is important and you want to look after it properly.
This means that if you have any maintenance then you need to schedule that into your plan and ensure that it gets done. Damage from water can cause mold to grow in your home and you don't want that.
By simply following these tips you reduce the risk of allowing mold to get into your home and grow.
More Resources To Reduce Mold In Your Home
Check out these resources that will help you get rid of or help keep mold out of your home for good.