Simple Home Remedies For Mold Removal
When it comes to mold, getting rid of it is the most important thing. But what about home remedies for mold removal?
When it comes to mold, I'm not one for buying expensive products that don't work, these mold removal tips do work and it's what I use.
The reason I choose home remedies for mold is simple the products that you buy often contain bleach, but bleach doesn't kill mold.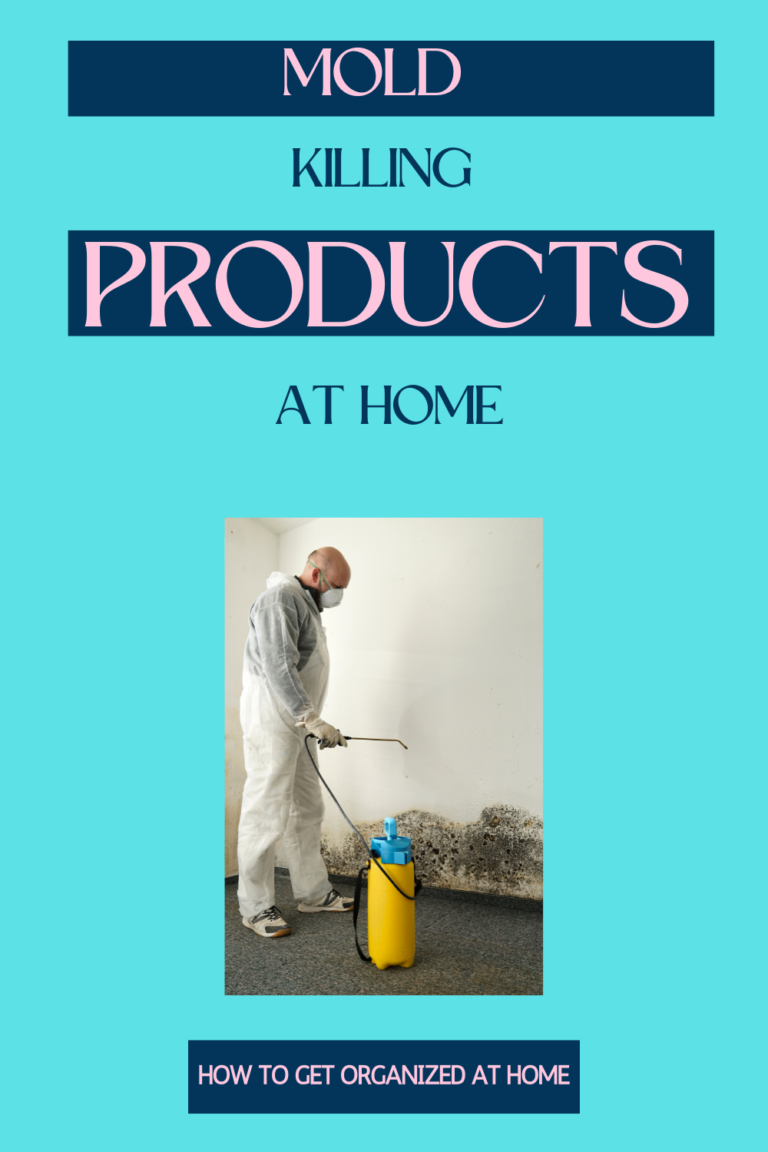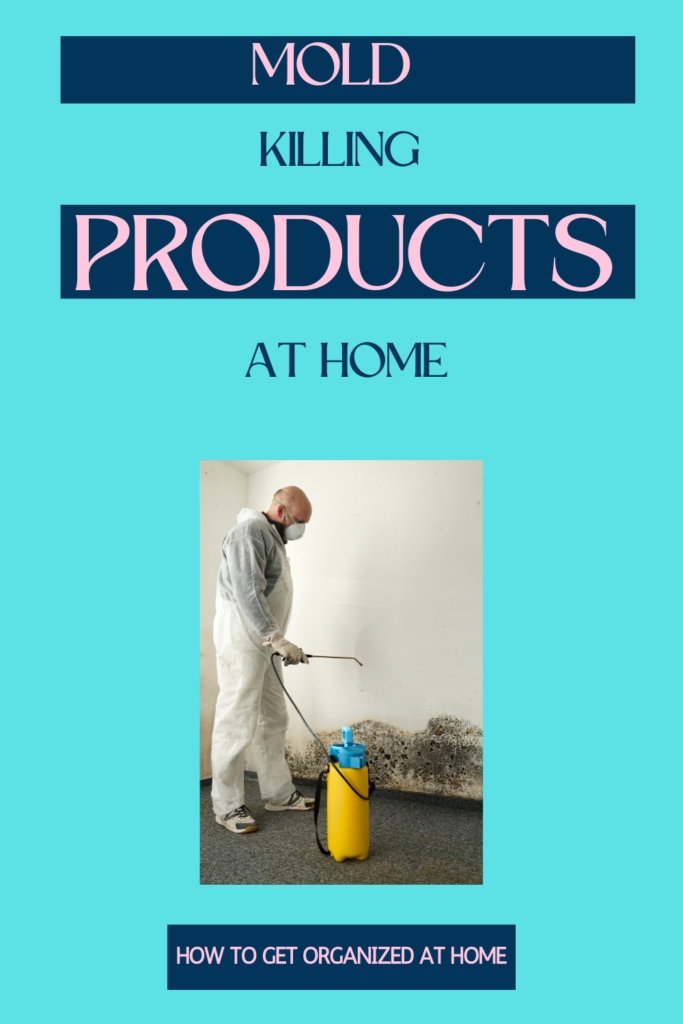 Bleach doesn't kill mold, it masks it, the roots are often left behind and able to grow.
This is why I don't recommend buying products that are made for mold, because they aren't killing the mold just hiding the problem.
Affiliate links are included for your convenience. (This means if you make a purchase after clicking a link I will earn a small commission which won't cost you a penny more!) Click here to read my full disclosure and privacy policy.
Home Remedies For Mold Removal
The best home remedies for mold is tea tree oil, it kills the root of the problem and that is going to have the best long term success.
It's simple to use and simple to make:
That is all there is to this mold-killing remedies.
How To Get Rid Of Mold Naturally
There really isn't anything more natural than tea tree oil, it's simple and effective and it's something we tend to use in lots of places in our homes.
Using essential oils in our homes is something we have done for a number of years.
killing mold spores
laundry detergents
These are just the places that I can think of the top of my head as to where tea tree oil is used.
It's a natural product and comes from the leaves of a plant that is native to Australia.
Using Tea Tree Oil For Mold
With mold there are so many different speices and the amazing thing about tea tree oil is it's ability to help our homes in many ways.
Including in mold removal.
Create the solution for mold killing and spray the effected area.
Don't rub with your cloth, dab, we don't want spores released into the atmosphere, we want to contain them and kill them so they don't set up home somewhere else.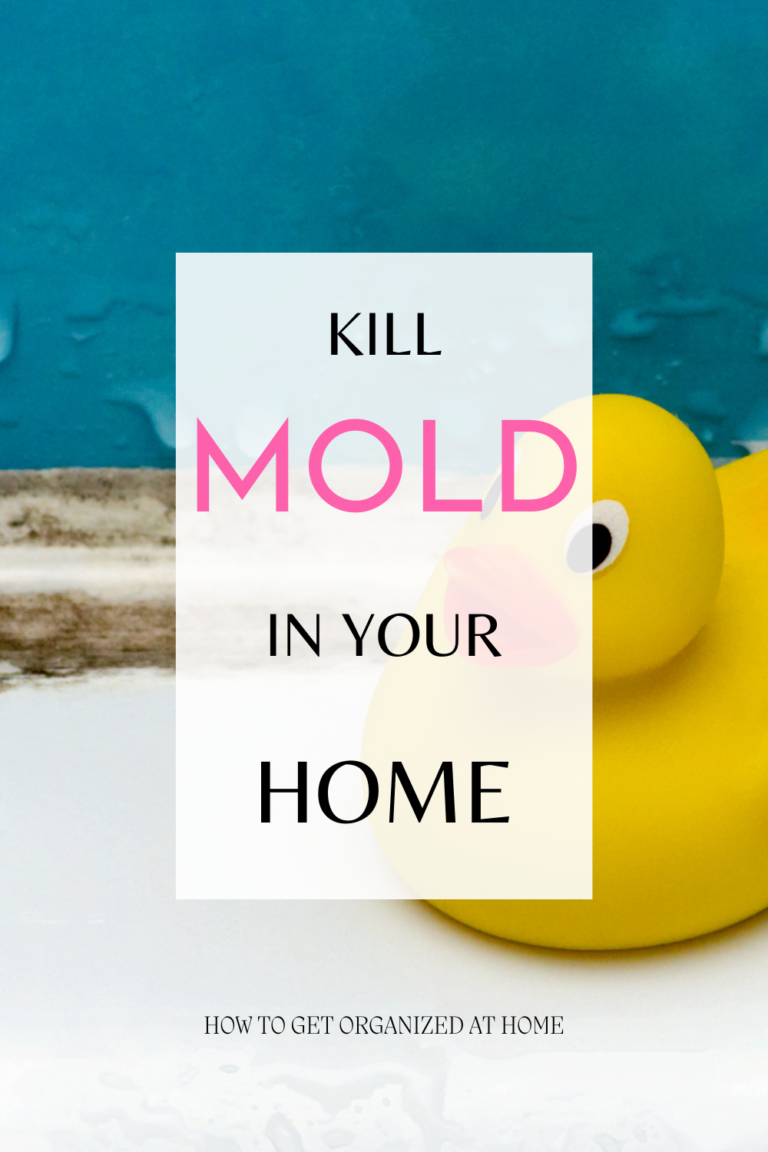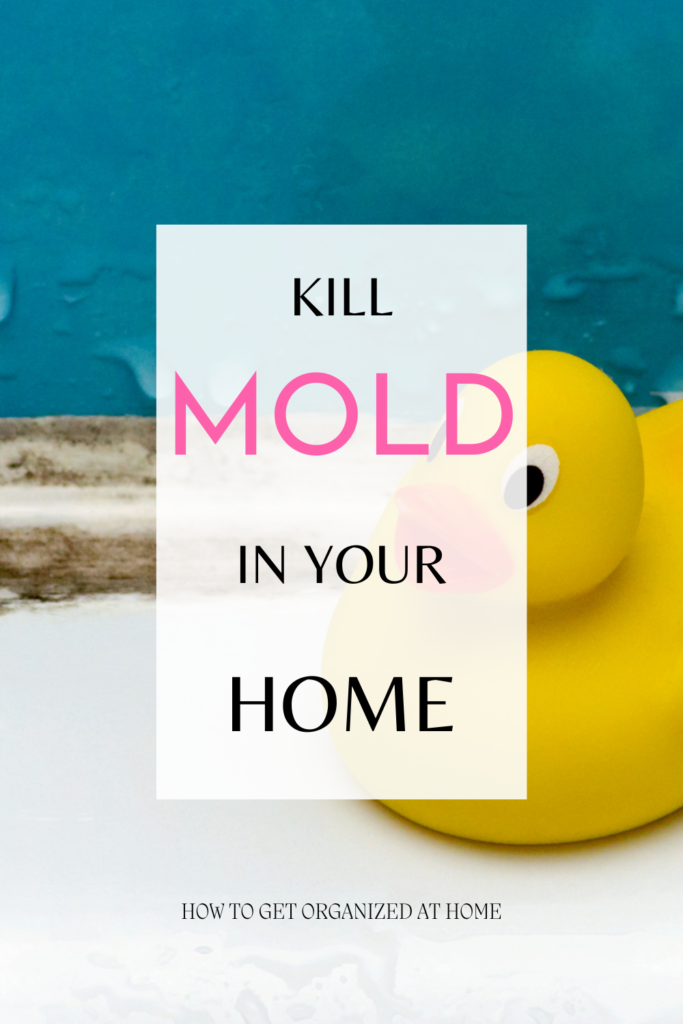 Let it sit for a few minutes and work into the surface making sure that it's having a chance to penetrate the surface.
Clean away and repeat the process over a few days to get the best results.
Non:Toxic Mold Removal Methods
I don't know about you but I don't want loads of chemicals in my home.
There is no long-term studies of some of these chemicals and what they can do to our health.
I don't want to risk the health of me or my family on products that are full of chemicals and don't actually kill the mold.
But, I do want natural cleaning methods that work and that aren't going to cause me or my family health problems later on.
I also want to kill the mold; bleach-based products don't do this and you have to keep buying them to decolor the mold, creating more plastic waste and wasted money.
What Is The Best Mold Removal Product
In my opinion, the best product to remove mold and kill the roots has to be tea tree oil.
Not only does it kill the surface mold it also kills the roots and this means you won't be treating mold issues every week.
Which is what happens if you choose to use a bleach based product.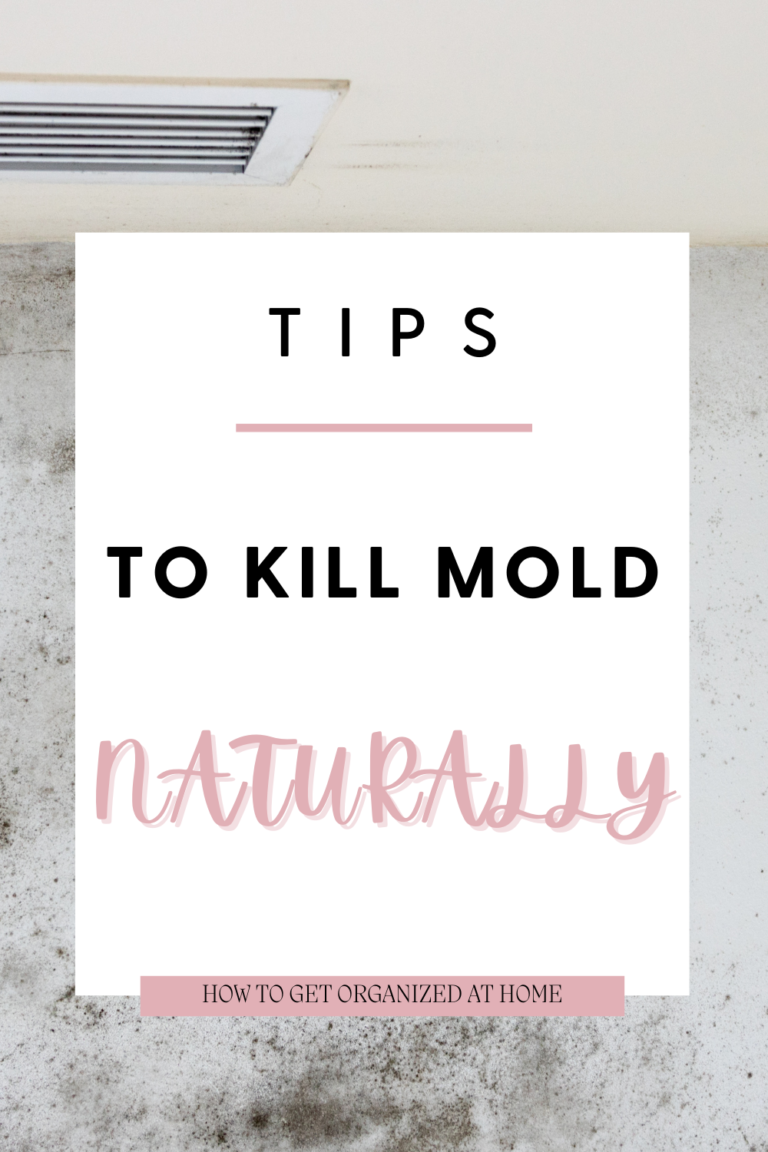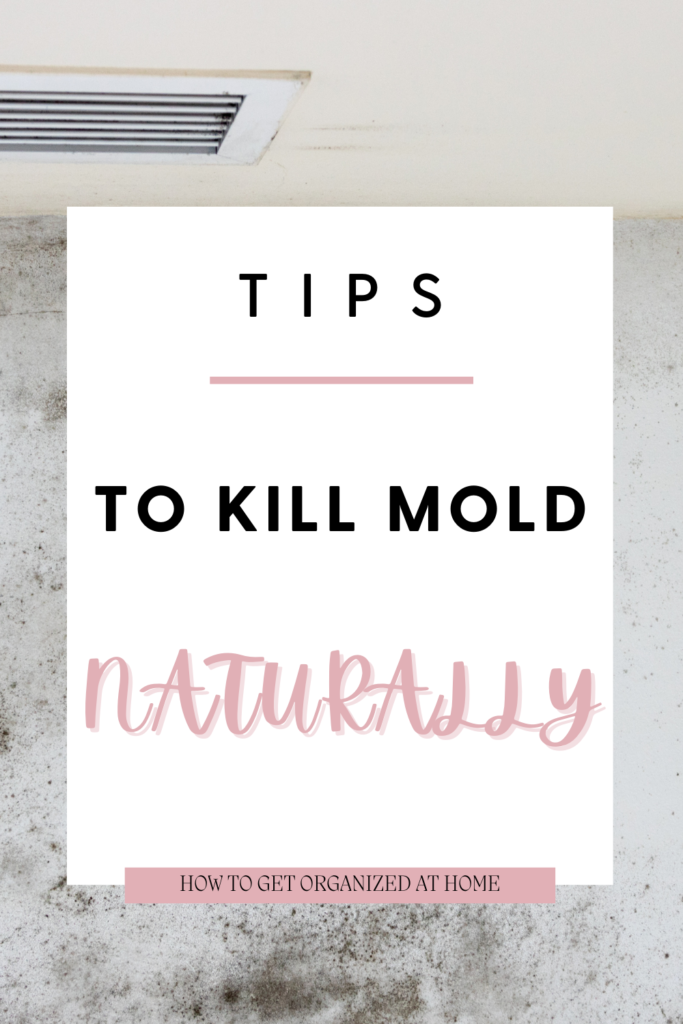 It just keeps coming back time and time again.
Can You Use White Vinegar
Yes, you can but unfortunately there are a few speices of mold that aren't killed by white vinegar and that means the probability of the mold that you have is one of these is possible.
So, to ensure that the mold is killed and I don't have to repeat the process I choose a home remedie that is going to work.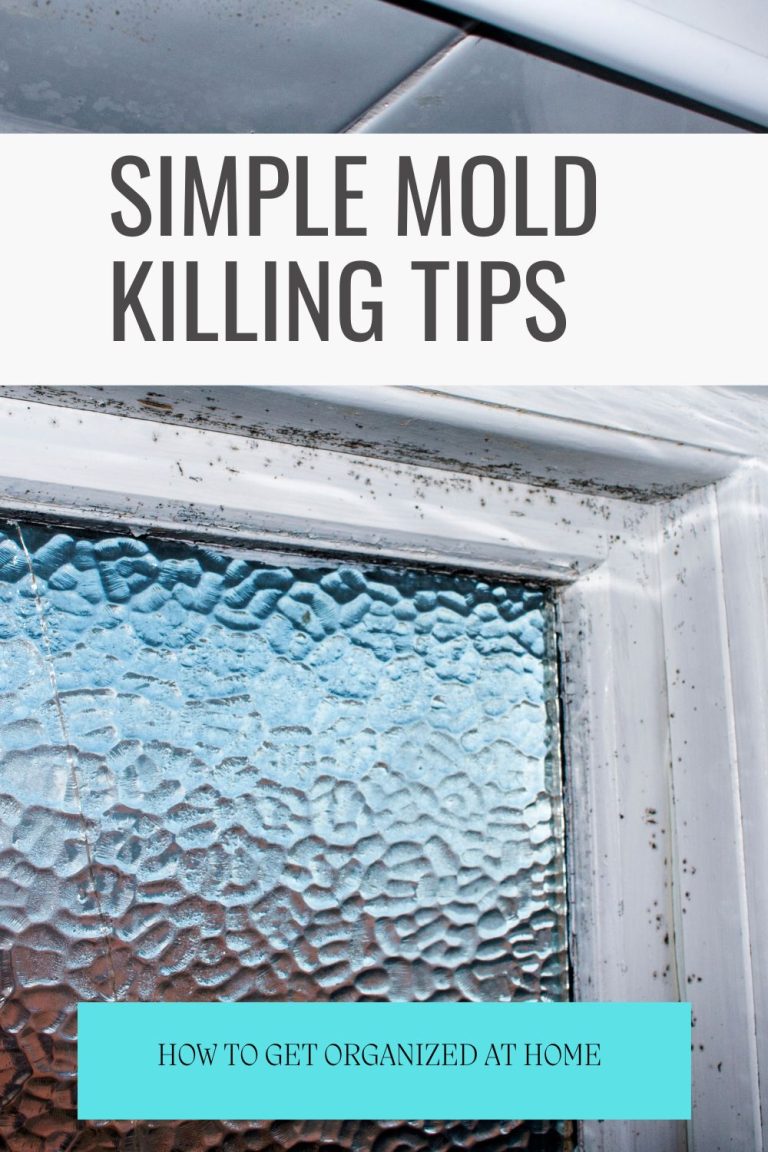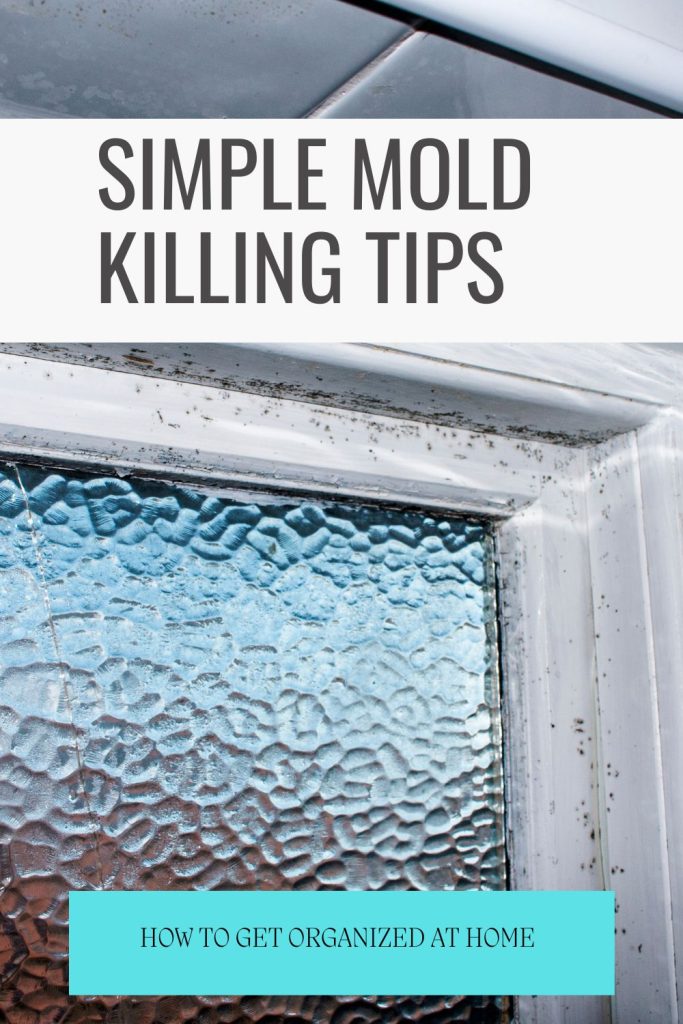 You do also have to consider the smell of white vinegar, some people just don't like it and that's fine.
The smell does disappear quickly, but I do prefer the smell of tea tree oil over white vinegar.
How To Kill Mold Spores In The Air
There are several ways that you can reduce the presence of mold spores inside your home, however, this isn't going to be 100% removal because these spores are so small and it's how they reproduce.
Having an air flow in your home is going to keep the spores on the move, they are less likely to be able to settle and not blown off the surface.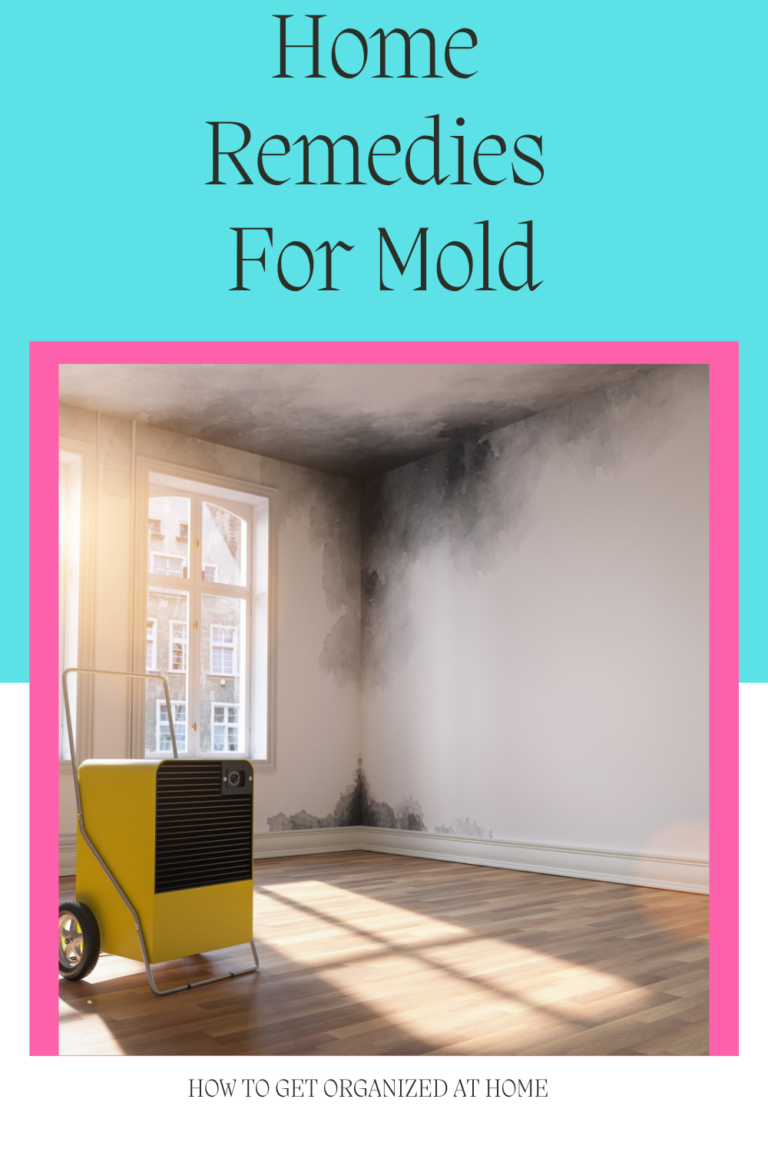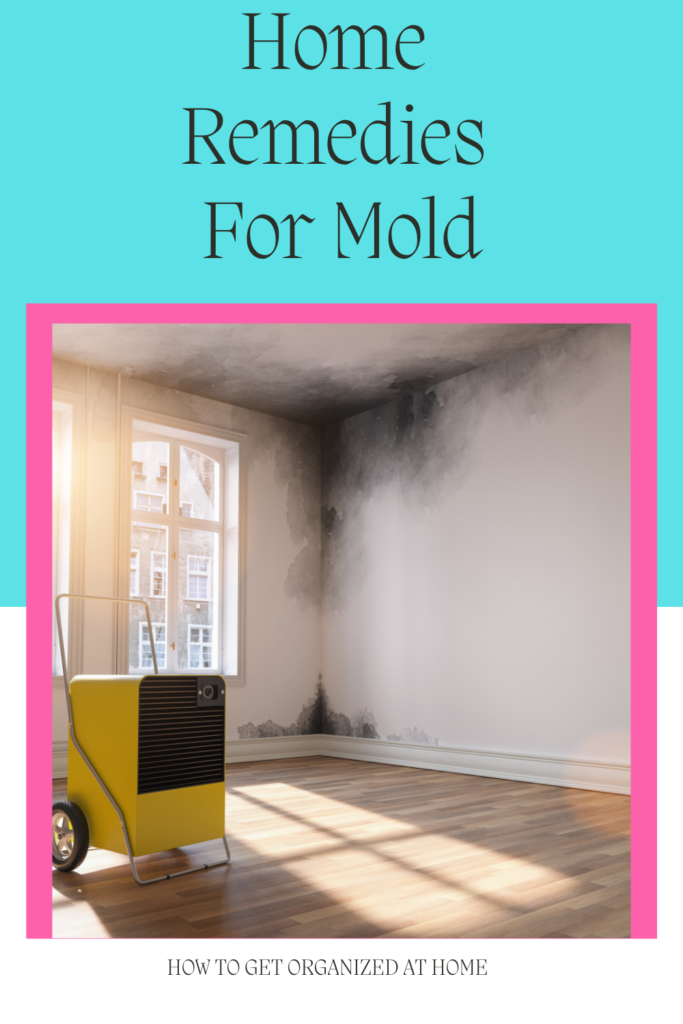 The other option is to purchase an air purifier, this will filter the air in your home and as the mold spores pass into the machine they will be removed by the filtration process.
How Do You Know If You Have Mold Spores In The Air?
The simple answer is that you don't know if there are mold spores in the air of your home.
The only way to find this out is to test the air in your home. This isn't something that I would do unless you have a massive outbreak of mold.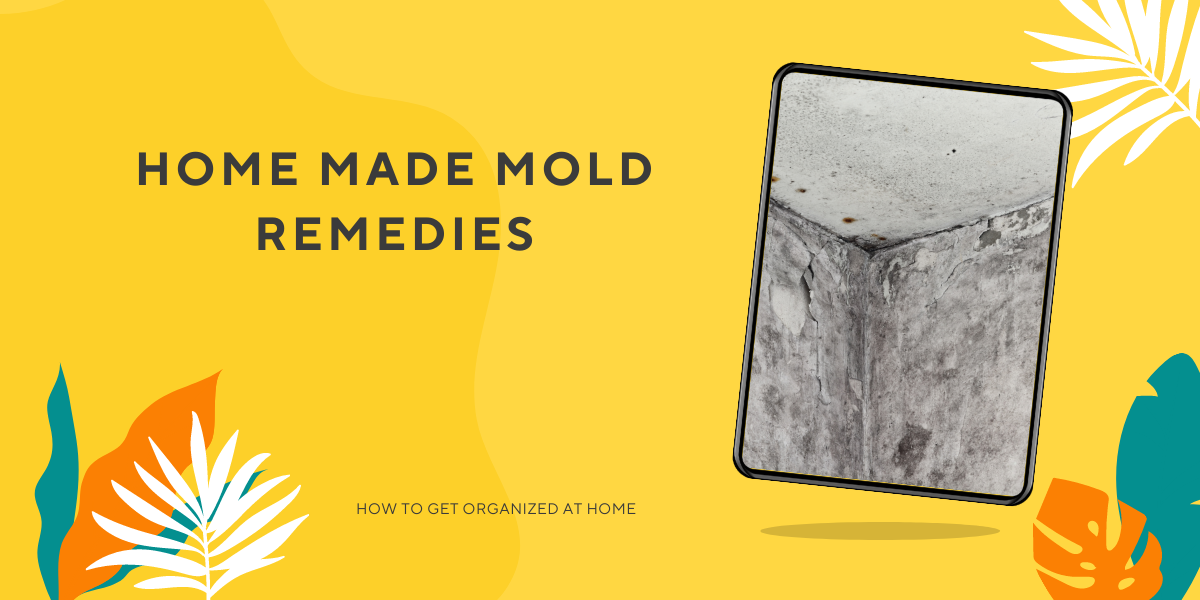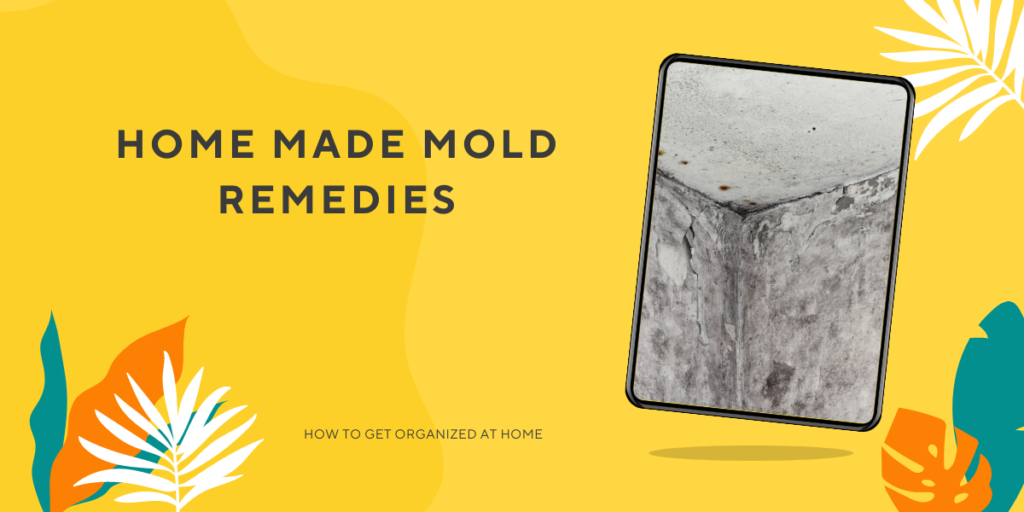 Living in a room full of mold spores floating in the air isn't going to be good for your health or the health of your family.
More Resources For You
When it comes to mold in our homes we want to take the best precautions possible and that's why I've listed a selection of different articles on the topic of mold below.
The most important thing to remember is to use a product that is going to kill the mold completely.
Bleach-based products are going to kill the mold from the roots and this is where long-term problems happen.
With mold coming back weekly and the constant need for buying more and more bleached-based products.
When if you purchase tea tree oil and use this to clean your mold it's not going to come back.