5 Things To Do When Depression Strikes
If you find yourself feeling low and sad, the things you once enjoyed seem so difficult to contemplate and you have less energy than before, depression might be the cause.
It is not easy to diagnose because everyone is different, they react differently to situations and the symptoms can vary depending on the illness severity. It is important to remember that it is not something that holds any shame, it is an illness that needs some help for a person to feel better.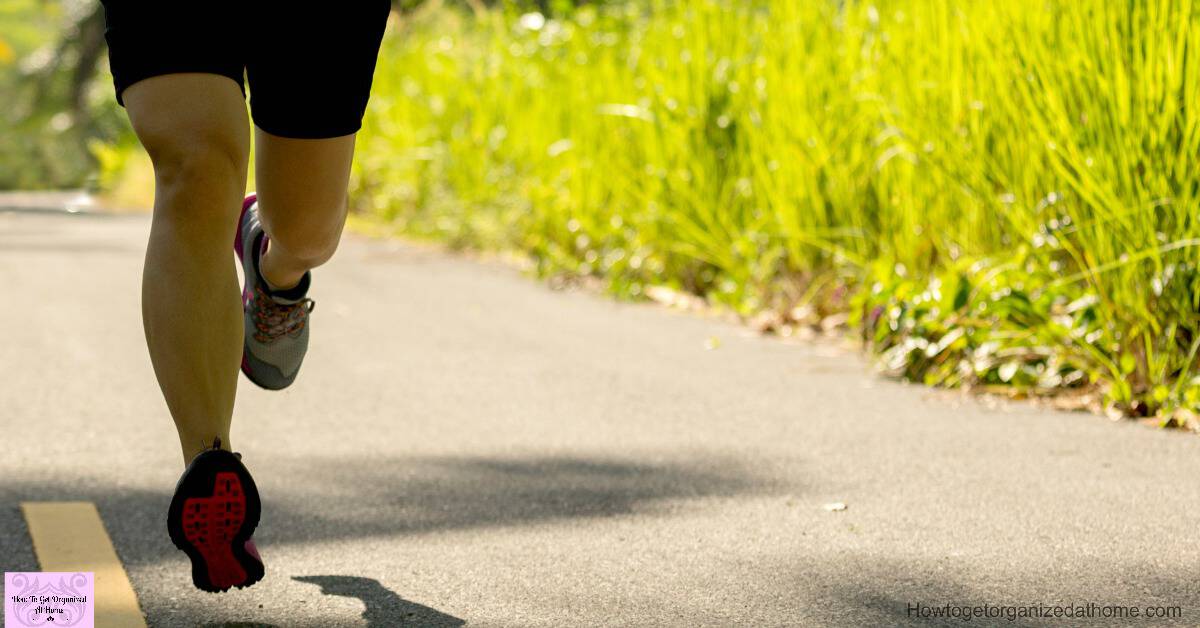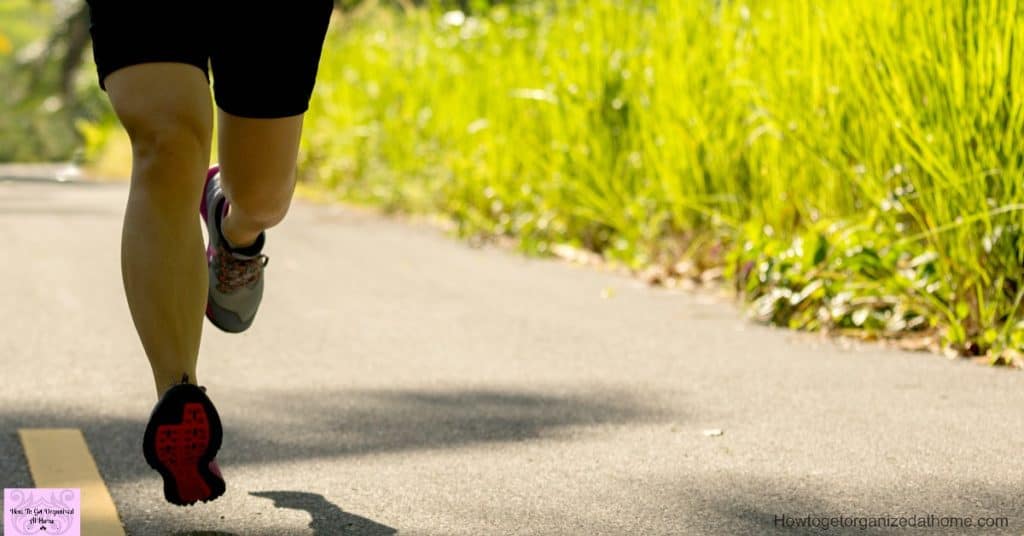 There are things you can do to help yourself feel better when you are suffering from depression, here is a list of just five things to help you on your way to recovery. When depression strikes it can affect anyone!
What To Do When Depression Strikes
Depression is something that you must take seriously! Affiliate links are included for your convenience. Click here to read my disclosure and privacy policy.
When depression strikes it is important to seek professional help. Talk to your doctor and tell them how you feel. It is important that you take this step because only then can you have the facts and information to make a full recovery. It is not a quick path, it will take time, there is no guarantee that it will fully go away, and it can just become a part of who you are, something you deal with on a daily basis.
Listen to your body; it knows what it needs. If it is more sleep then by denying it rest, will make the process to feel better, even longer. Denying that you are unwell will also cause you problems; there comes a point where you will crash, it is better to catch it and deal with the illness rather than waiting until your body can't take any more. I think this is a step often left out, it is important to feel and to listen to what your body is telling you.
What you eat can affect how you feel, if you are feeling good on the inside, it will help your mood. However, if you aren't putting the good healthy food into your body then it is going to have a negative impact on how you feel. This is difficult when you just don't feel good about yourself and this can lead to you reaching for the quick fixes like chocolate or other high-calorie foods, making you feel worse. It won't help your mood or your body in the long-run.
Exercise is the last thing you want to hear about when you are feeling low and depressed but it is true it can help you feel better. It doesn't mean you have to go out and hit the gym unless you want to, of course, what it does mean is to move, it is as simple as going for a walk. This for me is the hardest task of all, going out the door is hard and I put this off as much as possible, but I know that it is important so I am adding it to my daily to-do list. Once I am outside walking with my dogs it doesn't seem as bad, it is just putting on my shoes that is the hardest part.
Give yourself time, tackling depression takes time to develop and it takes time to feel better, it is not something that's cured overnight. It is important that you realize that you will need time to heal, it is an illness. There is no magic pill that will make it go away. Yes, there are medications that can help but it might reduce the symptoms rather than completely removing them. For some people, they can start to feel better within a few weeks but for others, it is a lifelong battle, it is something that you have to learn to live with, but it doesn't define who you are.

Dealing with Depression
When depression strikes, it can affect anyone, it is not something to feel ashamed of. It is important that you seek the help and support you need to set you on the road to recovery, you might be prescribed medication or even some form of counselling to help put your mind back on the right track to recovery. No matter what treatment you're offered, it is important that you take the situation seriously, it is an illness and you will need help to beat it.
If you need more information check out this article: https://www.betterhelp.com/advice/psychologists/are-online-psychologists-for-real/
Therefore, if you find that you are feeling low and sad then it is time to talk to someone about how you feel. It isn't easy and it isn't going to go away overnight. It takes time, but taking that first step on the road to recovery is the most important part of your journey.