How To Organize Your Home On A Budget
If you want to organize your home on a budget, it is possible, I am not one for spending money on items that you just don't need. This gives you money for the important areas that you might need to invest in!
Creating an organized home is great, there is less to do because you work with your home and your family to make sure that you take care of the essentials!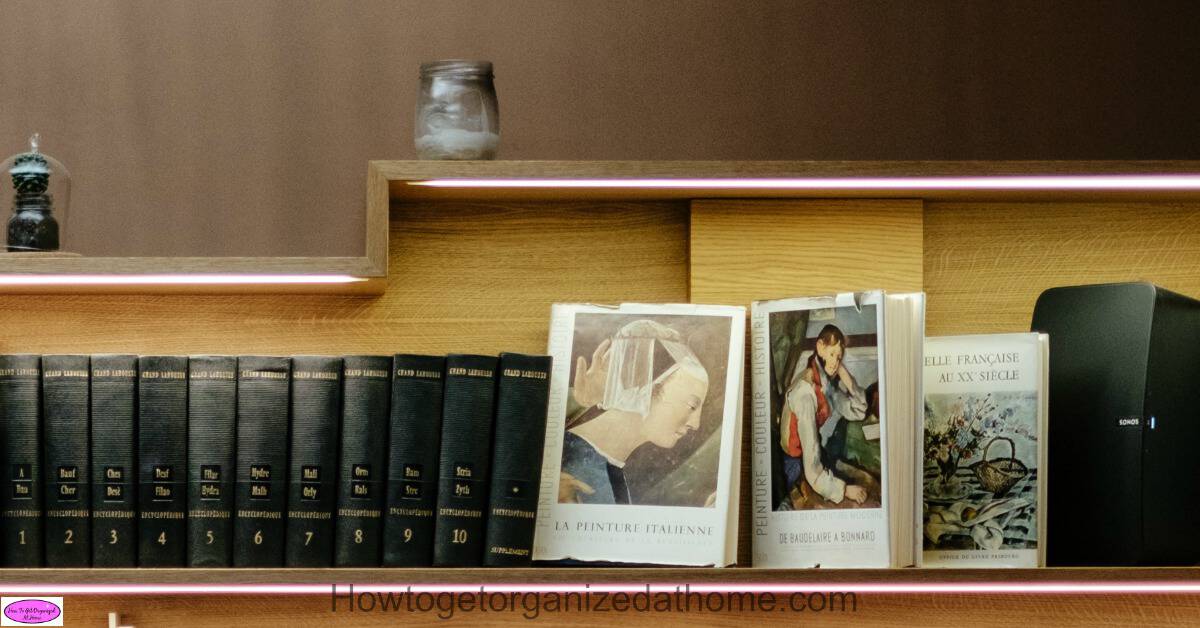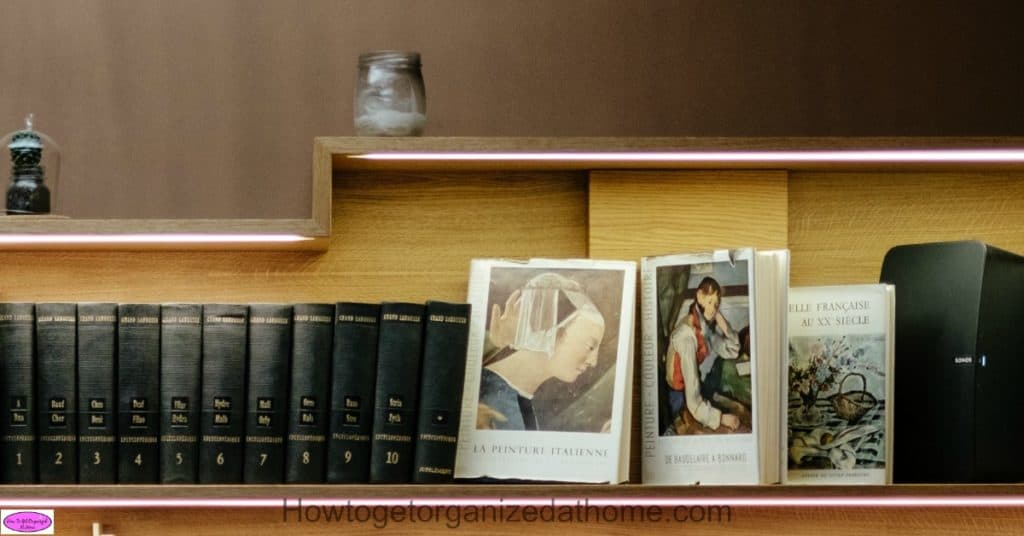 Affiliate links support How To Get Organized At Home'
Organize Your Home On A Budget
It is important to remember, you can't organize clutter. You have to let some things go! This takes time and you need the time to go through the things in your home and to ensure that they are not things that you need to get rid of!
It is surprising how quickly clutter can build up and in no time at all you are dealing with more clutter than you can imagine.
You don't need more storage, you need to sort out the things in your home and work out what is staying and what needs to go!
The major problem with sorting out clutter is the amount of time that it takes to go through everything and to weed out the clutter. It is very good at hiding in plain sight!
You need to remove the clutter
Take your time
Don't judge yourself by the amount of clutter you find
Remember less is more
Stumbling Blocks To Resist
You are going to face a number of challenges when you start to organize your home.
Procrastination
Guilt
Resistance from other family members
All these are normal, you will need to move forward and face these challenges head on.
Dealing with your own feelings isn't easy, you might put off doing a task because you don't want to deal with how you feel!
These feelings will keep popping up when you go to tackle the task, dealing with them is the only way that you will be able to move forward and finally tackle the problem.
Try writing them down
Talk to someone
These will help you face the issues with tackling your own clutter and finally take control of the clutter.
Dealing with other family members is important, their feelings count too. If they have been able to hang onto clutter it is difficult for them to let go. Talking helps and making compromises, in the beginning, can help smooth over the situation.

How To Organize Your Home On A Budget
It isn't about buying more storage it is about finding homes for the items that you want and love.
The less you have in your home the less there is to clean and to look after. For this reason, you don't need more storage, it is more than likely you need to clear out some clutter to make room for those items you do want.
Therefore, this makes the idea of buying more storage redundant. You just need less stuff to make the areas that are overflowing manageable and useable for your family.
Don't head to the shops thinking that new boxes or furniture is going to solve the clutter in your home. What you have to do is limit the possessions that you have, this will help you organize your home.
Finding homes for the items you do want is important, it shows how much space you have available and highlights the areas where you might have too many items for your home.
How To Avoid Adding More Clutter
You have to tackle the clutter regularly, don't let it slip back into your home. It is very good at somehow getting through the front door and hiding in plain sight.
Keeping kitchen worktops clear of all clutter will reduce the chances of clutter sneaking in.
I know the concept of re-use of an item is important, however, if you are keeping everything in case you can re-use it, chances are you are keeping clutter.
Have homes for your items, you can label these too to help you put things back.
Set rules for new items coming into the home.
The idea of re-using items is something I have thought was important, however, keeping everything in case you might need it later doesn't make good sense if you never get around to using the items and they start to build up in your home creating clutter.
Letting go of these items is hard for some people, they feel like they are giving up something that they could use to help the environment. The chances are there are recycling places that might be able to re-use these items too.
It is how you choose to remove the clutter that is important. You don't just have to send it to a landfill, there are other alternatives that will mean you are doing your part for the environment.
Some items you might even be able to sell!
What is your best tip to organize your home on a budget? Comment below!
Therefore, if you are struggling with the concept to organize your home on a budget, don't get scared, it is possible, you might need to change how you are thinking about organizing; it is not about having more storage but having fewer possessions and removing the clutter from your home.