What To Put On A Monthly Calendar
Are you struggling with keeping appointments and knowing what you are supposed to be doing each month?
I know it's tough trying to remember everything you need to do, I wouldn't sleep if I had to keep everything in my head. So, what to put on a monthly calendar is important, you don't want to add everything but you do need the important dates and deadlines to keep you organized.
These calendar management tips are easy to follow and make using your calendar and planner more effective.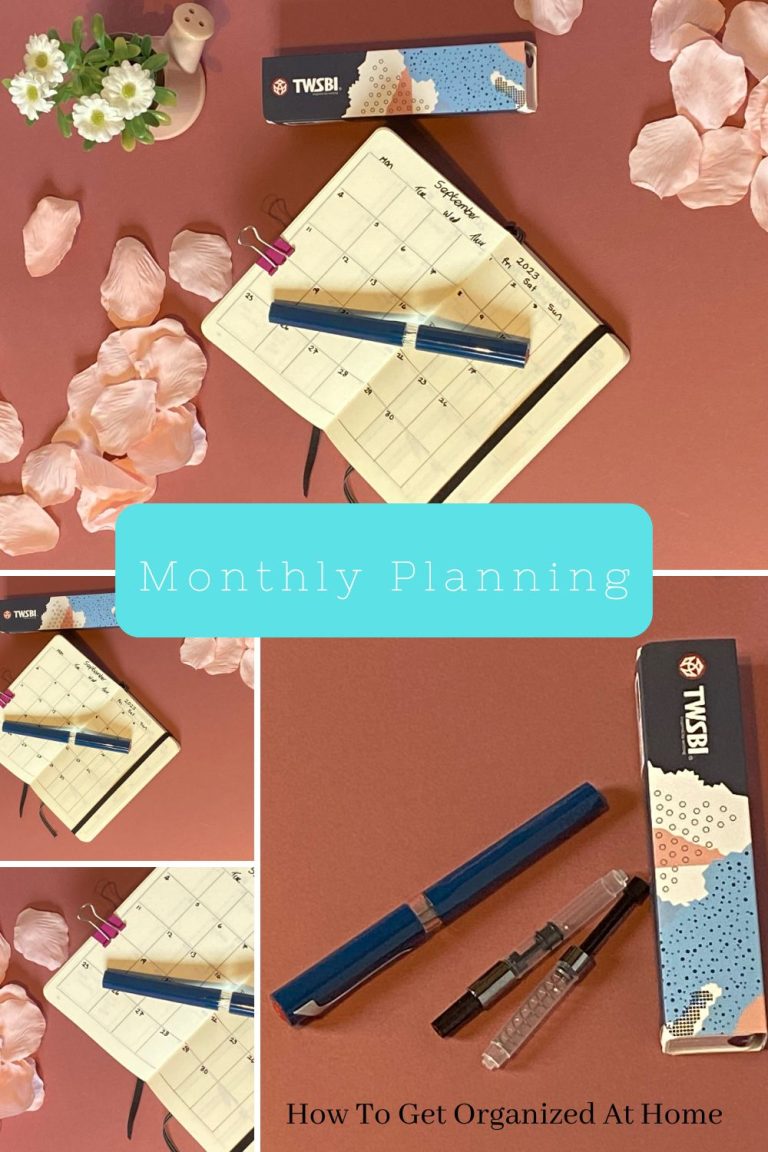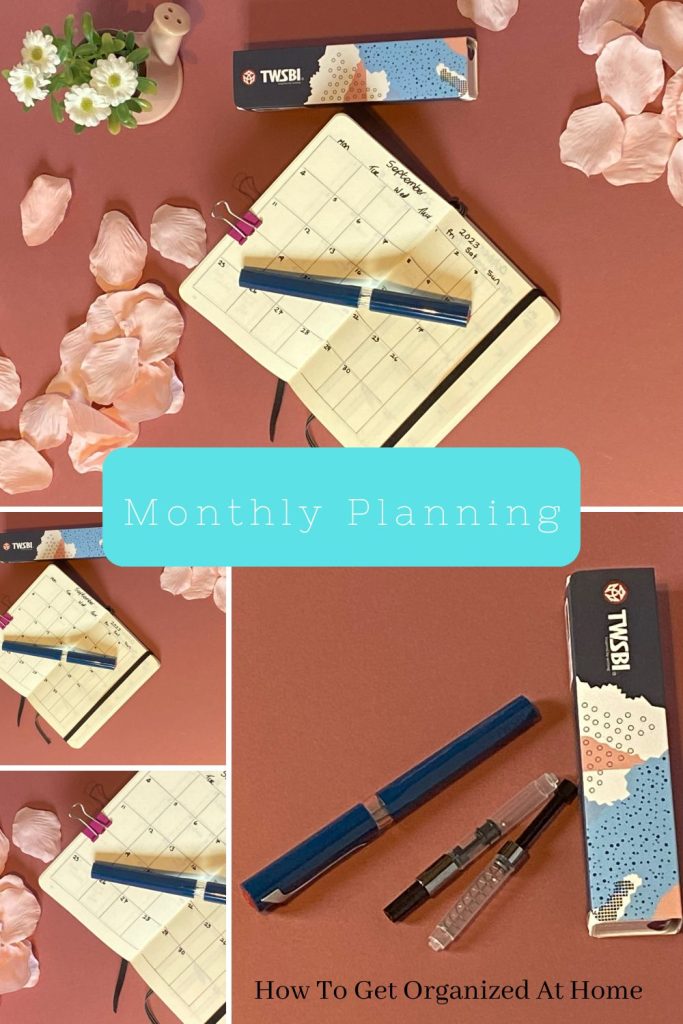 I think my head might explode, it's getting pretty full to capacity most days, so trying to remember things isn't something I prioritize, I write it down so I don't have to remember!
Affiliate links are included for your convenience. (This means if you make a purchase after clicking a link I will earn a small commission which won't cost you a penny more!) Click here to read my full disclosure and privacy policy.
What Your Monthly Calendar Isn't For
Your monthly calendar isn't for writing out detailed daily plans, it's not even for weekly plans. You need to record the high-level stuff that you need to remember.
The more focused details come later and it's important to note you will need to keep at least weekly plans too. This will help you to narrow down what needs to happen and the timings for things too.
Your monthly calendar isn't a notes tool either, you can't write yourself random notes on particular days of the month because you won't remember what you meant.
The chances are very high that you will have no clue as to what you meant to say or do. (I have done this a lot!)
If you need to make notes then write detailed notes and attach them to your monthly planner so you can refer to something that is actually going to make sense.
It Must Include Deadlines
A monthly calendar needs to include deadlines for work and projects you are planning on doing.
This will ensure that you are giving yourself plenty of time to get the tasks done. You will be able to see the deadlines and you can plan the work needed when making weekly and daily plans.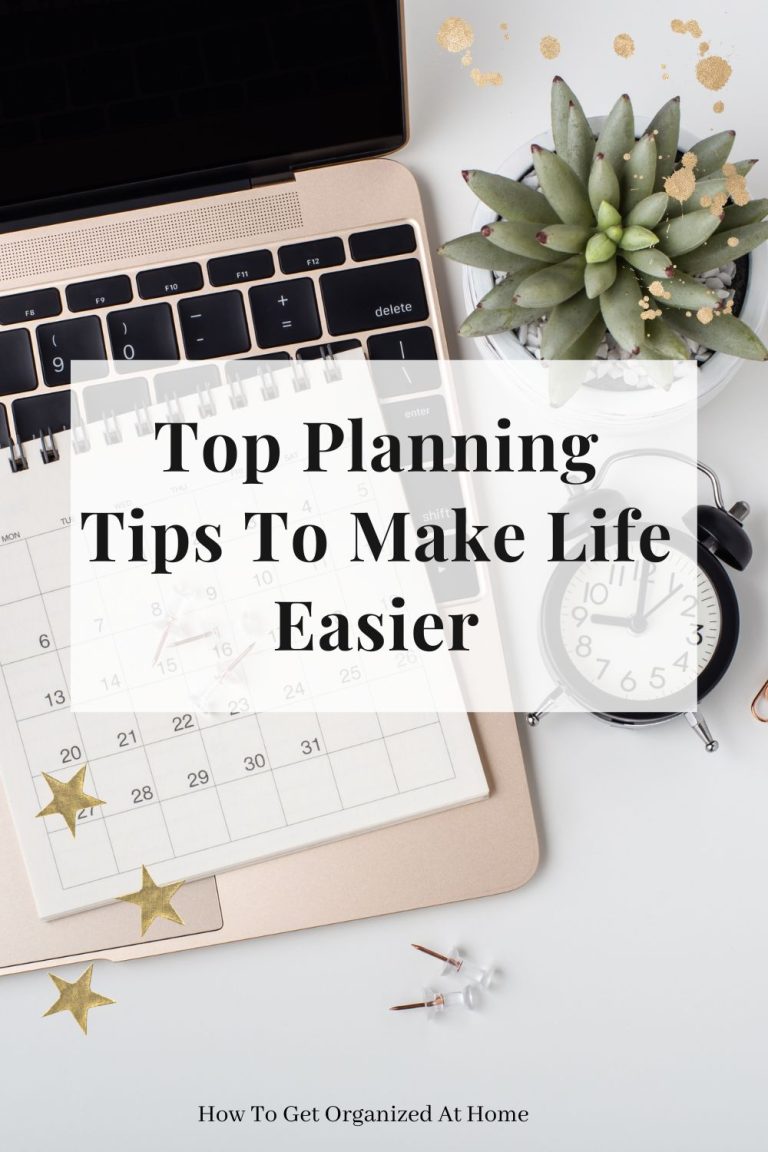 I love the term I recently saw from Alexandra from The Productivity Zone which includes do dates as well as due dates to ensure that plans are carried out.
Obviously, I wouldn't be adding do dates on the monthly plan, I have these on my weekly and daily plans.
Overview Of The Month Ahead
The idea of a monthly calendar is to give you an overview of what is happening in that particular month so that you aren't booking too many appointments or stretching yourself too thin.
It's also a place to include work schedules, so many people work different hours that keeping track of the days when you should be at work can be tough. A monthly calendar will allow you to track and check if there is a conflict giving you time to adjust.
Having birthdays and anniversaries on your monthly calendar is essential if you are planning to celebrate these dates. It will mean that you won't forget them and have to rush around getting cards and gifts at the last minute.
Holidays That You Have Planned
Holidays are important to have on your monthly planner, not only are they something to look forward to and this is always motivating. But it can highlight how often you are having time off to rest, relax and recuperate.
We need to have something to look forward to, we need to take breaks, and having your holidays on your planner can give you the motivation to get stuff done so you can relax more whilst on your holiday.
What's Coming Up Next Month
Having a space in your current month for what's coming up next month is going to ensure that at least you have space to write down items that you need to do ahead of time.
Note down the dates for upcoming birthdays and anniversaries, and also include any events or trips that are coming up.
This will give you time to decide what you need to do for each item. You can break it down on your weekly plans giving you plenty of time to get the items you need ready in advance of these dates.
It could be as simple as reminding yourself to add dates to the family calendar so they are aware of your work trips so that all family commitments are still covered.
My Monthly Calendar Spread
I have been trying out using a bullet journal-type spread for my monthly planning. I was gifted a TWSBI swipe fountain pen and a Leuchtturm dot grid notebook.
It has given me the ability to take this with me as it's small enough to fit into my bag, allowing me to add appointments into the month right there and then.
This makes sure I don't forget anything and I don't have to rely on my brain or that I have inputted it correctly into my phone.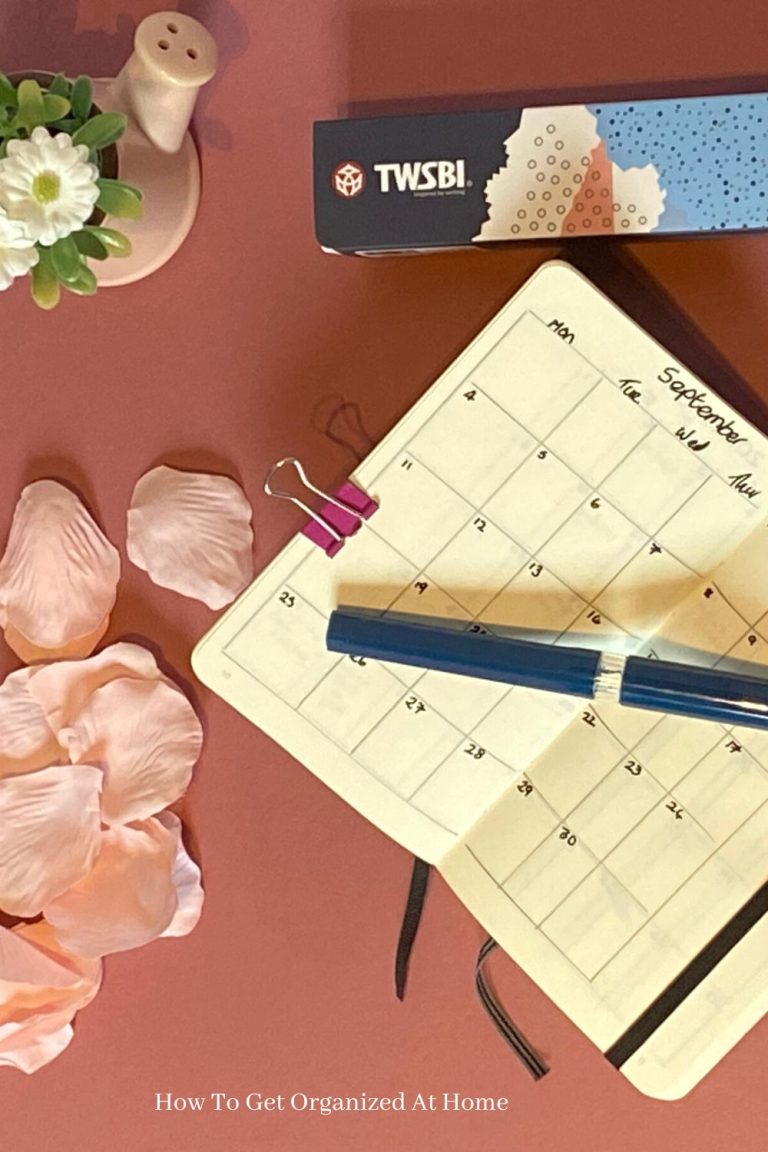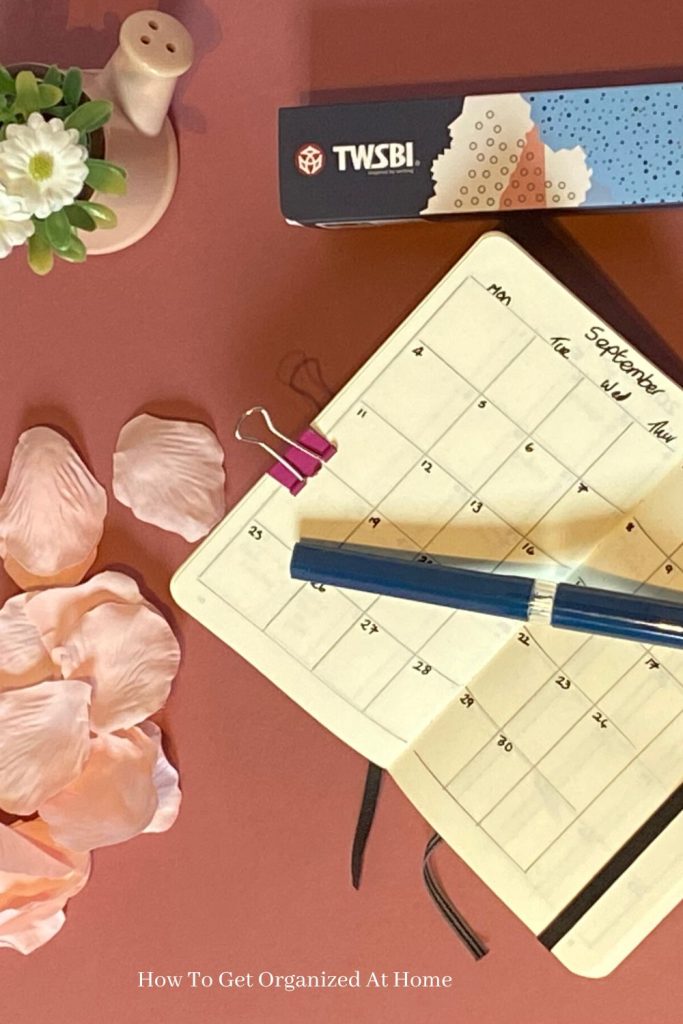 I have done this on too many occasions, I've put things on the wrong day, month and you guessed it year too!
Adding In Appointments To Your Monthly Planner
You must use your planner and put the dates into it regularly. Without putting these new dates and deadlines in you are opening yourself up to mistakes.
There is nothing worse than a clash of appointments or deadlines because you forgot to add an important date.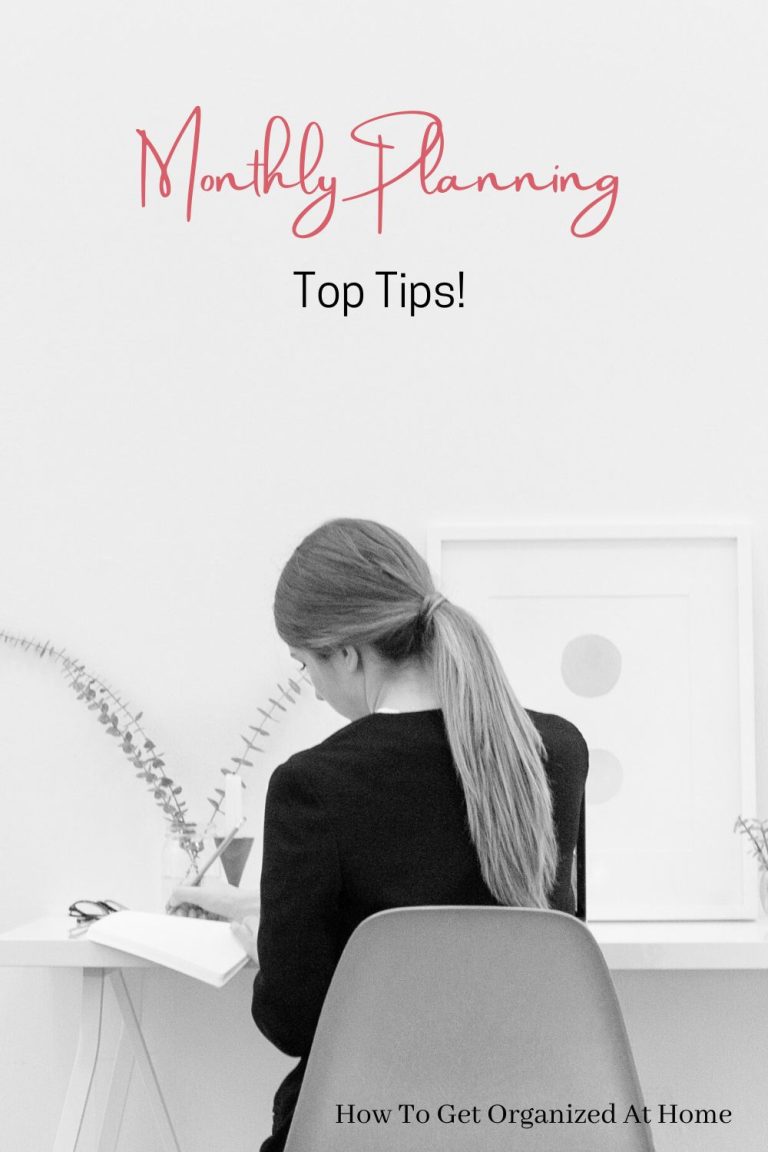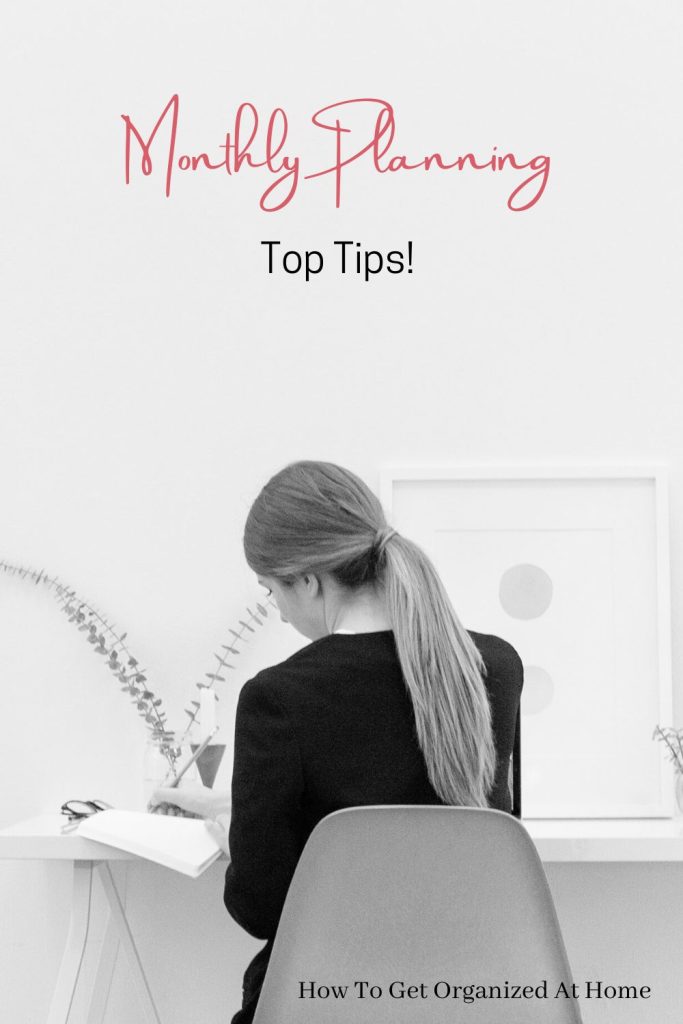 Also, there is little point in having it if you aren't checking in on your planner as to the tasks, dates, or important information you need for the coming week.
This is why I like having a weekly planner as it helps me plan because I can put those important dates into a more detailed plan and nothing is surprising me in the coming week.
Start Scheduling Reoccurring Dates Into Next Years Plan
A new tip I heard recently, was to add dates that don't move to the following year as soon as they passed.
This means I am not sitting there at the end of the year transferring dates from one calendar to another. This process happens naturally throughout the year and saves my sanity when the new year starts as this is already a busy period.
Color Coding Your Monthly Calendar
Using color in your planners is a good idea if this helps you identify different activities. It can be great to help you more easily identify particular tasks or events.
However, I am not affected by color and I haven't chosen this route, at the moment at least.
What Should Go On Weekly And Daily Plans
Daily plans are just for that day, it's not a wish list that you hope to achieve, it's what you are actually going to do during the day.
It can include appointments and travel time to those appointments. But most importantly it has a breakdown of what your actions are going to be and when.
Weekly plans can look similar to a daily plan, some people prefer a weekly plan and don't go down to a daily plan.
I like to actually really dive deep into my daily plan and include daily reflections and gratitude sections on my daily planning pages.
Need More Help And Advice On Planning?
It's important to try out different types of planning because it has to feel right.
There isn't one planning system that will fit everybody perfectly, and it's important to tweak and try out different planning systems.
This is why I have found more information for you on this topic below.