Spring Cleaning Tips You Need To Try
Try these spring cleaning tips to get your house clean without the stress.
Do you worry that you don't have the right tools when it comes to spring cleaning? Are you struggling to know what you are supposed to do? Don't panic, I've got your back.
When it comes to cleaning it isn't difficult and you don't need a lot of expensive tools and chemicals to ensure your home is clean. Follow these simple steps and you will complete your spring clean quickly.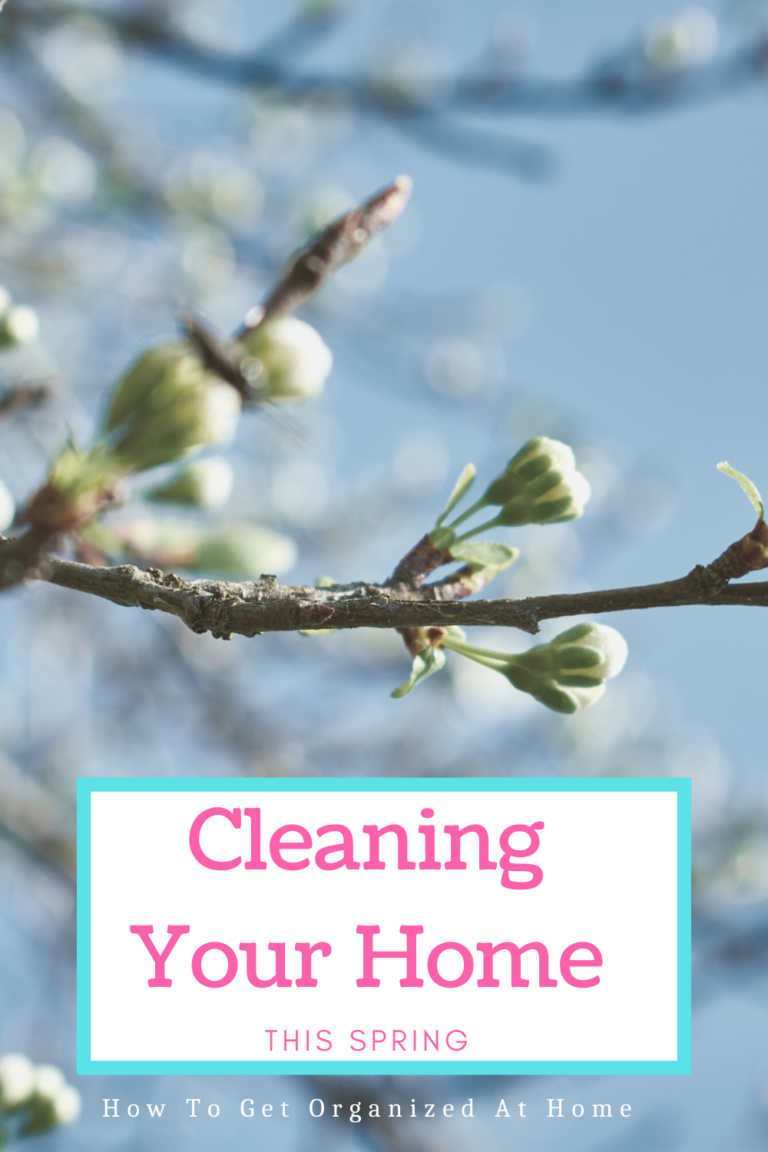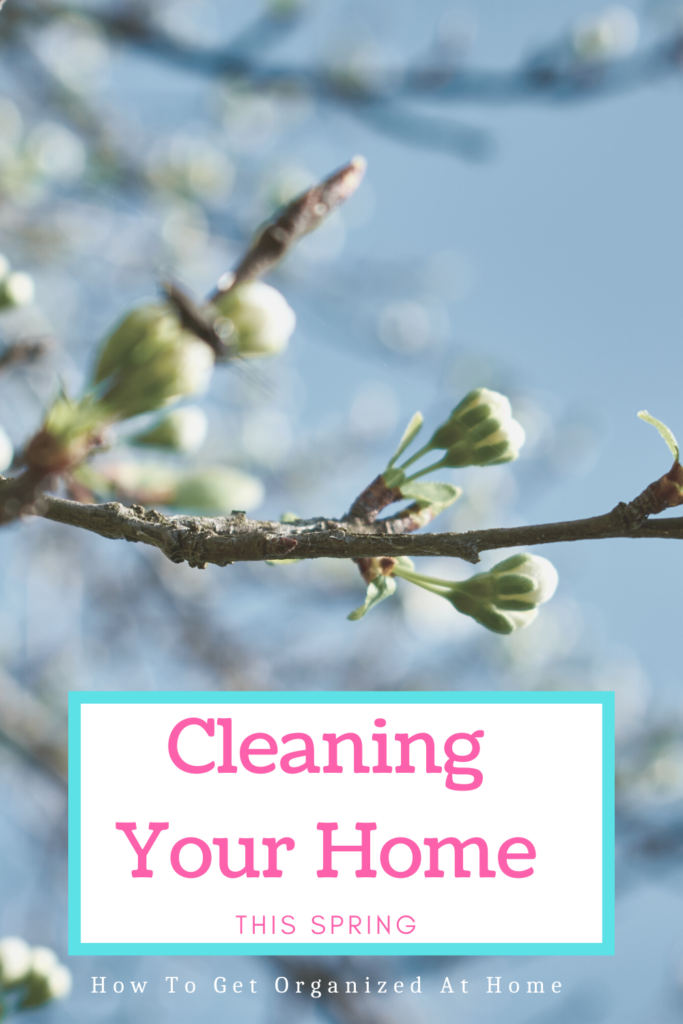 Using These Spring Cleaning Tips
There are simple ways to get your home clean and ready for spring without the hassle of needing expensive items that sometimes don't work as well as the product claims.
You need to look at what you are planning to clean and how to tackle those areas, you won't know what you need unless you know what needs doing.
Take the time to plan your spring cleaning session or sessions into your planner, without this you won't know how long you have and you won't ever get around to the actual cleaning.
What Is Spring Cleaning
If you are even slightly confused by the term spring cleaning don't panic, it's not something that you have to worry about, it's just a term related to a deep clean of your home in the spring.
This is often a great time to really tackle the cleaning, the winter is finally out of the way and a spring clean is a great way to just give your home a freshen up.
By doing a deep clean in the spring, it means that if you keep on top of your cleaning, you won't need to spend much time maintaining the clean home and you can start to enjoy the warmer summer months.
If you want more information on spring cleaning and why you need to do it read: What Is Spring Cleaning? Why You Need To Do It.
Related article: Is Living With Someone Who Doesn't Clean Frustrating?
Operation Spring Clean
It's time to tackle the planning, working out what you need to do and when.
This is personal to you but give yourself plenty of time for each session.
I like to have 30 minute slots where I tackle one aspect of the deep clean.
It means I can get straight into a project but not ending up with a house totally turned upside down and looking worse than when I started. (Yes, I have done that!)
Affiliate links are included for your convenience. (Which means if you make a purchase after clicking a link I will earn a small commission which won't cost you a penny more!) Click here to read my full disclosure and privacy policy.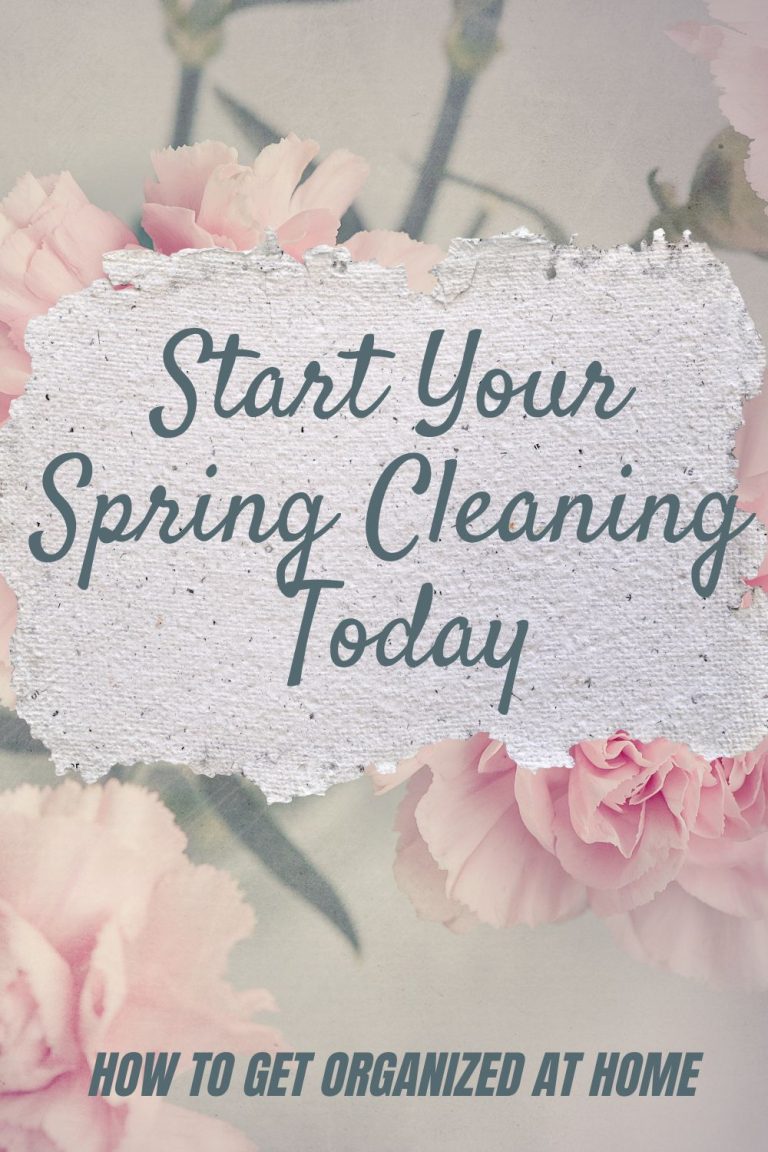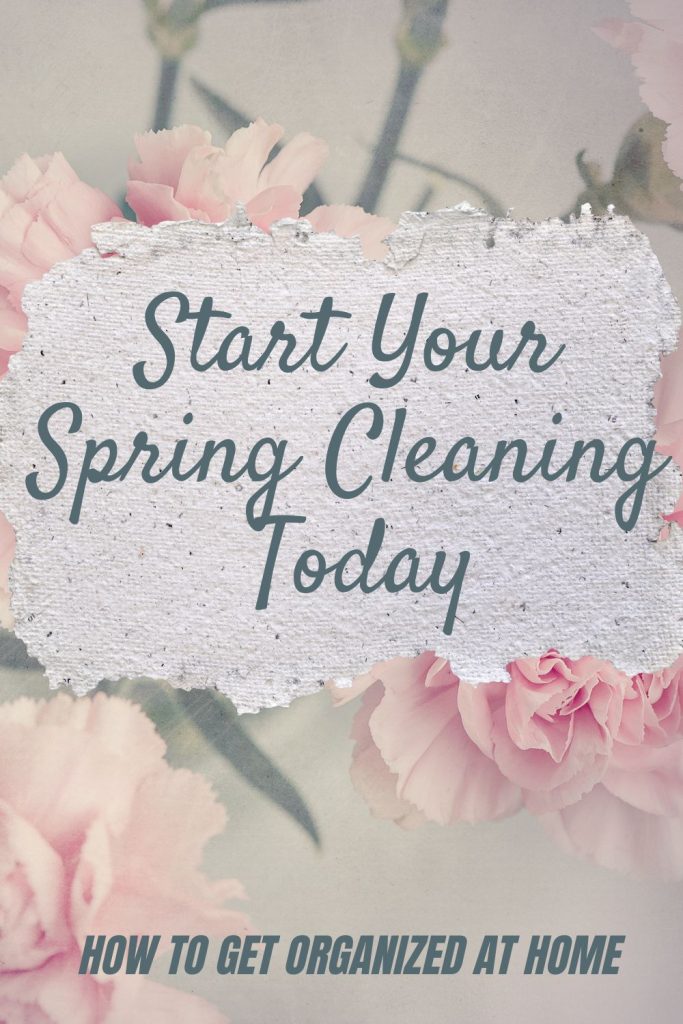 Let's Make A List Of The Places To Clean
While doing the cleaning I make notes of any repairs that need doing, this way I can plan any decorating tasks for the rest of the year.
Related article: Gift Guide For The Best Cleaning Products
What Do We Need For Spring Cleaning
Let's look at the products we need when it comes to spring cleaning our homes. Do we need a different product for every cleaning task? No, we just need to have the right products from the start.
Knowing How To Use The Products
But what's also important is knowing how to use those products safely and carefully to ensure they do what they are supposed to do.
How many times have you squirted a new cleaner on a surface and hoped it will clean a mess without reading the instructions on the container?
The simple answer is to read the instructions carefully, but seriously how many people actually do that?
Understanding how to clean your home and knowing how to use the products is so important, without this knowledge you could buy every cleaner on the shelf and still have no idea what to do.
Related article: How To Clean A Messy House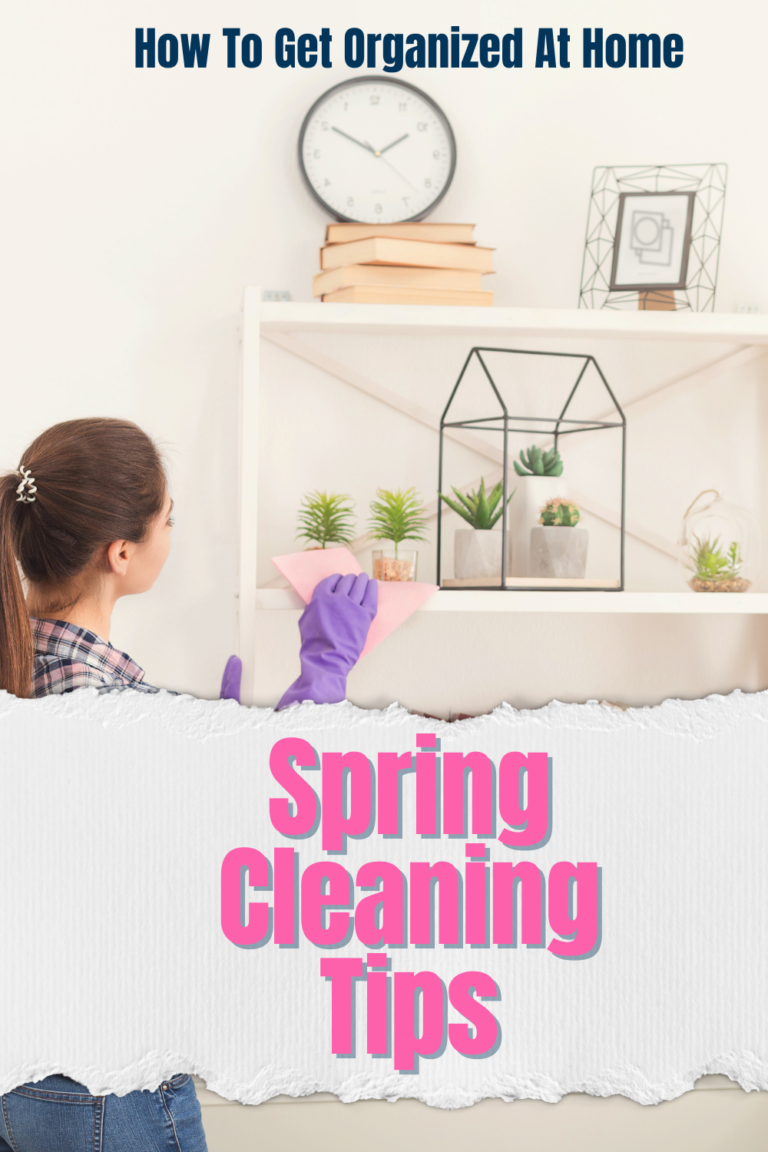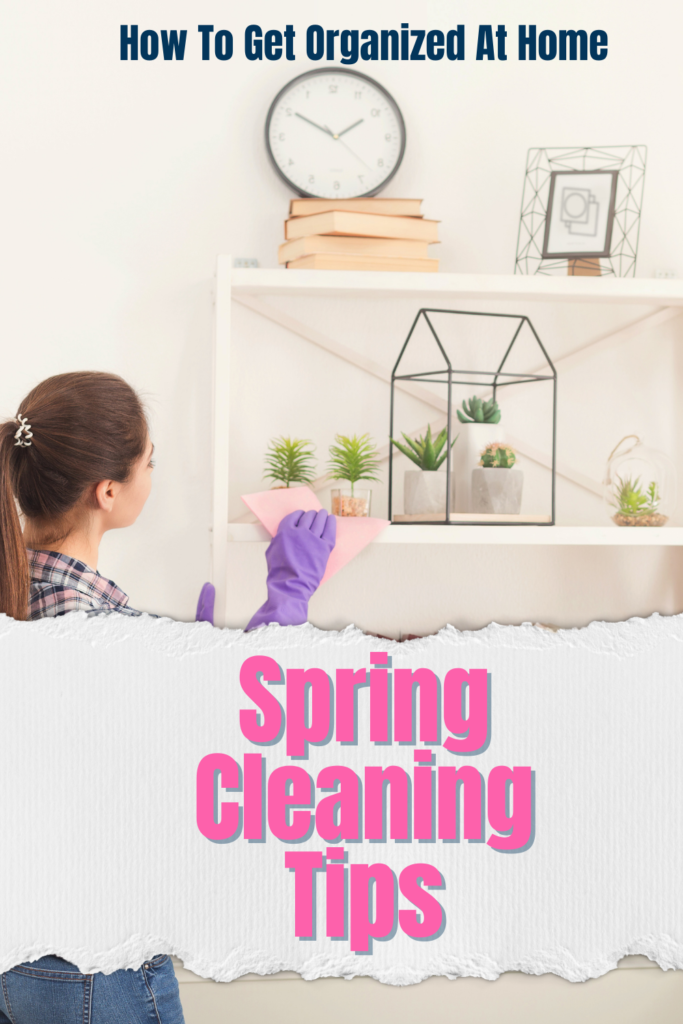 Why Do We Need To Spring Clean Our Homes
There is a simple reason why we need to spring clean our homes and that's to get rid of all the dust bunnies that have taken up residence in our homes.
These dirt and dust particles aren't good for our health and we need ways to ensure that all dust and dirt is removed and spring time is the perfect time to tackle this task.
You Don't Need Cupboards Full Of Products
Don't think that you have to have the latest products to clean your home. Use up what you have got first before moving on to another product.
You just need a select few items that you use and love. I have my favorite products:
There is little point in having a pile of fancy cleaning tools if you never have time to use them, so make cleaning an important part of your routine.
Related article: What Is Spring Cleaning? Why Do We Need To Do It Now?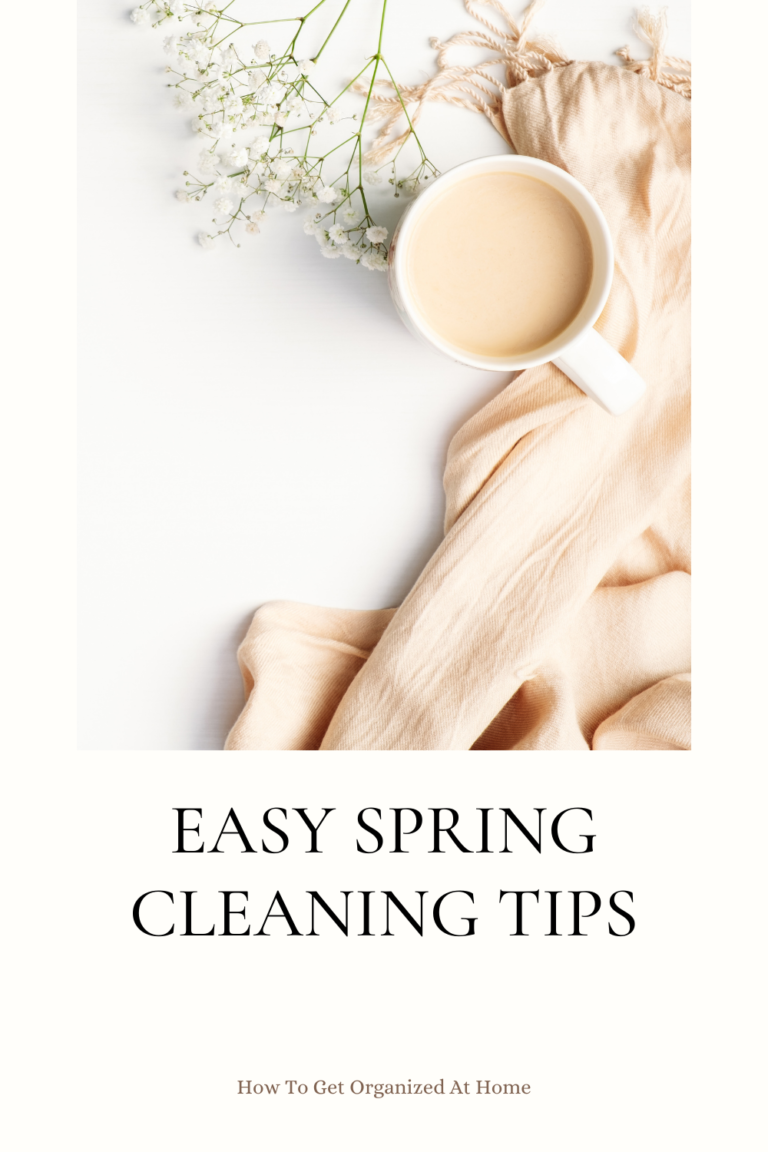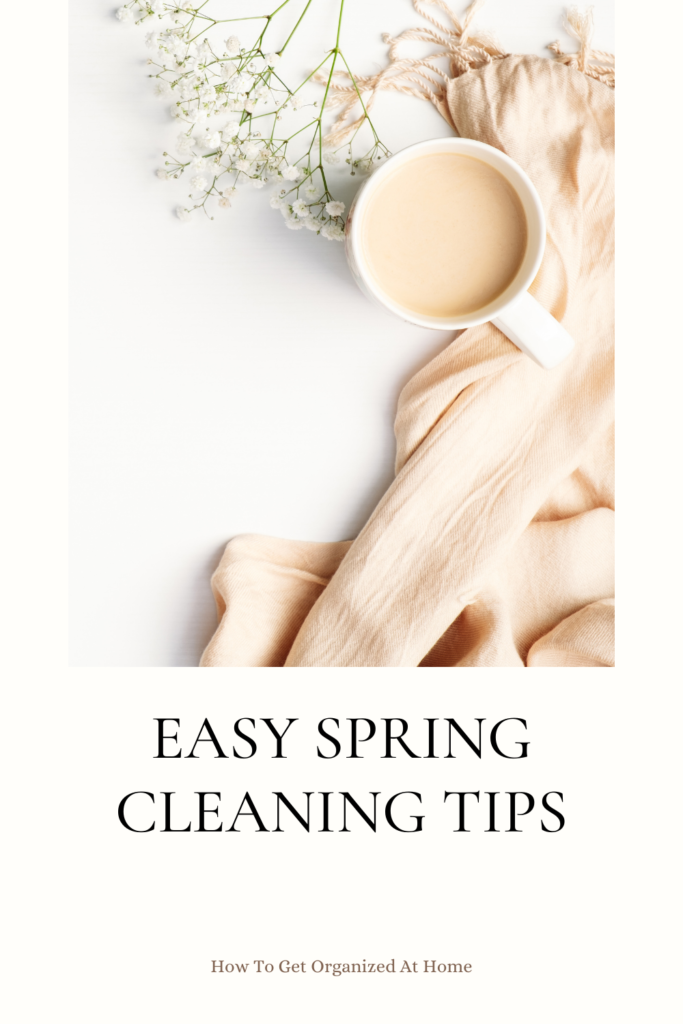 Simple Ways To Motivate You To Clean Your Home
Spring cleaning your home isn't difficult, however, it is finding the time and the motivation.
Yes, there are people who love to clean, who spend hours cleaning and scrubbing their homes and there are others who hate cleaning and want to spend the least time cleaning.
The reality is finding time here or there and getting as much done as possible in the time frame you have available.
Not necessarily because you hate cleaning, many people do, but because our lives are full, with so many other things that cleaning tends to get shoved to the bottom of our to-do lists.
You need to change your perspective on cleaning, thinking of it as a task that you hate or don't have time for will make it seem like a chore.
Instead, you need to think of cleaning as a way to make your life easier, more pleasant and something you deserve.
Putting cleaning at the top of your priorities, making it something you do first and you will change how you see cleaning and what it does for you and your home.
Related article: Spring Clean Your Garage
Tips For Spring Cleaning
You need to start with a plan, a plan of what you want to get done and when you will have the time to do the tasks.
Think of your spring cleaning tasks as mini projects that you need to complete around your home. It's a time for deep cleaning and letting in the fresh air of spring.
Always think of the easy way to do a task, there is no point making the job harder. Spread the tasks out over a few weeks so that you don't get burned out and not finish.
Spring cleaning is a great time to get ahead with the cleaning, you will love the way your house feels and by keeping on top of the cleaning it will give you more time for the things you enjoy during the warmer summer months.
Make a plan to do your spring cleaning and when you have time, mark it in your planner and stick to the task you planned.
There is a lot to do, so don't think you will do it in one day, give yourself the time to do it right.
You don't need a cupboard full of supplies, but you do need ones that you know how to use, pay special attention to the backs of the bottles and read the instructions on how to use the product properly.
Sit back and enjoy the clean home for as long as it lasts.
Resources And Ideas To Help You
Sometimes we all need a little help and what better way than recommending more articles to read: