10 Fantastic Gift Ideas For Coffee Drinking Friends
Finding the right gifts for people isn't easy and the easiest way to find that perfect gift is to know what a person likes. These gift ideas are to help you find that perfect gift idea for coffee drinking friends, to inspire you into thinking outside of the box.
What is perfect, these gifts are suitable for both men and women, they just need to like a good cup of coffee!
For many people, the thought of shopping and purchasing gifts is not welcome if you plan what to buy and how much you are spending it becomes an easier process.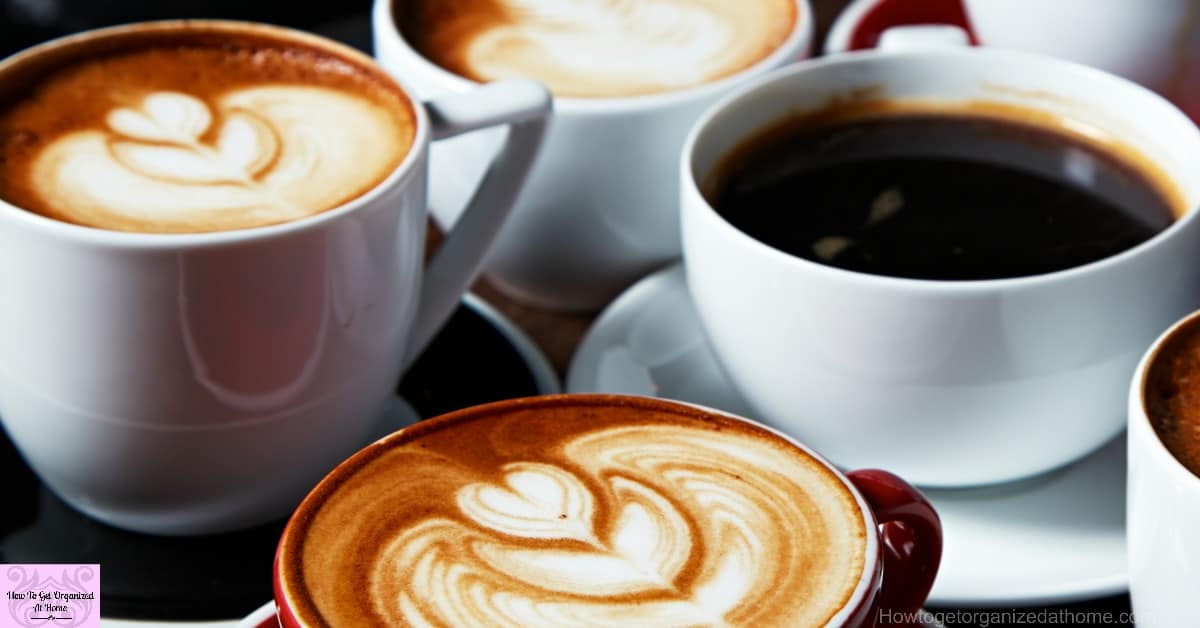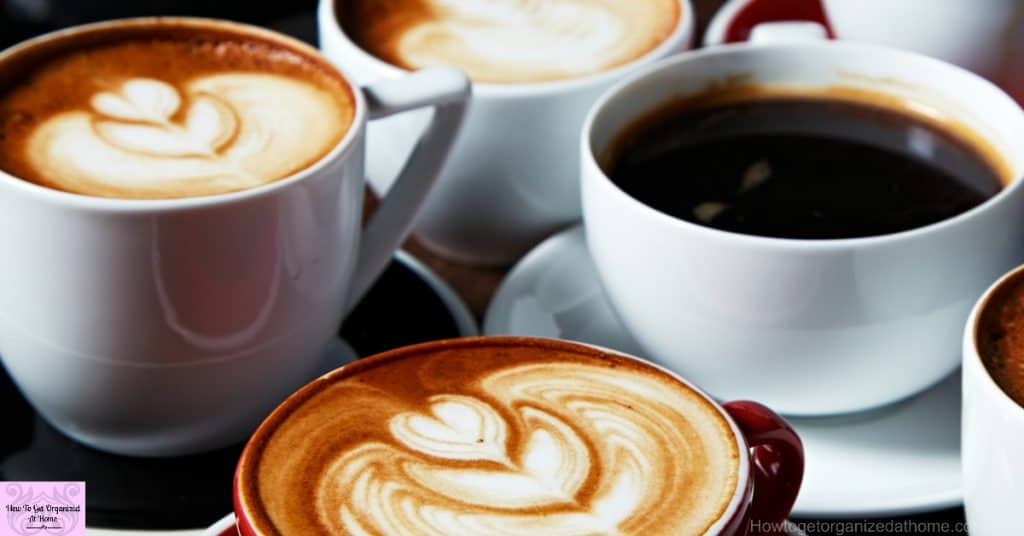 Gift Ideas For Coffee Drinking Friends
For those people who love the taste of a great cup of coffee, there are some amazing products that you can buy!
They all play their part in making the process of drinking a great cup of coffee a perfect experience every time and also make great gift ideas for coffee drinkers!
Affiliate links are included for your convenience. (Which means if you make a purchase after clicking a link I will earn a small commission which won't cost you a penny more!) Click here to read my full disclosure and privacy policy.
Finding gifts that you know they will love isn't always easy, people like coffee for different reasons! Something simple like this right roast sample Christmas gift set is simple yet speaks volumes because you know what your friends like!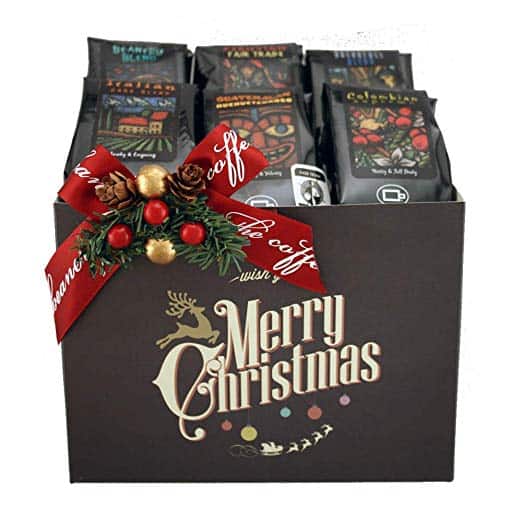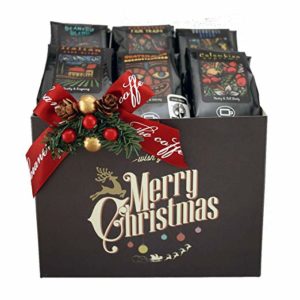 Espresso machine: If you require something that is going to stand out as well as provide many years of service but without the speed of an instant, then this is the machine to consider!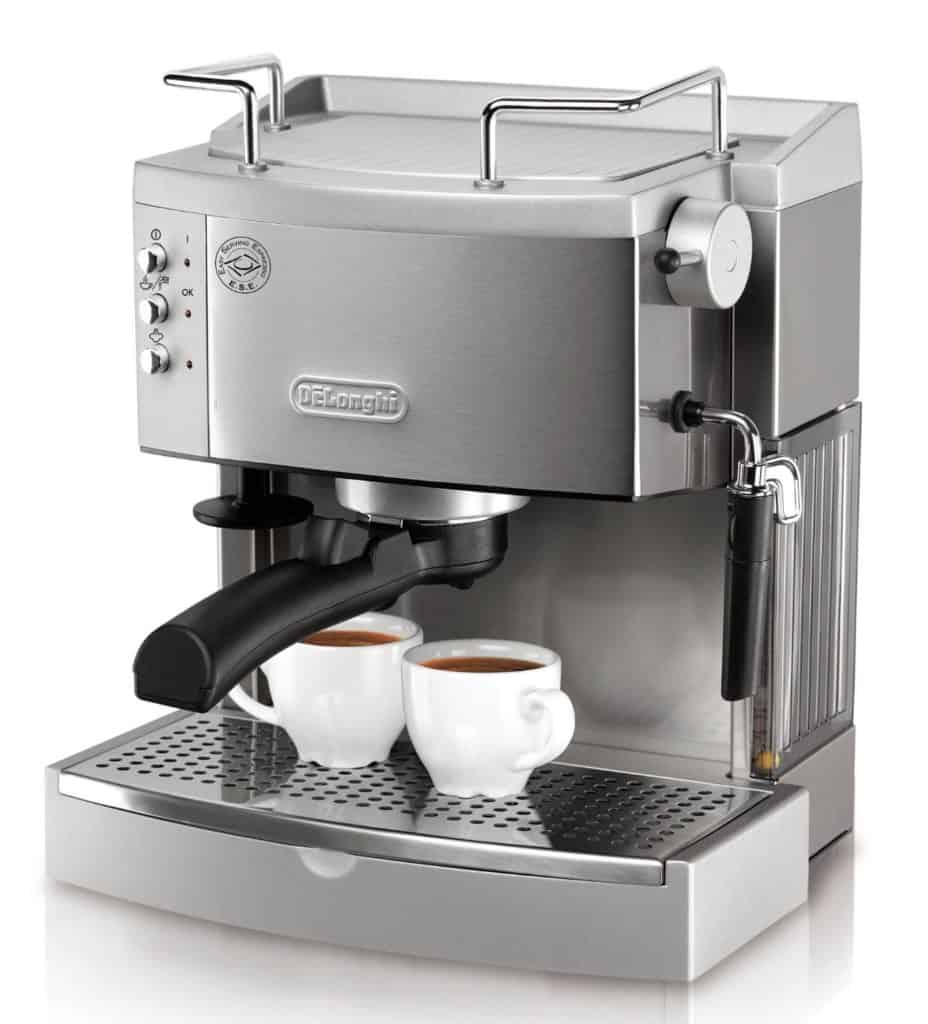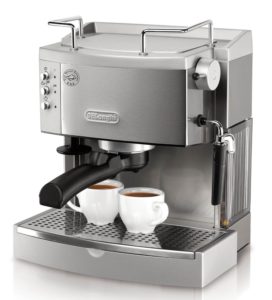 Have you seen the new technology where your cup actually changes when you put hot liquid inside? I think these are awesome! You can get a constellation cup, it is black and sparkly without liquid, put something hot inside and the constellations of the different stars appear!
Milk Frother: The idea of creating frothy milk without any of the hard work is awesome! Creating the right milk consistency makes all the difference!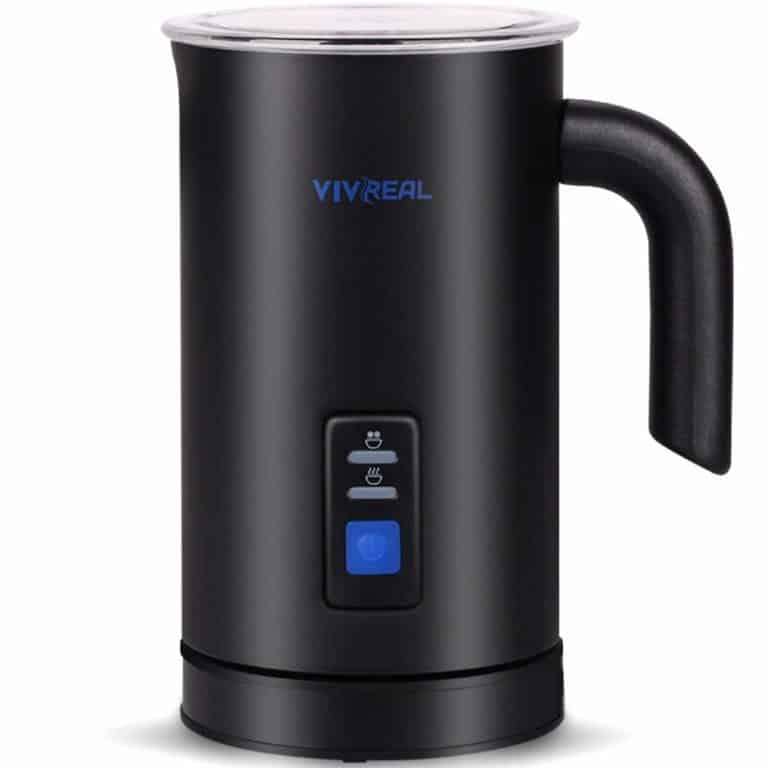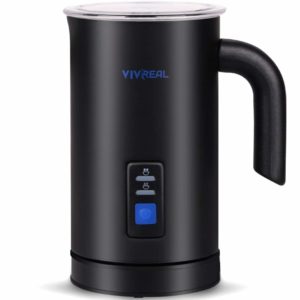 Coffee Storage: Keeping your coffee fresh is important if you are looking to ensure a great cup each time you use it! The right storage is key for this, the same as ensuring it is kept at the right temperature! If it isn't airtight the coffee can and will go off!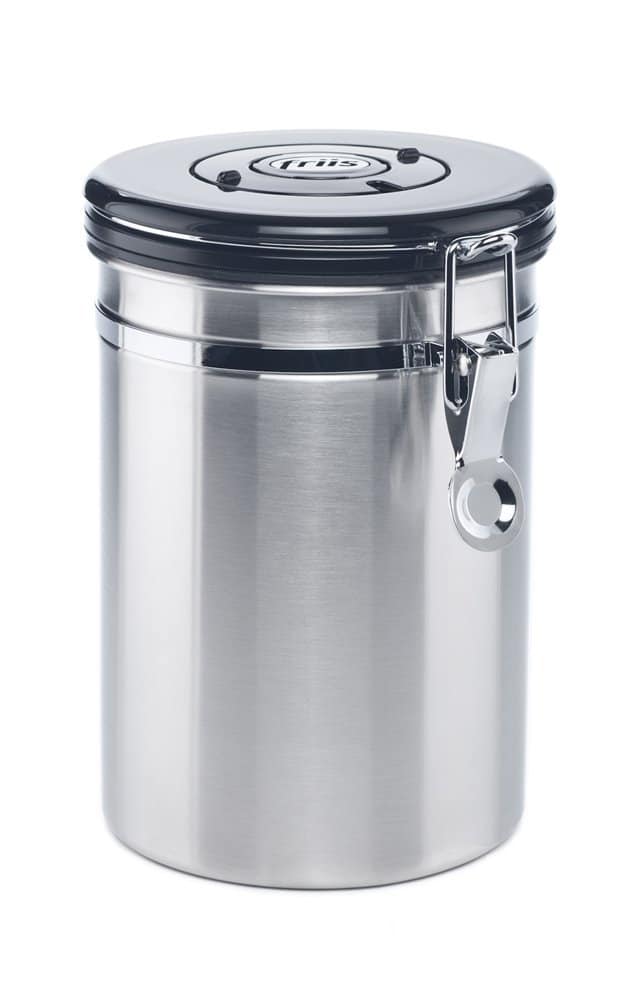 Coffee Grinder: Grinding your coffee as you need it is the best way to ensure the freshest cup of coffee! While this process is easy, you must have the right tools to get the best results!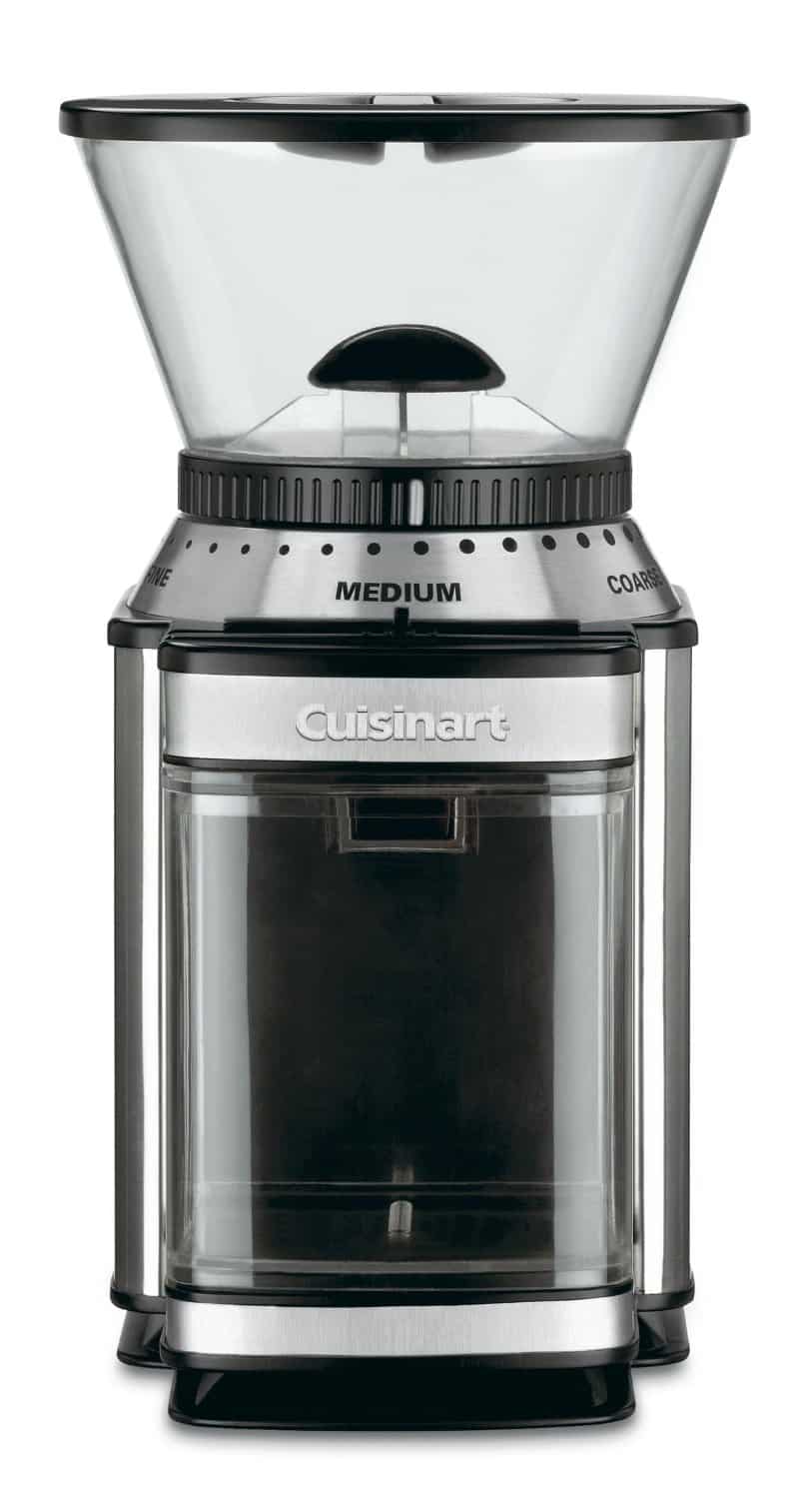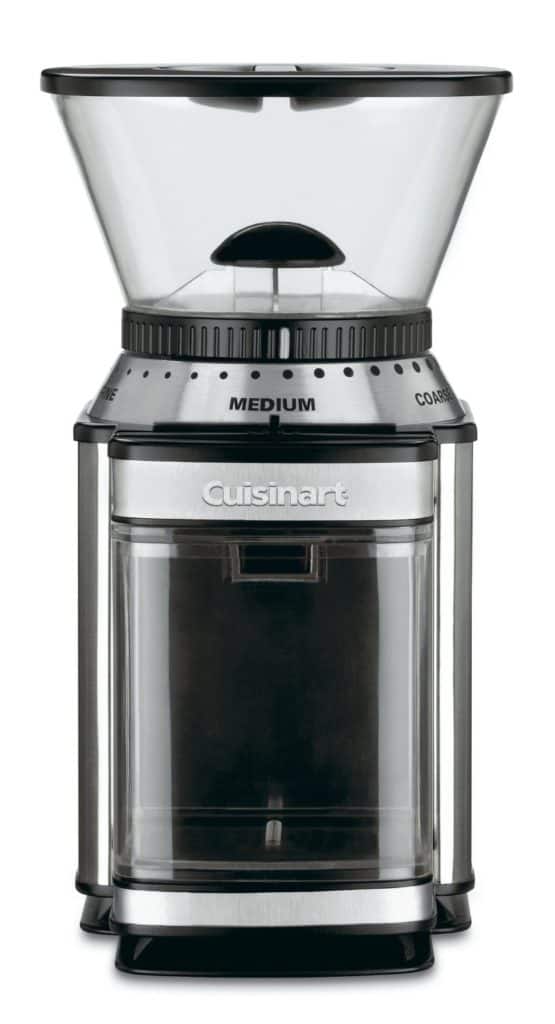 Cafeteria: For a cheaper way to make a great cup of coffee every time and without the complicated mechanical part. This is something my mum has always used to make coffee rather than a machine or instant coffee!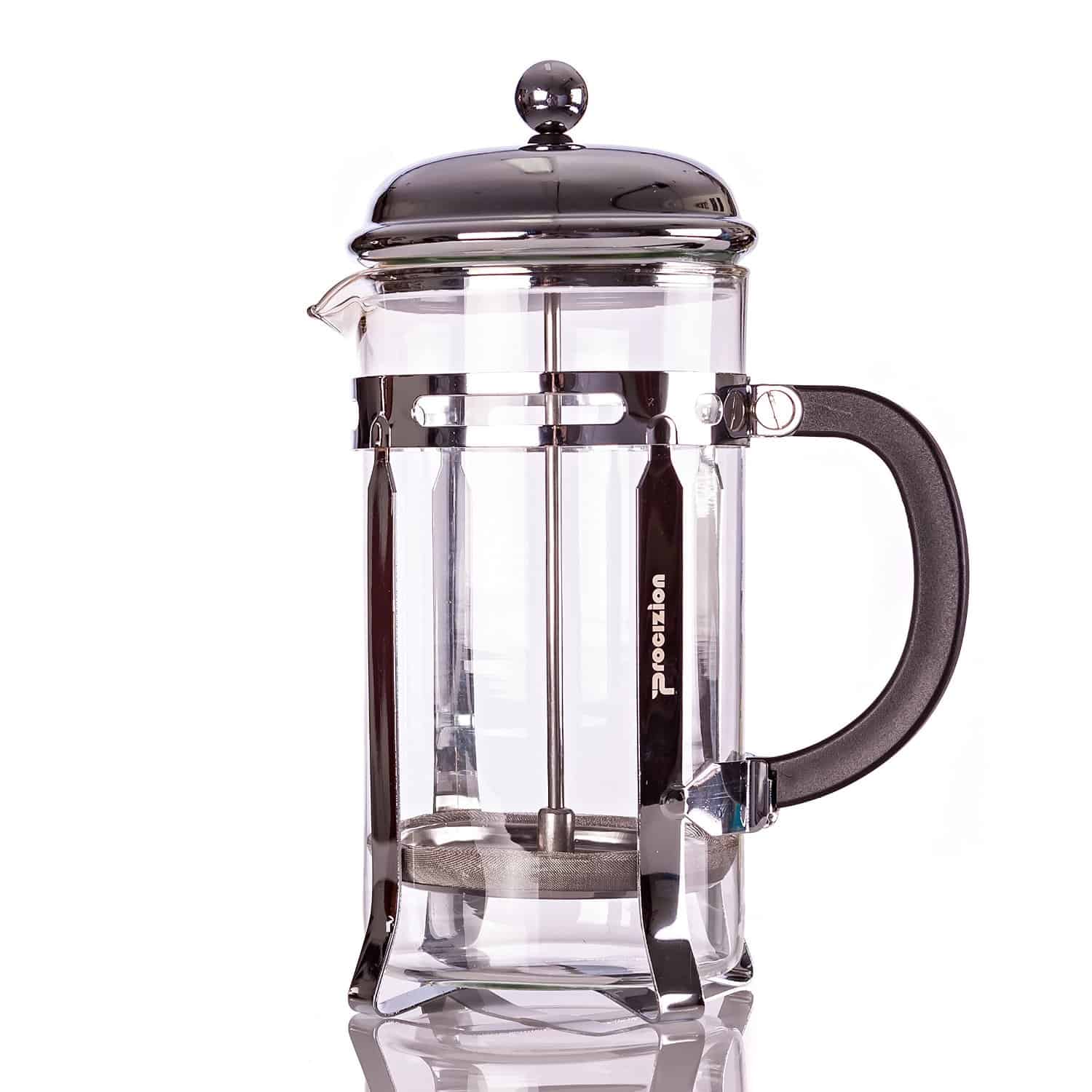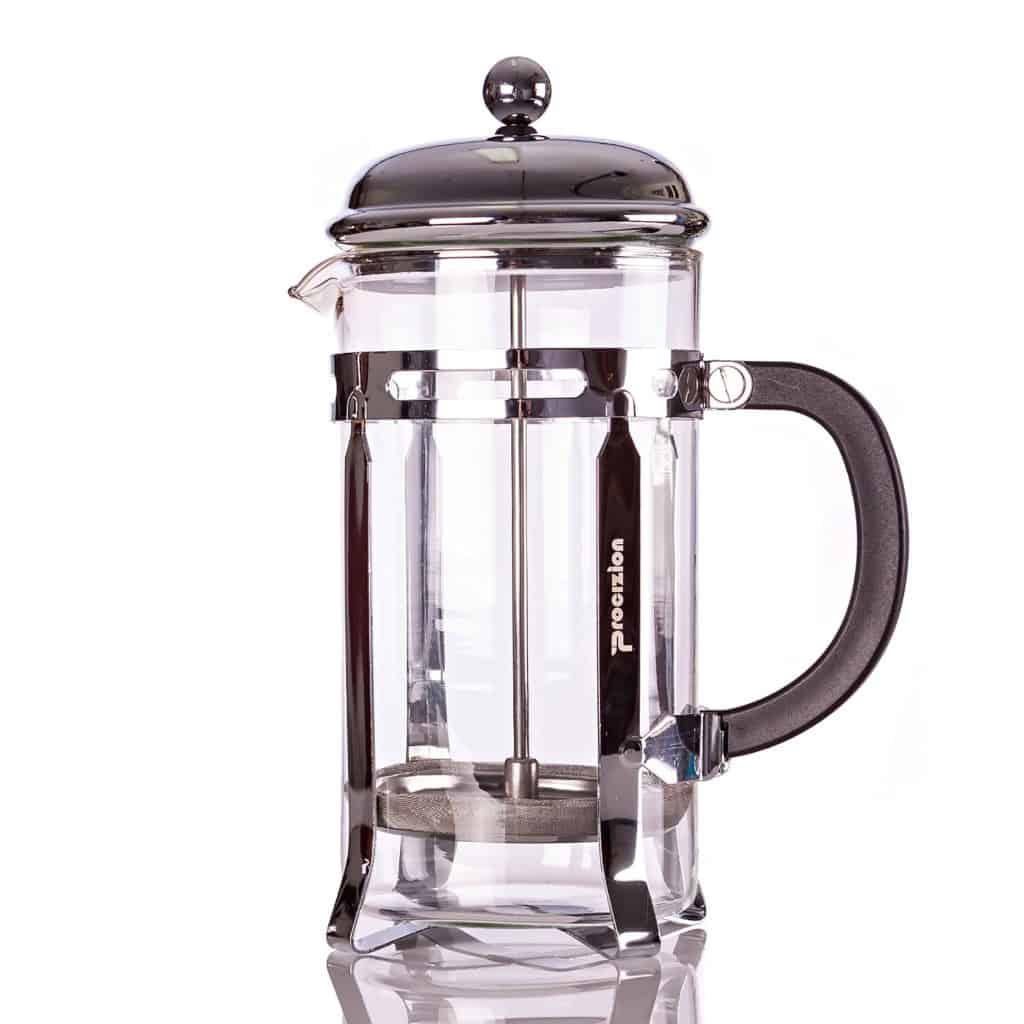 Coffee Beans: Getting the right coffee is difficult, try finding out what type of coffee your coffee drinker favours. This will help you decide what type of coffee to go for.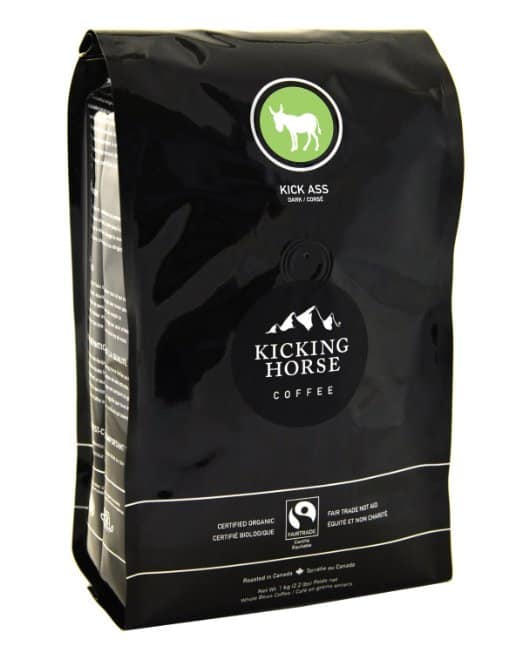 Have you thought about a coffee subscription? Each month you get coffee in the post! This is a gift that keeps on giving each month! It won't fill your friends home up with clutter either!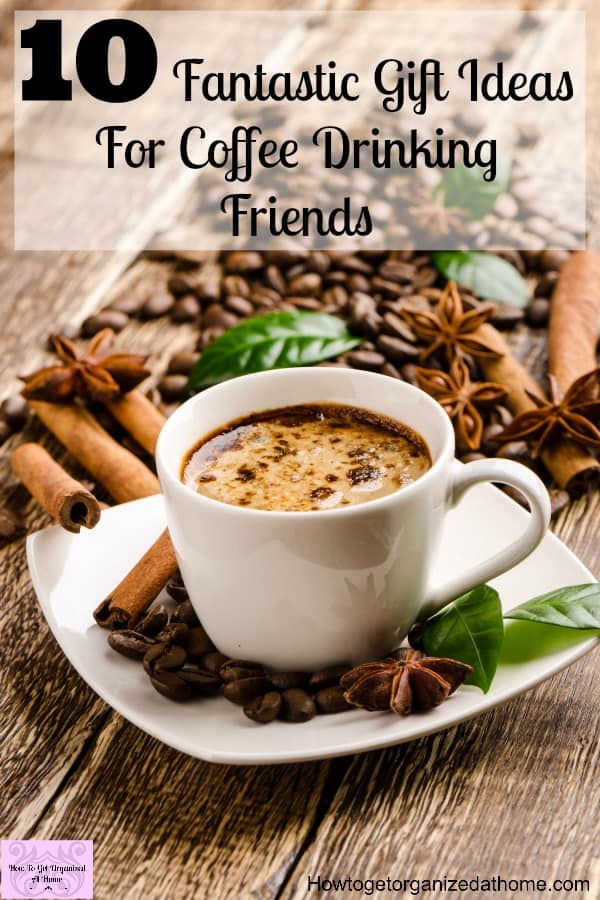 How you drink your coffee is just as important! You need a cup that holds your drink with minimal fuss even if it takes a long time for you to get round to drinking it! That's why getting the right travel mug is the key! I want one of these, it's not because I do a lot of travelling, I just forget to drink it! Keeping it warm is important!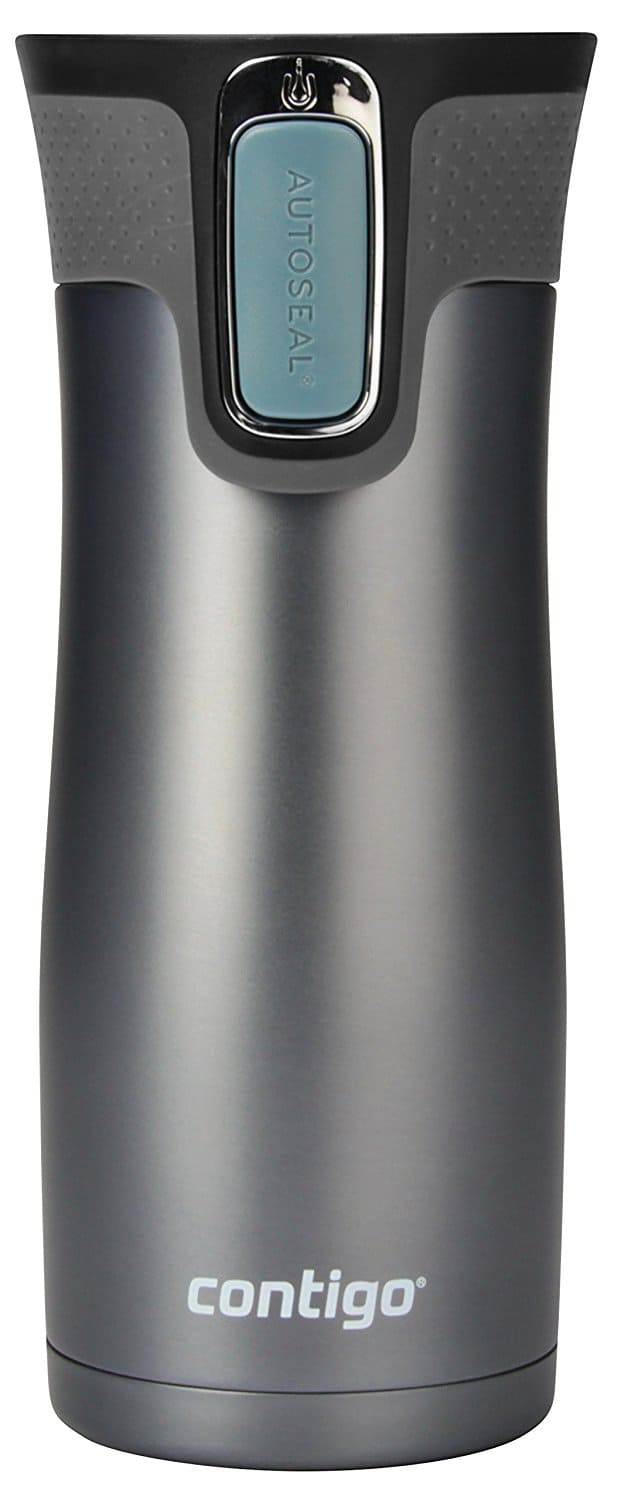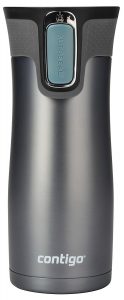 Gifts For Coffee Lovers
Getting your gifts right is one thing, planning your purchases is important too!
Setting a budget and sticking to your budget is key to not spending more than you have intended. Overspending means finding more money from a different source.
This can lead to spending on credit and this isn't a good idea when it comes to buying gifts and presents for coffee lovers!
Or, alternatively, you end up borrowing money from different areas of your budget and this can stretch you in other ways.
It is better to create a great budget which you can stick to rather than trying to create a budget where you are still borrowing money from other areas. Yes, having a flexible budget is important, but it needs to work too!
How You Shop For Gifts
This is a personal preference, whilst I love buying online, I don't like waiting in for deliveries. I know I work from home, but my anxiety kicks in and I get myself worked up waiting for the deliveries.
For me, this means that going into the shop works better for me as I am then not putting myself under stress, which I can avoid.
However, sometimes you can get better deals with online shopping, it is just a personal preference as to what you are looking for.
If you work outside the home, getting things delivered isn't a great idea, unless you can choose your work address for parcels.
Therefore, if you are looking for gift ideas for coffee drinkers even Christmas gifts for co-workers, it is a great idea to consider what the person has and what they would use. If they are short on time then an item that takes ages to prepare the coffee might not be what they want.
Knowing what they already have and if they have expressed an interest in an item then it is something you need to take into account before purchasing anything.