Top Christmas Decoration Storage Bags
Are you struggling with not knowing what options there are when it comes to storing your decorations? Help is at hand with this selection of Christmas decoration Storage Bags, here you will find examples of what you can get.
With these Christmas storage solutions, it can make choosing what you want and need easier because you can see them all in one place.
There are so many different decorations there are a lot of storage options that you might need to consider, from lights to tree storage and more.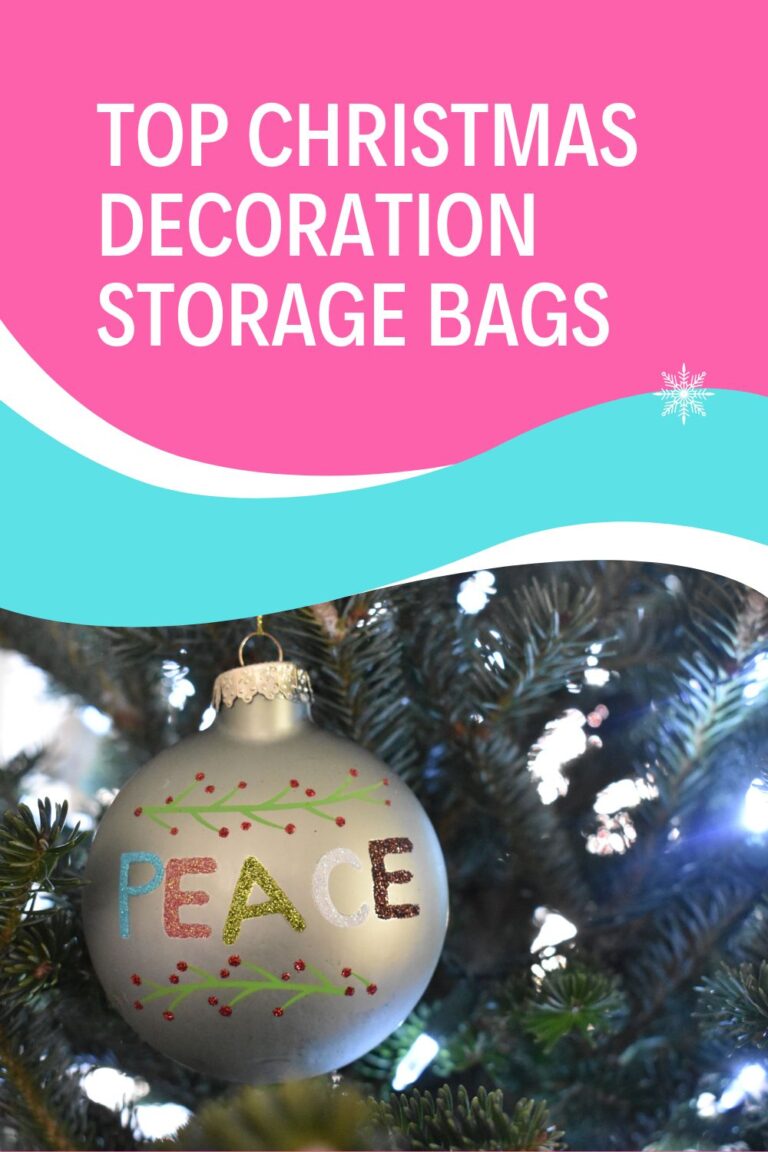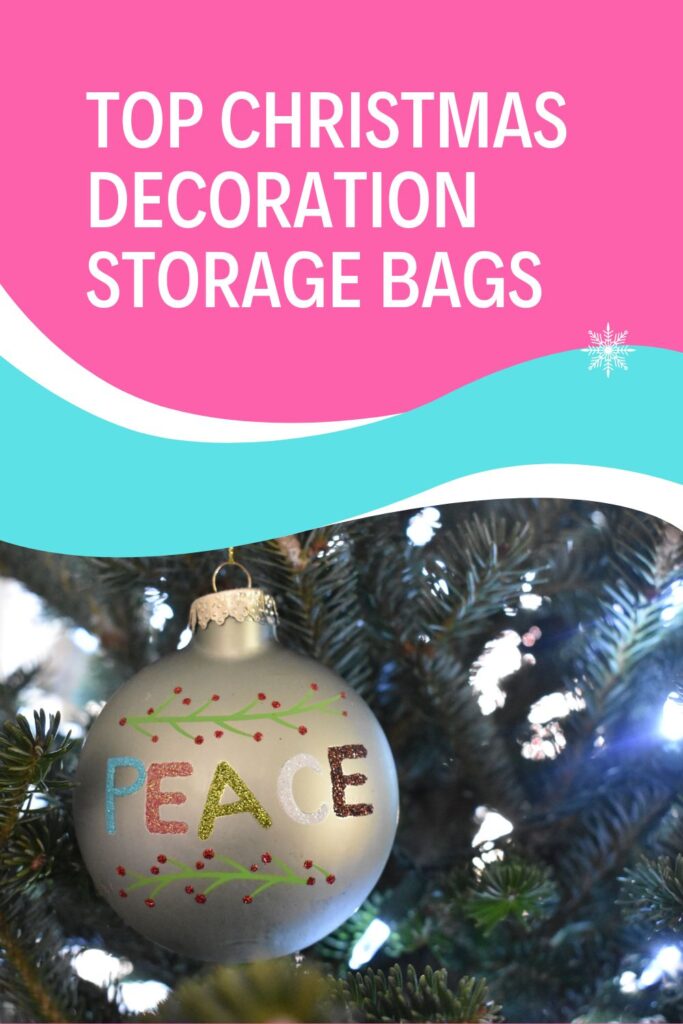 However, don't think this is going to be that easy there are a lot of different options you will need to consider as to the best options for you right now.
Quality, Price, And Availability Of Holiday Decoration Storage Bags
When it comes to storing your holiday decorations you want to make sure that they are going to do what they say.
If a water-proof bag doesn't work, not only will it be annoying it will potentially ruin the items inside that bag too.
Holiday decorations aren't cheap and as you won't look at them until you want to put them back up it's going to be the expensive time of the year to purchase any of the replacements that you might need.
You also don't want electrical items getting wet either as this can be dangerous to your health.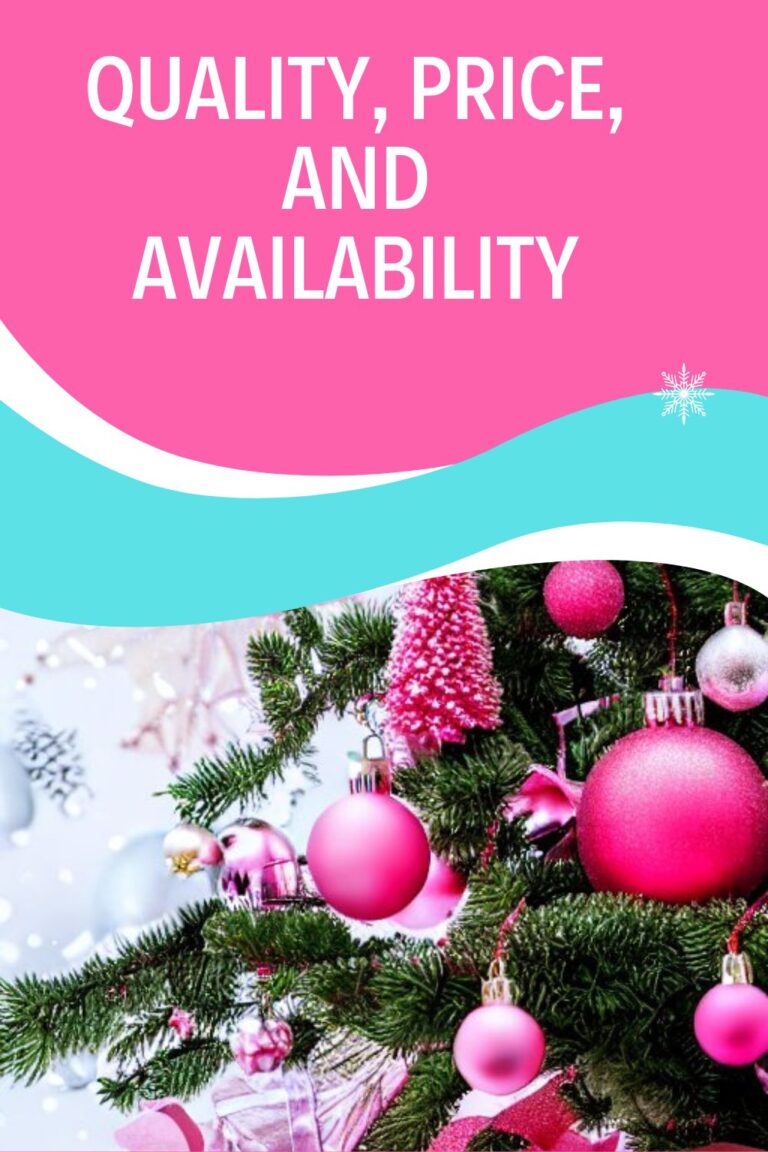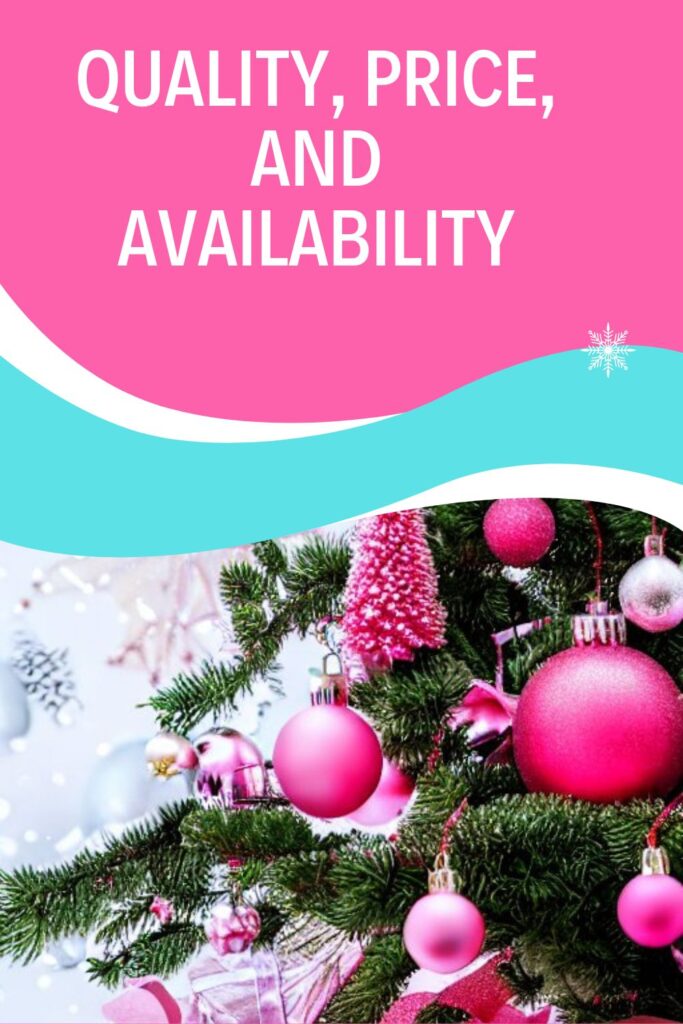 So before you buy, make sure that the quality looks good, the price is within your range and it does the job it says it's supposed to do.
Affiliate links are included for your convenience. (This means if you make a purchase after clicking a link I will earn a small commission which won't cost you a penny more!) Click here to read my full disclosure and privacy policy.
Where Can You Buy Christmas Storage Bags?
Most places that sell Christmas decorations will sell storage bags too.
It's about looking and seeing what you can find and the price you are prepared to pay.
Amazon does a lot of different options and it's not all from Amazon itself. There are a lot of small companies that use Amazon as a way to advertise what they have available.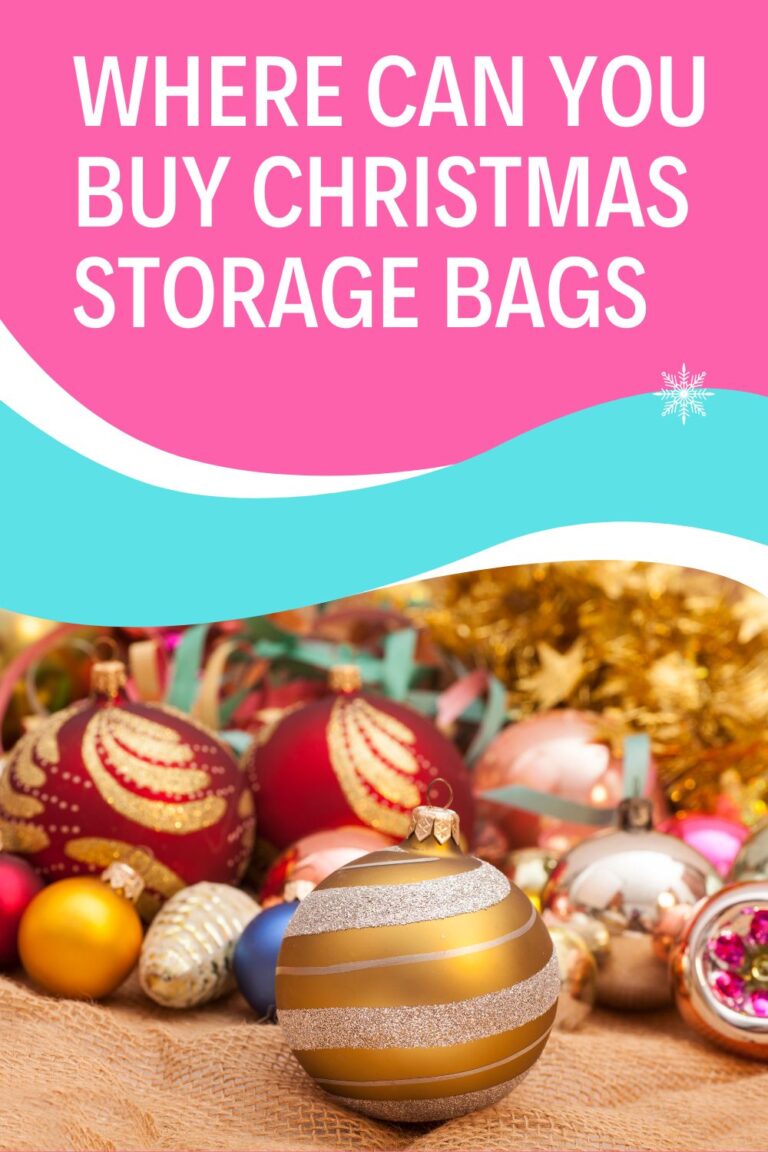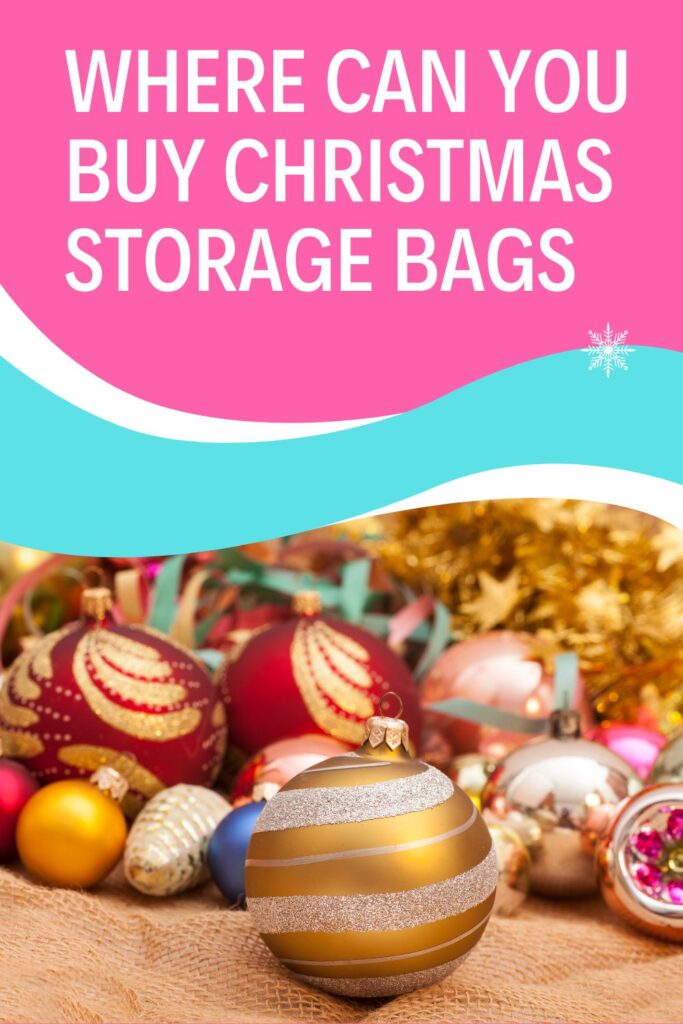 It makes sense that unless you are prepared to go and look at options in shops local to you that you first check out Amazon and see what the price ranges are there.
This will help you to identify what is a good price for the storage options that you are looking at.
As an Amazon Associate and member of other affiliate programs, I earn from qualifying purchases.
Storing Different Color Decorations
If you have multiple different color options of the same or similar ornaments then when you store these it's a good idea to include the color of the decorations too.
The problem with this is the decorations could go out of fashion and they might never get used, so even though you have organized and stored them correctly if they are never going to see a holiday season again is there a point in keeping them?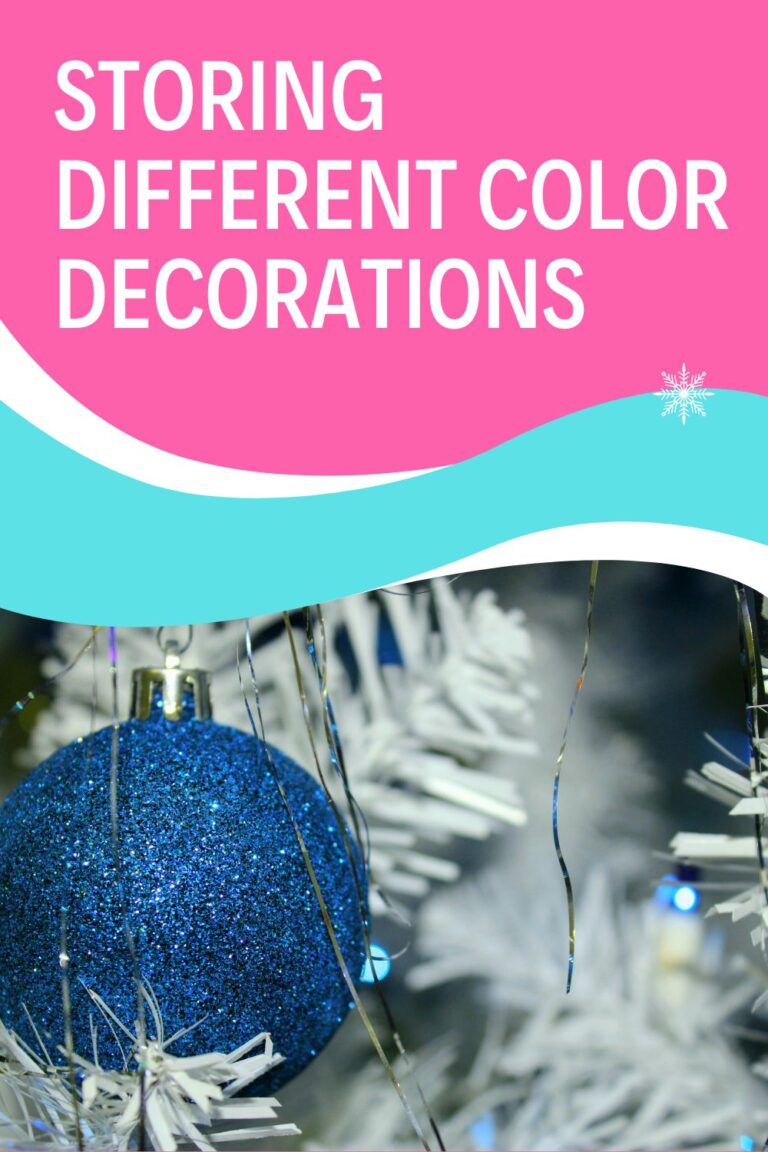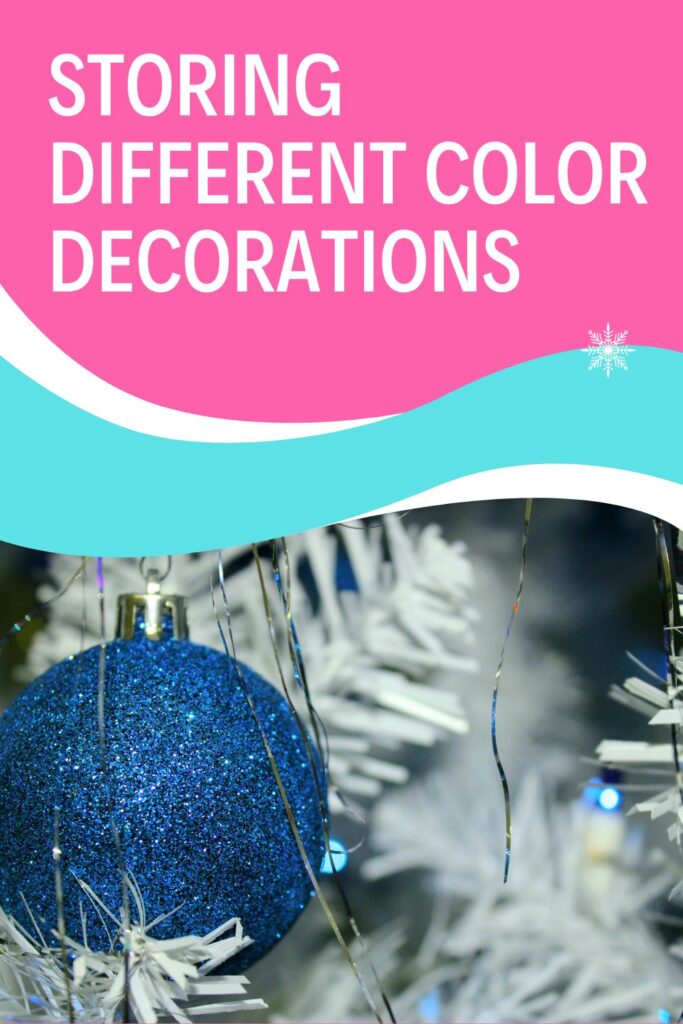 You don't want to store something and never get the enjoyment from it again, this is taking up space in your home and it's not something you should be doing if they are never coming out again on display.
Other Storage Options To Consider
No one says that you have to store your decorations each year, you could sell them and buy new ones each and every year.
You can sell them on local social media for sale sites and this would mean that you won't need any storage options because you wouldn't have anything to store.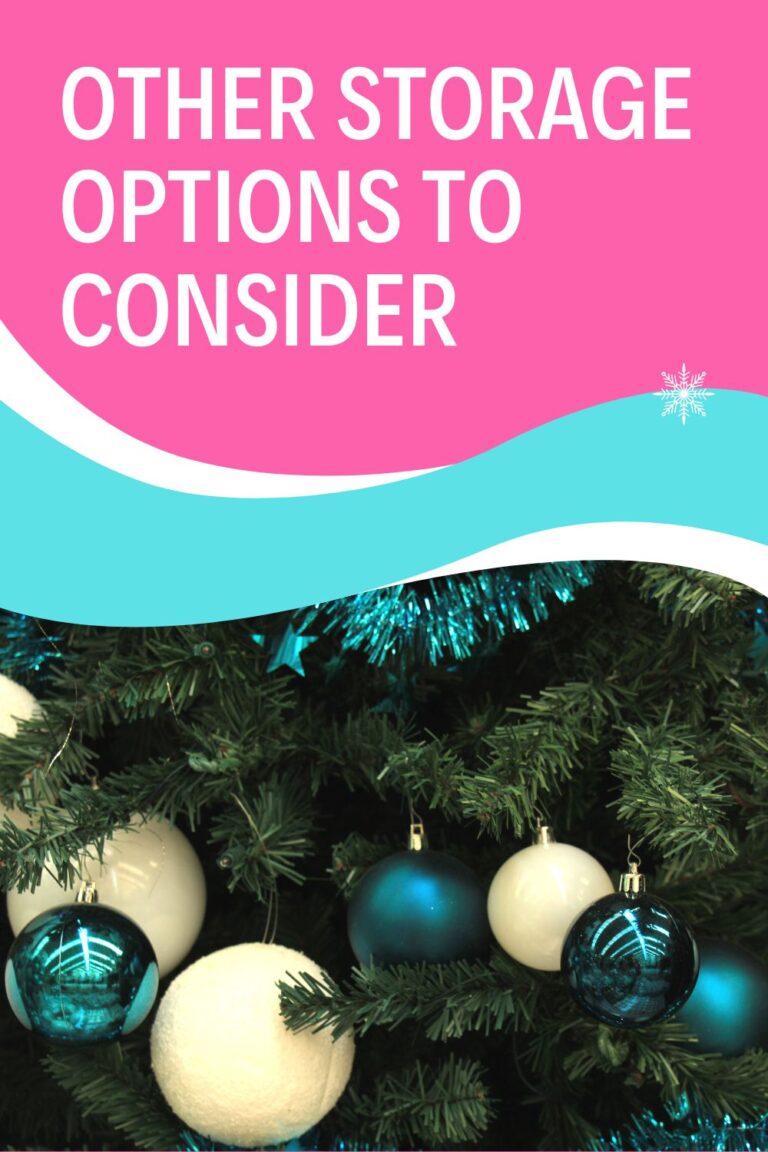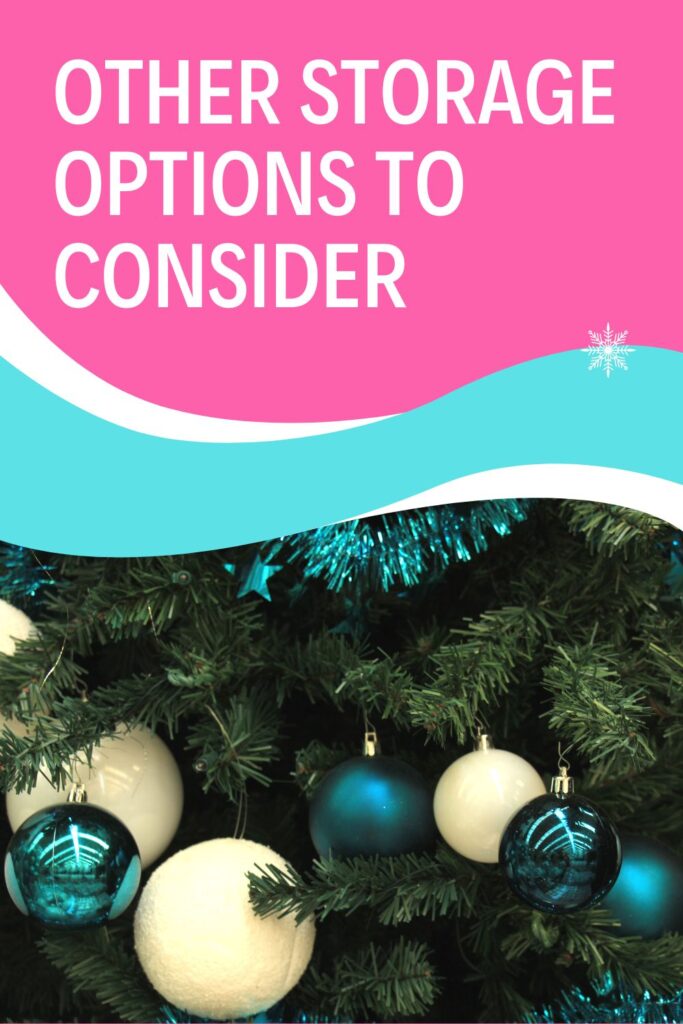 If you don't need the money you could give the decorations to a charity, this would mean that you don't need to store any of the decorations each year.
There is an option to trash them too, but this isn't good for the environment and not something I would suggest you do.
More Resources For Storing Holiday Decorations
The more help we can get the easier it is to get things done, check out this list of more resources to help you.