What Is The Best Home Management System To Use
When it comes to managing your home finding a home management system that works for you is so important, it's what helps to bring your home together into an entity that you control.
Your home, after all, isn't just one area there are lots of different areas that you need to bring together to create that one whole system that will allow you to manage your time, and create a home that is clean and organized but more than that it will create a home that you love to live in.
It's in your interest to create the best home management tips for you to use and to make your home run smoothly.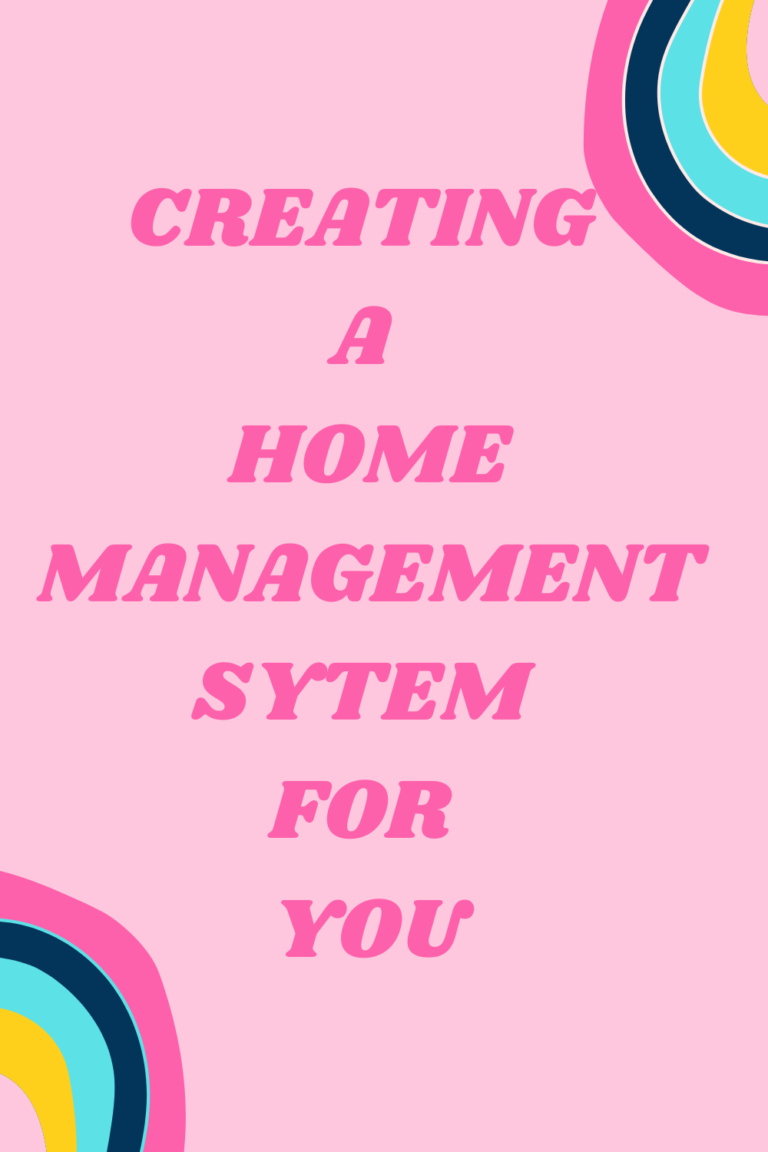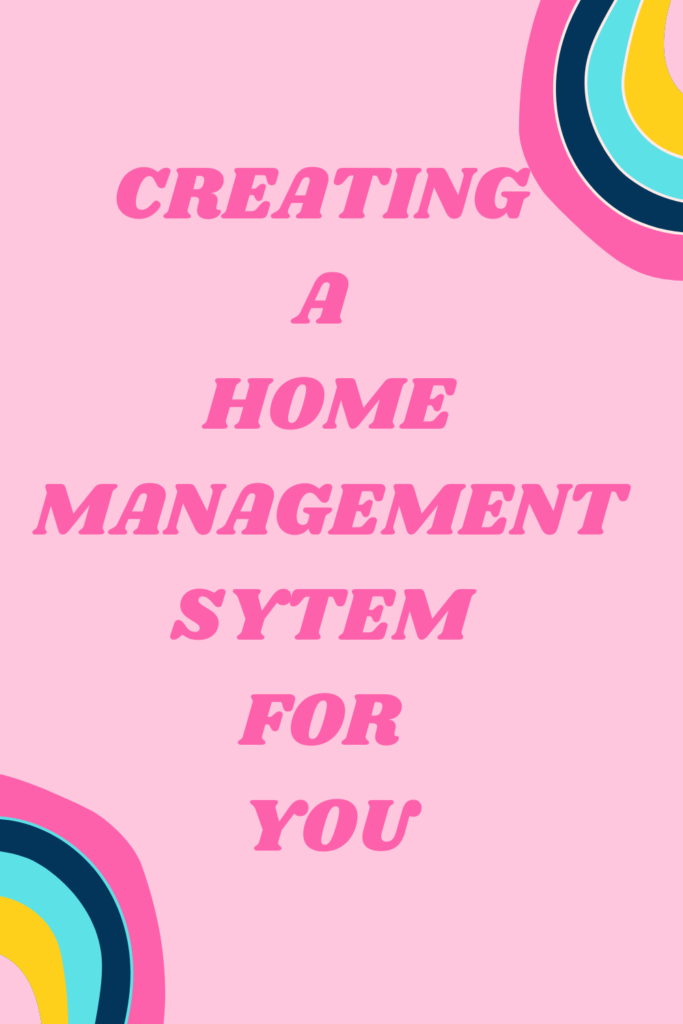 What Is A Home Management System?
A home management system is a way that you control everything that you need to do to ensure that your home works and everything gets done.
It's not about not living and loving your home where you don't feel comfortable relaxing and unwinding after a hard day.
But it's also about living your best life in a home that is clean and you know how to keep it that way because you have systems in place that keeps everything under control and you know what needs doing and when.
Related article: 15 Simple Home Management Skills That Will Make Your Life Better
Different Types Of Home Management
There are different types of home management systems and it's about finding what works for you and your family.
Affiliate links are included for your convenience. (This means if you make a purchase after clicking a link I will earn a small commission which won't cost you a penny more!) Click here to read my full disclosure and privacy policy.
You can control your home systems via paper or you can do it electronically the choice is yours.
When it comes to choosing the system you have so many different options to choose from on both electronic and paper versions.
It depends on how you work as to what is going to work for you long-term and thinking about what you use currently and if you prefer paper and pen to use a program on your phone or tablet.
Related article: What Are The Advantages Of Home Management
If you already use a calendar online it probably means that an electronic system will work for you.
If you carry around a paper planner which you use every single day then I would start with a paper home management system.
Effective Home Management
What you are looking to achieve is a system that allows you to control all the areas of your home and life in a manner that isn't difficult, time-consuming, or painfully complicated.
There are a lot of areas that you need to consider when taking on the management of a home, there are lots of things that aren't something you need to do daily or even weekly but you need to remember to do them once a year or even once a season and for this reason, your plans need to be flexible and have the ability to adjust to meet the demanding tasks included in home management.
budgeting
shopping
record-keeping
vacation planning
Holidays like Christmas and birthdays
Home improvements
Related article: What Are The Benefits Of Home Management?
Create Routines And Systems That Work for You
You need to create routines and systems that will help you to go from chaos to organized diva and it's not impossible but you do have to put in the hard work in the beginning as it takes time to get everything working together as it should.
Think about the different tasks that you have to do daily in order for your home to look good and work within your daily commitments.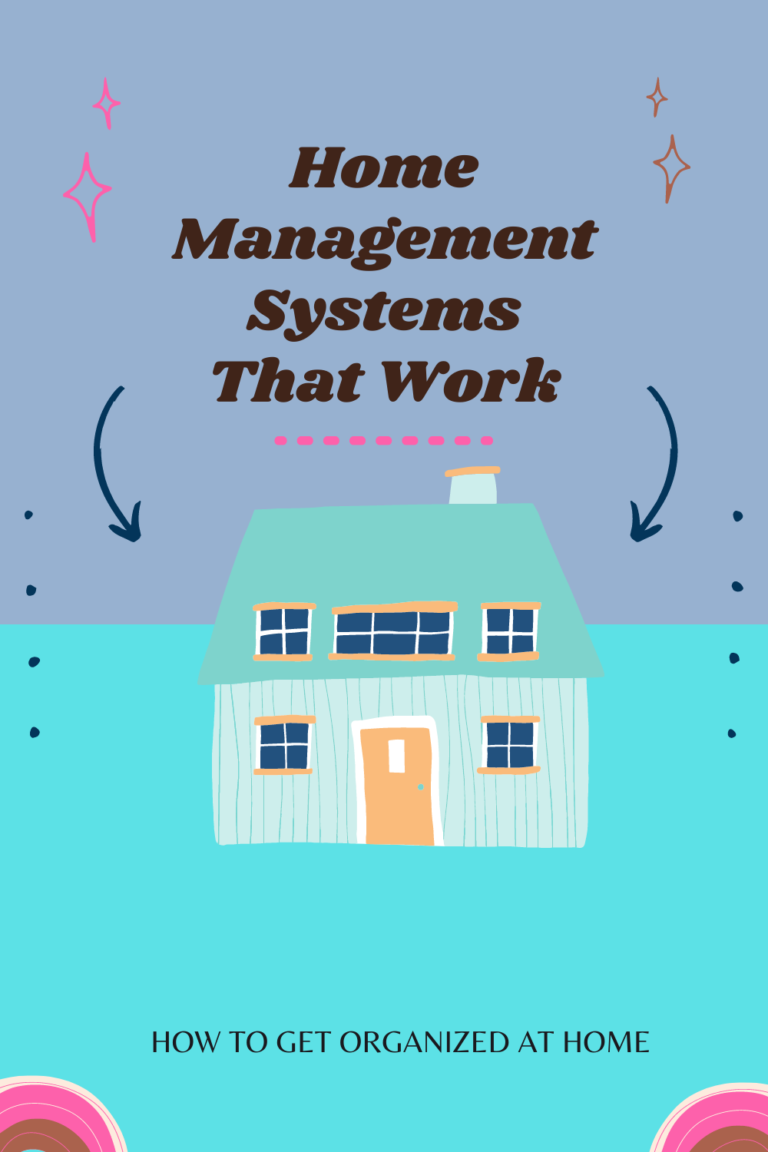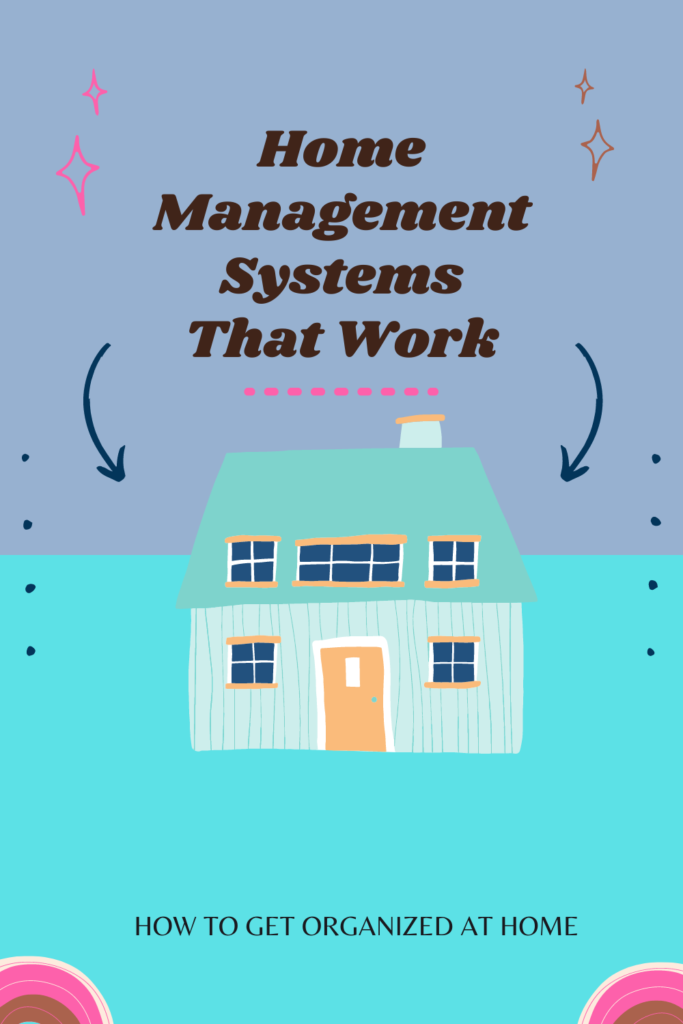 Then you need to consider the items that you will do on a weekly basis and again the same for monthly and the different seasons in the year.
So let's break these down further and create the beginning of what you do in each different segment of time.
Related article: How To Clean And Maintain A Bathroom
What To Include In Your Daily Tasks
There are going to be differences depending on what is happening in your life right now, but for me, this is my daily list to keep everything clean and organized.
Check to see if there are any appointments I need to be aware of
Start my morning routine which includes, a dog walk, kitchen reset, and putting the laundry on
Checking my bank account
Looking to see if there are any less frequent tasks due or coming up shortly
Starting my cleaning routine for the day
Doing my evening routine
Cooking the evening meal and getting the kitchen straight afterward
As you can see from this list there are lots of different moving parts and it's important that you have a handle on all the different areas.
Related article: Just The Best Home Management Books For You
The Type Of Tasks To Include On A Weekly Task List
Again these might be different from yours but it's to give you an idea of the number of tasks that you will have to juggle in your daily life. So, you have to add these into your daily tasks but obviously, you can pick and choose the days depending on what works best for you.
Meal planning and shopping for groceries
Larger cleaning tasks that don't need doing daily but do need cleaning on a weekly basis
Changing the bedding for all family members
Any weekly gardening projects that need doing, like grass cutting and weeding
The idea for weekly tasks are items that you can do frequently and can make the task quicker because you are doing it frequently.
Related article: Simple And Affordable Bedding Storage Ideas You Will Love
Monthly Tasks To Include
When it comes to the tasks that you need to do monthly, these are less frequent and they could be the tasks that you hate the most.
Window cleaning the outside windows, I hate these so do them less frequent
Budgeting for the following month, I do my budgets monthly but I check my accounts daily
Oven cleaning, I do like to give my oven a clean each month
Related article: What Are The Advantages Of Home Management
Related products:
Seasonal Maintenance Tasks
When it comes to those tasks that are done just once a season you need to plan them into your calendar so they get done, but if they are only done during a particular season then you have to have a way for them to show up when you need them too and this is where it's easy for the breakdown to happen.
This is why I plug these tasks into the month that they are due to occur so I can schedule them out closer to the time due. I can't plan from one year to the next and you shouldn't need to.
Seasonal tasks might include:
Removing leaf litter from gutterings
Outside maintenance
Outside painting
Home maintenance projects
The idea of creating one system that accommodates all this information might seem daunting at first, but when you practice and start taking action you will notice that things start to get better and you are more aligned with your purpose.
Related article: Simple And Easy Home Management Strategies
Let's Recap…
When it comes to setting up the best home management system for you and your family it's important to work out what type of system you want. Paper or electronic systems are the options and if you are a paper person don't try to fit your plan onto a digital platform it might fail. The same, if you are a digital person, don't suddenly think a paper system is going to work for you.
Work out what you are going to put into each area and how often the tasks need completing and schedule accordingly.
Take your time and don't beat yourself up if something doesn't go right the first time, it will take time to perfect any system.