What No One Tells You About Anxiety
Living with anxiety is controlling, something that can physically stop you living a normal life with normal activities!
I just want to say thank you to Kalms Lavender for working with me on this post! As always, all opinions are 100% my own!
Anxiety is one of those conditions that people don't like to talk about because it falls into that mental health category and it seems to scare people a lot!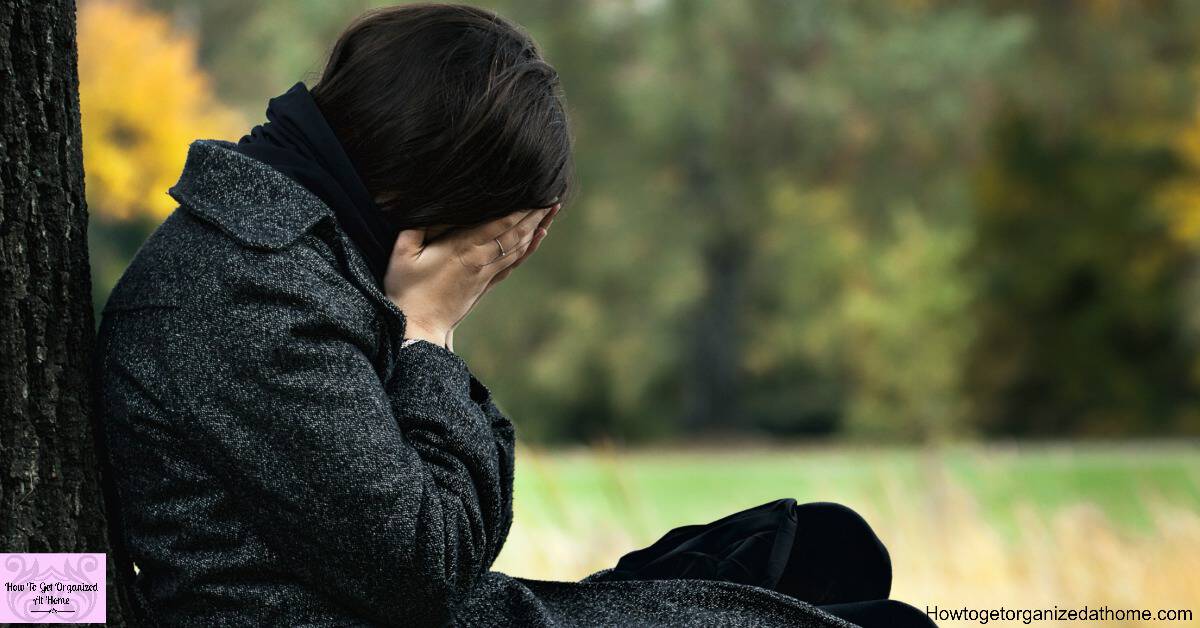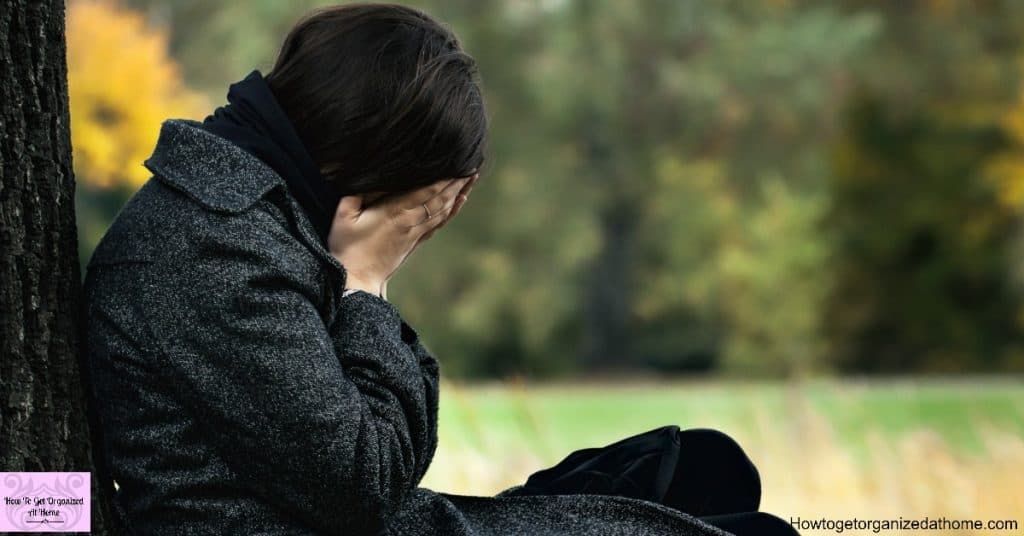 What No One Tells You About Anxiety
I was thinking about how best to describe what it's like to have anxiety, both myself and my other half have anxiety in some form!
In some ways we complement each other, the areas he struggles with I have techniques in place to manage or it doesn't affect me, other areas he supports me!
But describing how I feel when the anxiety takes hold is hard!
It's something that works me up to a point. It's often irrational and when you speak it out loud it can make you feel silly, but those thoughts and fears are real!
Anxiety Attack: The Symptoms And How It Affects Me
What it feels like to have an anxiety attack is different for different people, what brings it on is different too, making it hard to describe what it's like!
What happens to me, for example, is completely different for my husband, so explaining it for me might not match your symptoms, but I want to let you into how I feel!
Let me explain, I work from home because I find going outside difficult, leaving my home causes me anxiety! It's more about going out on my own, yet I'm a grown woman who has lived an awesome life with my husband and family!
The children are now grown, so I have to go out alone and it works me up to the point I just can't even put my shoes on!
I have the common symptoms of anxiety to go with it, stomach upset, nausea, racing heart, all from the thought of going outside!
I start imagining meeting people, I don't want to answer their questions, what will they think of me? My anxiety rises, and I start to panic!
So, instead of facing this panic on a daily basis and go out to work, I choose to work from home, in some ways a prisoner behind my front door!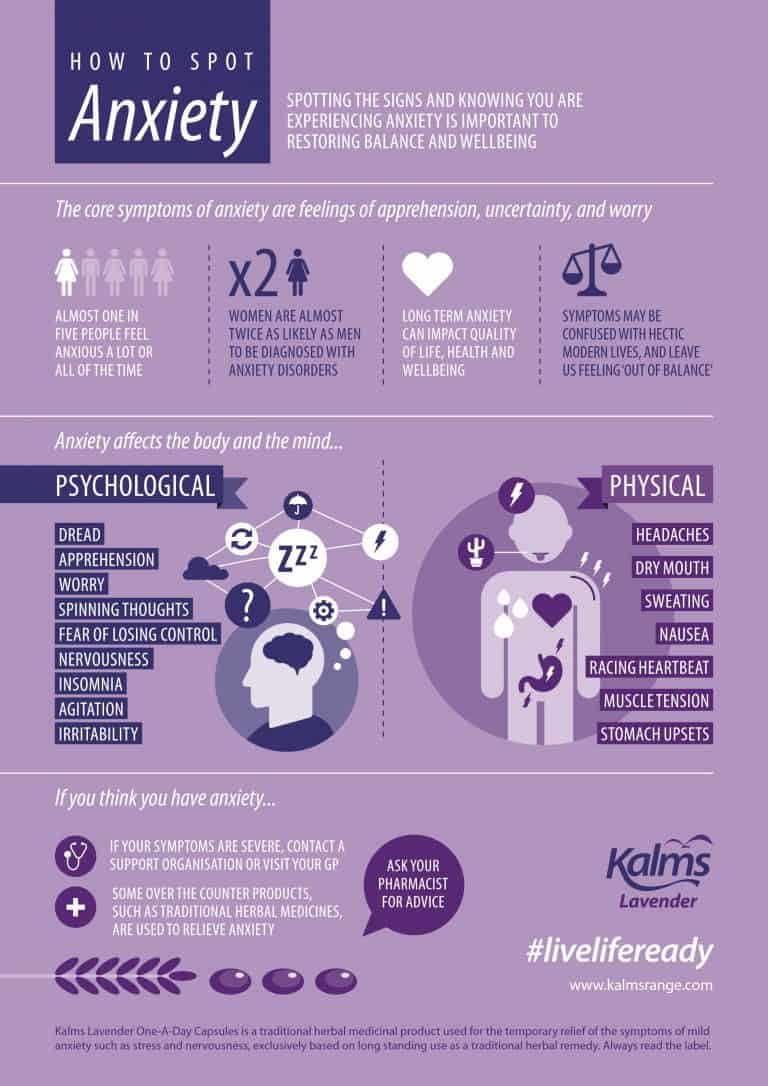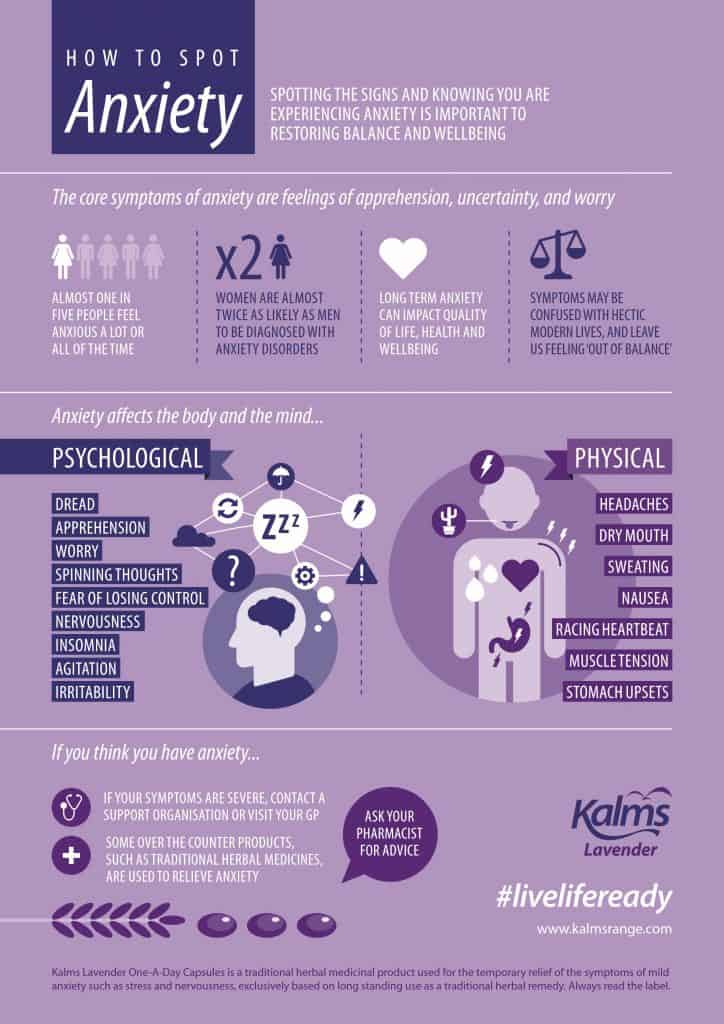 Living With Anxiety
Social anxiety is where my other half has problems, put him in a crowded room and he will withdraw inside of himself!
He doesn't want that interaction with other people, large crowds stress him out, they make him uncomfortable, he gets a headache and feels anxious to the point he will avoid these situations!
When I say large crowds, I'm just referring to about 20 people maximum at a time!
If we are going into a situation that is difficult for him, I can spot the signs and symptoms. He has a nervous cough which appears out of nowhere, he gets twitchy and very irritable!
But living with him for so long we can both tell how the other is feeling without needing to speak. We know the symptoms to look for, we are good at diverting attention from how the other is feeling and to calm the situation!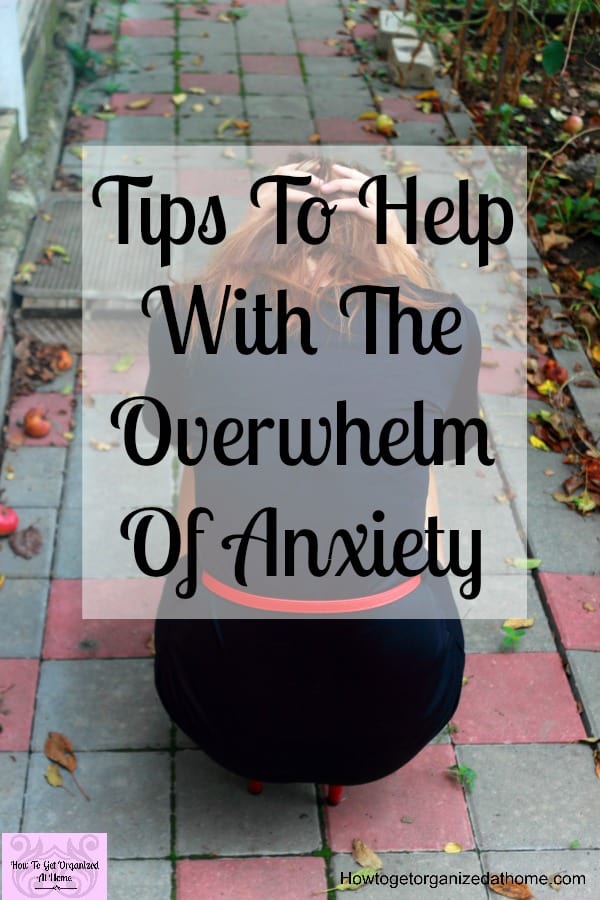 What To Do When Someone Has Anxiety
You might be wondering why I'm telling you this!
I wanted to help you with how to treat someone with anxiety! If you have the tools to see that this person is suffering, dealing with a lot of pressure mentally, or it might be you seeking advice for your own health!
Help and support is the same as if they had any other illness!
Often people will offer their advice on the lines of:
You need to calm down
Life is great what have you to get anxious about
You are just being lazy
You are being rude
Now you're just being silly
Not one of these comments are helpful yet I've heard every one of them multiple times!
Instead, you should be asking is there anything I can do that will help or do you just need a bit of space?
Many people who have any form of anxiety have ways in which they are able to cope with living life and facing anxiety!
The most important thought is making sure that this person is getting the medical help they need! Anxiety doesn't tend to go away, you just find ways of managing it!
There are medications that you can take that are prescribed by your doctor but there are alternatives that many people find can help!
Affiliate links are included for your convenience. (Which means if you make a purchase after clicking a link I will earn a small commission which won't cost you a penny more!) Click here to read my full disclosure and privacy policy.
Lavender is a great plant that helps you relax, it has a calming effect on the body and this is available in a number of different ways!
Cognitive behavioural therapy, this is something that I was exposed to during counselling for depression and I think it has had a massive impact on how I'm able to cope with my anxiety!
Hypnoses is also beneficial to anxiety sufferers, but this is not something I've personally tried!
What's It Feel Like To Have Anxiety
If you are feeling 'am I suffering from anxiety' or 'am I suffering an anxiety attack' it's difficult to put into words how it feels!
But the symptoms are typical, they appear out of nowhere and you start to feel panic rising from your insides, your heart can begin to race, your mouth dry. You start to make excuses and work out how to avoid the situation, your instincts are telling you to get away from this situation, to hide!
Whilst all this is going on inside of you, outside you might be smiling and acting like you are in control, knowing any second you might lose that poised look!
I've recently heard someone describe what it's like living with anxiety as, 'tiptoeing around, hoping not to wake the devil!'
But for me, one great way I've found to deal with this illness is to write about it, make it real and not hide from how it makes me feel! I'm not just surviving I'm living my life my way!
Seriously, don't shy away from the subject of mental health!