What Planner Is Best For Me?
As this year draws to a close are you thinking about what planner do you buy next? Do you wonder 'what planner is best for me and my circumstances?'
It's very difficult to find the perfect planner that's going to meet your needs every year, this is why it's important to look at what's available and how you might be able to use them in your life.
Finding the best planner for you this year, or quarter is going to be possible as I have a selection of some planners that I know you will love.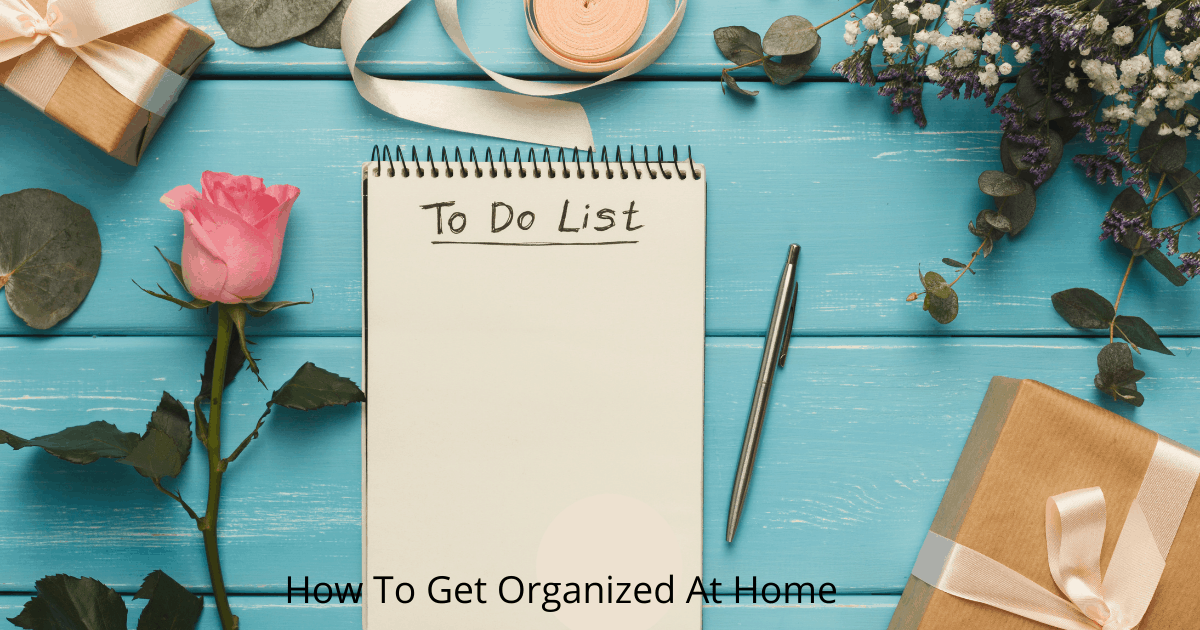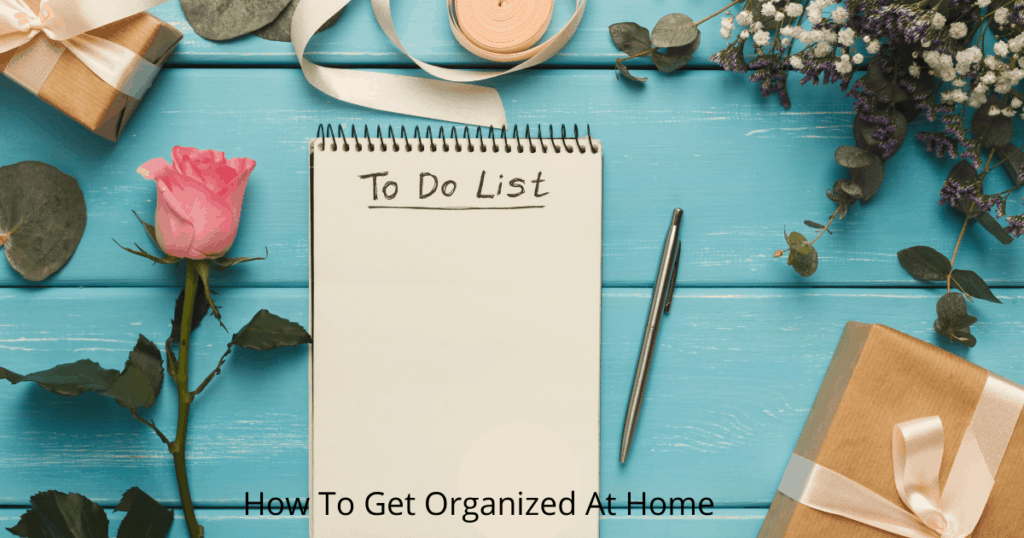 Related Articles
What Are Planners For?
It might not surprise you but a planner is a tool that you should use to help you manage your time and to ensure you are completing the things that you need to do as well as to help you progress towards your goals and dreams.
For me, this is the basic outline of what a planner is for, but a planner should become something that you turn to everyday. It should be a part of how you plan and a place to ensure that things don't slip through the gap.
You can use them at home and work, you can even have more than one planner on the go, but I would be very careful with doing this incase something does slip past, especially if it's in the wrong planner.
What Style Of Planner
There are so many different styles of planners that you need to work out what sort of style fits with you before you spend any money.
Bullet journals
Week to 2 pages
Day planners
Monthly planners
There's probably more I haven't thought off, so, finding one that's going to work for you will depend on a lot of differnt factors.
But How Do You Decide?
This isn't always easy, you have to find one that you are drawn to, one that seems to tick some of the boxes that you are looking for in a planner and then you need to jump in and see if what you've chosen works for you.
Planners are a personal item, there are so many different styles because we are all different and need differnt things.
However, a planner isn't just going to work, and do the work for you. Using a planner means having that planner with you and referencing it at least once a day.
Deciding On The Layout
You have to look at how much you have going on during the day and how busy you are.
Only then, will you have an idea on the layout of your planner. I need lots of space to write notes and thoughts down, so while I like a monthly planner to give me an overview I still need to write things down each day.
Which is why I like this Goal Setting Planner.
The Binding Is Important Too
How the planner is bound is important. If you want a particular style of binding then make sure you think of this before purchase. Some planners lay flat when opened and some don't.
It is a personal choice and an important one too.
Electronic Or Paper?
I use both, I want to be able to keep in contact with my husband and anything he has planned and I need for him to see when I'm not available too.
Check out the Family Organizer from Cozi.
But I need to write things down too, I need to write out my top tasks for the day and I need to physically write these things down.
Size Of Your Planner Matters
If you have to carry your planner around with you every day and it's heavy, is going to annoy you. Also, if it's too small and you can't write enough detail down then the planner is a waste too.
You have to work out how you are going to use your planner and finding the right size for you is key.
I work from home, so if I carry my planner around, it's only room to room and it does't matter how big it is, but it must manage everything I need it too.
There are so many different options to sizes of planners it's a good idea to get a feel for what is going to be comfortable for you.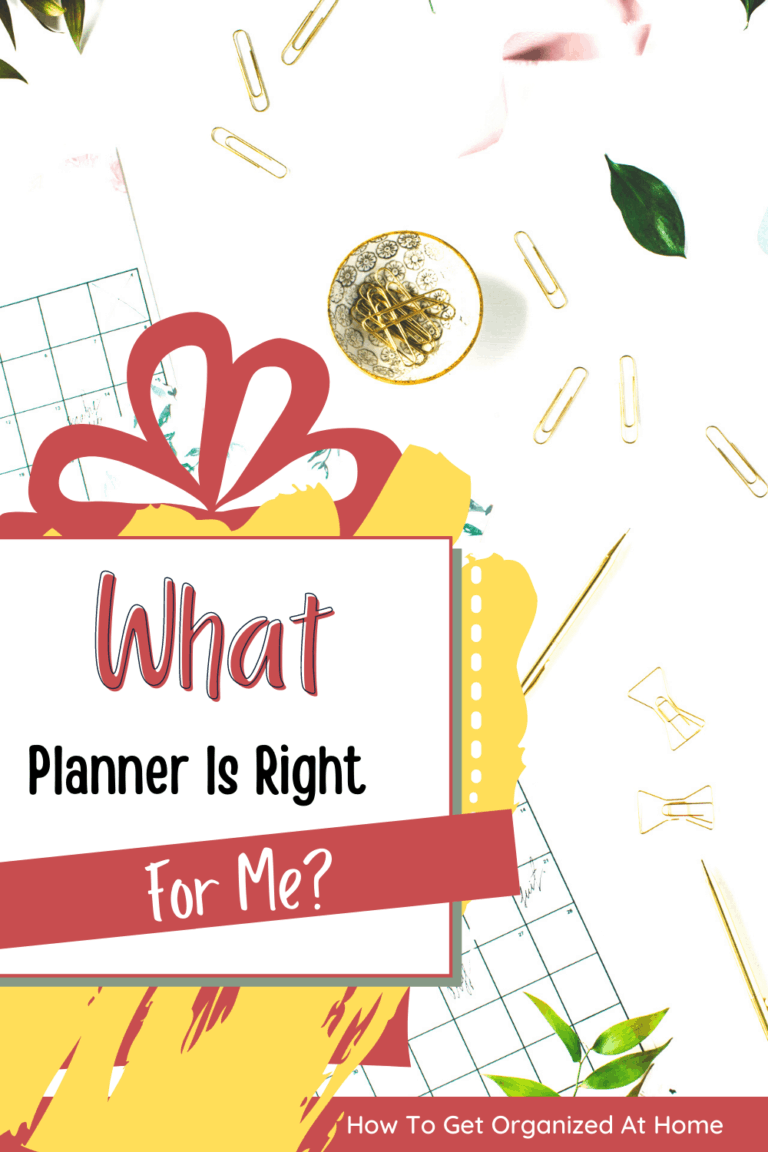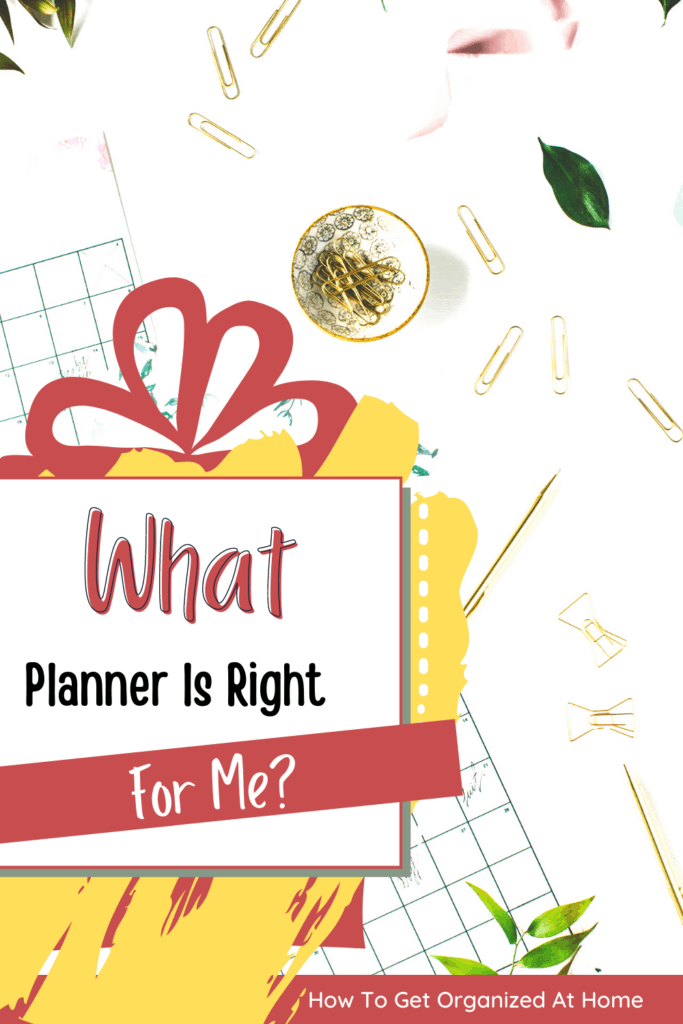 Don't Be Afraid To Experiment
I think this is something I'm still learning, what works one year might not be the best option for the next year and that's why sometimes it's important to experiment with different options.
Sometimes, there are planners out there that are better than others and it's important that you have the best planner for you each and every year.
So, never think of one planner and done, see what's out there that might work better, you never know what you might find.
Making It Work
Having a planner isn't going to be the answer if you are not prepared to use it. So many people have planners half used and the reason that's given is that it just doesn't work.
You actually have to make a commitment to the planner you use, you have to actually use the planner.
It's not going to happen overnight you have to give it time, you have to build the habbit of using the planner.
Do Planners Increase Productivity?
The simple answer is yes, if they are used properly and it's something you look at regularly and don't overstuff it with massive to do lists.
Some people like to block out every hour with a task or event that they need to do. Other's just ensure they know what appointments or meetings that are happening and include their top 3 tasks of the day.
How you use your planner will depend on the type of planner you have and how your brain works.
But filling up the day with a massive list that no one could get done in a week isn't going to fill you with motivation.
You need to use it properly.
Don't Forget Your Budget
Buying a planner can get very expensive and this isn't something you want to jump into lightly.
Yes, you can get cheap planners, but you can also get very expensive planners and it depends on your budget how much you can afford to spend.
It's a good idea to check out reviews of any potential planner to see what other people thought before you spend your money.
Planners To Consider
There are many different types of planners to consider and these are just a small selection.
---
---
---
---
Benefits Of Quarterly Planners
The reason for a quartley planner is simple, it takes the overwhelm out of planning. I don't know what is going to happen in six months time, this year has been a perfect example of how things can change so quickly.
By planning a quarter at a time you waste less time planning for events that might not even happen.
They give you enough time to plan and make those plans work but not so long that you have to keep changing them as circumstances change.
Benefits Of Using A Weekly Planner
I like the idea of setting out my week so I have an overhead view of what my week looks like.
It gives you the chance to see what you need to take into account for the coming week. However, this is restrictive in the fact that I do like to write notes and thoughts down for each day and often a weekly planner lacks this space.
Daily Planners And Why They Are The Best
For me, I need space to write things down each day, I can't be confined to a small narrow strip which often also includes times for the day.
I need space to write, space to make notes if I have them and I need to be able to read what I write and understand what I mean too.
How often have you made a note that is so criptic, that even you struggle to understand what you were meaning, even just a few hours later?
Whilst, I love a daily planner I don't plan my day down to the minute, I can't work like that, I don't do well being told what to do and when, even if it's by my planner.
Goal Planning Challenges
One of the best things I think about planners is the ability to make and track challenges and goals.
Having your goals front and center and seeing them at least weekly is so important if you are looking to actually achieve them.
Writing a goal down and then not using that goal to plan out how to reach means nothing.
Acting on that goal, breaking it down into managable chunks is vital if you want to actually reach that goal.
How Can I Make My Planner More Productive?
The simple answer is to use your planner, it can't do the work for you, you have to use the planner and make sure that you are moving forward with your plans.
You can't blame your planner if you aren't more productive, it's a tool and to make it work you have to use it and do the work.
Let's Recap…
When it comes to finding the right planner for you, look at the options out there and consider what layout you are looking for.
Budget is important, there are so many different planners and different price ranges, it's finding the budget range that you are comfortable spending.
You have to put the work in, you can't make a planner work if you don't put the time and effort into making it work.
You Will Love These