Finding Some Of The Best Organization Products For Your Home
Do you ever wonder what the best organization products are you should use and where you can get them from? I am not one for spending money on things that won't help me.
However, I love to make my home more organized and that doesn't mean I have baskets everywhere. It means that my home has the things I need and organized in a manner that makes sense to me.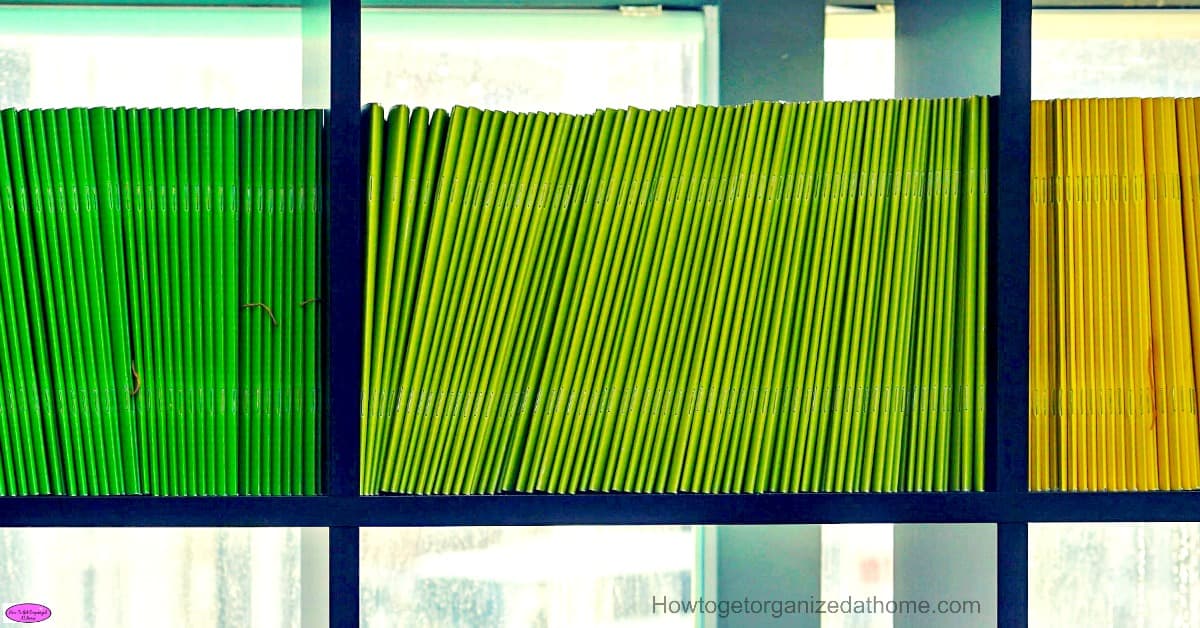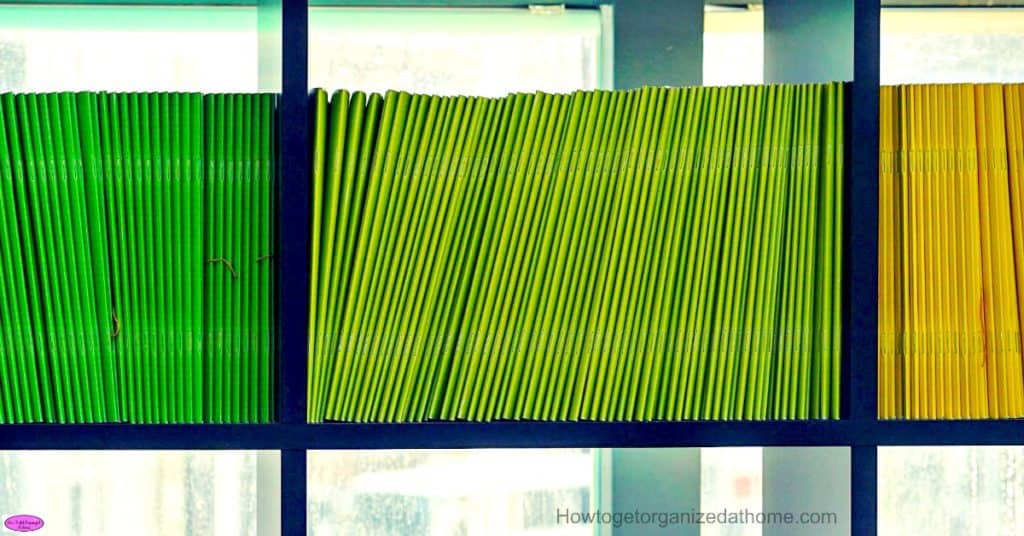 Affiliate links support How To Get Organized At Home
Why Use Organizing Products
I will admit if I have to make do without a storage product I will. I will make it work as I won't buy something just for the sake of it. It needs a purpose and a reason for an item and it has to make sense financially too!
I am not going to spend money I haven't got, I won't go into debt for a product, if I can't afford something and I want it, I make sure to budget for the item, so I can afford it.
I want a space to function and to look great, however, you have to keep working at a space to ensure that it stays that way too! That is where having products that help you to keep something looking good, helps!
Products To Use Around Your Home
I use things to make my life easier, these products are what I use or what I want!
Laundry Baskets: I have used baskets for my washing for years, however, we moved a lot, because of my husband's job, and you just never knew how much space we would have for laundry. This is why I used collapsible baskets, I could fold them down when not in use and they would fit in any home we lived in!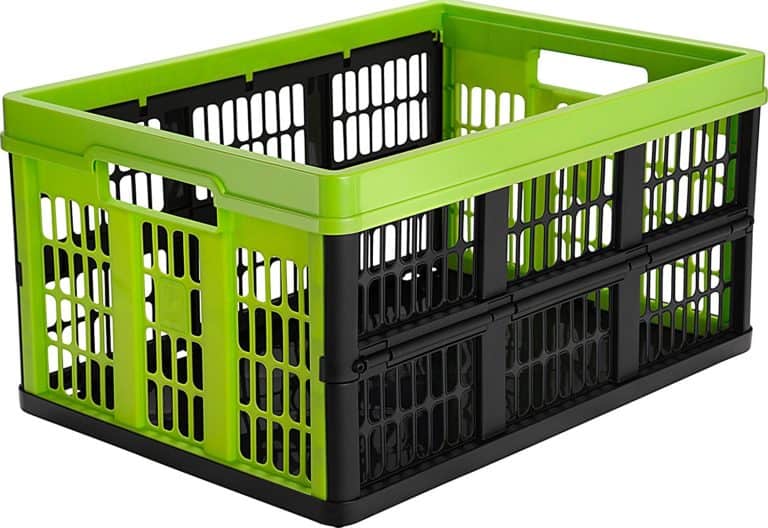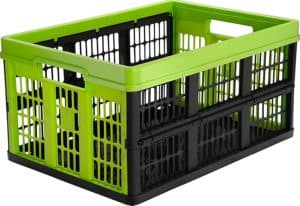 I could use them to take washing outside to hang on the line, to carry washing upstairs when I needed to put it away.
For my dirty laundry, I use a plastic one similar to this laundry basket. Why I choose a plastic one over fabric or wicker baskets? The answer is very simple, this type of laundry basket is easy to keep clean!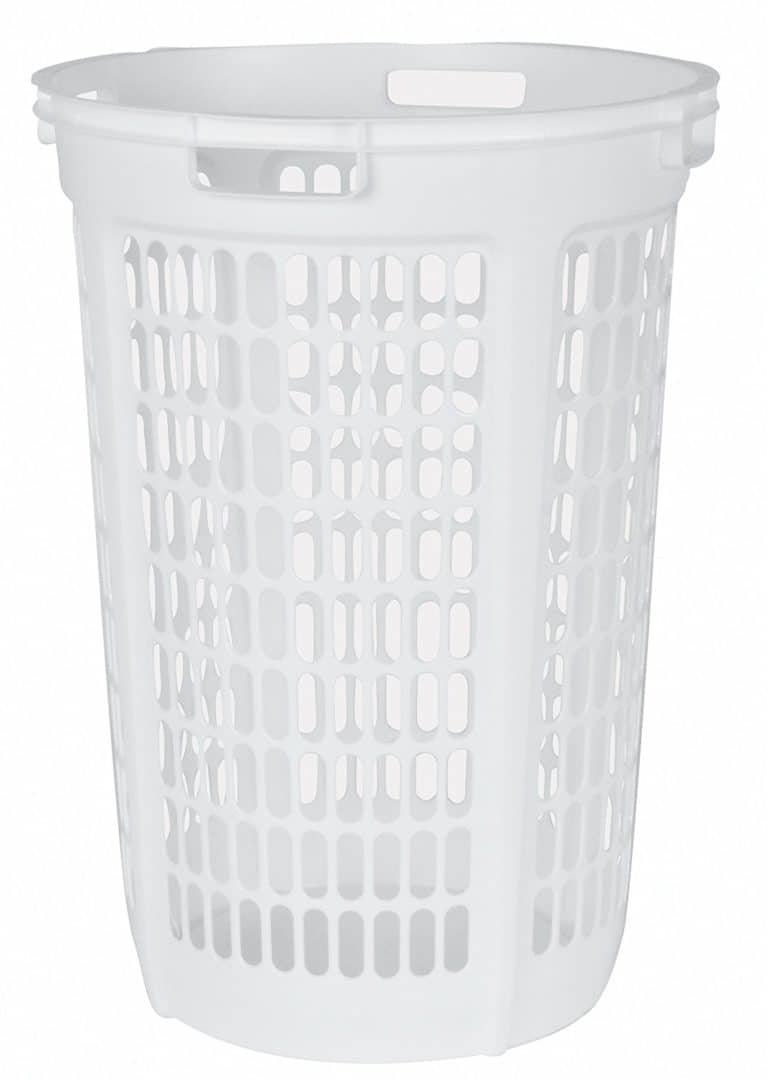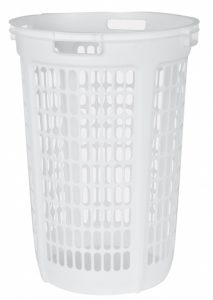 I can simple wash out this basket, hot soapy water and a rub and it is clean and dry, no germs hiding or breeding in my laundry basket! No smells either as air flow is able to enter the basket and this reduces any smells that can quickly engulf a closed-in basket.
Organizing Coats And Shoes
When my children were little and we lived in rented accommodation, we couldn't fix anything to the walls and space was not something we could guarantee.
So, coats, shoes and bags all lived in their rooms rather than by the door. It meant that we didn't have to squeeze in furniture into a rented home.
Coat hooks: When we were looking for options for hanging coats in our current home, we discussed so many different options and placements. I wanted something simple, there are some really beautiful items of furniture that we could have chosen. However, we opted for something simple and classic.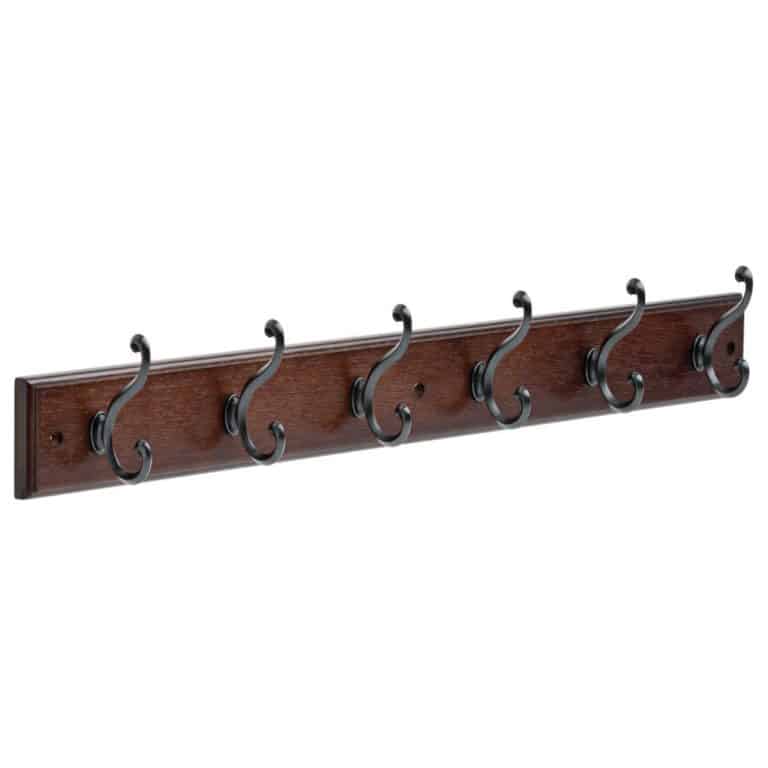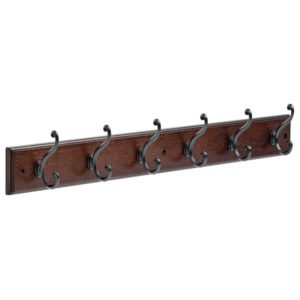 It isn't expensive, it doesn't take much cleaning, but it does the task we were looking for. I do have some ideas that I think will improve the appeal of where the coats are, but that is completely a different project and not one I am tackling currently!
I love this coat tree, I think it would have been a great option when the kids were little! I might not have needed for their coats to go in their rooms if we had this!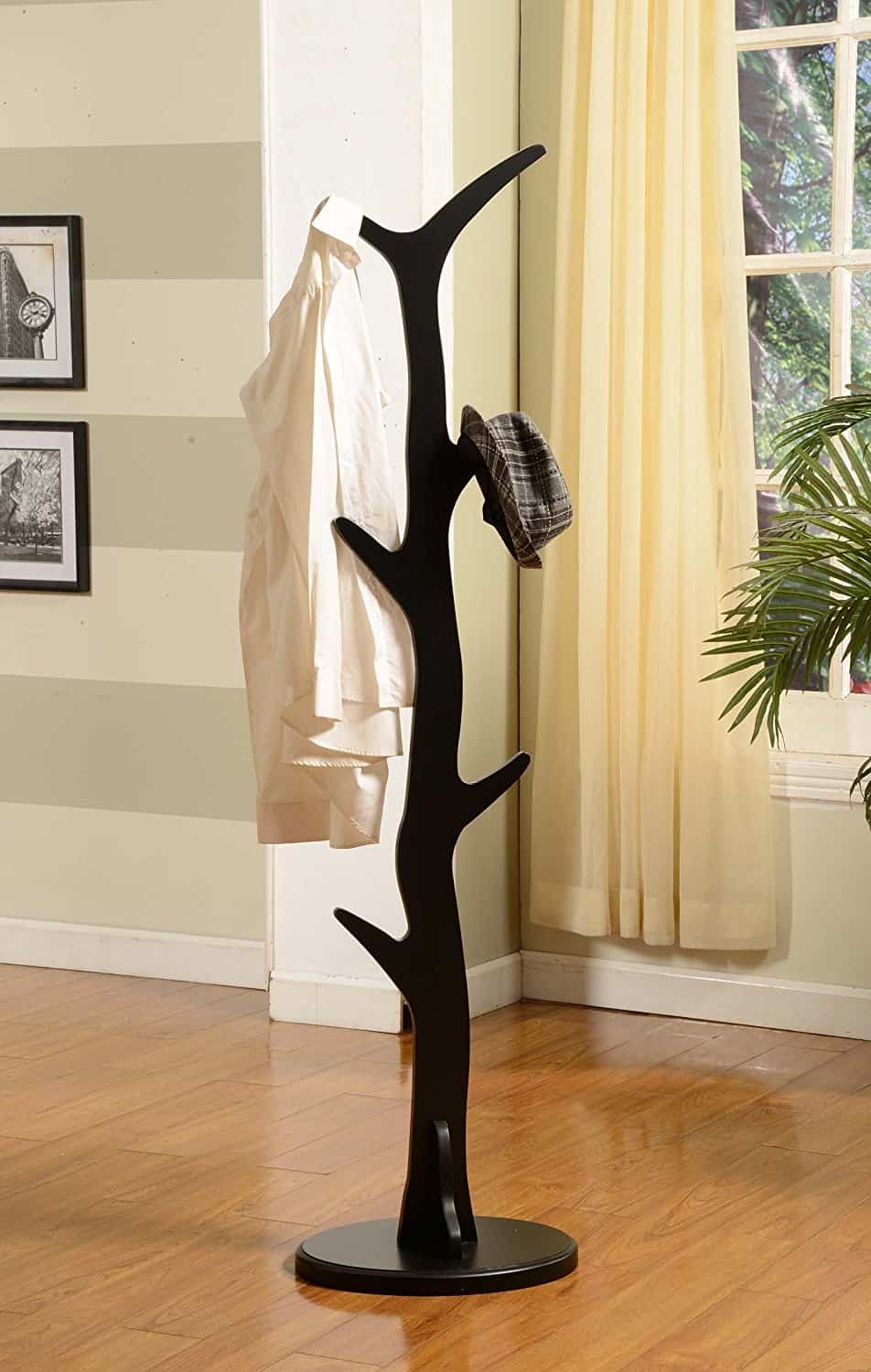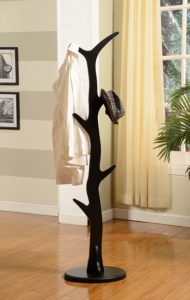 Shoe rack: This is similar to the shoe rack we chose; however, I didn't like the colour so I painted it silver. It just made it pop more and made it feel unique! I am not keen on an enclosed shoe cabinet as I just didn't feel the shoes could dry properly!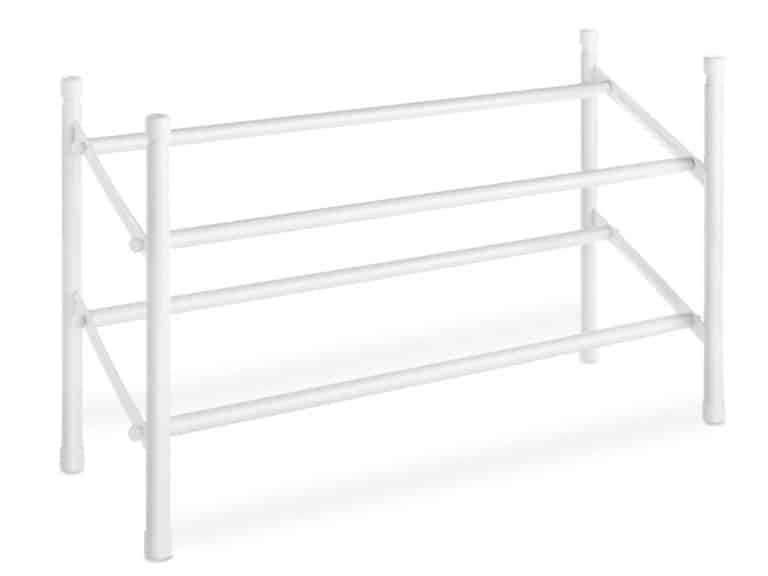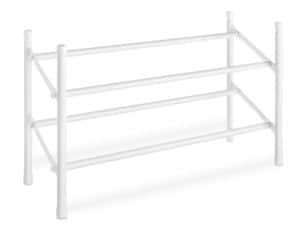 Organizing Cleaning Supplies
If you don't have order when it comes to your cleaning supplies, how are you going to find what you are looking for when you need to clean?
The best advice is to keep your cleaning supplies simple!
Mop storage: Keeping things off the floor, helps to keep things tidy! I have hooks that I hang my broom or mop on. But these would be awesome, they are easy to remove and they look good too!
When I make a change to my cleaning cupboard I know what I want to hang up my mop and brushes!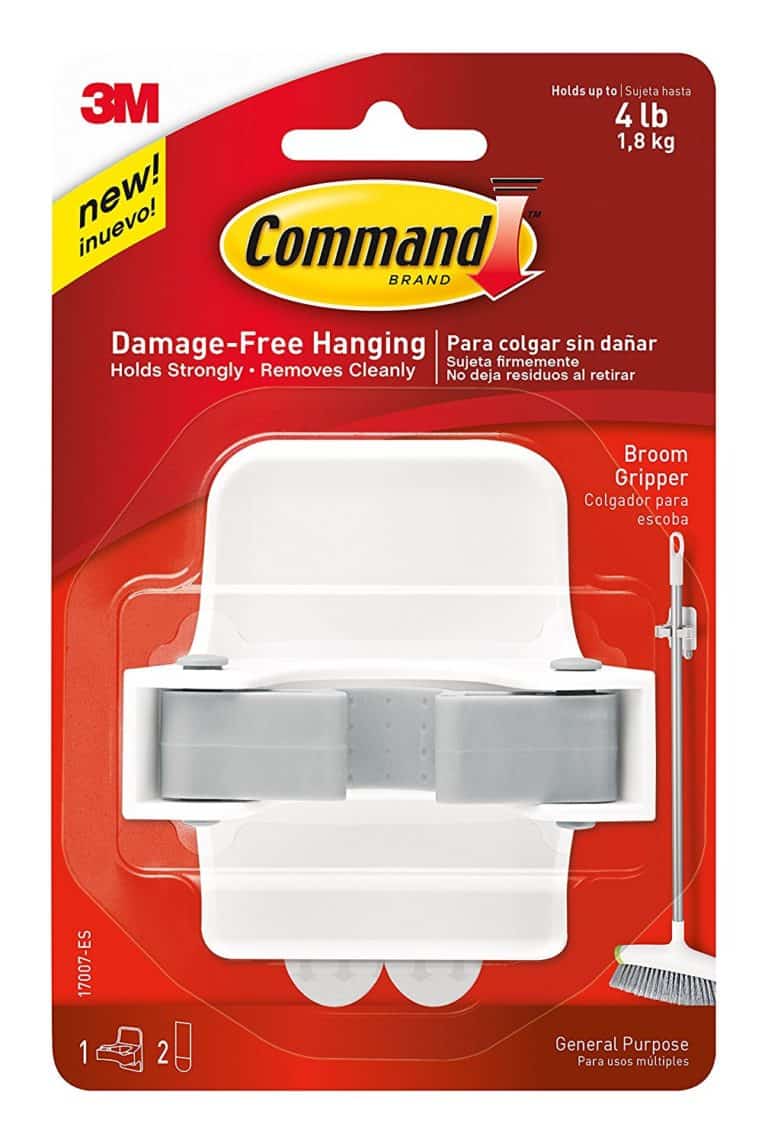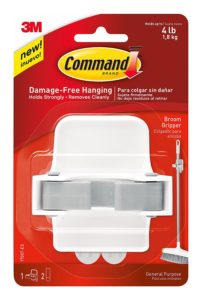 Dirty cloths: Have a place for dirty cloths that you use to clean your home. You don't want these to go through the washing with your clothes, so keeping them separate is important!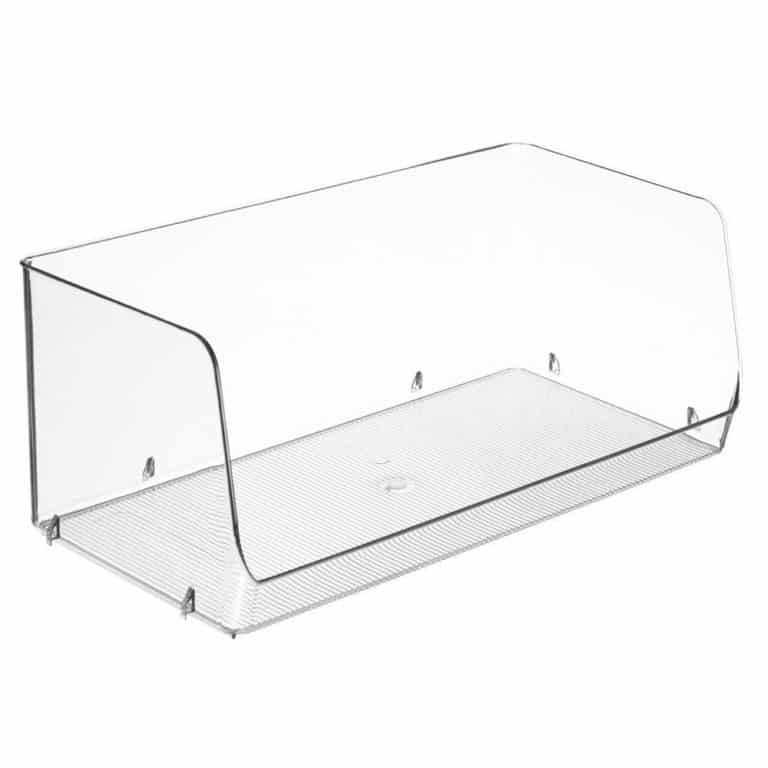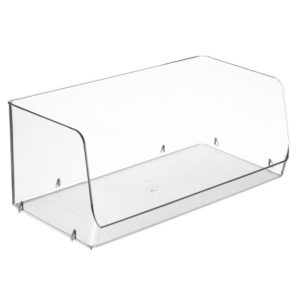 I use something like this item, it means I can just throw my dirty cloths together so I can wash them separately from my normal washing!
These are just a few of the things that I use around my home to keep my home organized. It is important that you think about what you need and make choices which will benefit your home and not exceed your budget!
Looking for other articles on organizing? How To Help Me Get Organized At Home is a great place to start!