6 Reasons Why You Should Not Start A Blog
Seriously, I love my job, but it isn't as easy as many people are led to believe! Here are my top 6 reasons why you should not start a blog!
What surprised me while I was planning this article was how simply these reasons popped into my head!
These reasons are important, if you have ever considered starting a blog you must look into these points and make an informed decision as to what is right for you!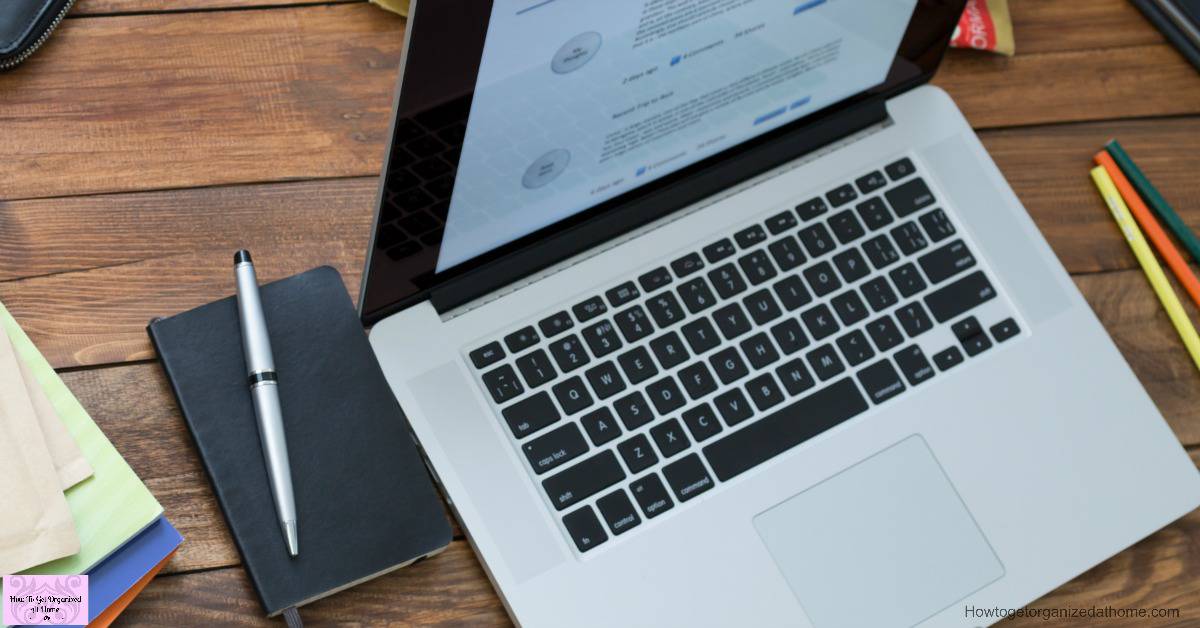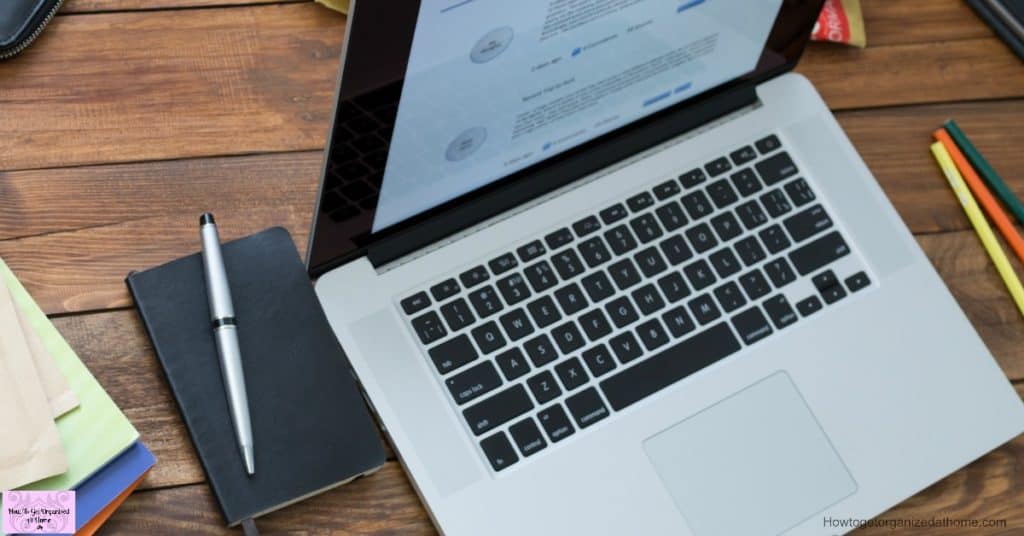 Reasons Why You Should Not Start A Blog
Don't get me wrong blogging is an amazing career, it just isn't for everybody!
If you think that blogging is going to make you rich as soon as you start, seriously think again! Yes, there are some people that claim to make money from the moment they start, while they might, in reality for most people it is going to take a few months at the very least to start making any sort of income!
You will also have to spend some money before you start making any money! You will need to pay for hosting, and while some free themes are OK it is better to consider a paid option to get the look you are after!
There is so much more that you have to do, it's not just writing an article! There is social media to tackle and growing your email list and so many more amazingly awesome tasks other than writing a post, while it's important, it's not the only thing you will need to do!
But I Want To Create A Website Or Blog
If your heart is in it then this might just be the right career for you! But I want you to prepare for the worst!
If you think you can fit blogging into a few hours a day, think again! There are so many things that you need to do when you pack away at night your to-do list is never complete! There is always something else that you need to do or could do!
Blogging can take over your life! If you want to have a stress-free career, where you get lots of time with family and friends, don't choose blogging! Especially, in the beginning, you will be swamped and your non-blogging friends will think you aren't doing anything worthwhile!
If your dream and passion is still there, keep going, the last point is the most important yet!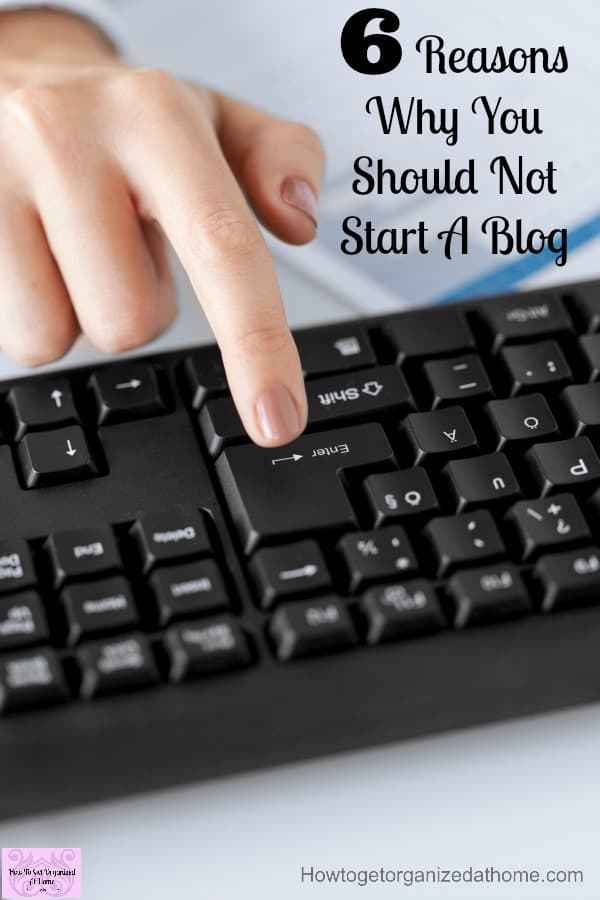 There Is So Much To Learn To Build A Website
Building a blog is not an easy feat, there are so many different areas you need to learn about!
You have to invest in yourself and your business and that means staying up to date with all the new ways of doing things! Education is something that you must consider all the time! It is not something that you can cut corners on!
Affiliate links are included for your convenience. (Which means if you make a purchase after clicking a link I will earn a small commission which helps keep my blog up and running but won't cost you a penny more!) Click here to read my full disclosure and privacy policy.
If you are looking for the best blogging course there is only one! Elite Blog Academy, this course takes you from the beginning right through to building your business plan!
I first took this course back in 2014, the first time it was released! It helped me grow from just one or two page views a day to well over 30,000 page views a month now!
It is expensive, over the years the owner, Ruth Soukup, has improved the course beyond anything you could imagine! But, what she has done is allowed all students to get the new versions of the course for free!
This has meant that when she released EBA 3.0 early in 2017, I was able to go through the course again and it is truly even better than the first time!
How To Start A Website
Having a plan for what you want to do and how you intend to pay for the beginning aspect of blogging is important!
Once you start looking at the different areas that you need to consider, having this all down on paper and creating a plan allows you to see the bigger picture!
It isn't cheap, yes you can go cheaper options, for hosting there are options that you can consider! I'm personally with Black Chicken and they have been fantastic!
I moved to them when my first hosting company decided to try to ruin my blog and my hard work! (Yes, it can be that scary if you pick the wrong hosting company!)
Wondering How To Create A Website Or A Blog
There are some great courses that can teach you how to build up your website or blog. You can even hire this out too, there are companies that will do all the design work for you!
If you are doing it yourself, it is going to take time, you will need to know what you are doing! You can find courses that will teach you this process too!
Don't just buy the first course you see, there are some that are better than others. Ask for course recommendations!
I love blogging, but seriously it isn't a job for those who aren't prepared for the hard work, lots of hours and in the beginning with very little income too!
If you are fully aware of the reality of blogging from the beginning you are in a better position to make the right choice for you, is blogging a career that you can consider?


One amazing book for you to read about blogging!