Blogging for Business: Strategies for Success
In today's digital age, where online presence reigns supreme, blogging has emerged as a formidable tool for businesses striving to succeed in the highly competitive landscape.
Whether you're a seasoned entrepreneur or just starting your venture, understanding the nuances of business blogging and its strategic implications can make all the difference.
It's not merely about crafting words on a webpage; it's about creating a dynamic online identity that can boost your brand, engage your audience, and drive tangible results.
Blogging for business is not a passing trend; it's a fundamental component of contemporary digital marketing strategies. In this comprehensive guide, we will delve deep into the world of business blogging, exploring the key strategies that can catapult your enterprise toward unprecedented success.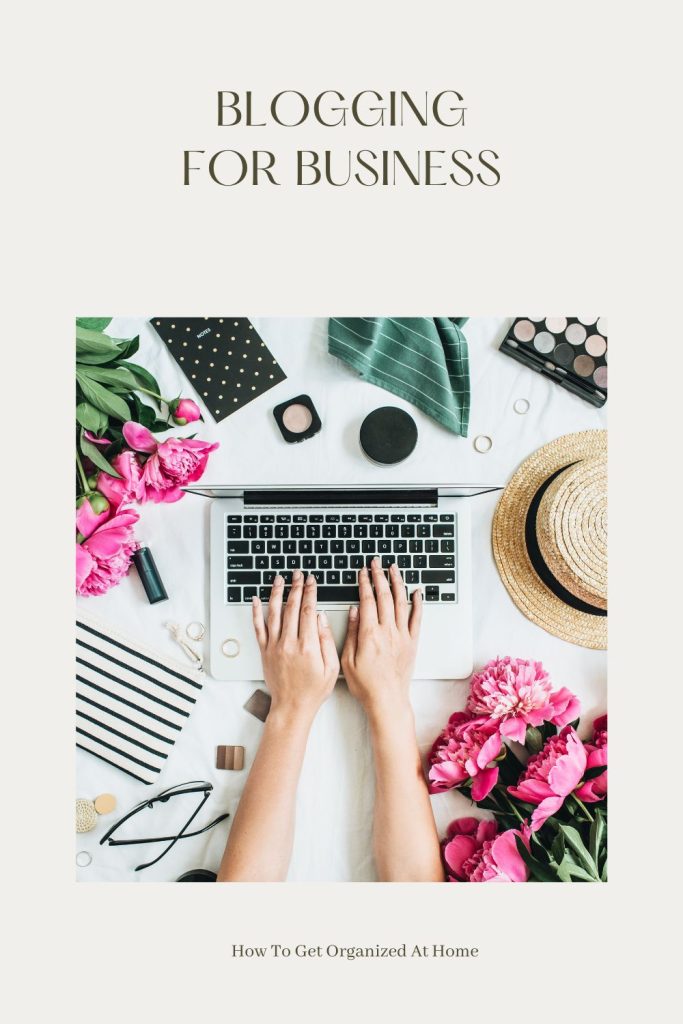 From harnessing the power of content marketing to fine-tuning your online presence, we'll equip you with the insights and techniques necessary to leverage this dynamic platform effectively.
So, if you're ready to unlock the full potential of blogging and propel your business to new heights, let's embark on this journey of discovery together.
Benefits of Business Blogging
In the realm of digital marketing, business blogging shines as a strategic cornerstone. Enhanced SEO and Organic Visibility: Business blogging isn't just about sharing insights; it's a potent SEO tool.
Regularly publishing keyword-rich, relevant content can boost your website's search engine ranking.
This translates to increased organic traffic, ensuring that potential customers can easily discover your business online.
Establishing Authority and Credibility:
A well-maintained blog isn't just a marketing tool; it's a platform to showcase your industry expertise.
By sharing valuable knowledge, addressing industry trends, and offering solutions to common problems, your blog positions your business as a trusted authority in your field, building credibility among your audience.
Building Relationships with Your Audience:
Business blogging fosters interaction. Through comments, social media shares, and email subscriptions, you connect directly with your audience. This engagement builds a sense of community and trust, transforming casual readers into loyal customers.
Affiliate links are included for your convenience. (This means if you make a purchase after clicking a link I will earn a small commission which won't cost you a penny more!) Click here to read my full disclosure and privacy policy.
Setting the Foundation for Successful Business Blogging
Before embarking on your business blogging journey, it's crucial to establish a solid foundation.
Identifying Your Target Audience:
The key to effective blogging lies in knowing your audience inside and out. Conduct thorough research to understand their demographics, preferences, pain points, and online behavior.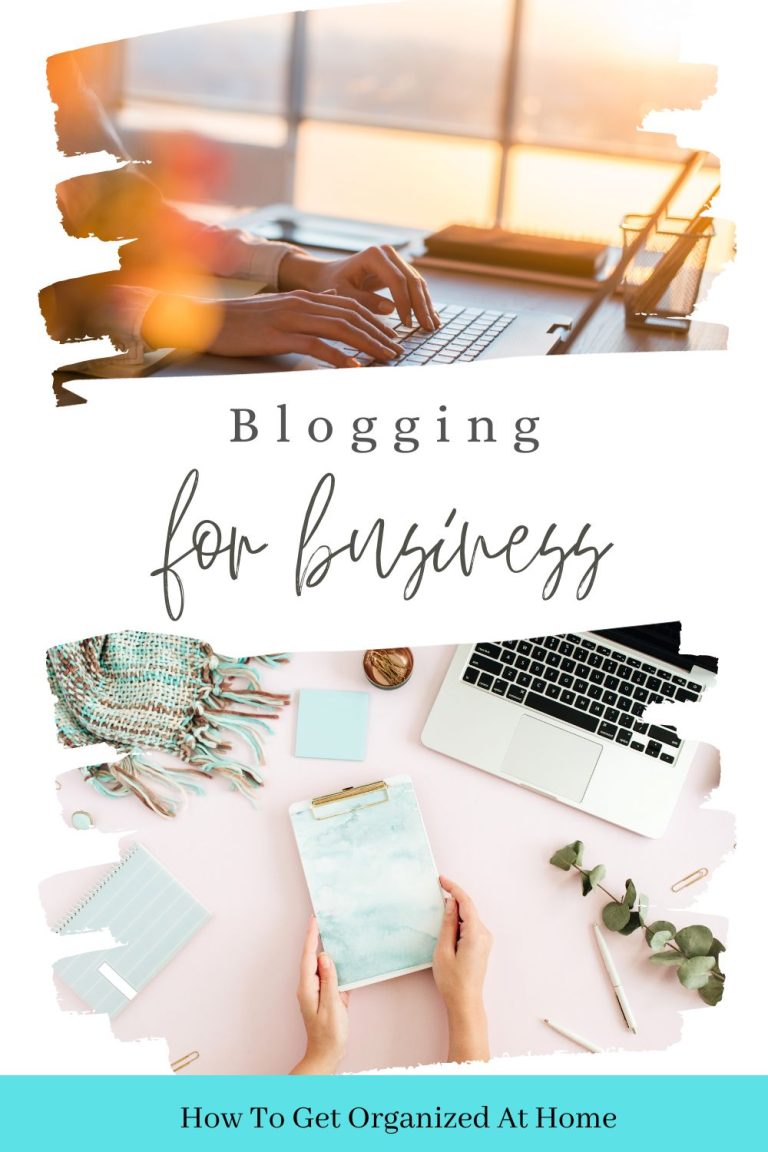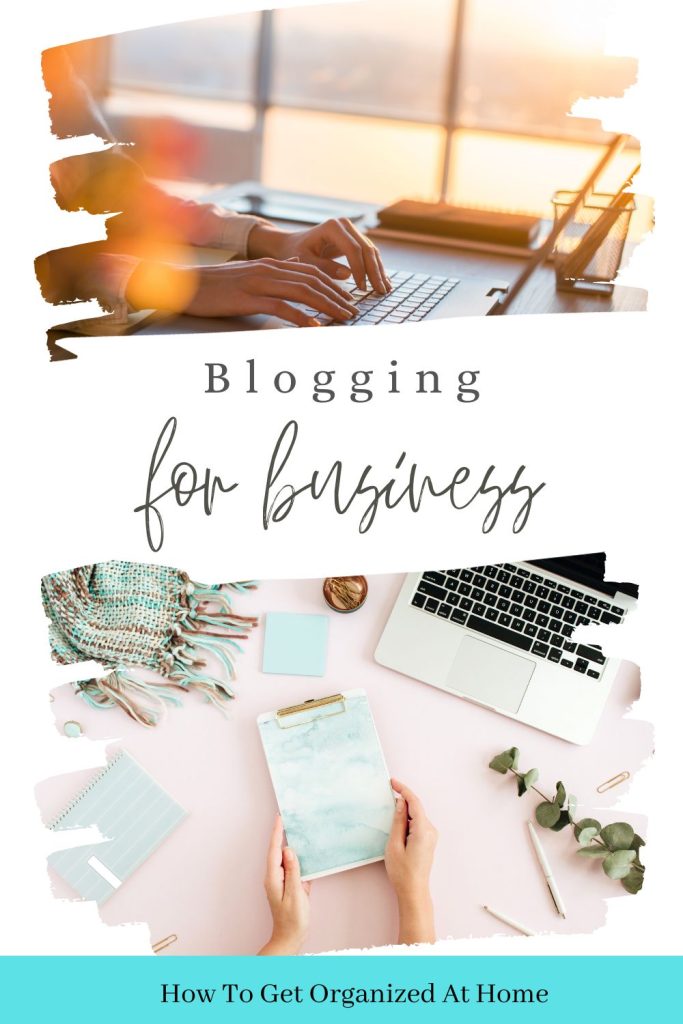 This knowledge will guide your content strategy and ensure that your blog resonates with the right people.
Defining Clear Goals and Objectives:
What do you aim to achieve with your business blog? Whether it's increasing brand awareness, driving website traffic, or generating leads, setting clear and measurable goals is essential.
These objectives will serve as your roadmap, helping you track progress and adjust strategies as needed. Check out Lisa Johnson's book, Make Money Online.
Competitor Analysis and Market Research:
Studying your competitors' blogs and industry trends is a valuable step. Identify gaps in the content landscape that you can fill with your unique perspective and expertise. This research equips you to position your blog effectively in a competitive space.
Choosing the right blogging platform and creating a well-thought-out content calendar are equally important aspects of this foundational phase.
By meticulously planning your approach, you set the stage for a successful business blogging journey that aligns with your business objectives.
Content Creation Strategies
In today's digital landscape, diversifying your blog with multimedia content can significantly enhance engagement. One indispensable tool for creating dynamic content is a user-friendly free video editor.
A reliable free video editor empowers you to elevate your content effortlessly. You can trim and refine video clips, incorporate transitions, overlay text or music, and transform raw footage into captivating content.
When integrating a free video editor, focus on crafting concise, informative, and visually appealing videos that align with your brand's tone.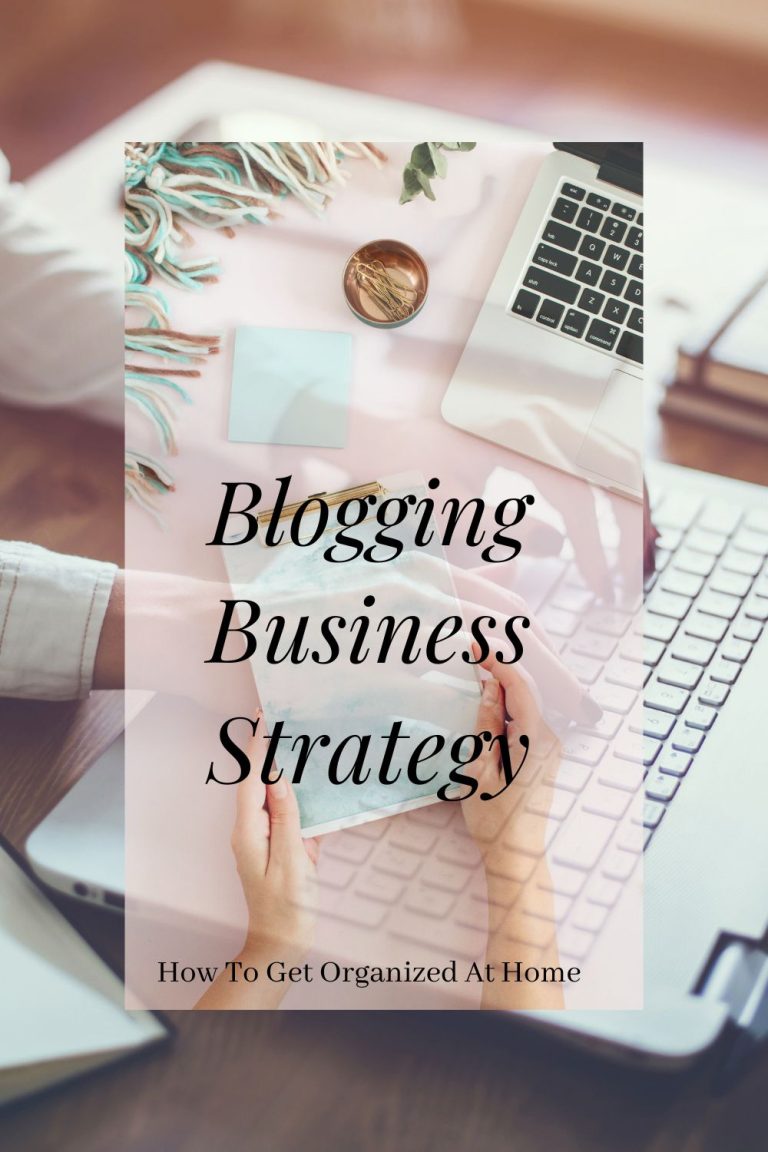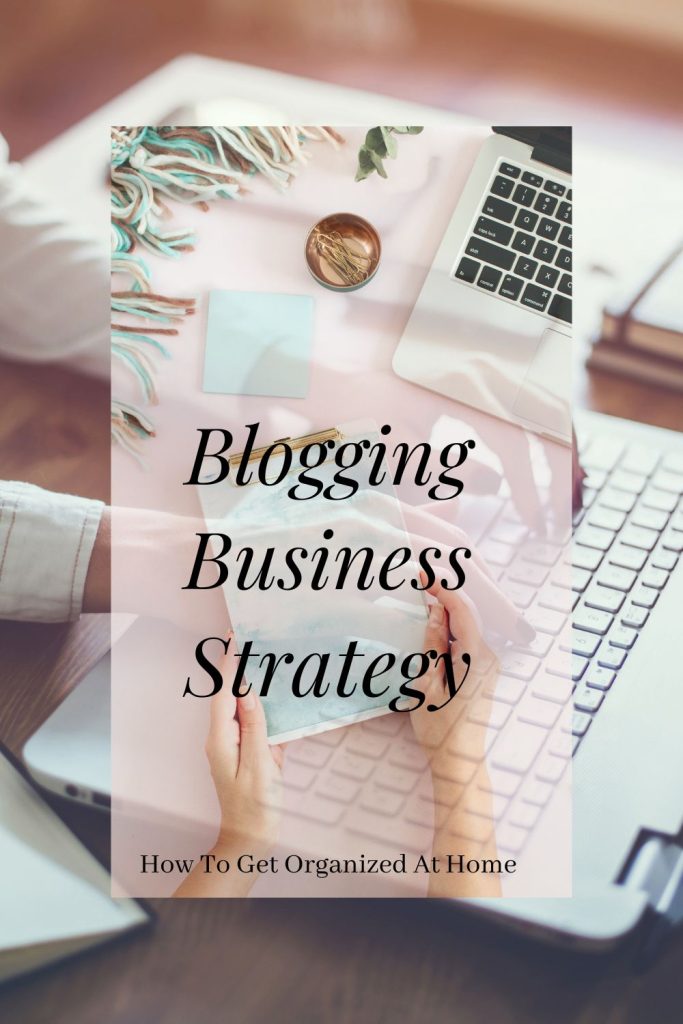 Deliver real value to your audience, whether through tutorials, product demonstrations, or storytelling.
Furthermore, optimizing video elements with relevant keywords can enhance their discoverability, attracting a broader audience to your business blog.
Promotion and Distribution
Once you've created compelling blog content, it's time to ensure it reaches your target audience effectively. Promotion and distribution strategies are pivotal in maximizing the impact of your business blog. Lisa Johnson's book Make Money Online is an amazing resource.
Leveraging Social Media for Blog Promotion:
Social media platforms are powerful tools for sharing your blog content. Identify the platforms where your audience is most active and create engaging posts that provide a sneak peek into your blog. Use relevant hashtags and encourage shares to increase your content's reach.
Email Marketing for Blog Distribution:
Building a strong email subscriber list is an invaluable asset. Send out newsletters featuring your latest blog posts, offering subscribers exclusive content and updates. Effective email marketing can drive consistent traffic to your blog and keep your audience engaged.
Collaborations and Guest Blogging:
Partnering with influencers or businesses in your niche can expand your blog's reach. Collaborative content or guest blogging allows you to tap into an existing audience and gain credibility within your industry.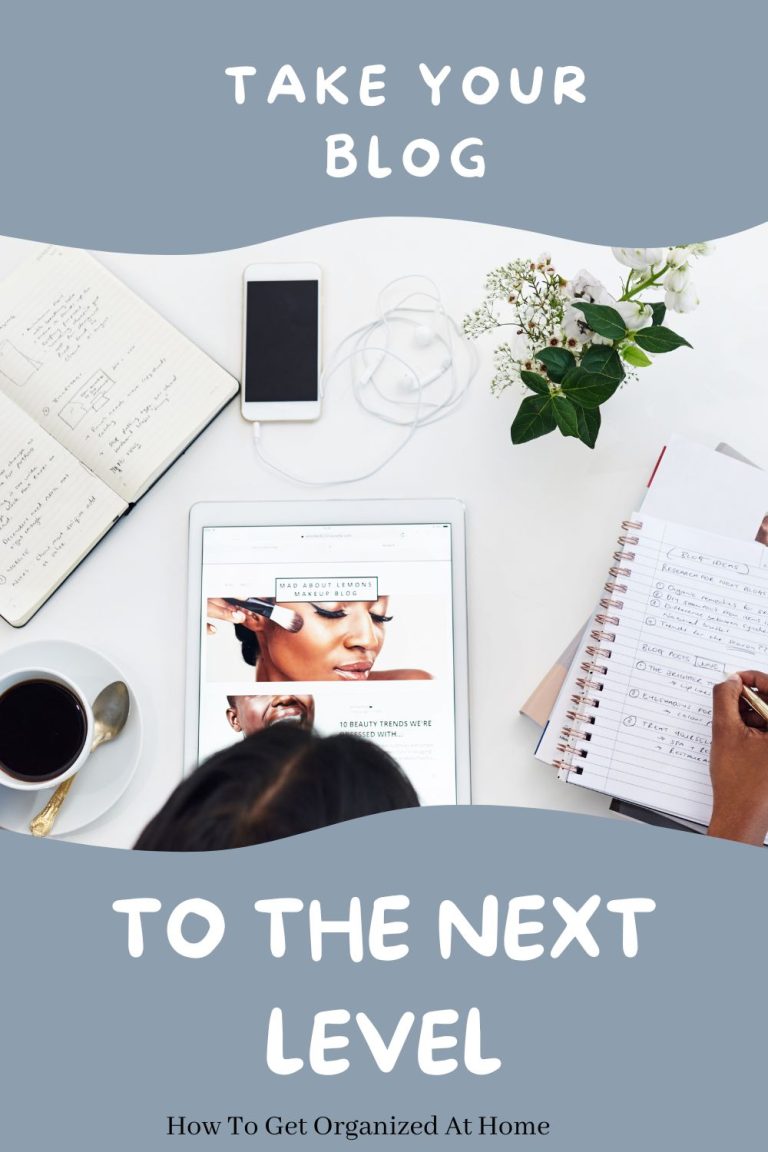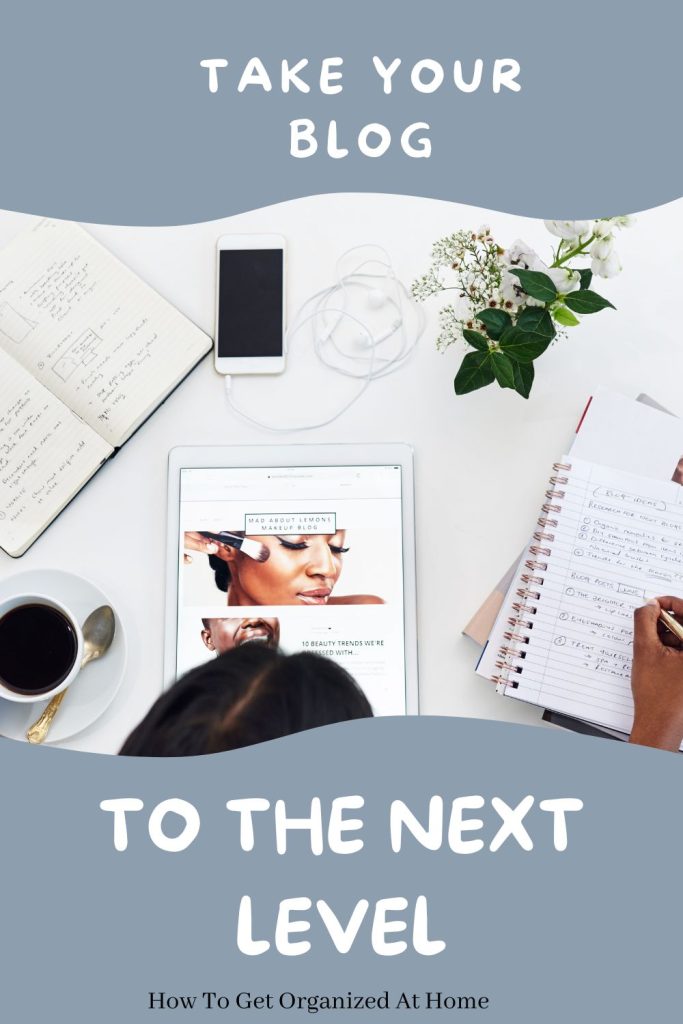 Paid Promotion Strategies:
Consider allocating a budget for paid promotion. Platforms like Google Ads and social media advertising allow you to target specific demographics, ensuring your blog reaches those most likely to be interested in your content.
Monitoring and Analyzing Blog Performance:
Use analytics tools to track the performance of your blog posts. Identify which content resonates most with your audience and adjust your promotion strategies accordingly.
Maintaining Consistency
Consistency is the bedrock of a successful business blog. It's not just about starting strong; it's about sustaining that momentum. To keep your blog effective, consider these key aspects:
The Value of Consistent Blogging:
Regular posting establishes trust with your audience. Whether it's weekly, bi-weekly, or monthly, a consistent schedule keeps readers engaged and returning for more.
Dealing with Writer's Block:
Every blogger encounters writer's block. When it strikes, have a reservoir of ideas ready. Keyword research, trending topics, and audience questions can be goldmines for fresh content.
Outsourcing vs. In-House Content Creation:
Depending on your resources, you can choose to outsource content creation or keep it in-house. Outsourcing offers diverse perspectives, while in-house maintains brand consistency.
Review and Editing Processes:
Quality matters. Set aside time for thorough editing and proofreading to ensure your content is error-free and aligns with your brand's voice.
Measuring Success and Adjusting Strategies
Effective business blogging involves more than just content creation; it also requires continuous evaluation and adaptation.
To ensure your efforts are paying off, monitor key performance indicators (KPIs) such as website traffic, engagement metrics, and conversion rates.
Analyze these data points to understand what's working and what's not.
If you find that certain blog posts perform exceptionally well, consider producing similar content to cater to your audience's interests.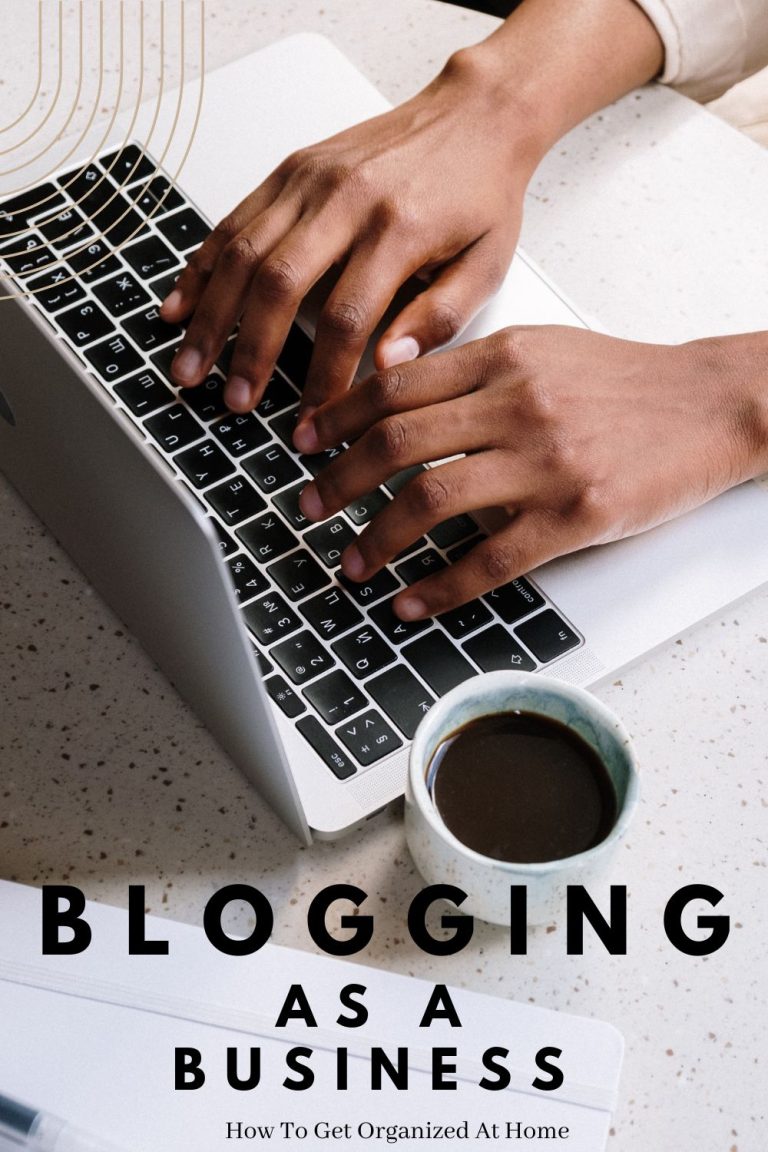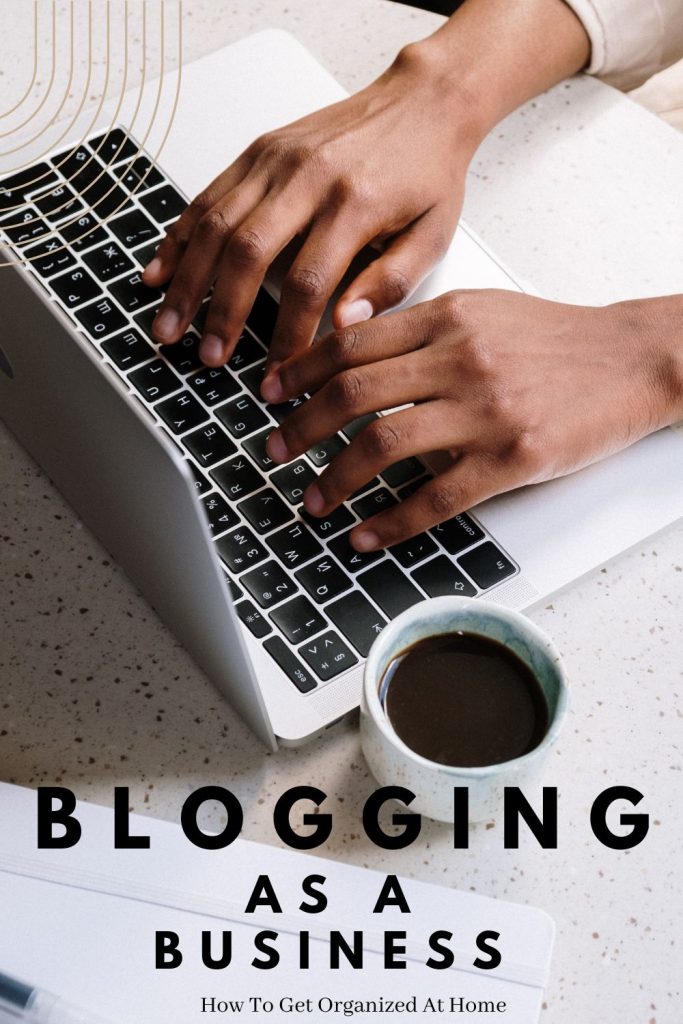 On the flip side, if some posts underperform, examine why they didn't resonate and make necessary adjustments. It's crucial to be flexible and willing to refine your blogging strategies to meet your business goals effectively.
Blogging for Entrepreneurs
For entrepreneurs, blogging offers a unique avenue to showcase expertise, build a personal brand, and connect with potential customers.
It's a chance to share insights, tell your business story, and establish authority in your niche.
However, time management is critical for busy entrepreneurs. To succeed, set a realistic posting schedule, outsource tasks when possible, and leverage your blog as a platform for personal branding, allowing you to connect with your target audience on a more personal level.
Blogging for entrepreneurs isn't just about content; it's a strategic tool to enhance your business and personal growth.
Integrating Blogging into Your Digital Marketing Strategy
To maximize the impact of your digital marketing efforts, seamlessly integrate blogging into your strategy.
Align your blog content with your overall marketing goals to create a cohesive online presence. Blogging can serve as a hub for sharing valuable information, boosting your website's SEO, and engaging your target audience.
Link your blog content with your SEO efforts by conducting thorough keyword research and optimizing your posts for search engines.
This will enhance your blog's discoverability and drive organic traffic.
Additionally, utilize your blog to provide in-depth insights and resources that complement your broader digital marketing campaigns, such as email marketing and social media.
By integrating blogging strategically, you create a synergy that strengthens your brand's online presence and drives sustained growth.
Conclusion
In the ever-evolving landscape of digital marketing, blogging remains a powerful tool for businesses to establish authority, engage with their audience, and drive growth.
As you embark on your journey to success through blogging, remember to stay consistent, adapt to changing trends, and measure your progress.
Whether you're an entrepreneur, a seasoned marketer, or just starting, the strategies outlined in this guide can help you leverage the full potential of blogging for your business.
So, start blogging with purpose, and watch your online presence flourish, ultimately leading to greater success in the digital realm.
Articles to explore: Easy Money From A Side Hustle: Passive Income From Etsy Printables