The Right Kitchen Storage Solutions For You
Finding the right kitchen storage solutions is a big challenge, there are so many options!
You have to weed out the ones you like and then try to narrow down the search further until you find the perfect option for you.
However, it is never easy as there are a multitude of different areas that all need some form of organization just in this one room of your home!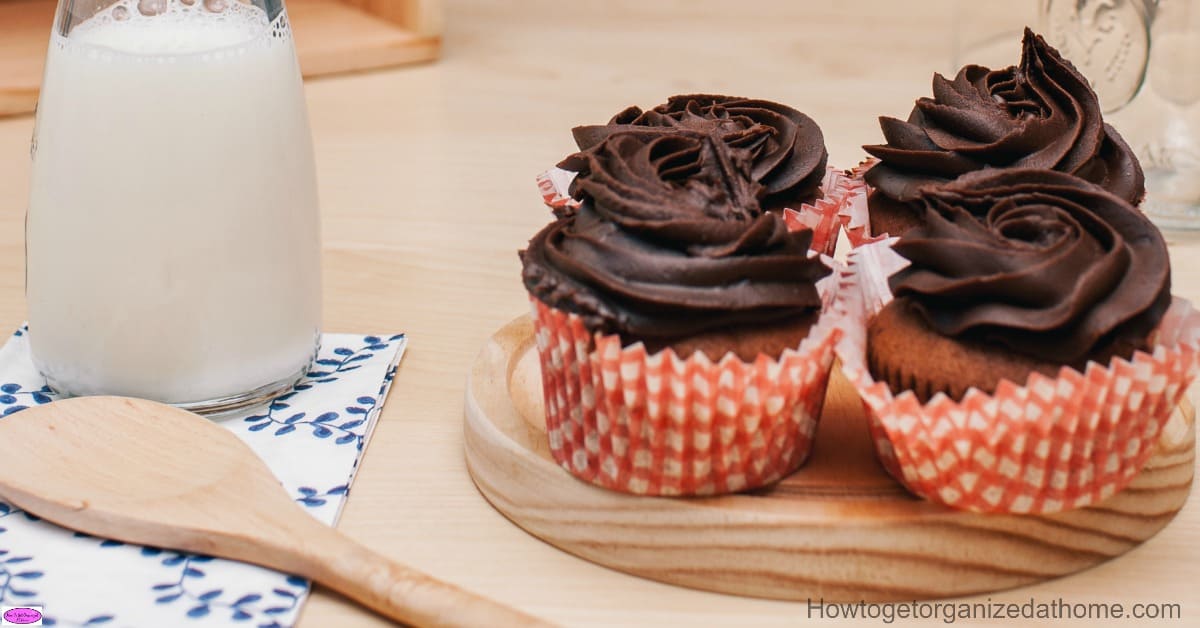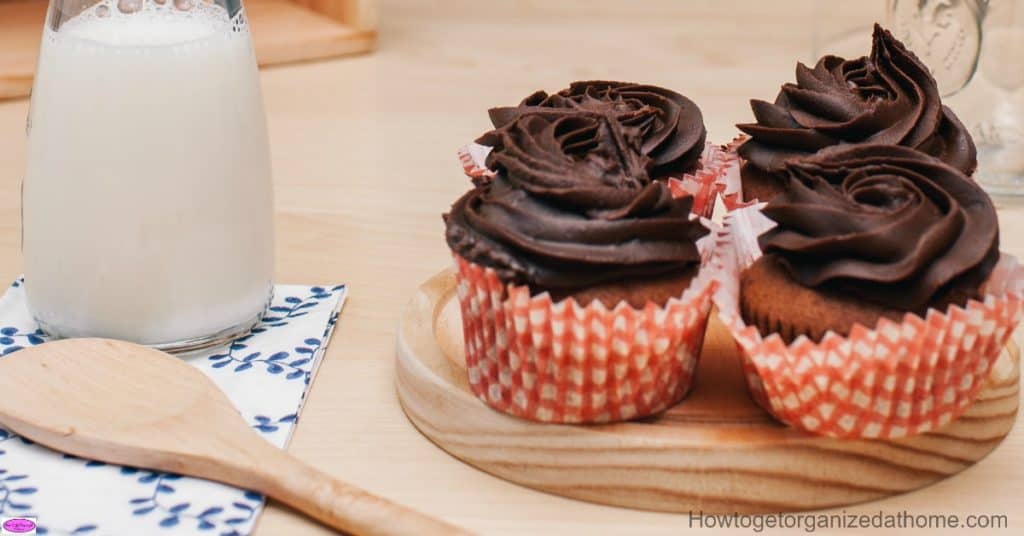 More Than One Solution!
There is never one solution fits all, either! It takes time to find the systems that you like and ones that work for your family.
As always, the system you adopt might not work forever, if circumstances change organization options might change too!
The Right Kitchen Storage Solution
Finding the right kitchen storage will depend on the area of the kitchen you are looking to organize. There are different options depending on the space in question.
There are also different products that do the same job. It will depend on your tastes as to what you like and that is OK too!
Plan Your Organizing Options
I like to create a plan of the spaces I need to organize and look at the different options for each area. It then gives me ideas as to what I like and what I am looking for!
Remember, don't rush out and buy the first thing you see, think about how you use a space and what you are looking to create before choosing your organizing options.
Always take it slow as new systems will require practice to reinforce them into your everyday lives!
The Right Cupboard Storage
Keeping your cupboards organized is challenging, it is so easy for them to become stuffed full of stuff that you don't use or can't access easily! Affiliate links are included for your convenience. Click here to read my disclosure and privacy policy.
Kitchen Storage Solutions
Having solutions that make your kitchen easier to use is a great idea! If they save space and your sanity even better!
Bag Dispensing Storage Solutions
There is nothing more annoying than plastic bags and the space they can take up! It is so important for the sake of the environment that you are reusing these more than once!
Plastic bag dispenser

, if you use these around your home and for shopping then keeping these tame is not an easy task. If you let them,

plastic bags

take up massive spaces and yet they are so adaptable at being contained in small spaces, even over the back of a

cupboard door

!
Stylish Fridge Storage Solutions
Storing any item in the fridge is a challenge unless you have a system to make sure nothing gets left to rot!
Fridge storage

is important to an

organized fridge

.

Keeping your food in the best condition possible so it is accessible and at the right

temperature

is going to ensure that you are looking after the well-being of your family's and your own health.
Tackling Under The Sink Storage Solutions
There is nothing worse than trying to organize under the sink!
Under kitchen sink storage

this is the most difficult place to work out storage, there are so many pipes and other plumbing items that it makes finding a solution that much more difficult! However, don't give up there is the perfect solution for you, you just have to find it!
Your Food Storage Options
Can organizer

, some people think this is too far, but by having organization when it comes to canned produce it makes sense. You can easily keep an eye on can rotation and ensure that you are using them in the right order.

Storage for food items

that often come in bulky packaging, it makes sense to store these items in containers that can keep the product fresh and in perfect condition.

Packet storage

, who would think that you need to consider packet storage too! But if you forget this item, packets in your kitchen seem to take over all the space available!
The Right Storage Solutions For You
Remember that your kitchen storage solutions will look different from other people because we all have different needs.
Don't think just because it works for a friend that it is going to answer all your kitchen storage problems.
Take each storage requirement and think through how you could use it in your home. If the system is too complicated, the chances of it working long-term are slim!
What are your favourite kitchen storage solutions that you love? Comment below!
Therefore, it is important to think through what you are looking for and don't make rash decisions and later regret your choices. Take your time and get the right storage solutions first time, every time!
Looking for kitchen ideas? 8 Things You Need In Your Kitchen is a great place to start!