How To Get Rid Of Mold On Porous Surfaces
Do you find that you struggle to get rid of mold in certain places in your home? I want to teach you today about how to get rid of mold on porous surfaces.
There are so many mold removal tips round that it's difficult to find something that is going to work and work well. So, let's explore the topic of mold on porous surfaces in your home in more detail.
I use tea tree oil to remove mold on most surfaces, why because it works and it works well.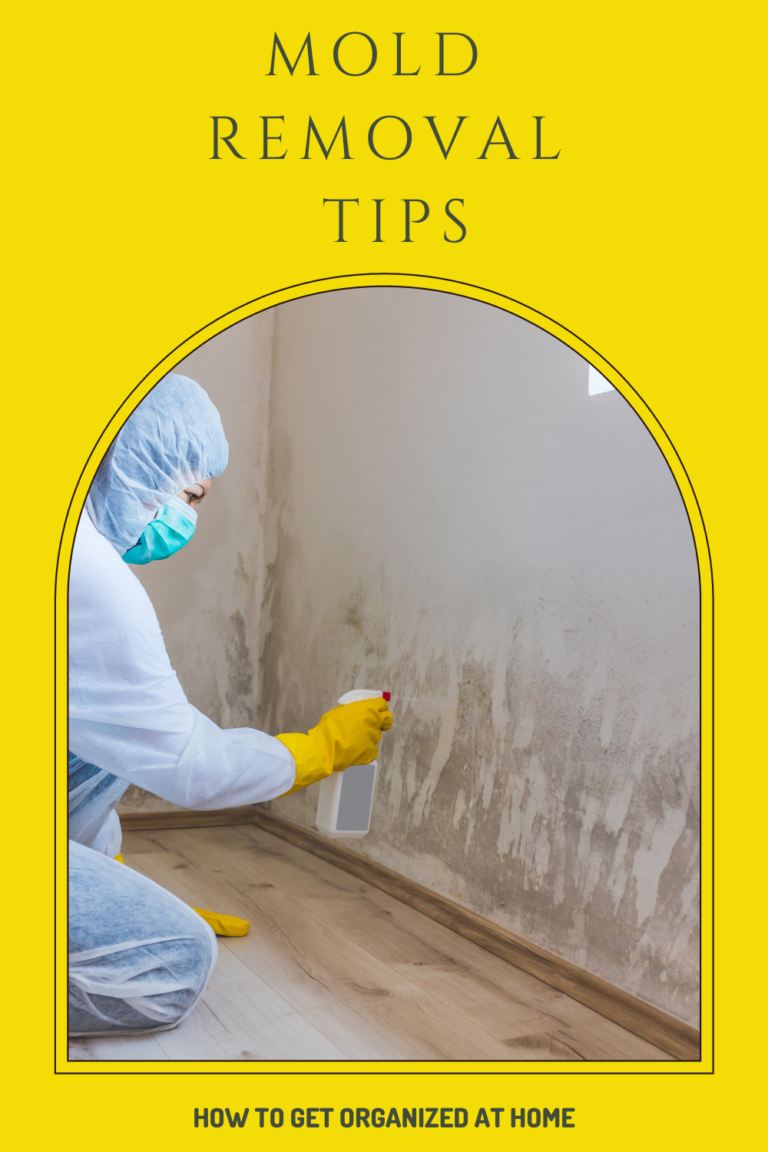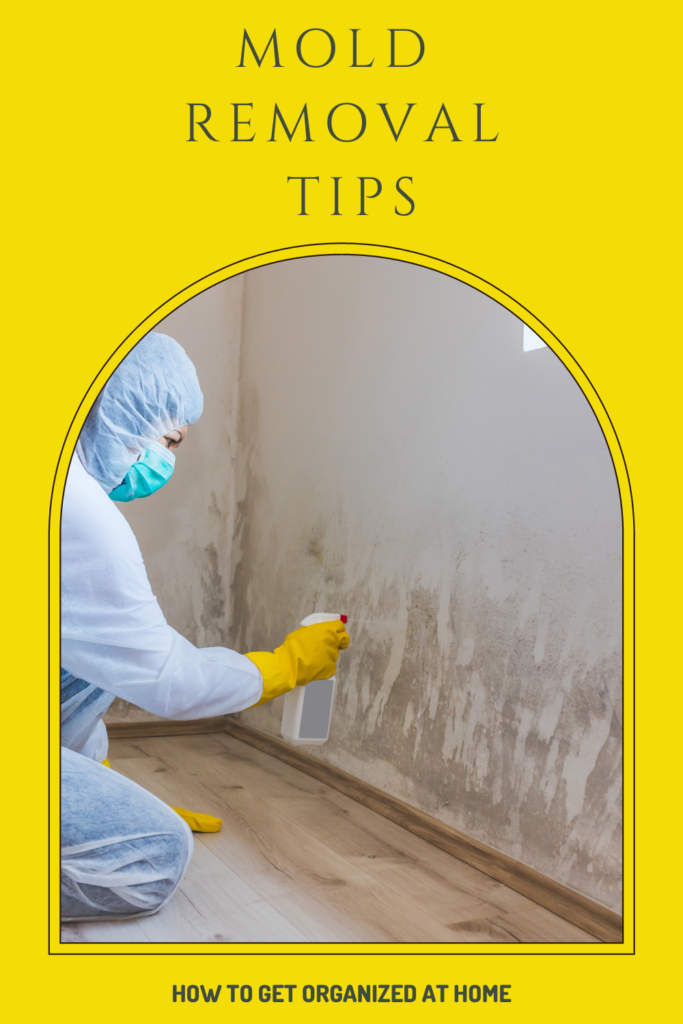 When you have mold in a surface like silicone it's going to be more difficult to kill as the mold's roots penetrate into the surface.
So, finding a product that can kill the mold and the roots is important if you want to ensure the mold is completly killed.
Affiliate links are included for your convenience. (This means if you make a purchase after clicking a link I will earn a small commission which won't cost you a penny more!) Click here to read my full disclosure and privacy policy.
So, How Do You Get Rid Of Mold On A Porous Surface?
The simple answer is to use tea tree oil, dilute it to 1 teaspoon to 1 cup of water and mix well.
I like to use it in a spray bottle as it makes applying it so much easier. I can choose to spray directly onto the surface or onto my cloth.
But you have to give time for the product to work.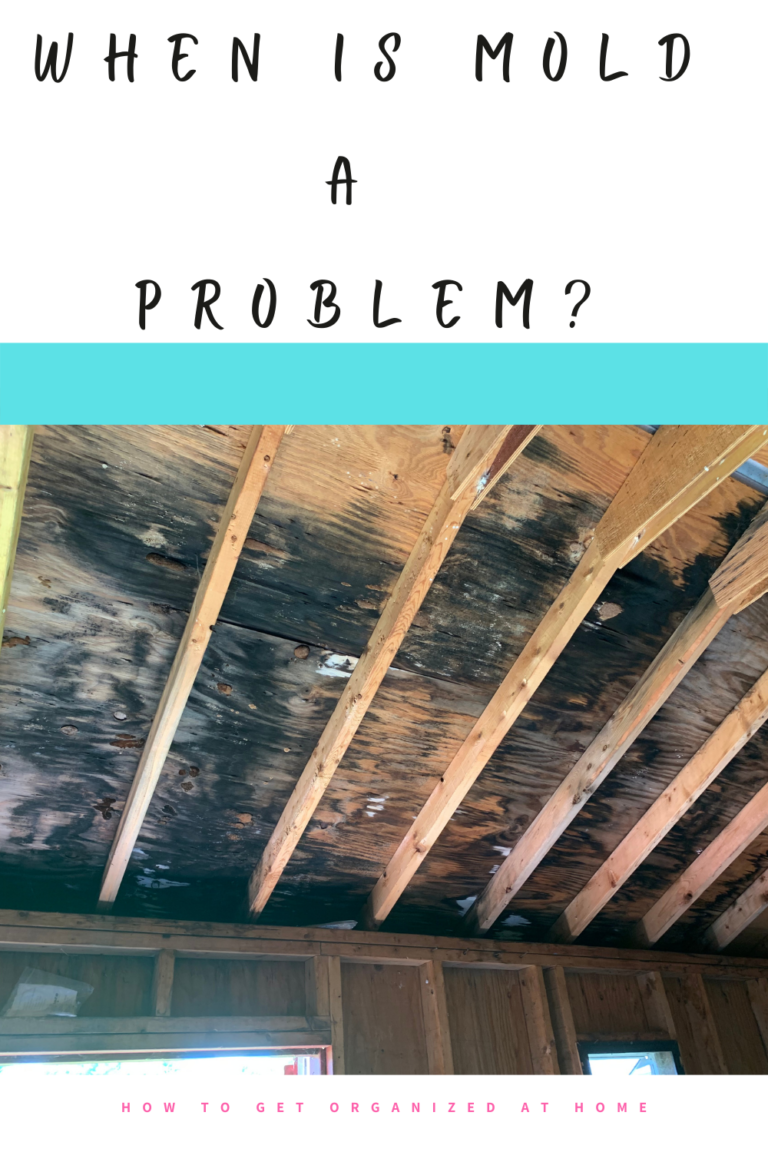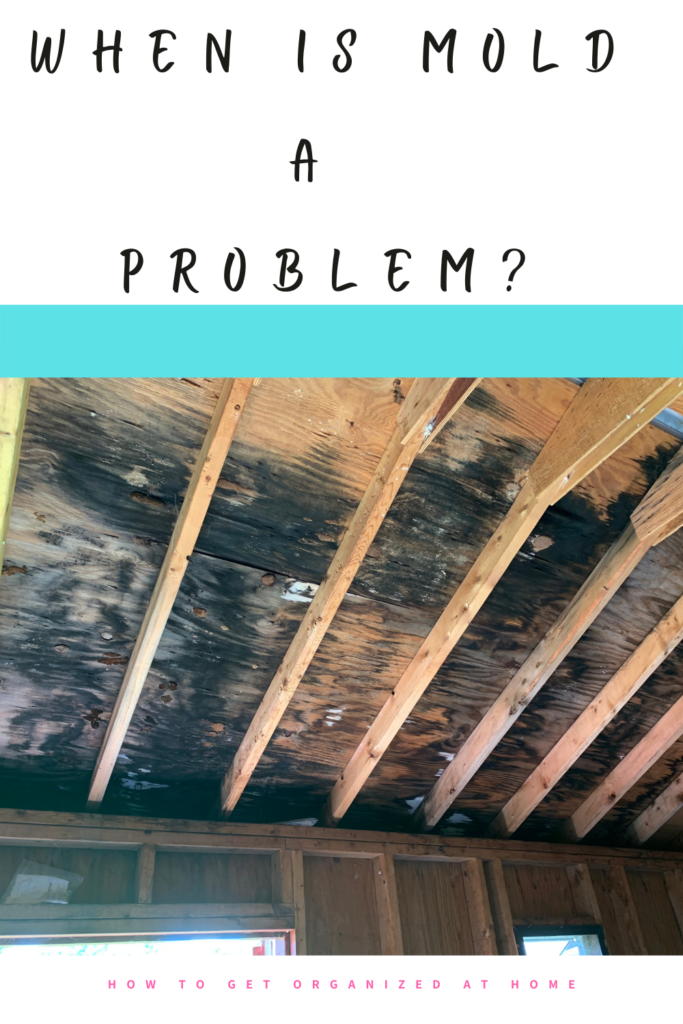 As, with all cleaning you need to let the product have the time to do what it's supposed to do before dabbing at the area.
Don't wipe, this can cause the mold spores to release and they are off to make a new home.
Dabbing at the area will ensure that you are picking up the spores onto the cloth.
Related article: How To Use Tea Tree Oil To Kill Mold
How Do You Remove Mold On Porous Walls?
We use the method we've been talking about. It's the same process, you use the tea tree oil mixture and spray it onto the wall.
Again, dab at the mold to ensure that it's getting soaked into the roots of the mold and let it sit for about 10 minutes.
Don't rub at the mold, especially if it's a bad case of mold because you will spread the mold spores and they could survive the process.
Ensure you are wearing protective gear, a facemask and gloves are essential, and also have ventilation like an open window to allow airflow.
What's Causing The Mold
As with any outbreak of mold, tracking why it's appeared is just as important as getting rid of the mold itself.
If mold has set up home, there must be a reason as they like warm and damp spots in your home and ofthen this can help you pinpoint an issue that was happening with your home.
Often, water damage from a leaking guttering or a burst pipe is missed until there is a mold problem that needs addressing.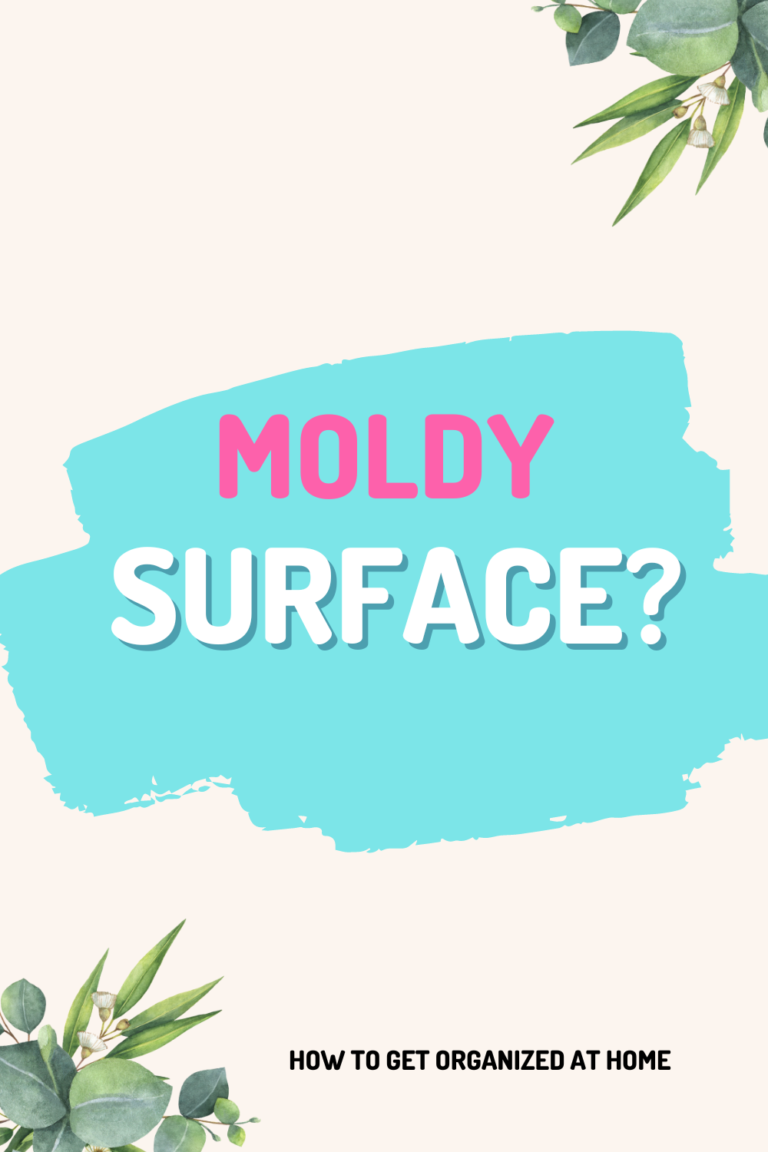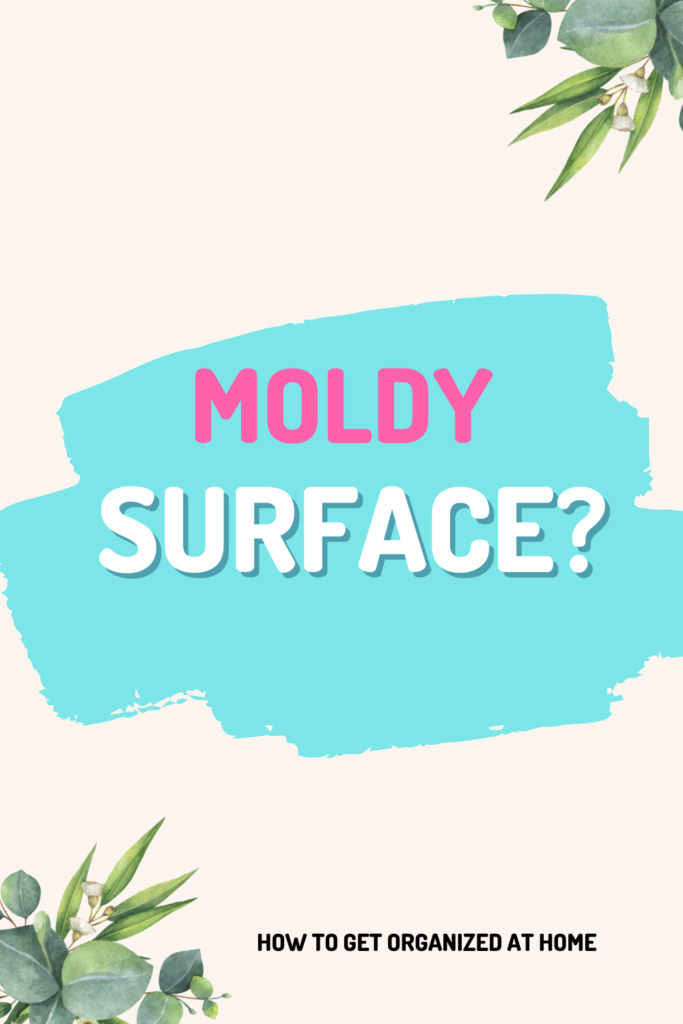 Address the problem as to why the mold took hold in the first place and this will help prevent more mold spores finding this a suitable place to set up home.
Protective Gear For Youself When Cleaning Mold
It's so important to protect yourself from mold spores when cleaning.
A face mask is a must because you might disturb the mold and if it releases a lot of spores at once you don't want to inhale these.
Using protective gloves is also a must, not just because of the mold and keeping it away from your skin, but also protecting your hands from exposure to essential oils.
Some people can have an allergic reaction to the tea tree oil, so, it's better to be safe than have an allergic reaction.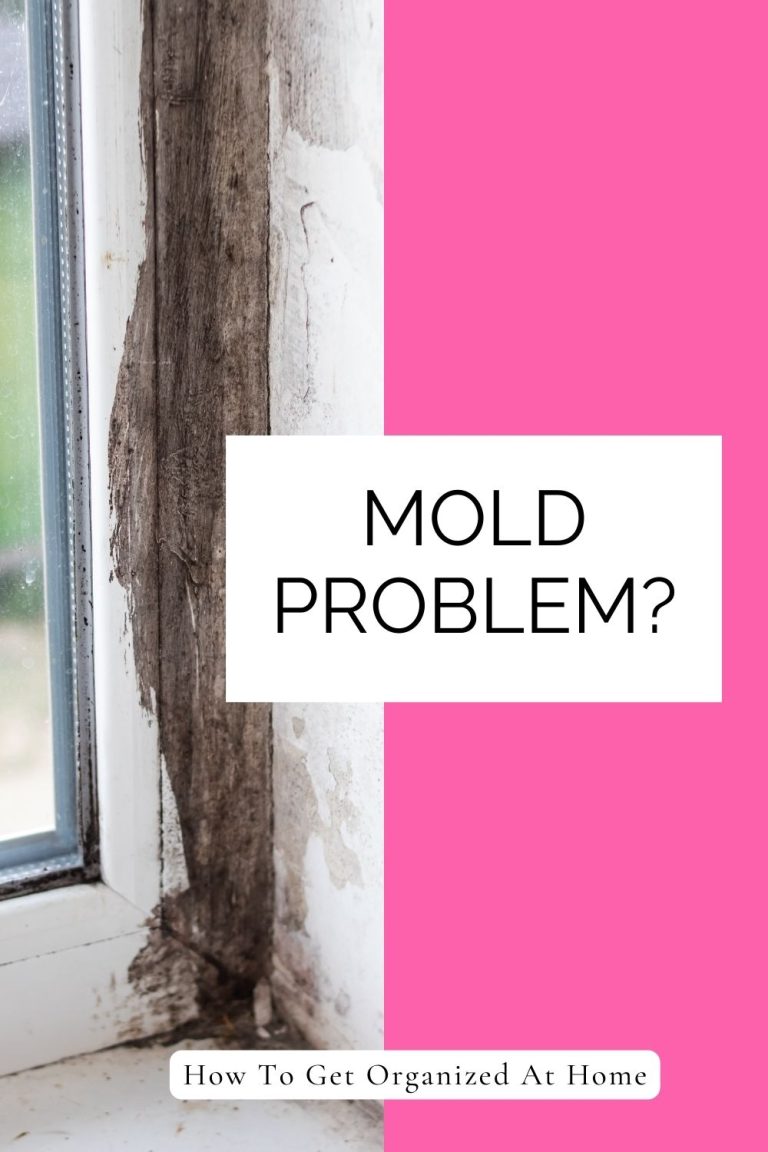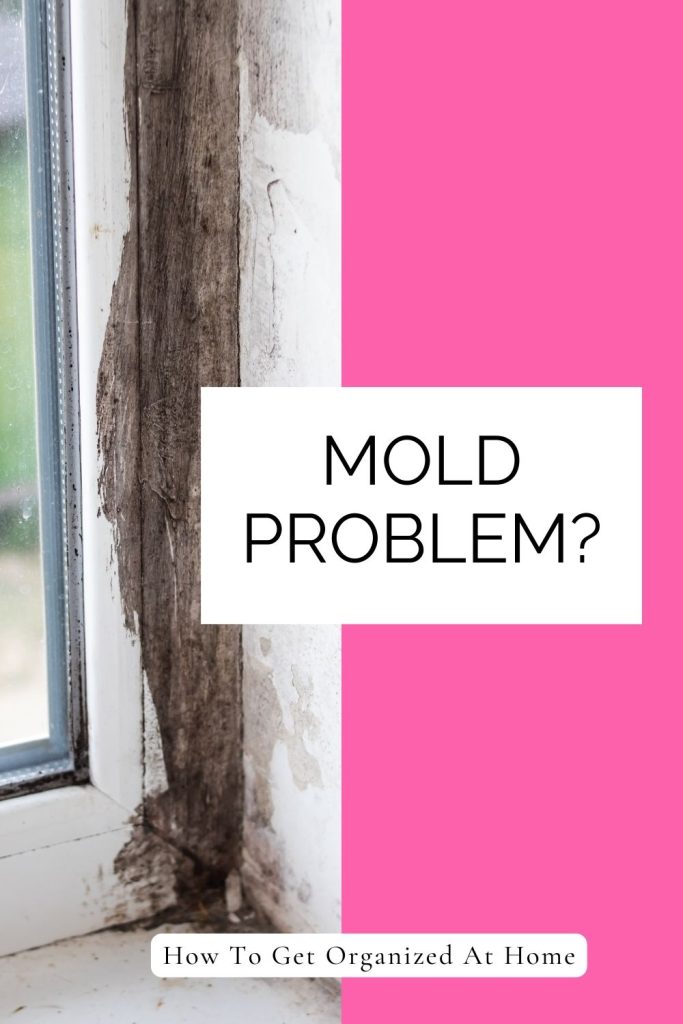 Products to help you keep your home free from mold:
Does Vinegar Kill Mold On Porous Walls?
Vinegar doesn't kill all types of mold and this is a problem because it could be the spieces that isn't killed by vinegar.
So, while it will kill a lot of mold spieces and even on a porous surface, the chances of the mold not being affected by the vinegar is a factor that I don't want to risk.
So, for this reason I don't use vinegar on mold as it doesn't always work.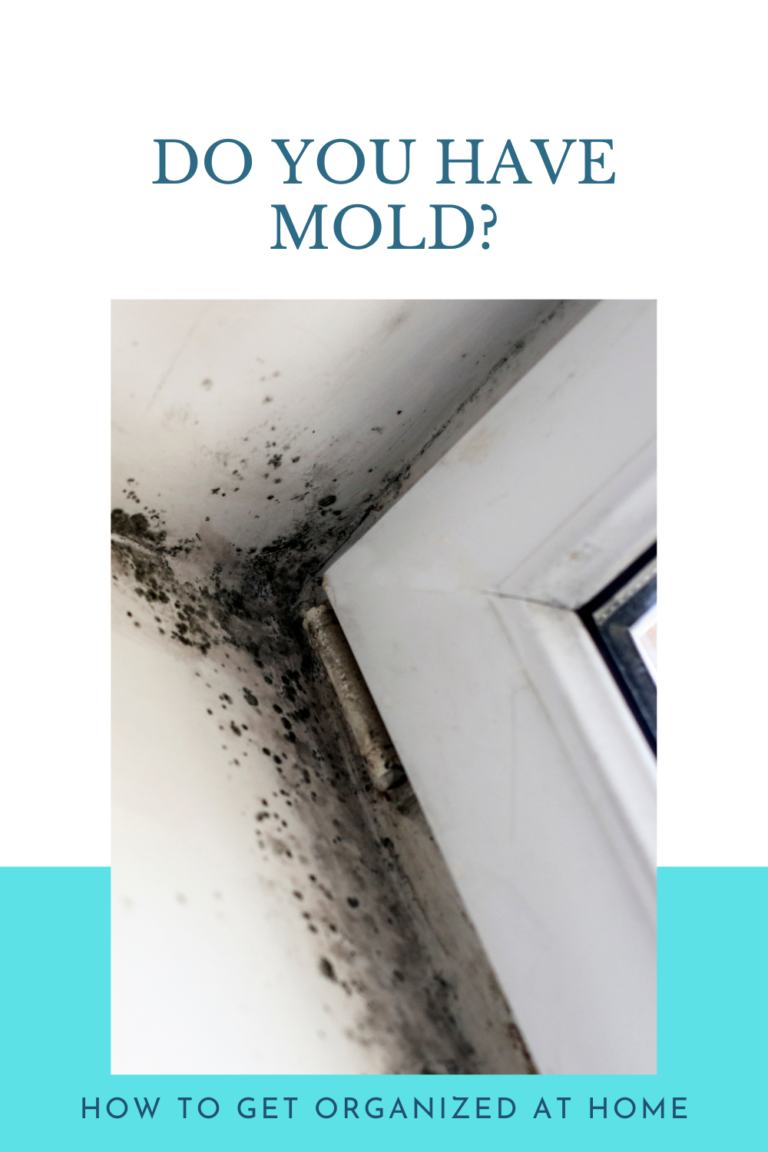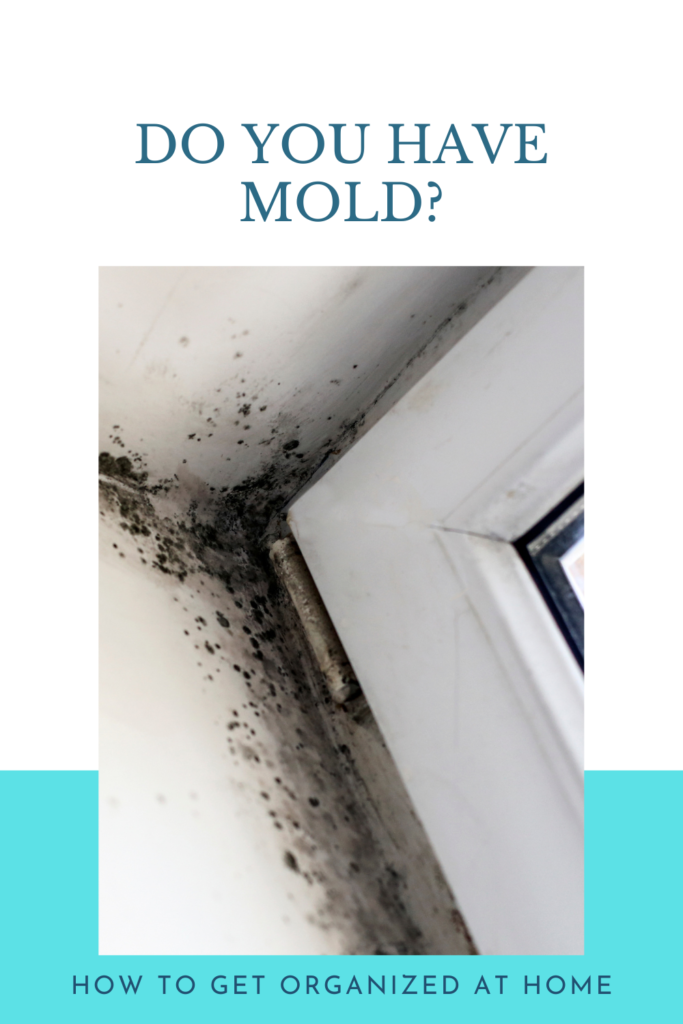 There are some surfaces that are affected by the acid, vinegar, and you don't want to apply an acid to these surfaces.
It's important to check to see if an acid-based product is going to do damage to the surface before using this as a cleaning agent.
Does Bleach Kill Mold On A Pourous Surface?
The simple answer is no, bleach doesn't kill mold. It doesn't kill the roots of the problem and this means that it will come back.
What bleach does is take away the appearance of the mold, it's no longer black and looking bad.
But underneath the surface the mold is growing, it's growing without you seeing it and this makes it stronger and it's going to take more cleaning to get the roots killed and the mold home destroyed.
Using the right products for cleaning your home is essential, it means you don't have to keep spending money on products that don't work and hide the problem.
Does Hydrogen Peroxide Kill Mold On Porous Surfaces?
Yes, it does and it's good at doing the job too.
It's just not my first choice, I like the smell of tea tree oil, I like that it's an essential oil and it's very easy to obtain.
Tea tree oil has several different uses including being great in diffusers, head lice killers, and just a nice smelling essential oil.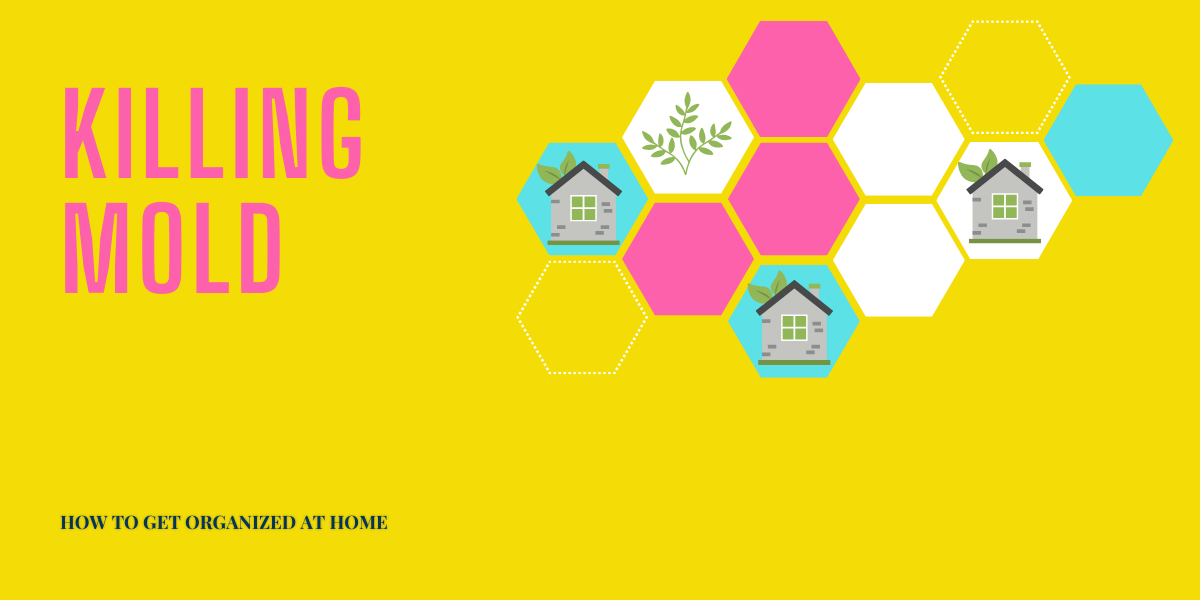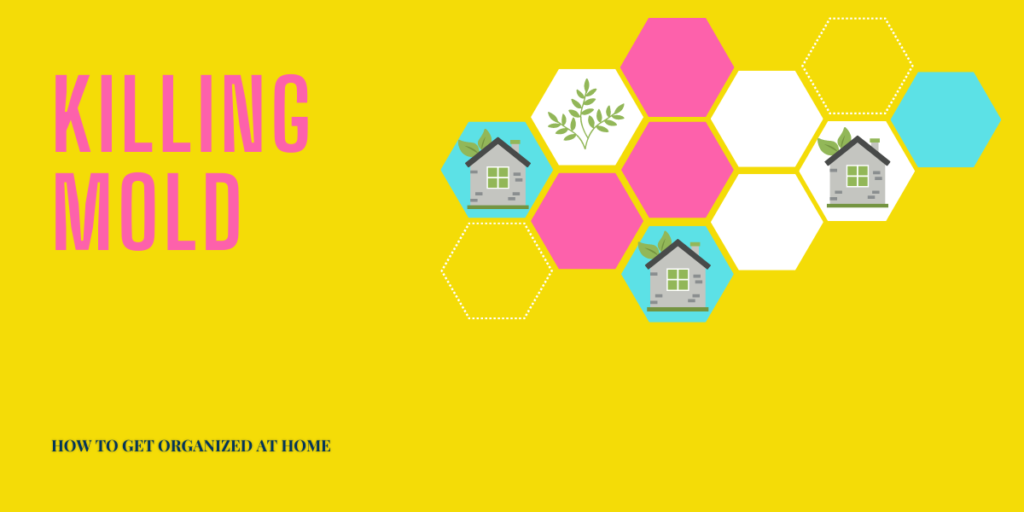 Sometimes it's difficult to get hydrogen peroxide unless I order it online.
It's about choices and making the choices that are right for you and your family.
Resources For You And Mold In Your Home
Using the right product for the job is essential.
Tea tree oil is going to kill those mold roots and prevent it from regrowing.
Find out what's causing the mold in the first place and address the issue.
Dab, don't wipe the mold as this can potentially spread the mold spores around your home.
Wear protective clothing when cleaning mold so you don't breathe in the spores because they aren't good for your health.