15 Amazing Valentine Gift Ideas For Him
Are you struggling to find a suitable gift for the man in your life this Valentine's Day? With Valentine's Day just around the corner the emphasis is often on what to buy the woman, but men like gifts and surprises too!
So, what gifts are suitable for men? What would your man love to recieve? Check out these Valentine gift ideas for him that are unusual but will be appropriate for such a time and I think you are going to love my suggestions.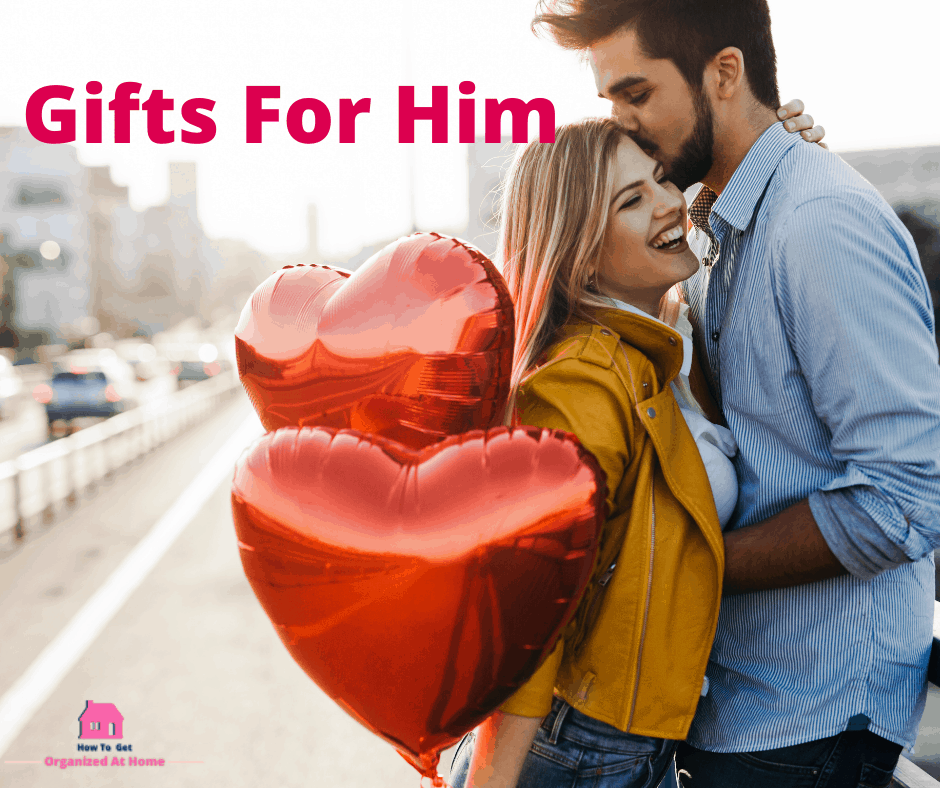 Related Articles
Thinking Valentine's Day Gifts For Men
When it comes to buying gifts for men it can seem like the most difficult task. It can be hard to find something that is going to make them feel special and loved.
The most important thing to do is to think about the person and what they love and don't love.
What you don't want to do is to purchase socks, this is so typical of the classic gift for men when you don't know what else to buy.
Valentine Gift Idea For Husband
Affiliate links are included for your convenience. (This means if you make a purchase after clicking a link I will earn a small commission which won't cost you a penny more!) Click here to read my full disclosure and privacy policy.
How about something that you can do together? The Deadbolt Mystery Society Monthly Box is going to make your evenings more fun.
This subscription box is a gift that will keep on giving. Each month you will enjoy working together to find out who is the murderer.
If you don't fancy the Deadbolt Mystery Society then you need to check out CozyKillers, this one ships to the UK too so that's an added benefit that you might need to know.
There are so many people who think they can work out who done it and yet they never get to test their skills.
These murder boxes allow you to do just that, the armchair detective is not only going to prove how good they are but it might help to improve their skills and impress their family and friends.
More Of An Escape Room Fanatic Than A Detective?
If you are thinking for a family game subscription box, what about Finders Seekers?
This is an escape room game in a box and each month you will get a new game to play as a family.
Valentine Ideas For Hubby
If you must get socks for the man in your life for Valentine's Day then you must go down the subscription route and take a look at Spiffy Socks Subscription, this is the one and only time I might say socks are OK to buy.
The Bundlez socks subscription box claims to be able to pause subscription at any time and allow you to pick back up when you need more socks.
If they love a good shave then maybe the Shaving Club box is an option, but only if they are into shaving, not good if they are growing a beard.
Pin This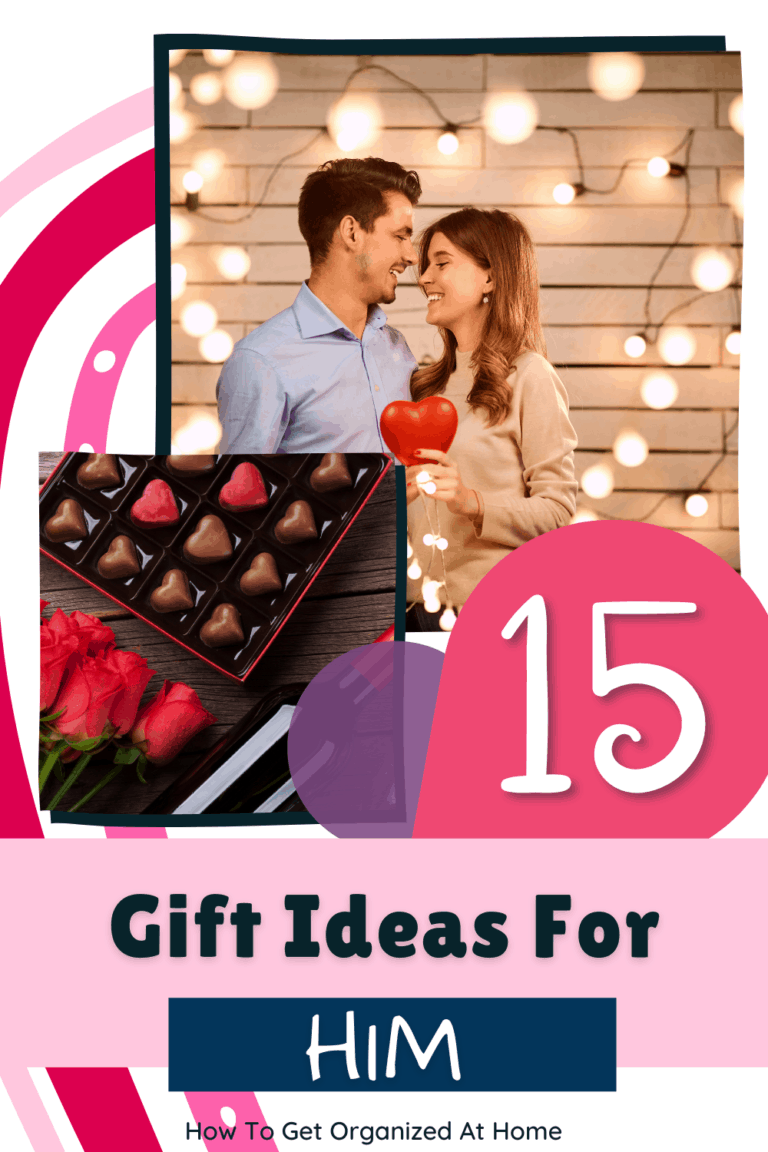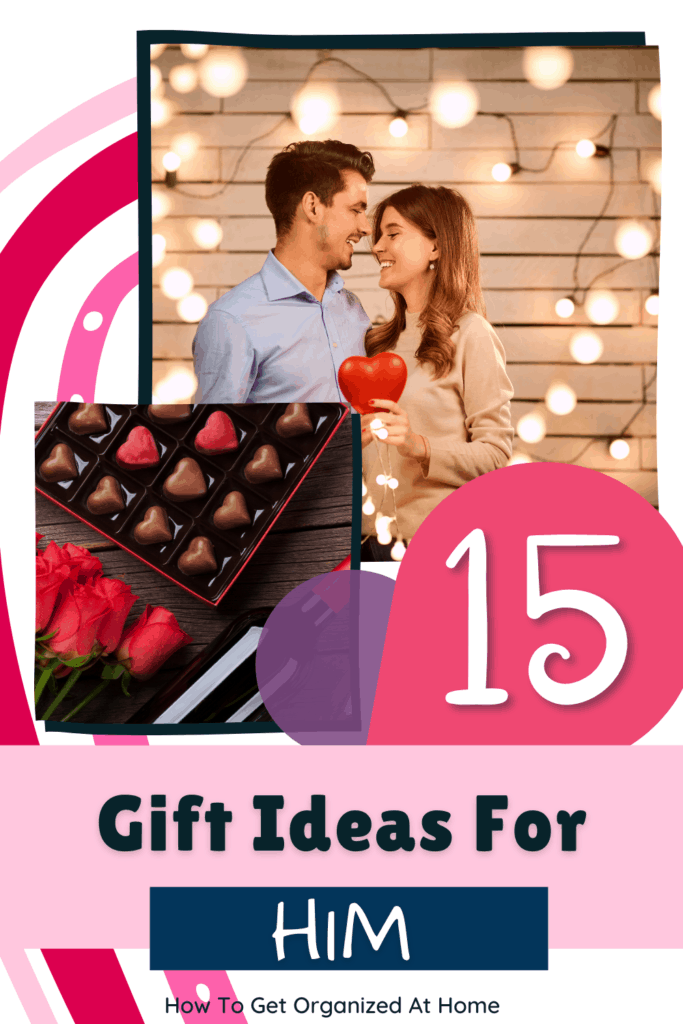 Gift Ideas For Him On Valentine's Day
Have you got a man in your life who wants to learn different crafting skills? What about getting him the Craftsman Crate Subscription box?
It will teach him new skills each month and you might get a gift or two handmade.
How about a new tshirt each month? The Oddblox Subscription box is a great price for a new and different tshirt each month.
Who doesn't need more tshirts?
Which Gifts Are Good For Husband
What about a Fly Fishing Monthly Subscription Box? If your man loves fly fishing he is going to love getting this subscription box every month.
It will keep him entertained too!
If they prefer bass baits then you need to get them the Bass Baits Monthly Subscription box.
This will set them up each month with high quality baits that are suitable for freshwater fishing for Bass.
What Is The Best Gift For Husband On Valentine's Day
If you are buying something from the kids for dad this Valentine's Day you need to conisder this Car Cleaning gift box.
It's one of the pleasures of gift boxes because they keep on giving. What's great is the kids can help dad keep his car clean and that means spending quality time together and there is nothing more important than this.
Do You Know A Comic Fan?
How about sending them a subscription to the Comic Mystery Box?
This would be an awesome gift that keeps on giving, the only downside is storing the comics after they have arrived.
However, if you already have a comic fan you will just be adding to his collection already.
Is Your Hubby A Budding Watch Collector?
This seems to be a growing trend to have lots of different watches and if you want to help to add to their collection this Clockwork Club subscription box will help them do just that!
Each month they will get a new watch with a higher value than the subscription costs.
This subscription box is despatched from the UK and is available worldwide.
How About A Wine Subscription?
I know a lot of people who would love the International Wine Of The Month subcription box.
What's great about this subscription box is that you can get to choose if you want white, red or both in your box.
Each box contains two wines and also a newsletter to give you all the information you need to enjoy the wine, even a note or two about the food that would best accompany the wine.
The Wine Lovers Subscription box is shipped from the UK so it makes it more accessable to those men in the UK who love their wine.
Let's Recap…
Are you looking for gift ideas for the men in your life?
This article looks at the potential for 15 diferent gift ideas that they are going to love, and as they are all subscription boxes they will keep on giving.
From gifts that are going to inspire him to make things or to take their hobby to the next level these gift ideas are going to make the most amazing gift ideas for Valentine's Day or any special event.
Pin This