12 Simple Things That Organized Homes Have In Common
If we copy others, how they manage their time and their homes, it might help to make our own schedules and homes more organized! It is something that you will have to practice, but with time those simple habits that you copy become your habits!
Instead of trying to invent something from the beginning, if we take what other people are doing well and adapt it to our own situation, organization will happen a lot quicker! Well, that is the plan!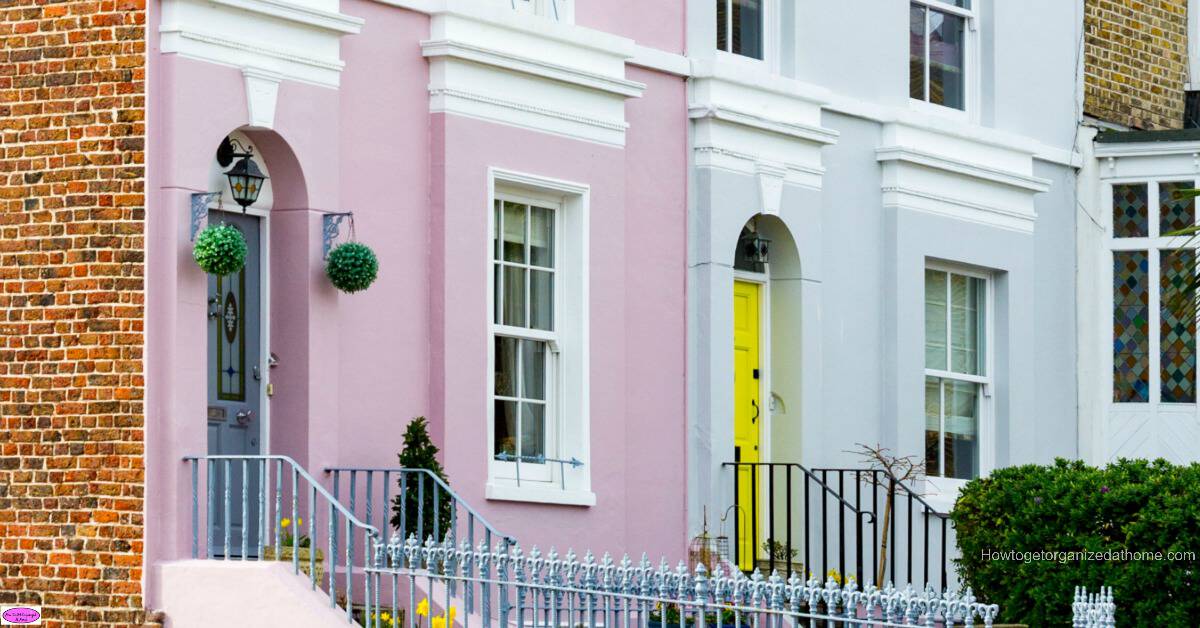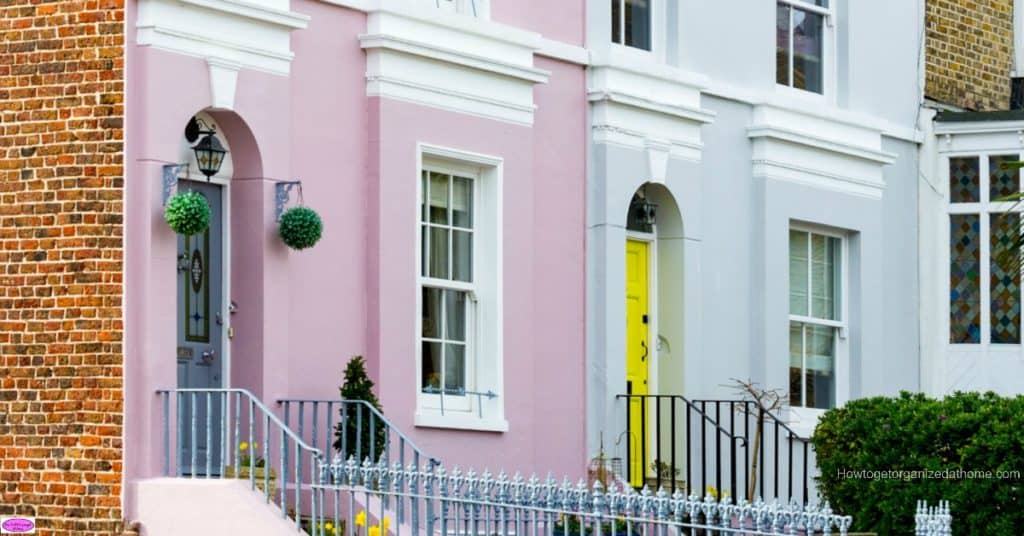 Things That Organized Homes Have In Common
What makes an organized home, is really simple to answer, routines and actions that control the clutter in our lives and restores order to the everyday.
While in theory, it sounds easy, in practice for many people it is a daily struggle!
However, there are things that you can do to make that struggle so much easier, a more manageable struggle is better than one that is completely out of control!
There are two points that I want to make clear:
Clean doesn't have to mean spotless
Organized doesn't mean clean
I think these two points are important, just because a home's organized doesn't mean that home is clean. Also, the standard of clean will vary from person to person and that is OK.
Simple Things To Make Your Home More Organized
There are plenty of things that you can do that will help organize your life and your home and make it feel less chaotic and out of control! Affiliate links are included for your convenience. Click here to read my disclosure and privacy policy.
You can't have an organized home if it is full of clutter, you have to get rid of the things that you no longer want or need.
Create a home maintenance plan, then you know when to do certain jobs throughout the year to maintain an organized and tidy home.
A centralized calendar is essential if you are looking for an organized life. Knowing where you need to go and who is doing what is so important in any household!
Getting things ready the night before is essential if you want to reduce the stress of the morning! How To Create An Evening Routine That Works goes into this in more detail!
Create a weekly meal plan, this allows you to plan what you are going to eat and can help you to eat a healthier diet in the long run!
Have a cleaning schedule, something that everyone can follow and do their share of the cleaning!
Labels are key if you want to ensure everyone puts their things away!
Making the beds makes the bedroom look more put together than anything else you can do!
Doing the dishes every day will help control the chaos in the kitchen!
Clean as you go, this saves a lot of time and is easy to do!
Planning is key to an organized home and life, the more you plan the easier it is to organize your home!
Focus on one task at a time, it is not possible to accomplish anything if you are trying to tackle multiple projects at a time. Nothing will get done!
Why Copy These Habits
The more you copy good habits and try to add them into your own daily life, the chances of these habits sticking is high.
Don't add more than one habit at a time and give yourself a month of practicing that habit before you add in something new!
Look At Where You Are
Take a step back and look at where you are now and what you want to achieve, it is possible that the situation isn't as bad as you think and it might only need a little tweak here and there!
Work out what is working and what isn't, then make a plan of how you can tackle the problem. Find solutions you think will work and try them out, see if they fit with your family.
Not everything is going to work, some will work better than others, it is about trial and error until you find the systems that work for you and your family!
Therefore, if you want to organize your life, trying these tips might be all you need to do to get your family and home more organized on a daily basis!
Looking for more articles on getting more organized? 8 Things Organized People Do Daily is a great place to start!