Understanding The Importance Of Firework Safety
If you are having fireworks at home today on Bonfire Night or perhaps waiting until the weekend to set off your fireworks or maybe going to an organized display, it is important that you follow the firework code.
The firework code has been around for many years and it is there to protect members of the public when they are using or around fireworks. They are a product that uses explosives that enable the firework to explode. There are chemicals in the compound too; this enables the different effects, created with the different types of fireworks.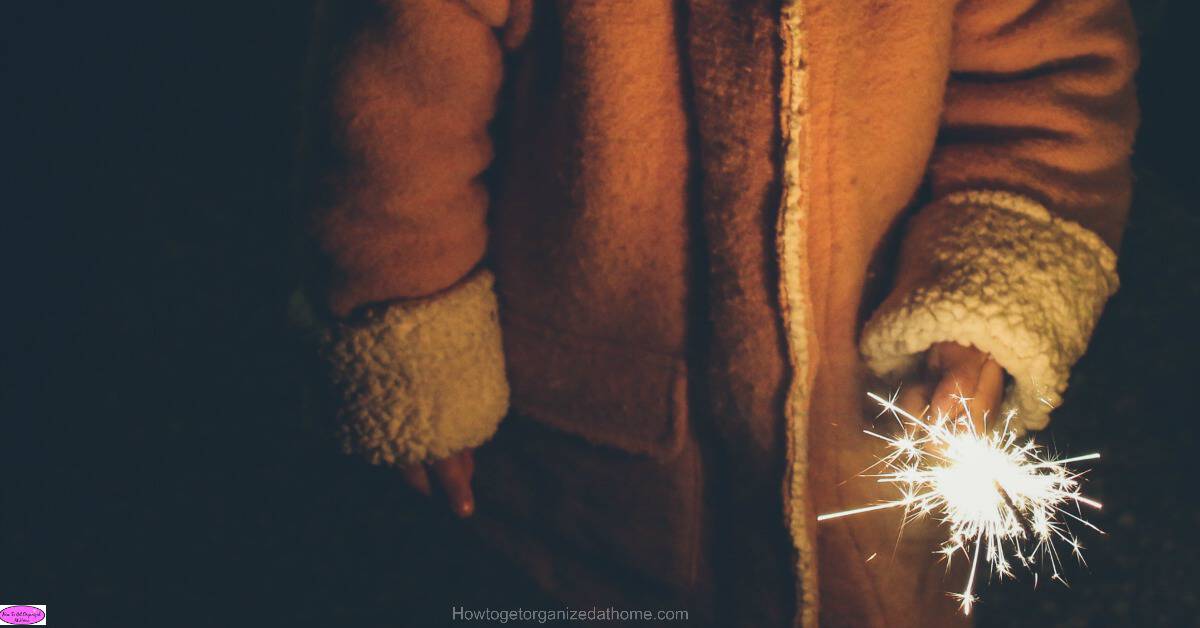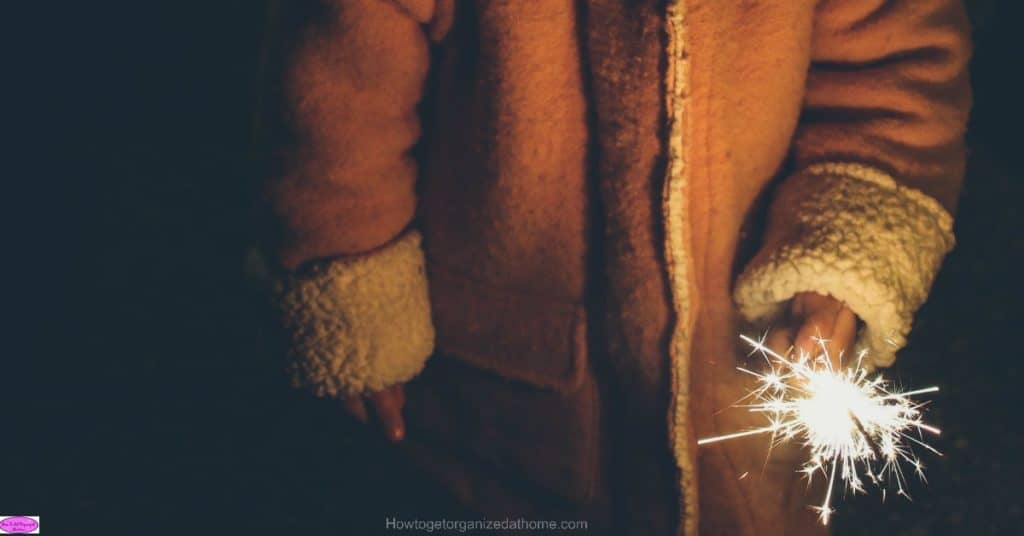 The Firework Code
Using sparklers are fun but lighting them is difficult if you have more than one child who wants one. It is important that you light them carefully, one at a time, ensure the child is over 5 years old and both you and the child are wearing gloves. Have a bucket of sand that you can put the sparklers in when they go out.
Ensure the fireworks that you buy conform to the safety standards set out in the UK; you can do this by ensuring the fireworks you buy have the British Standard mark BS7114 on the box or CE. If it doesn't have a British Standard mark then it is not legal. The shop selling the fireworks must also be licensed. If you're caught selling fireworks or setting them off dangerously, then you can expect a £5000 fine or a 6 months spell in jail.
Store your fireworks in a tin; this will protect them from sparks setting them alight before you are ready. It is more difficult to get a metal tin so if you are planning fireworks as a yearly tradition store the tin for next year's fireworks. Never put a firework in your pocket, even for a minute, if it accidentally goes off it will cause you serious harm.
It is important that you follow the instructions of a firework carefully; the instructions will tell you what you need to do to get the best result from that firework, where to position it and how to light it. Remember to stand back as you light the firework and never to return if it doesn't go off.
The safety of those around you is important and fireworks are dangerous; you must never throw a firework, this is irresponsible and can hurt somebody.
The safety of your pets is important, too and whilst you might like to see a firework display, the chances of this scaring a pet is extremely high. Keep your pets indoors where you know they are safe, even if they try to hide from the loud bangs and whooshes of the fireworks.
Enjoying Fireworks
It is possible to enjoy the pleasure that a bonfire and fireworks can give, but it is dangerous and being safe is important. It is sometimes cheaper to buy a ticket to a local event rather than doing a display yourself because fireworks are expensive and dangerous.
No matter how hard campaigns run before bonfire night there are always accidents surrounding these explosives and this is just one reason I am cautious of the dangers. Accidents aren't planned but they do happen and keeping children and fireworks separate is important.
It is difficult to watch your children whilst trying to light your fireworks and it is one reason why I prefer to go to an organized display. I am weather dependant too. If it is raining, I do tend to avoid the displays and just watch from the comfort of my home. Talk to your children before going so they know what to expect and what's expected from them whilst there; talk about the safety aspect and the need to be patient if you are using sparklers, this can help with the excitement and knowing the boundaries before going.
Therefore, whilst fireworks and bonfire night is an important celebration in British history, it can also be one of the most dangerous. It is important to follow the rules and the regulations where you live and have a safe bonfire night.