How To Create Your Home Management Binder
Do you need to create your home management binder? They are great for making your home life easier and keeping the whole family on track!
They really aren't difficult to make and what is great is having just the information you want and need for your family. You don't need everything in here, just those sections that make sense to you!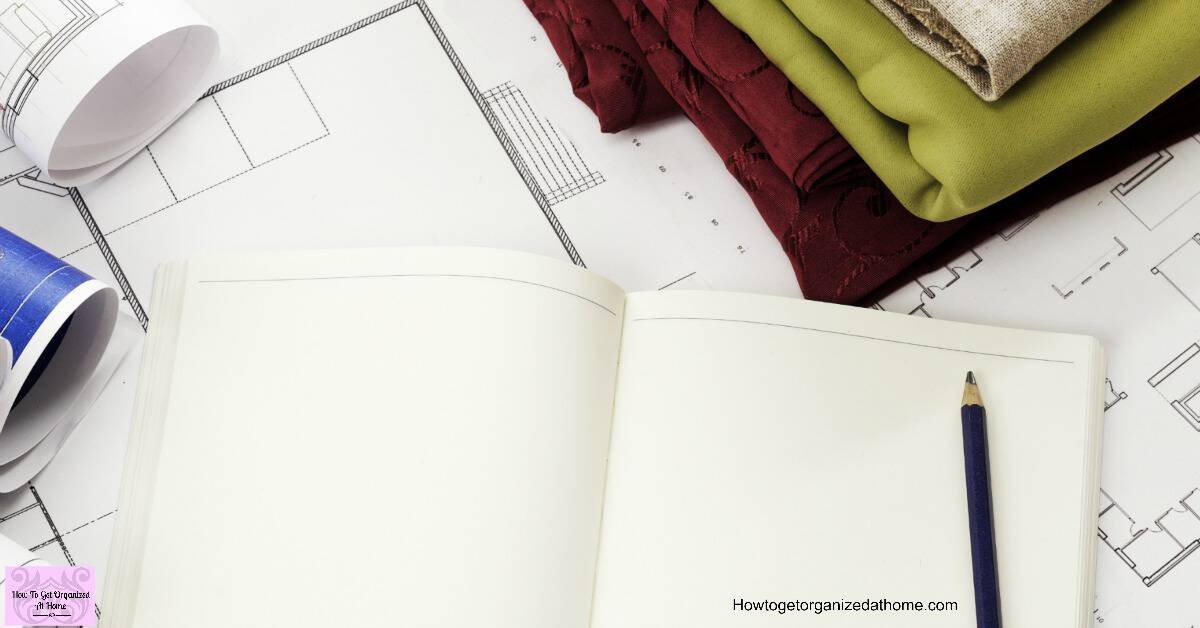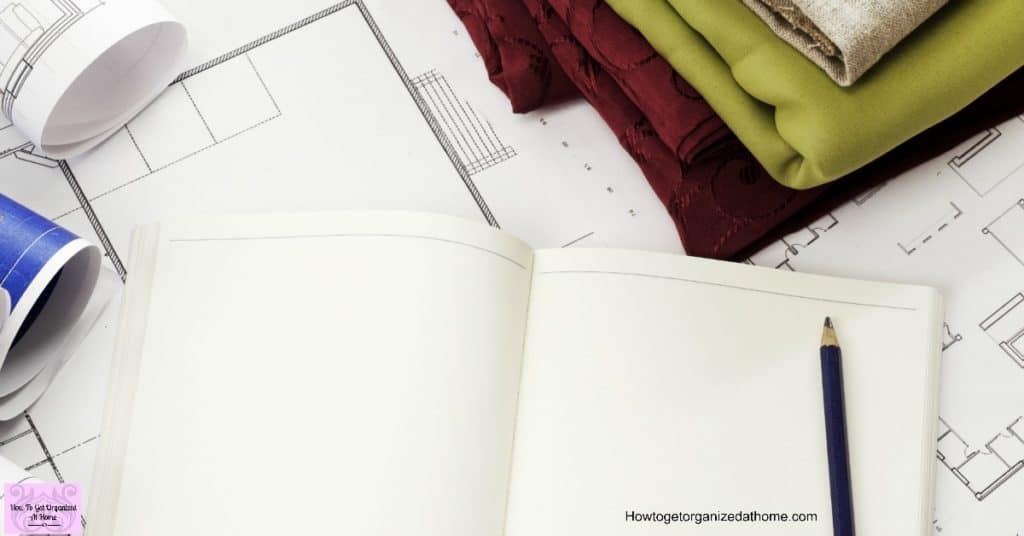 Affiliate links are included for your convenience. (This means if you make a purchase after clicking a link I will earn a small commission which won't cost you a penny more!) Click here to read my full disclosure and privacy policy.
Finding The Right Home Management System
You might struggle with the idea of creating your own home management binder looking at what other people have done is a great start, it can give you the ideas and inspiration you need.
Some of the questions I'm asked is what do you put in the binder? The real answer is whatever you and your family needs!
Meal planning, always a great way to save on those last minute meal time panics!
A copy of everyone's schedule so you know where and when family members need to go to practice!
Medical information, especially if a family member is on special medication or is allergic to something.
Important phones numbers so you don't have to panic when an emergency happens.
A copy of your master shopping list!
Notes on when important dates are coming up so you can prepare in advance.
Your cleaning schedule!
Home Management Binder Ideas
I thought I would offer you some simple inspiration as to how to create your own home management binder!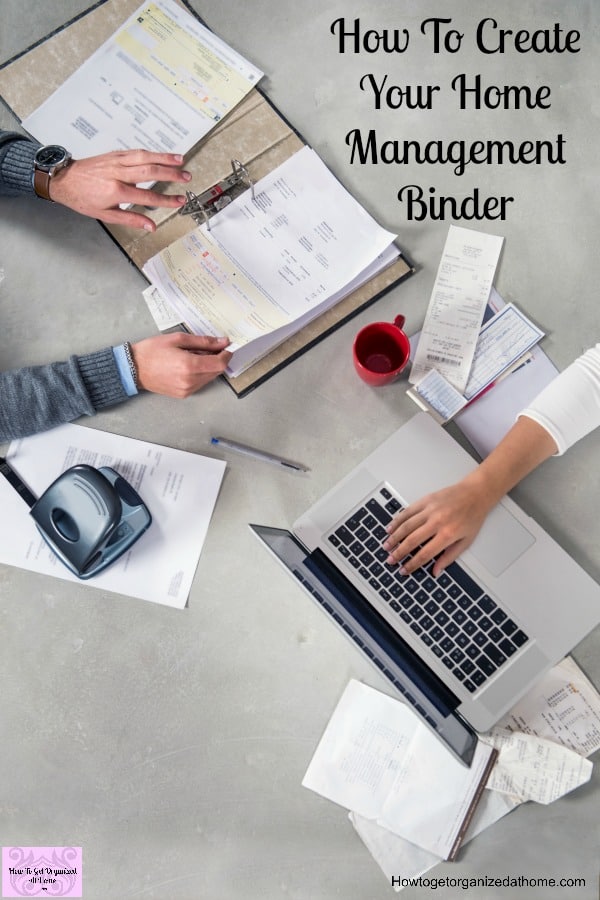 Creating Your Home Management System Binder
The idea is to take a peek at these beautiful planners, find what areas you will need and use in your home management binder, what styles you like first!
This highlights what areas you need to focus on and what colours and styles you love.
At the end of the day, if you want this home management binder to work, you really need to love it and want to use it to form a habit. Once you have gotten into the habit of using the binder it will become automatic, to pick it up and look for the information that you need!
Why You Need A Home Management Binder
It's about getting your life in order, it is a place where your family can turn to, if they need to look up information, like what to start to prepare for the evening meal!
Use it as a resource that your family needs so they are on the same page as you when it comes to running a home. It can help to reduce the stress in your life and is a tool to use to keep you on the right track!
Where to store your home management binder? It must be in a central place where it is easy to access, normally you will find mine in the kitchen. It's the place everyone seems to head when they are looking for something!
Therefore, if you are looking for ideas as to what you need to include in your home management folder I hope these will help you work out what you need to include and how it will work for your family too!