How To Drive Traffic To Your Business
Understanding how to drive the traffic to your business has gotten so much easier! The pressure to entice customers is still there, but with the right tools getting amazing results for your business is possible!
Learn how to use a tool called Tailwind to drive traffic to your business. This is a tool that is approved by Pinterest, which is important when it comes to using any sort of social media schedulers!
The most important part of getting traffic is reaching your ideal audience and the best platform to do that on is Pinterest, and it's not just for women!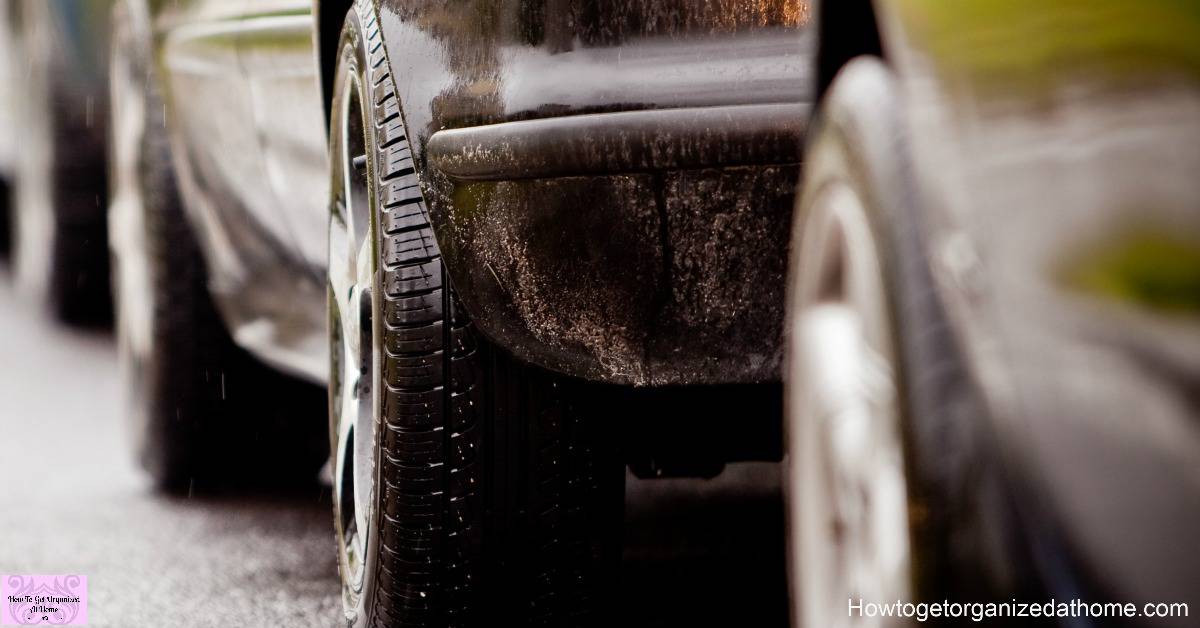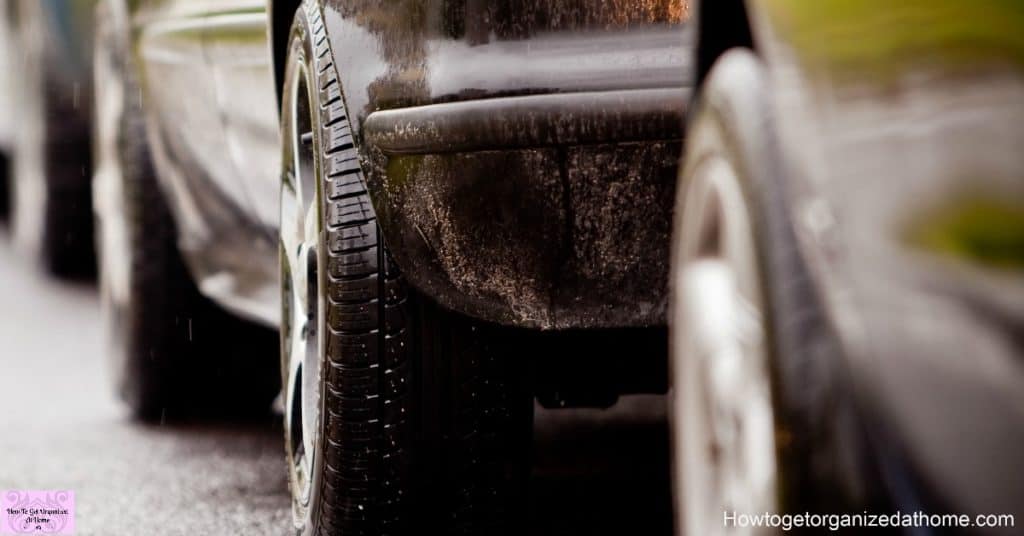 Get Traffic To Your Website
You need a steady stream of people at the top of any sales funnel, you need them to see what you offer and you need them to work their way down your amazing sales funnel!
To get enough leads, and good quality ones too, you need a way to attract them, the best social media platform for this is Pinterest.
Not only is Pinterest a form of social media, it's also a search engine and it's amazing too!
How To Get Traffic To Your Website
Pinterest is a great search engine, it allows its followers to connect with people and businesses by using visual images to draw in the reader.
This means for any business owner they need to have fantastic graphics of their products that they can share on Pinterest.
As a normal user, Pinterest is a simple tool to use, as a business owner there are other aspects of Pinterest that you might not even be aware of!
Getting Started On Pinterest
You need to start with a business profile, this allows you to have more access to the analytics of your Pinterest account and is vital if you are looking at growing your Pinterest reach.
Analytics is an important part of checking what's working in your business, you need to crunch the numbers to make sure that what you are doing is right for your business and growth!
Drive Traffic To An Online Business
Using Tailwind to automate the process of scheduling your pins to your Pinterest account is going to ensure that your pins are getting out at the best time for your audience, there is little point just throwing them out at random times and hoping your followers get to see your pins.
Whilst talking about automating the process, it's great being able to set up lists of your boards that you share different content on in Tailwind. Then all you do is pull in the name of this list and it prepares to schedule them.
With this feature you do need to set the frequency of sharing, I always choose once a day, for me, it works great! But you can choose any time frame, remember to follow your group board rules though and don't schedule pins out to the same board on the same day.
This might end up looking like you are spamming the board and the board owner might kick you out of the group!
How To Drive Traffic From Pinterest To Your Business
You might be wondering how scheduling out pins helps to bring new readers to your business?
Well, the answer is simple; each pin has its own description and this is used along with the image to draw the reader in. To entice them to click through on the link and head to your business to read further information.
This means, that not only does the image matter but so too the words that you use to entice the reader to want to read more!
How To Improve Your Reach On Pinterest
Affiliate links are included for your convenience. (Which means if you make a purchase after clicking a link I will earn a small commission which won't cost you a penny more!) Click here to read my full disclosure and privacy policy.
You need to think of the keywords that you use, are they similar to what your reader would use if they were searching for your product?
These few sentences that you have for the description of the pin really needs to speak to the reader, draw their attention and make them want to click through to your business.
You can see what pins your followers are sharing, and what they are clicking on using Tailwind's Pin Inspector!
This part of Tailwind is amazing, there isn't any analytics that can beat tailwind, but then they did start of as an analytics side before moving into the scheduling of pins too!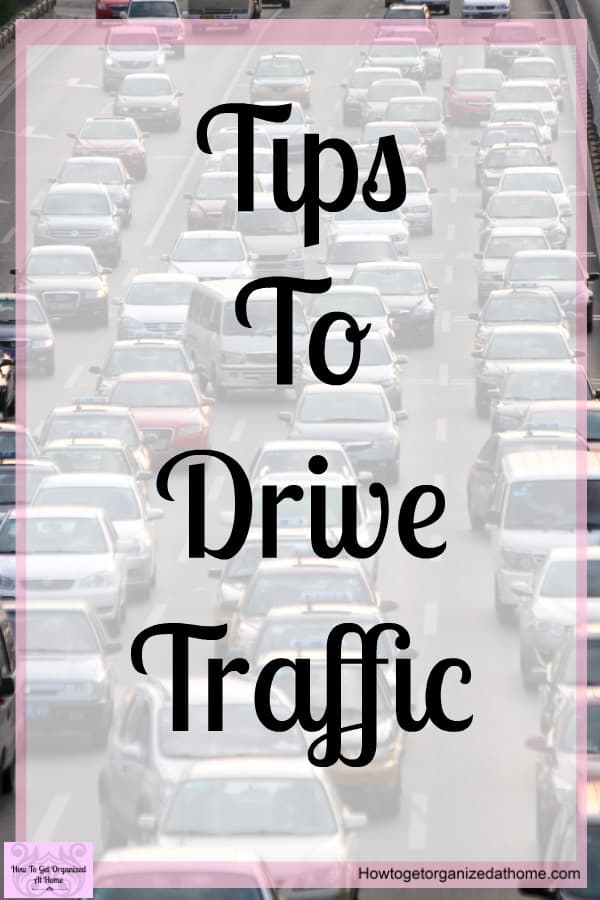 Getting Your Pins Seen!
It's important to get your pins, no matter what your niche is, to the people that need them.
Those potential customers who are searching for the exact product that you are providing and to do this you really need to ensure that your pins don't suck!
You need to look carefully at what your competitors are doing if they are being successful on Pinterest look to see what they are doing that you aren't.
Are there pictures better than yours?
What titles are they using on their pins?
Are they writing amazing descriptions to go with their pins?
All this information can help with learning how to bring the traffic from Pinterest to your business.
Pinterest Tactics To Use
What have you named your Pinterest boards? It's important that you get these board names right!
You don't want to choose something that is fun or really out there! The most effective names are the ones that tell Pinterest what the board is about!
Don't overcomplicate a process by coming up with those whimsical names that were popular a few years ago!
Don't forget the board description, this needs to read like a sentence or two, but with the topics, main keywords placed naturally in there!
How To Use Tailwind To Drive Traffic To Your Business
Let's recap a bit…
Why is it important to use Pinterest to get traffic to your business?
Pinterest is a social media platform that is totally different from any other social media! It's the only social media platform that takes you directly to the business to read more on the topic in question!
The description of the pin isn't big enough to warrant having too much information stored here! It doesn't benefit the business owner, but the click through to the business is a great opportunity to grab the attention of a potential new business lead and one that you can nurture into a potential customer!
People are using Pinterest to search for answers to their questions and if you are there and ready with the answer, chances are high for a potential customer to click through to read more!
Why Use A Pinterest Scheduler Tool
Why use a scheduler like Tailwind to schedule your pins to your Pinterest account, why not just pin them when you remember?
Pinterest needs you to pin regularly and consistently to the platform for it to understand what you are sharing and to reward you for this by sharing your pins to people who are looking for the answers you provide!
By spending an hour, a week, you can get all the pins that you need sharing scheduled on Tailwind and you know that it's going to happen! You can then focus on the other aspects of your business!
You don't even need to work out the best time to schedule your pins, Tailwind will do this for you!
If you are looking for other people's content to share, then Tailwind tribes are amazing, not only are you able to find some amazing content, but you get to share your content with the tribes that you are in.
This potentially increases the size of the audience that you reach and making using Tailwind tribes an easy way to find great content from other people!
If you want to try out Tailwind for yourself, then use this affiliate link and start your free trial!