How To Banish The Clutter And Organize Your Home
It is impossible to organize your home if it is full of clutter, it just makes the task overwhelming and something that you will probably never get round to! Learn to banish the clutter and organize your home once and for all!
You have to banish the clutter before you can truly organize your home. Having routines and habits that keep your clutter in check is important too!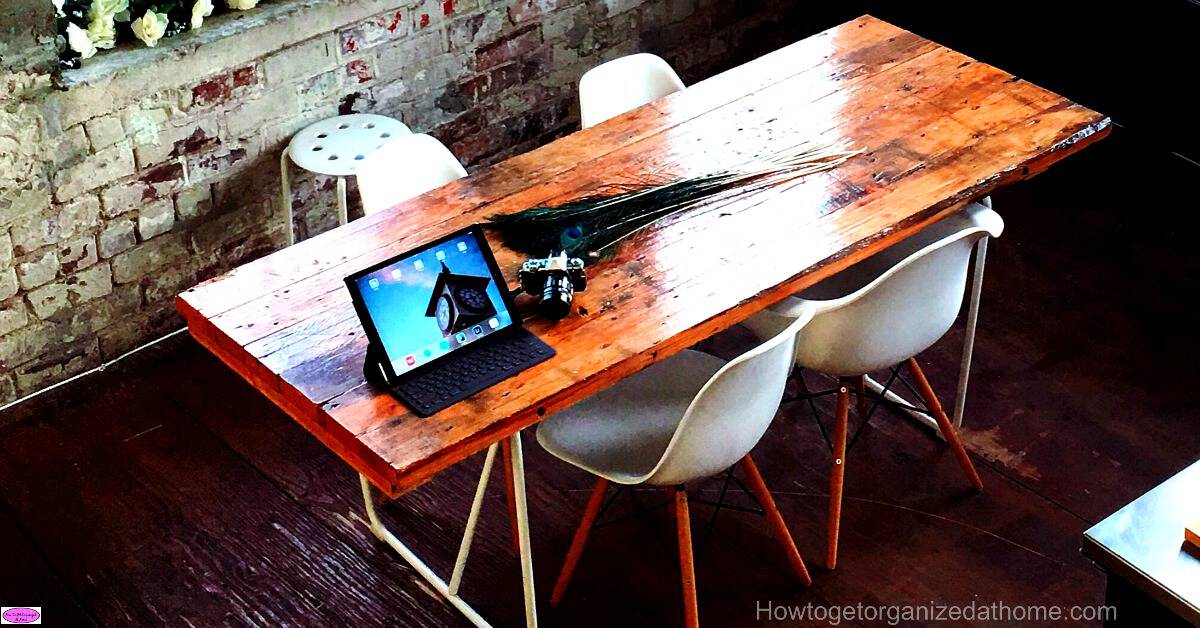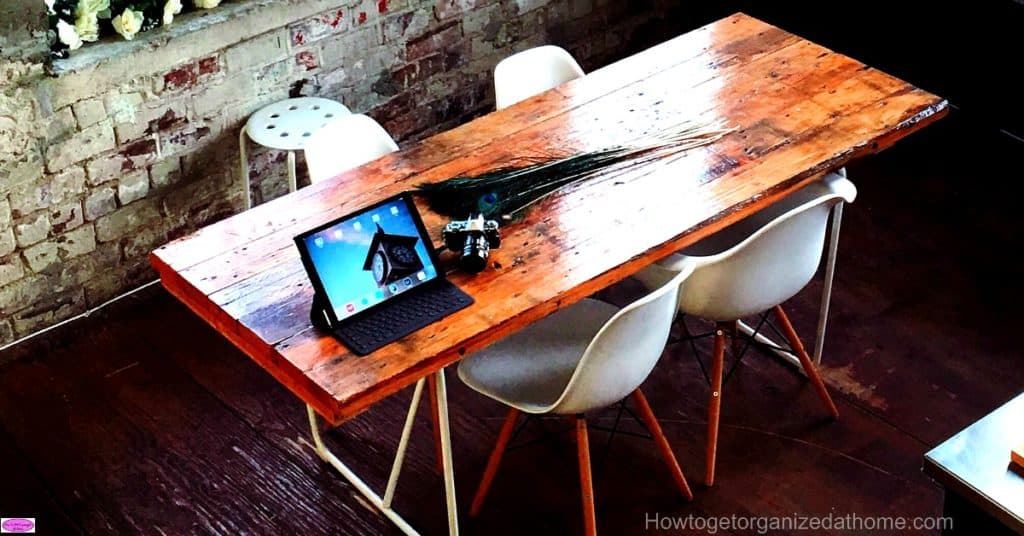 Defining Clutter
Clutter is the items in our homes that we don't love or use. It is everyday items that take up space in our homes! It can come in many forms and often hides in plain sight!
The Process To Banish Clutter
It is not easy to banish clutter if you are not used to letting go of items. They can make you question the reason for getting rid of them and really throw the process into a total mess.
You have to believe in it for it to work, knowing that you need to reduce your possessions is just the first step!
This is not something that you can do in just one day, it takes time. It is a very mentally draining process, you look at every object and make a choice as to its future.
It can bring to mind thoughts and feelings that often buried with the clutter!
Reduce The Clutter
Stop buying more things until you have a handle on your current situation! Some people put rules in place to prevent clutter from building up!
One item in one item out!
One item in two items out!
New items only allowed if two spaces for the item is available before purchase!
The less you buy the less you will have! Affiliate links are included for your convenience. Click here to read my disclosure and privacy policy.
Don't get fooled into thinking that you need more storage, it is better to have fewer items. Try reducing the number of things you have before you even considering new storage.
Creating Focused Decluttering Sessions
Decluttering is difficult, you need to have short bursts of decluttering sessions as it is very emotionally draining.
You must think of the practical side of things first, what the purpose of the item is, if there are only sentimental reasons for keeping the item, you really must love it!
Finding new ways of keeping the things that you love is often the answer. For example, taking a digital picture and storing it on digitally, is a great way to have fewer possessions without losing the memories too!
Let the multiples go!
Organizing The Clutter
You have to know what you are doing with the clutter you find, are you throwing it away? Donating it to charity or are you going to sell the item and make some money?
Once you have a few items to get rid of, get them out of your home as soon as possible. This way you don't end up having piles of clutter gathering dust waiting for something to happen to them!
If you are selling items, have a date which if you haven't sold the item that you will donate it to charity or throw the item away!
Creating Habits To Deal With Clutter
You need to make habits to deal with the potential clutter coming into your home.
If you have a lot of paper, for example, coming into your home you need to have a system that allows you to deal with it immediately and not allow it to build and create clutter!
I open mail with the concept of dealing with any recycling straight away and dealing with the items immediately, that way it's sorted and taken care of. I don't have to deal with it again!
Having habits that you learn will help you deal with the clutter before it takes over your home. The more items you have the difficulty you will have in keeping it organized!
I am not suggesting you take on a minimalist lifestyle unless you want to, it is about having less and enjoying those items more!
You shouldn't have items that you don't need, it is taking up space in your home and creating more cleaning for you to tackle!
Therefore, if you deal with your clutter it is easier to get your home organized, it becomes less of a task as you have fewer things to deal with!
Looking for more organizing articles? 12 Simple Things Organized Homes Have In Common is a great place to start!