If you are looking for ways to declutter your life, you might be surprised how easy it is! It becomes difficult when you start to take into account the emotions involved in getting rid of things from your life and not replacing them!
How you feel about decluttering will affect the results that you have! The more open you are to the process and take active steps the easier you will find the transition!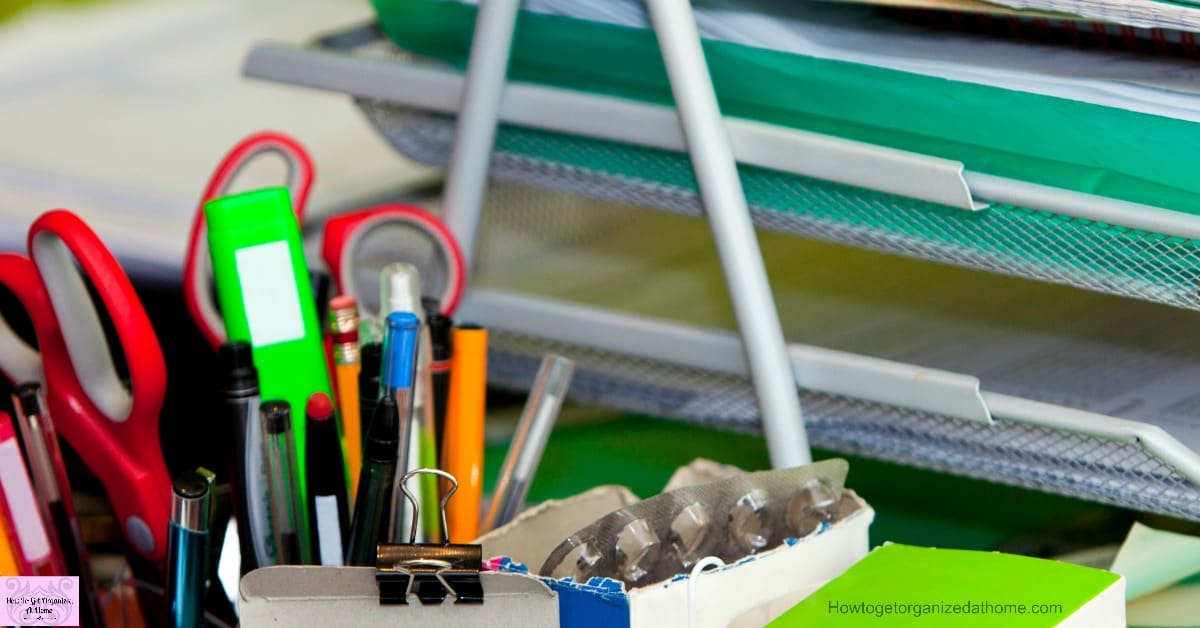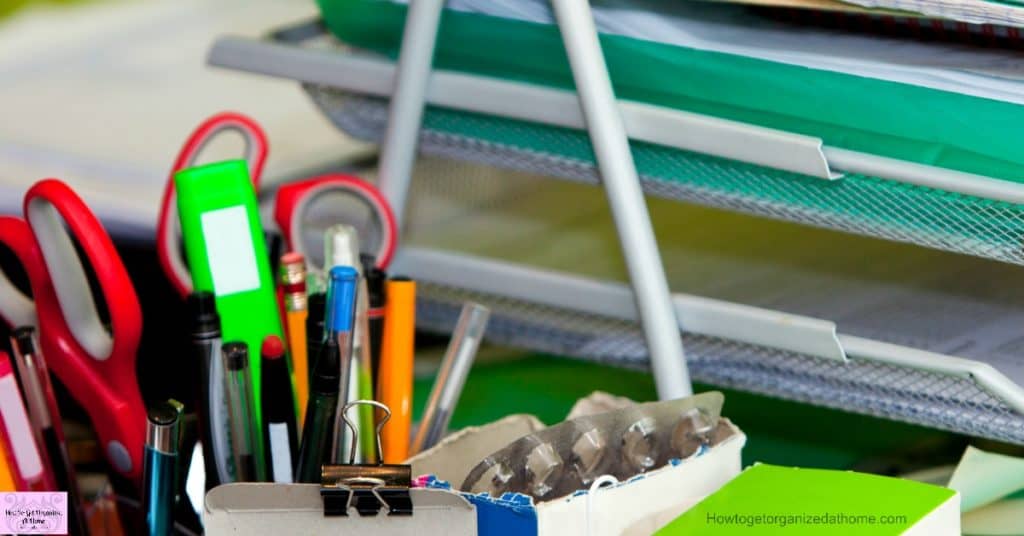 Decluttering Starts With Tidying Up
The first action you must take is to get rid of trash!
Look in every room in your home, you are looking for the items of rubbish. The things that you know belong in the bin! It is surprising how often we can walk past rubbish and just not see it in our homes!
You actually need to put this in the bin before you go any further, don't leave it by the door with the intention of taking it out later, it must be done immediately for it to have an impact on your home!
Declutter Your Home
It is normal to feel overwhelmed by clutter in your home, it is something that happens over time and you just don't know how the clutter ends up in your home!
Take things slowly, one step at a time is the best possible action you can take!
Think about the simple actions you can take, give something away, something that won't add clutter to that person's life. But something they will love and treasure!
Learning how to change your perspective on life and the things in your home and life that can add pressure to accumulate more items in your home than you need!
If you change how you think about things it can have a positive impact on how you look at possessions. This is not something that you will change overnight, it is something that will take time.
You will need to process how you feel and work out a plan on changing your life. It is a long-term commitment and one that you will need to look at on a regular basis to see if the changes are matching up to what you hoped for!
Tackle Each Room Separately
Don't think you have to do your whole house and life in one swoop! Take your time and focus on one section at a time. It is a slow process, but in some ways the slower you go, the higher the chances of this being a success! It is more than just a quick tidy up, you have to think about the items and decide if you want to keep them or get rid of them!
Sometimes if you go to quickly when you are decluttering you start to feel that you've rushed and things tend to come back quicker to fill up the empty space!
In the kitchen, look for duplicate appliances, out of date food and items that you just don't use!
In the bathroom, sometimes this can fill up with empty, or nearly empty bottles of shampoo, shower gel and even cleaning products! Finish these off first and then throw away empty bottles.
Don't let your home office become a dumping ground for items that don't have a home! Paperwork needs filing and sorting as soon as it comes into the home! Junk mail needs shredding and recycling, those pens that run out, put them in the bin and not back in the pen pot!
Your online clutter is just as important to get rid of! Have a system in place to help you tackle that growing pile of emails sitting in your inbox!

Mental Clutter Needs To Go
We all hold information in our brains and sometimes we do need to let this go too! It is important to declutter your mind too!
Things that you worry about, yet you can't control. This causes stress and can lead to other health problems.
Regrets, we all have them in our lives! But unfortunately, we can't change the past! If you continue thinking about these will have a negative impact on how you move forward with your life! Learn from these and move forward with your life!
Personal Belongings
We all have personal belongings that haven't seen the light of day in months or even years, yet they still take up space in our homes! Don't feel overwhelmed by clutter, you can do this! Affiliate links are included for your convenience. Click here to read my disclosure and privacy policy.
Look into your closet, are there clothes in here that you haven't worn, that don't fit or you just don't like? It is time to sort through them, you will be surprised how much clutter we accumulate and just let it take up valuable space!
We all end up with personal care products like makeup, lotions and creams that we don't like or we just haven't finished! It is time to use these or to bin them! They are taking up space and if you never intend to use them again it's not a waste!
Old medicine, this is one that will sit in your medicine cabinet for years! Admitting you didn't finish a course of antibiotics or those few tablets that are left over! Get rid of these, take them to your local chemist and ask if they can dispose of them safely!
Therefore, if you are struggling with the idea of decluttering, remember to take it slow and to tackle one area at a time! It is not a race on how quickly you can declutter, it is a process and one that you will need to work on regularly to keep your home and mind free of clutter!