How To Create The Perfect Morning Routine
How you start the day will affect you for the rest of the day! If you create the perfect morning routine that sets up your day, you will feel better and often complete more than you can imagine!
The secret to becoming a morning person is setting some great rules and learning how to follow through with these every day!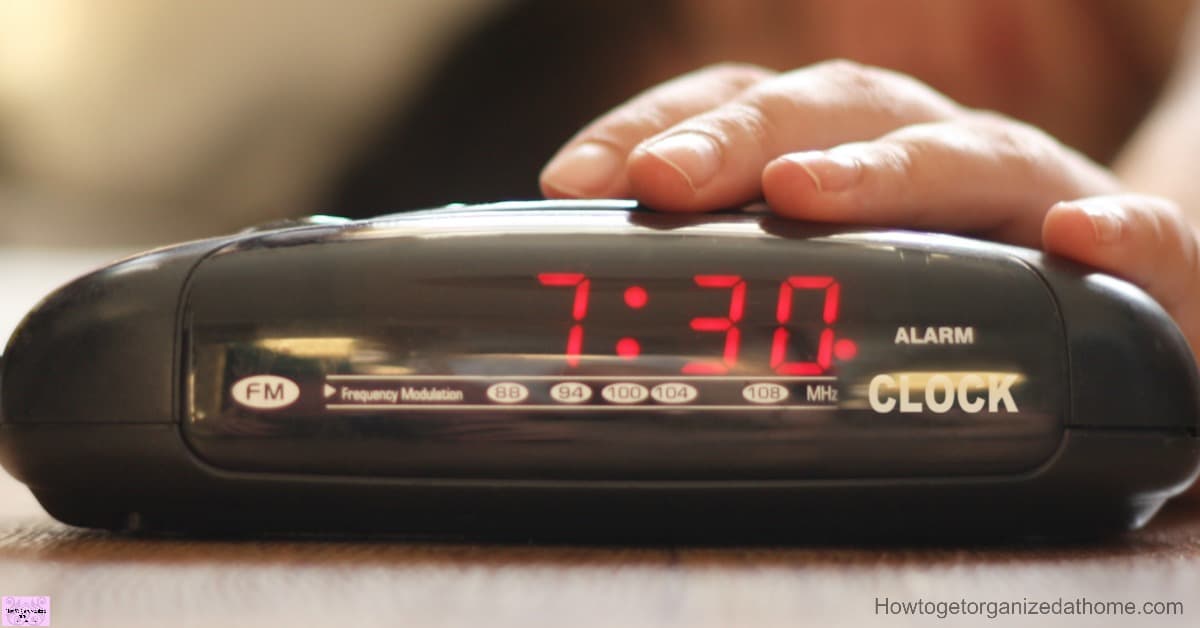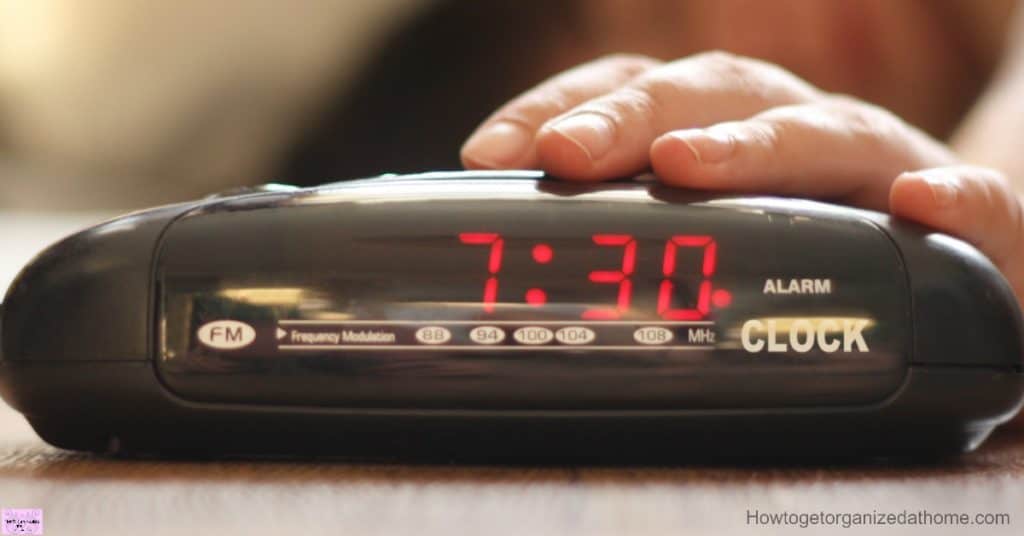 Building Morning Habits
The idea of becoming a morning person is not something I have ever considered, it is something I dreamed about but because I am a night owl I never thought about the process of changing that!
The way to become a morning person is to build habits and have the right mindset too!
I thought that because I could stay up late that I would always struggle with getting up. The truth is, if you make changes to your evening routine and give yourself the chance to sleep, then getting up early isn't as much of problem!
How To Change Your Mind
I have listened to my family for years telling me I'm just not a morning person, however, I am changing that!
I'm getting to bed at a reasonable hour and get the rest that my body needs and getting up early.
Having the right frame of mind is important and getting the body moving helps! The aim for the early morning rising is to get the dogs walked early so I can get things done, having them tired means I can focus on the tasks at hand!
Feeling positive about the change is important! Putting off the tasks of getting out of bed makes you think twice about the habit you are forming and can lead to self-sabotaging your own plans!
Don't Set Yourself Up To Fail
If you are setting the alarm for a really early time you might fail! It is asking too much of your body and mind in one go!
Try adjusting the time you want to get up by about 30 minutes if you want to go back further let your body adjust first before shifting back your alarm time!
How To Create The Perfect Morning Routine
Finding your perfect morning routine isn't easy! You will need to take the process slowly to avoid failure!
Work out what you want to achieve and only add one thing at a time when you create your routine, any more than this will make sticking to it difficult!
You have to know your 'why', what your end result that you are looking for, without this it is difficult to find the motivation behind getting up early.
Related article: 12 Simple And Easy Habits For A Clean Home
Without focusing on why you want to change you won't have the motivation to follow through with the process!
Create a 'for and against' list for why you want to change.
If it affects others in your home then telling them the plan and having the support is important too!

Setting Yourself Up For Success
Set yourself up for success, it starts the night before! You have to get enough sleep, without the right amount of sleep, getting up early is difficult!
Have your morning planned, even if it is for the first hour of the day, it will help you get up if you know what you need to do!
Having discipline to get up each morning is a struggle! Well, it is for me!
I am hoping that this change will help me tackle the day head on and not in some fuzzy sleep state!
Setting Goals To Achieve
Setting goals to help you reach your full potential is important and setting goals for getting up early is just as important!
Without having something to get up early for it is very difficult to change your mindset and your habits!
You need to have a reason, one that you will follow through with!
For me, the reason behind getting up earlier is to walk my dog's first thing, this ensures they get out in the morning and it gives me that early morning exercise that I need!
So, not only do I get quiet dogs for the morning but I am getting my own body moving too!
Flexible Schedule
I have found that I because I work from home, even though it gives me a lot of freedom it does mean that I work long hours and I am able to work a more flexible schedule than many people.
However, it has the downside, I'm always home and this means I am often called upon to wait for parcels. I really don't mind doing this, but I found that I wasn't getting moving and that was having a negative impact on my health! Affiliate links are included for your convenience. Click here to read my disclosure and privacy policy.
Want More Information On Creating A Morning Routine
However, staying up late and getting mentally exhausted isn't good for me. Getting plenty of sleep and getting up early is helping. Sometimes even more than I could imagine!
If you are looking for more information on creating a morning routine, my friend Crystal Pain has a course that is taught via email on how to create a morning routine that will work for you.
What Crystal will teach you over the 14 days of the course!
How to create your morning routine
Create goals and learn to stick with them
Finding your own internal and external motivation
She does this all in just 15 minutes a day!
Not only will you get an amazing workbook to help you through the course, and you get printables and videos too!
Click this link to find out more!