3 Simple And Easy Steps To Organize Your Home
Are you struggling to feel in control? Try these three steps to organize your home! Look at the different areas to make your life easier and to start managing your life and home.
This is where finding time to organize your home is vital. The 3 steps to an organized home is simple and so much easier than you might think.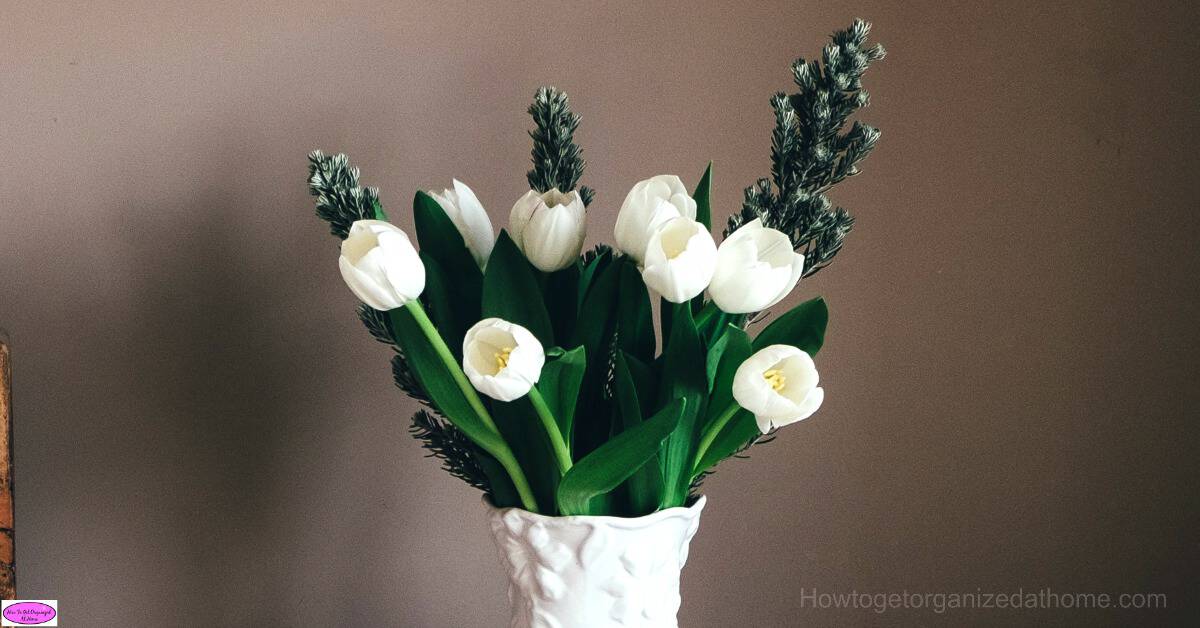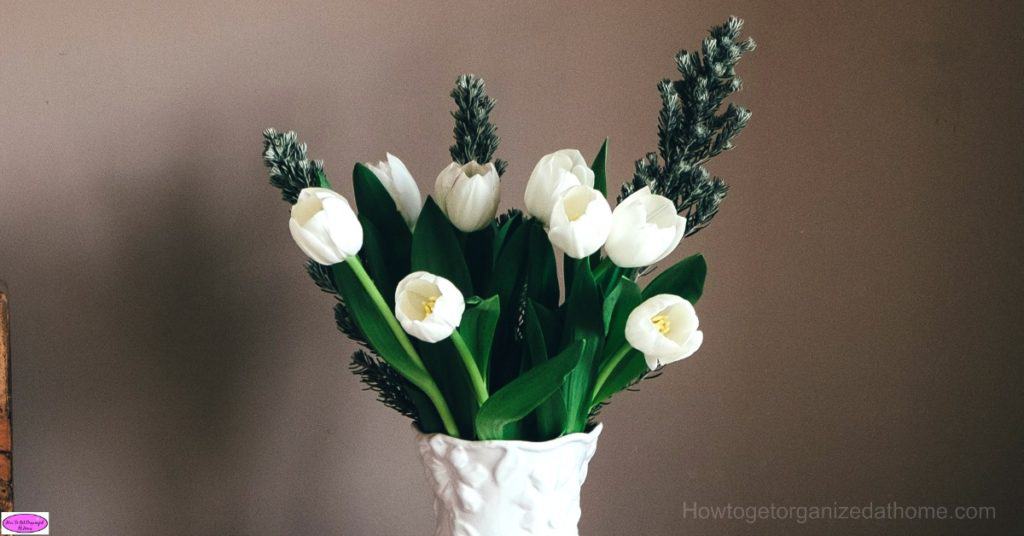 Don't be scared to change something if you don't think it is working. It is better to find a system that works for you than struggling with a system that isn't compatible!
Affiliate links support How To Get Organized At Home
The First Step To An Organized Home
It is not something that you will complete in a day, it might take weeks, months or even years to finally get the place organized. The important step is taking that first step to an organized home.
Once you make that commitment to becoming organized, you are starting the process. Making tough decisions and moving forward with your life and your home.
Find that place where you are going to start; it could be the kitchen, the living room, the master bedroom or the kid's room. You just need to pick one place and know that when you finish, it will be easy for you and your family to use.
For me, I always start in the kitchen, this room which can get disorganized very quickly, and isn't always easy to keep on top of.
Never take everything out and hope to reorganize the lot in one sitting, that isn't going to happen; do one cupboard or shelf at a time!
2nd Step To Organize Your Home
Planning is so important, knowing what you intend to do is key!
You might have long-term plans that you hope to re-design the space, decorate and add new items.
It is as simple as sorting the room so that you can find the items you own! Giving things a place to call home!
You don't have to organize a room and buy new storage options; you just need to find the objects a permanent home.
It is often about removing the clutter rather than buying more storage!
If you do want new storage options, make sure that you have thought about what you want and where it is going to go.
Look at the price, you want to find the best products for your money. Be cautious about recommendations on websites, they are not always legitimate reviews.
You might be able to source the item second-hand, saving you money too!
Have a plan in place so you are fully aware of what you intend to do!
Allow adequate time so that you get it right first time and this will save you time and money in the future.
Remember, if something isn't working, don't be afraid to change it!
3 Steps To Organize Your Home
Plan your day in advance; it will allow you to get things in place if you have young children you might want to choose a day when they are with a sitter or family member!
You can always see if you can find them a favourite relative to do a spot of child care whilst you are organizing. It is very difficult to organize if you have little hands helping who get bored very quickly.
You must plan what you are going to do with the items. Have boxes ready at your disposal marked up for giving away, selling and the bag for the broken and items for the bin.
Sometimes it is difficult to throw out a favourite item, but if it's broken or damaged and you still want to keep it then make sure you find it a home.
Why These Steps To Organize Your Home Works
Organizing is stressful and a difficult time because most items that you will touch will have some form of sentimental value to you.
But you need a point where you can let go.
This is why organizing is stressful, you have to deal with emotions as well as facing the task in hand.
By having a plan and a place to start, taking your time and making the hard choices, you are making progress towards organization! You are winning the game!
Don't Let Empty Promises Happen
Selling an item that you don't need is great! Just don't let it sit there for years!
Take action immediately! If you are going to try to sell an item put a small sticker on with the date and if it is still sitting there two or three months' time then it is time to pass it on or bin it.
Therefore, organizing your home doesn't have to take forever! You need to have a plan of action.
Knowing what you intend to do helps you overcome any procrastination and can help you focus on that small task you need to tackle, it is just one step on your journey, but they soon add up!
What are your favourite steps to organize your home? Comment below!
Looking for more information on organizing? 12 Fantastic Secrets Of Organized People is a great place to start!